A 17-year-old girl McKenze Messman, from Lincoln, Nebraska, was diagnosed with Mast Cell Activation syndrome after swimming in a lake three years ago.
Watch the 17-year-old girl and her canine who saves her life daily
Video Credit: Rumble
The condition results in a range of chronic symptoms, including anaphylaxis or near-anaphylaxis attacks.
Later, she was also diagnosed with Ehlers Danlos Syndrome (EDS) and XXX (POTS) which cause seizures, fatigue, and muscle pain.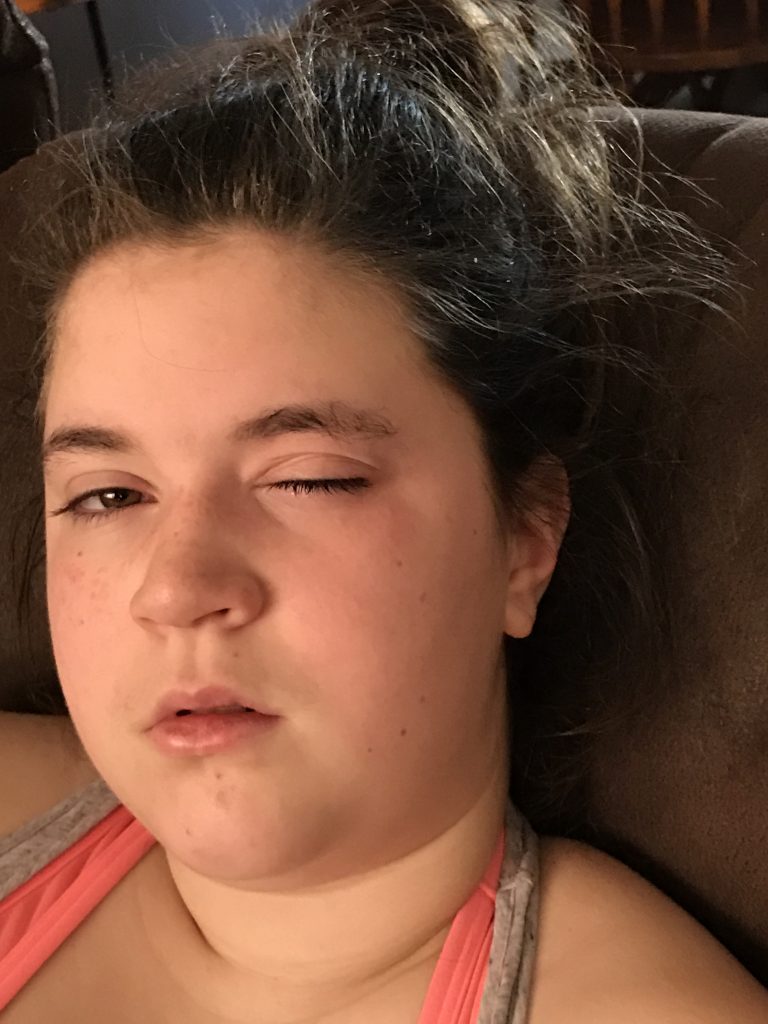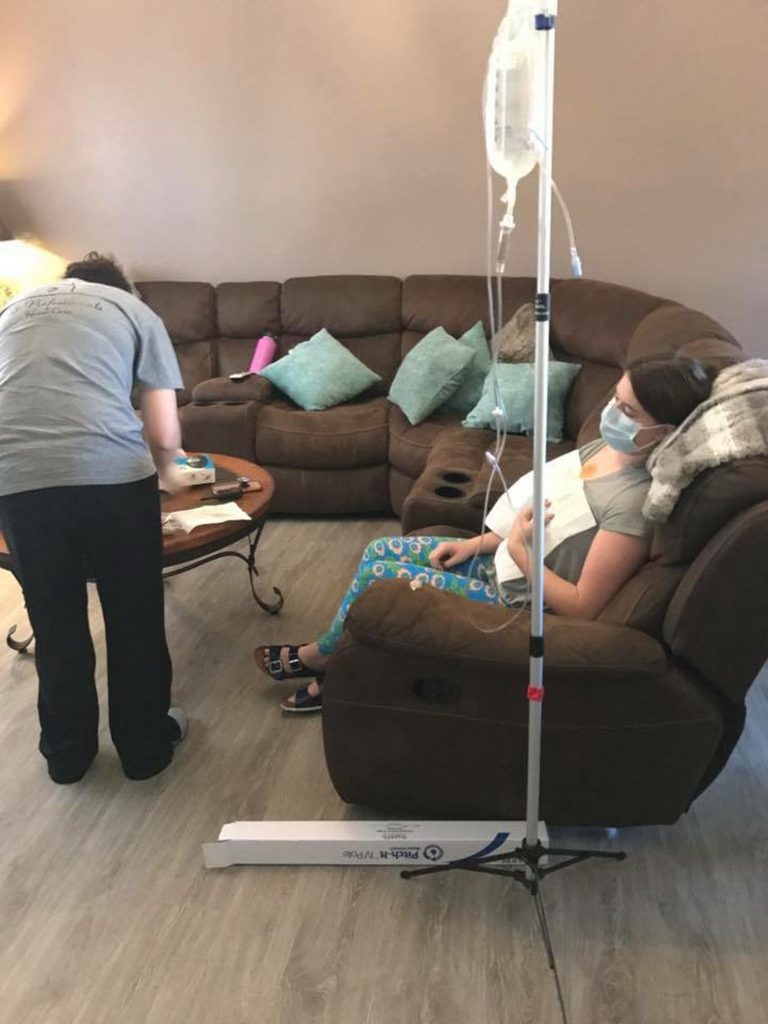 McKenze is now left housebound and sleeps for up to 15 hours a day. Thanks to her canine who warns her whenever her heart rate is too high. McKenze's family adopted a Goldendoodle named Makki in 2016.
They have trained her to tell whenever McKenze's histamine levels and heart rate are high to avoid a deadly reaction. McKenze takes medication and gets ready for seizure whenever Makki warns her.
McKenze says Makki is her lifesaver and saves her life on a daily basis.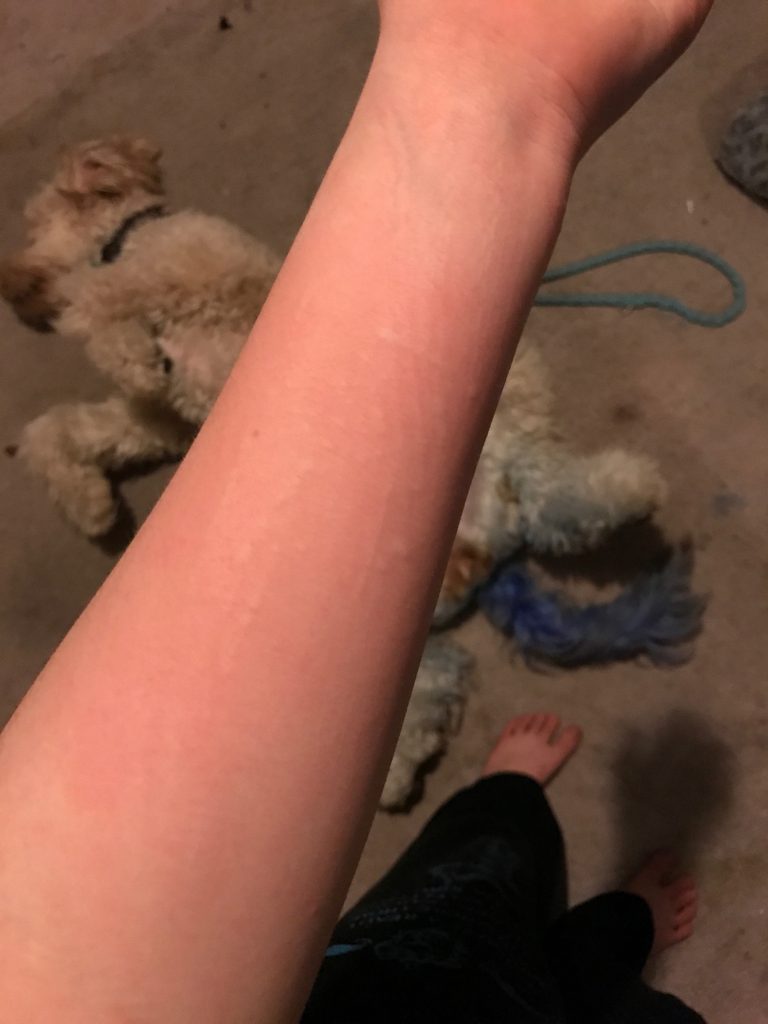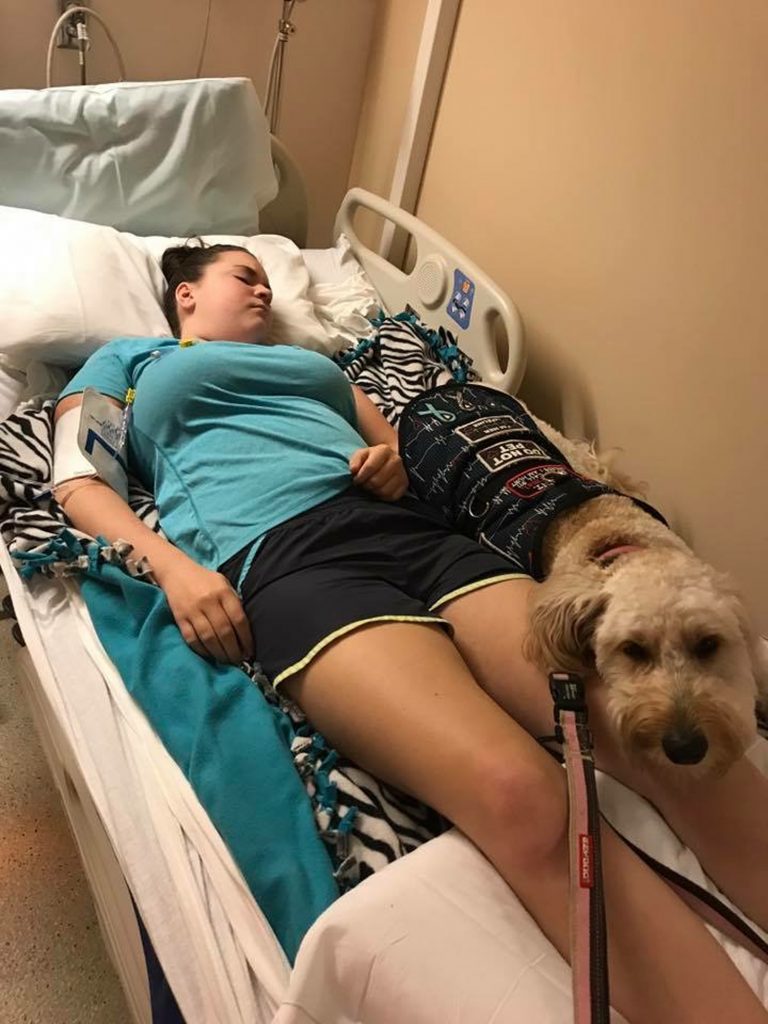 McKenze said: "When I'm going to have an allergic reaction she licks my hand, for my heart rate being high she nudges my leg or hand, and when it's a migraine she paws my leg."
"We trained her to sense my histamine levels, but she actually learned to measure my heart rate on her own, she was already in tune with my body and picked up on that herself."
"She alerts me to changes in my body but also picks up dropped items, so I don't have to bend down and can turn my light off and on when I'm having a migraine."
"Anaphylaxis is when your airway closes, so it can be fatal any time that happens. Usually, because of Makki I don't go into anaphylactic shock, she alerts me 20 minutes prior to it happening, she is my lifesaver, but if I need her to, she can also fetch my EpiPen."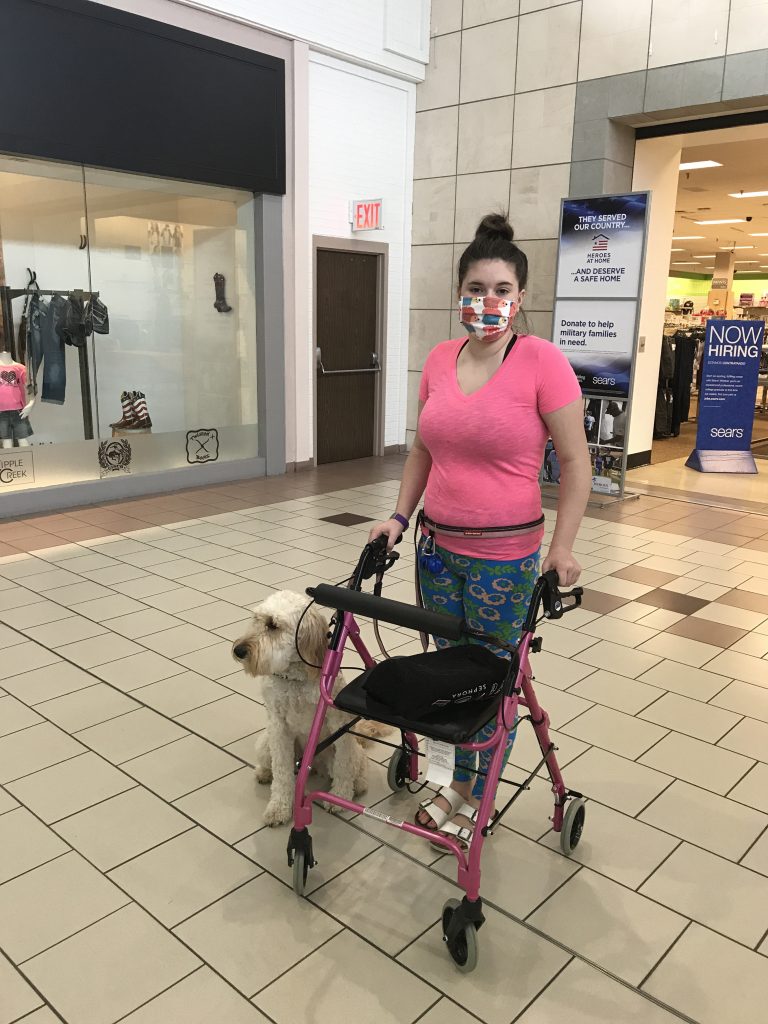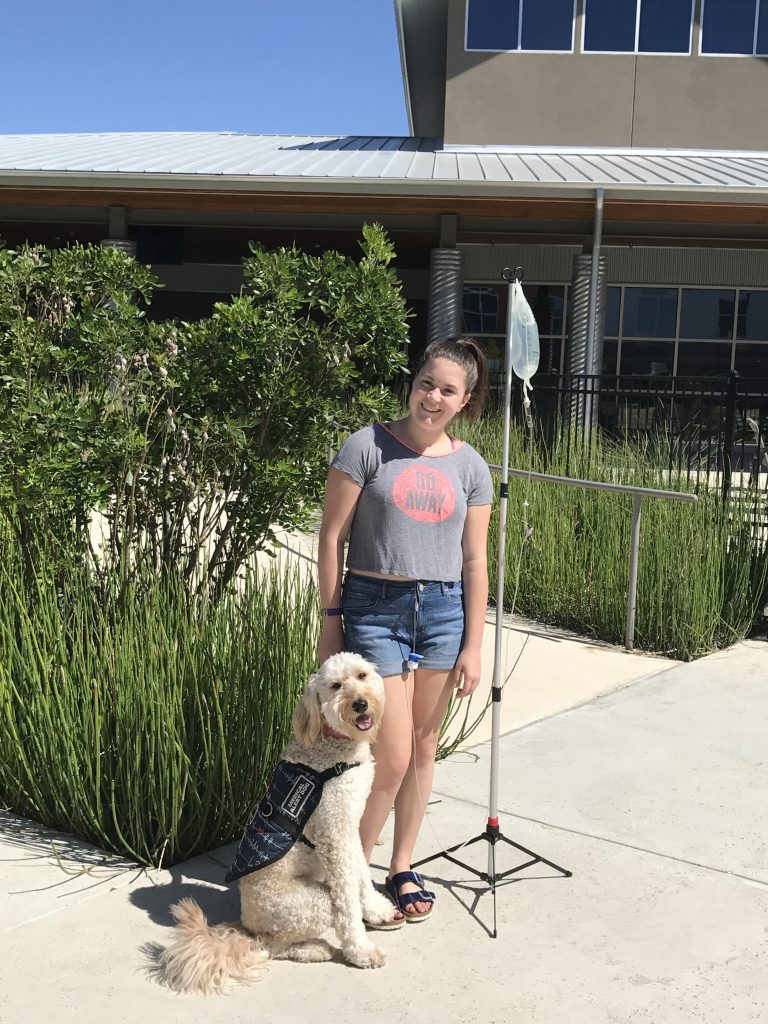 McKenze used to train for up to 20 hours a week in gymnastics and three times a week in cheerleading but now, she is left housebound most of the time.
Despite her condition, McKenze has not given up on life and hopes for a better future.
She said: At first I was really upset as I wanted to be a surgeon but that's kind of impossible now, I've accepted that and want to be a writer – I can do that."
Recommended Video For You!
"Service Dog Adorably Deals With Its Owner's Anxiety Attack"