What is something you cannot eat your fries without? Is it the tomato ketchup or is it mayonnaise. What if I give the option to choose only one, what will you for?
What? You cannot choose one out of two? Well, it looks like Heinz had the same in mind because they are launching their new Mayochup this month in the UK finally after months of their announcing the product.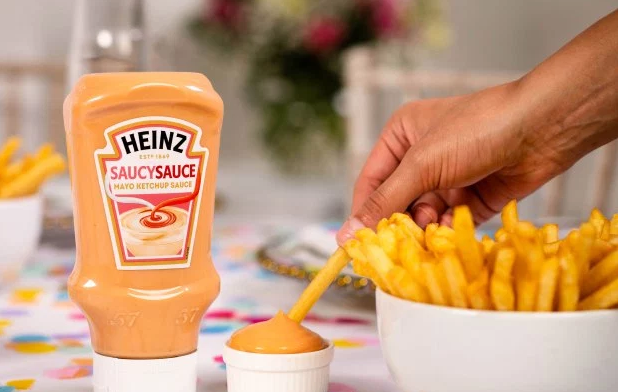 Just like the name suggests, the new sauce is a mixture of the fabulous tomato ketch by Heinz and their too tasty and creamy mayonnaise.
Initially, they did not have any name for it but now they are calling it Saucy Sauce. It looks like the name perfectly describes the new sauce.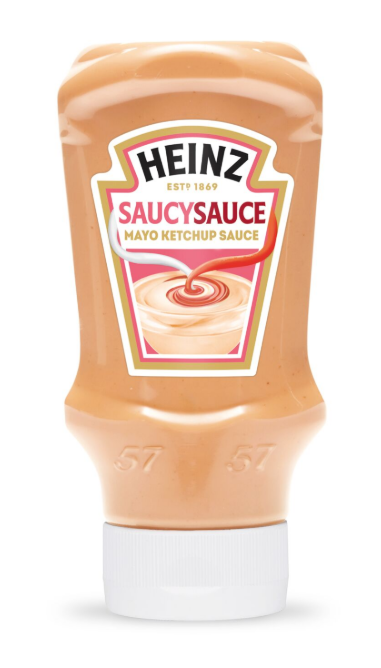 The company was not able to use the name Mayochup because another company already had the rights for that name so they had to have a different one.
The new Saucy Sauce was also launched in the US a while ago and the product became so popular that the company soon launched their Mayomust sauce, a mix of mayonnaise and mustard sauce, and Mayobarbeque sauce.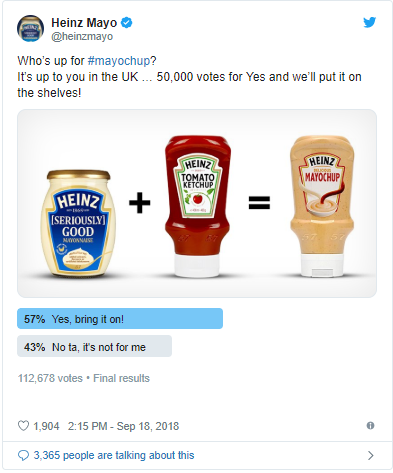 Saucy Sauce is going to be available at Tesco from this August 23 and the price of the product is set to be £2.69 for a 400ml bottle.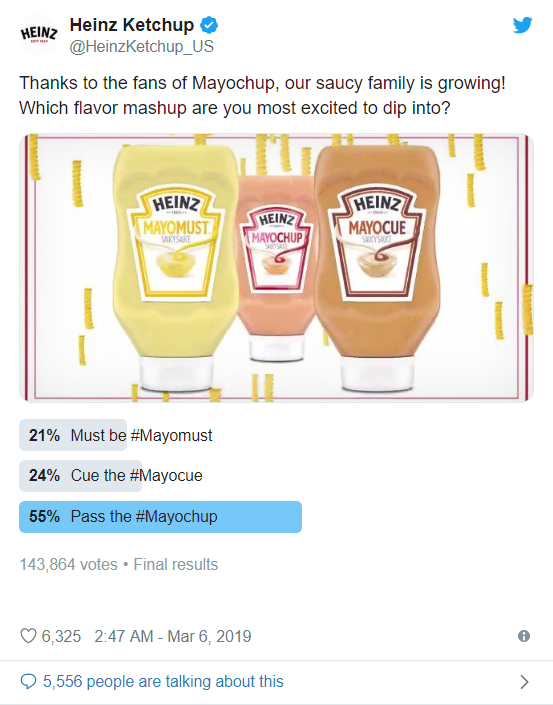 While you might have a wild thought in your mind that you can mix the ketchup and the mayo yourself to get the sauce too, let me tell you that the amount of salt and a few other things are different in quantities because they have been put in accordance. This is why this new sauce is going to taste better than ever before.
Don't forget to get your bottle as soon as you can.
Share this post with your friends and family:)