At least 60 people fell ill after consuming pre-cut melon infected with salmonella bought from major retailers across the United States in the last few days.
Among those who were sickened from the dangerous bacteria, 31 were hospitalized due to intense diarrhea, vomiting and fever, reported aol.com.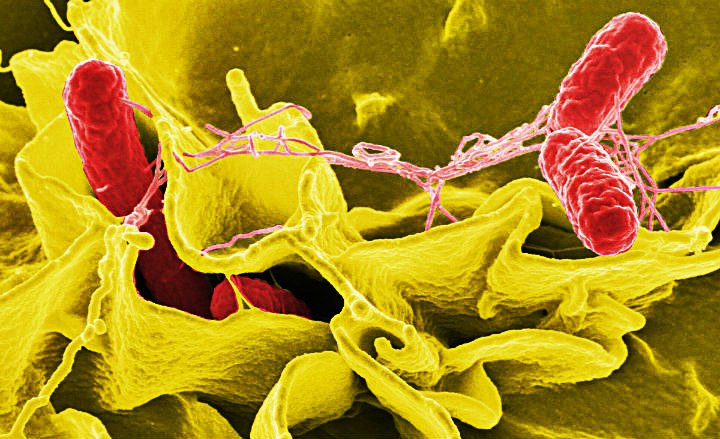 According to a report by Centre for Disease Control and Prevention, the spoiled food was delivered to major stores of the country including Walmart, Costco, Walgreens, Whole Foods and Trader Joe's.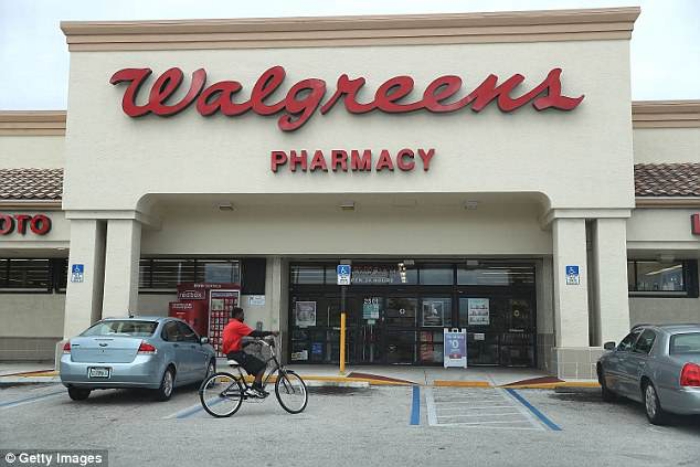 According to the preliminary investigation conducted by the CDC, the outbreak was linked to a Caito Foods facility located in Indianapolis, Indiana.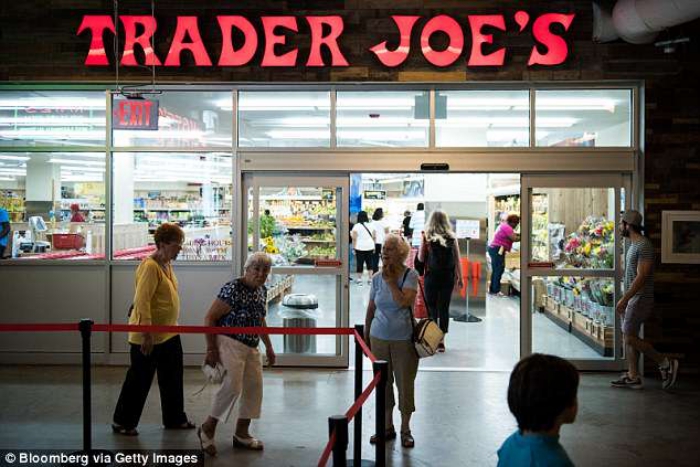 The CDC said: "Recalled products were distributed to Georgia, Illinois, Indiana, Kentucky, Michigan, Missouri, North Carolina, and Ohio."
The government agency has advised not to eat fruit salads and pre-cut melon purchased from the retail stores.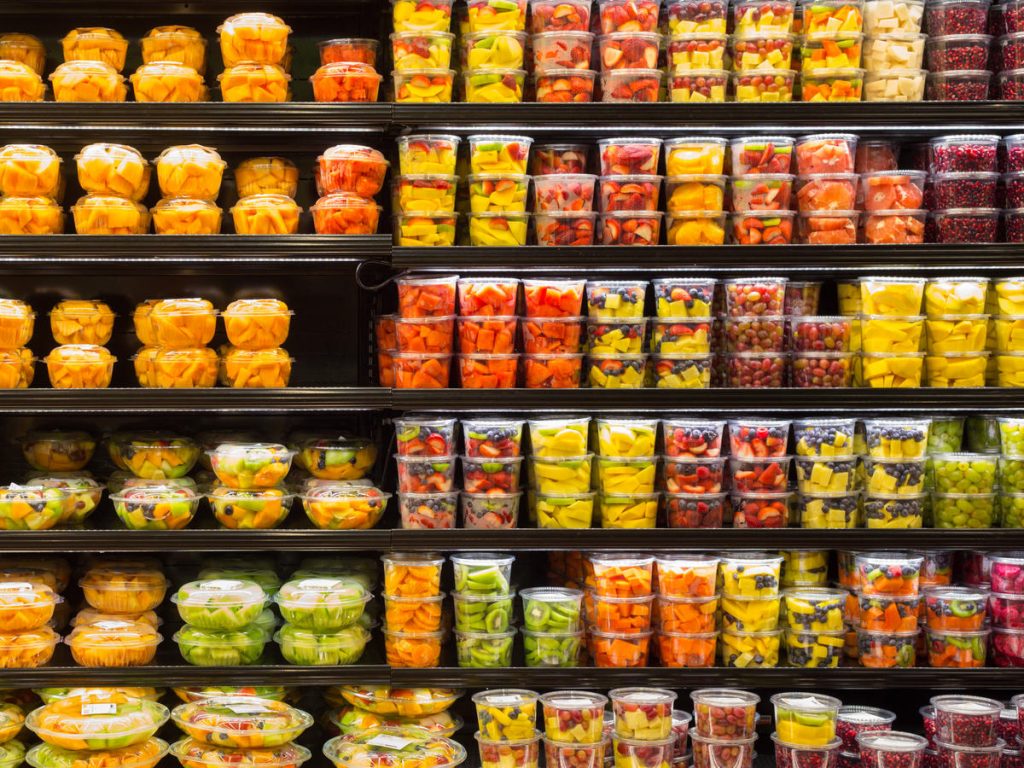 "If you don't remember where you bought pre-cut melon, don't eat it and throw it away," the agency further added.
The medical experts say food-borne diseases can take even weeks to get reported to medical facilities and local hospitals.
Moreover, in another case not associated with the Caito Foods facility, 124 people in 36 states got ill from the same reason – consuming salmonella-contaminated chicken.
"The people who got sick reported getting chicks and ducklings from places such as feed supply stores, websites, hatcheries, and from relatives," CDC said.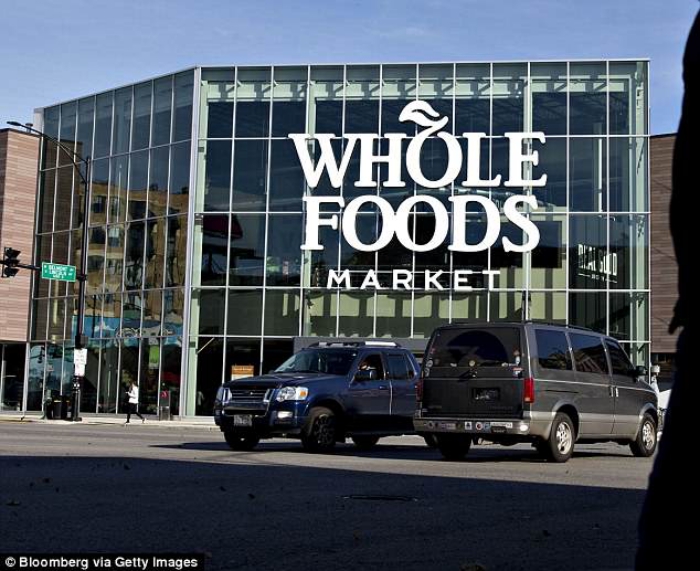 "People can get sick from salmonella from touching live poultry or their environment. Birds carrying the bacteria can appear healthy and clean."
"It's important to always wash hands thoroughly with soap and water right after touching live poultry or anything in their environment. Don't let children younger than 5 years handle or touch live poultry without adult supervision," it further added.
Salmonella can cause severe illnesses like fever, vomiting, abdominal cramps and diarrhea in about 12-72 hours after ingestion.
"Recommended Video – 10 Creepy Objects Found In Fast Food"
Enjoyed the article? Check out another interesting story below ▼
---

Share this story with your friends and family!
---