After scratching and kicking two police officers, Kira Mayer, a 24-year-old Russian model, tried coming up with an alternative solution to the problem.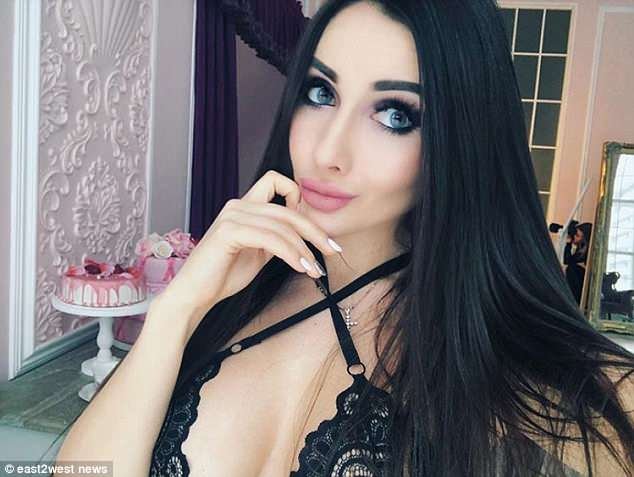 According to the reports, the cops stopped Kira as she was driving her Mercedes in Moscow. Then, as they discovered she was driving without a license, she got outraged and attacked the two officers. Surprisingly, she was strong enough to injure the both of them!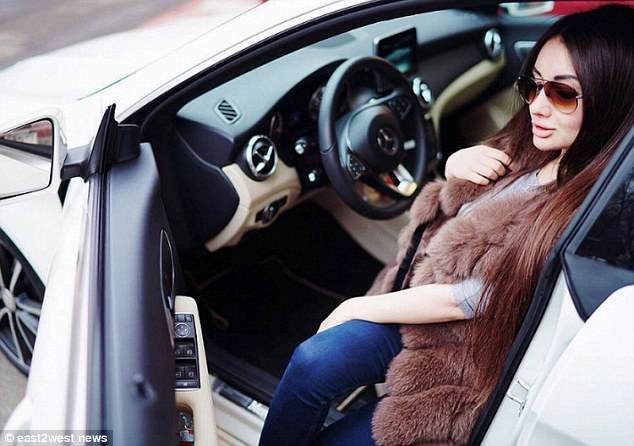 After seeing what she's done, Kira regretted her behavior and offered sexual services to the two cops as compensation for the injuries she caused. While both "solo or duet" were on the table, the cops decided to arrest her instead.
She is now facing charges and recently appeared on the court with a shielded face. She also refused to comment on her situation and the offers that she made to police officers.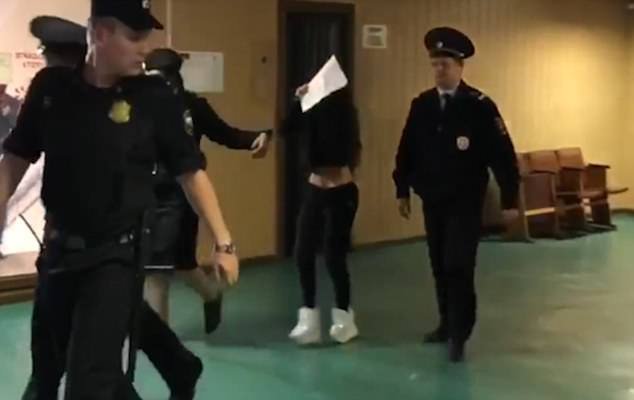 Now, Kira is under a severe criminal investigation due to her 'act of violence.' During her outrage, she tried grabbing officer's protocol and injured him in the process. Furthermore, she attacked both of them as she was told not to drive anymore.
According to Mash online, Kira was banned from driving last year due to 'leaving the scene of an accident.'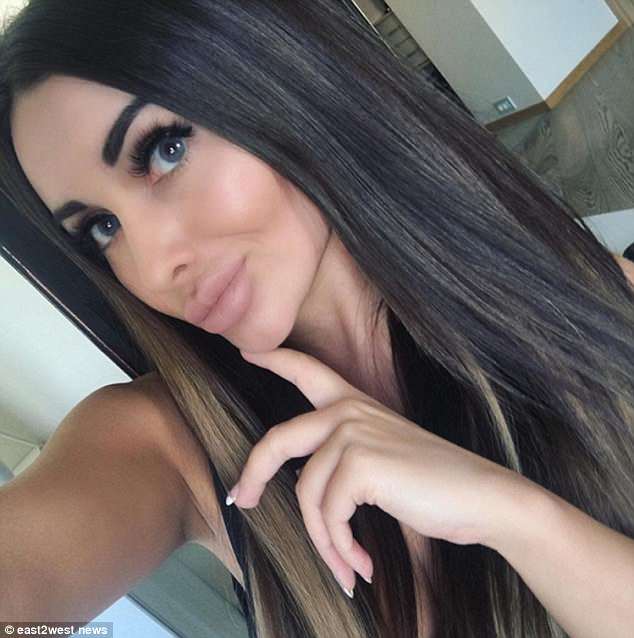 "The traffic policemen informed her that she could not drive her car any longer and it was a trigger for Kira," Mash report stated. "She began to shout, she tried to grab her documents from the road policemen. She scratched them, kicked them, swore at them, and even tried to drive away."
Realizing how much she screwed up, she thought only sex could fix the problem. Sadly for her, that wasn't an option that the two cops would take.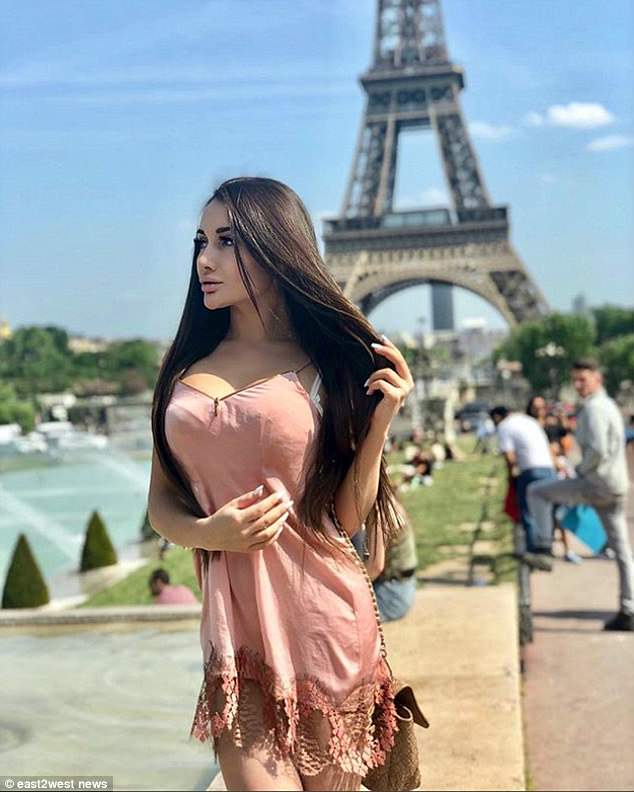 "When I get bored with my happy life, I will marry and suffer like all normal people," Kira wrote on her Instagram where she has over 160,000 followers and often shares provocative videos and pictures.
What do you think of Kira's unexpected reaction? How would you handle the situation? Let us know in the comments below and don't forget to SHARE this story!
Recommended Video!
"This Boy Was Arrested For Impersonation Of Police Officer"
Follow

@smalljoys_of_life
Enjoyed the article? Check out another interesting story below ▼
---

Share this story with your friends and family!
---