It is important to educate children about what to do in case of emergencies. When three thieves broke into a family's home, one word from a 7-year-old boy sent them running in fear.
Carlos, 7, had been taught by his mother regarding what he has to do in emergency situations. After hearing the robbers, he immediately took his little sister with him and they hid in the bathroom.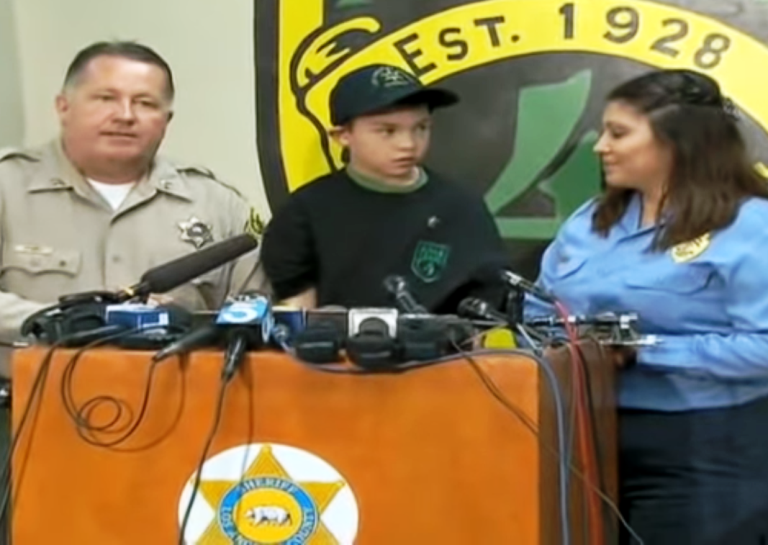 While in the bathroom, he made sure to lock the door while calling the police. Luckily, the burglars didn't notice the children right away.
Operator Monique Patino received the call from the 7-year-old and understood the severity of the situation.
Carlos told her: "They come, they ring the door, and they have guns and they shoot my mom and dad. 
Can you come really fast? Bring cops… lots of them!"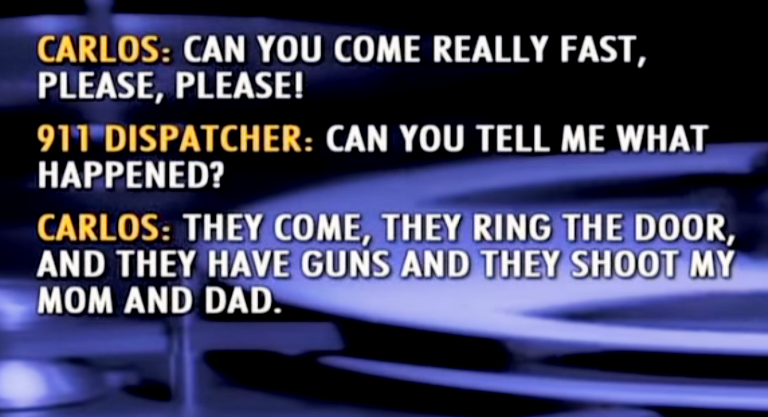 Although Monique was shaken, she managed to control her emotion and told the young boy that the cops were on their way. She also tried to calm Carlos down as she heard the little sister crying on the other end.
Knowing that there were three armed men in their house who could potentially kill the parents of the children, Monique knew they needed to act quickly.
After a few moments, Monique heard the noise of the door being kicked and broken. The 7-year-old screamed and she feared the worse.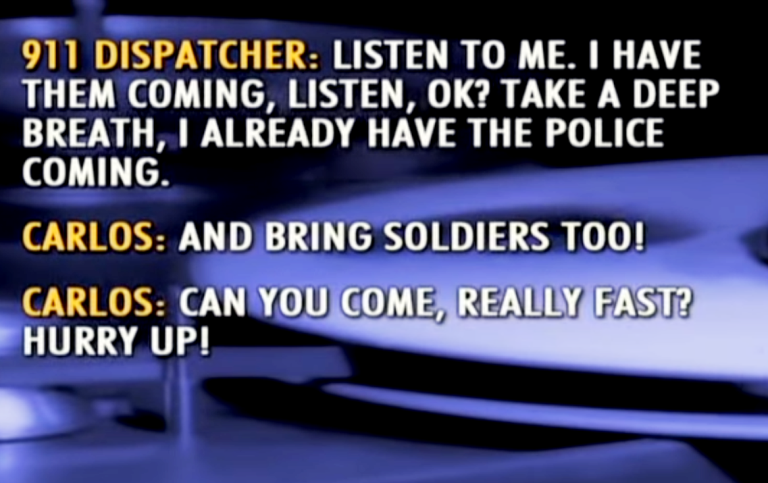 But when the cops arrived on the scene, all robbers had already fled and all of them were safe. They found out that the robbers asked Carlos who he had been talking to.
He told the robbers: "911."
The boy's answer scared the robbers that they immediately ran as fast as they could! Carlos also said that it was his mother who taught him how to use 911.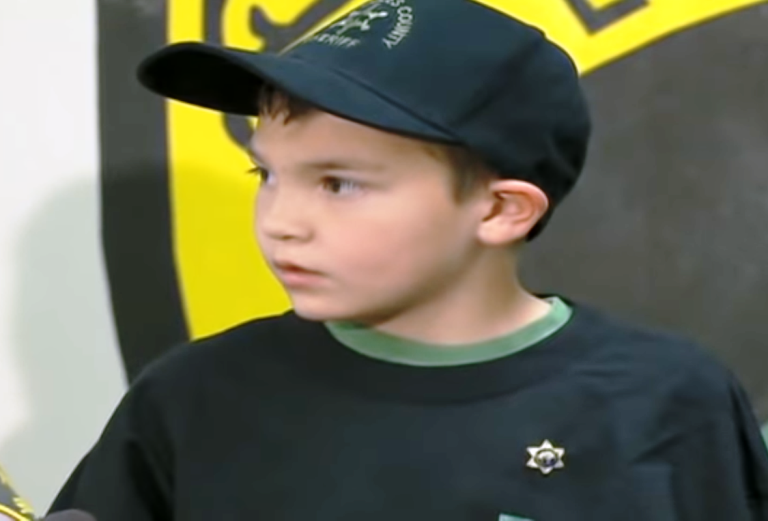 It is vital for children to know what to do in case of emergencies. SHARE this story with family and friends!
Recommended Video!
"Brave Man Saves Woman From Sexual Assault That Happened In Broad Daylight"
Enjoyed the article? Check out another interesting story below ▼
---

Share this story with your friends and family!
---