Many doctors are now issuing a warning about the possible side effects of some breast cancer treatments. They also stress that not all therapies carry this risk, and their benefits are usually greater than potential danger.
The American Heart Association published a scientific statement, saying that breast cancer patients may have an increased risk of heart diseases.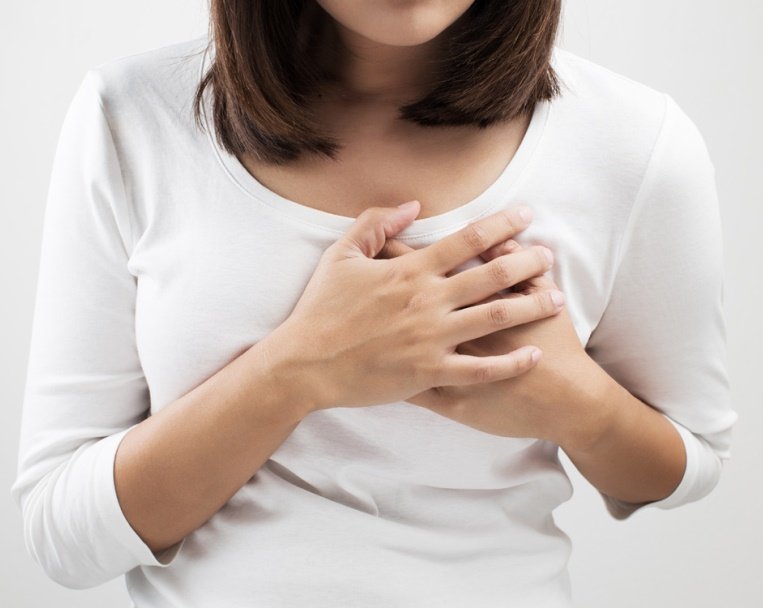 Canoe
Women should first consider not only the benefits of any therapies but also the risks that may come along with it. Not all treatments are the same, and some may carry these risks. The best way to prevent health conditions from occurring or getting worse is to know the adverse effects carefully.
"We want patients to get the best treatment for their breast cancer," said Dr. Laxmi Mehta, a heart health expert at Ohio State University. "Everyone should have a conversation with their doctor about what are the side effects."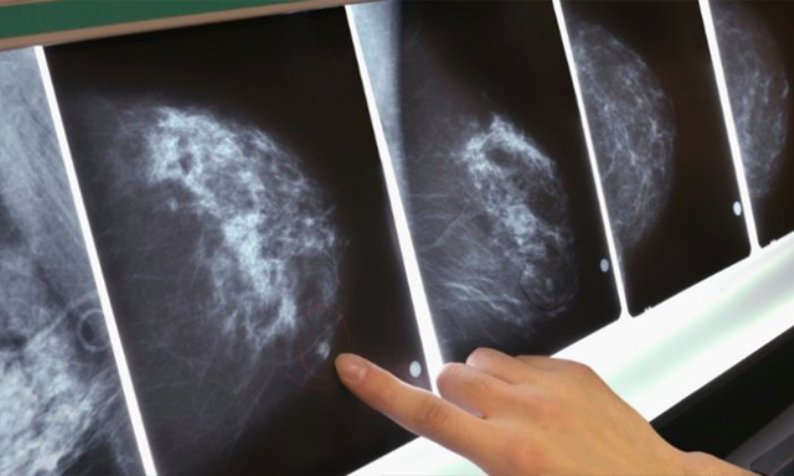 CNN
While there are over 3 million breast cancer survivors in the United States, over 45 million women have heart disease. These two conditions have many overlapping risk factors, such as obesity, age, and lifestyle.
"Most people with breast cancer fear death from breast cancer. Even after they survive that, they still fear it," however, heart diseases are more likely to lead them to their demise, especially after the age of 65, said Dr. Mehta.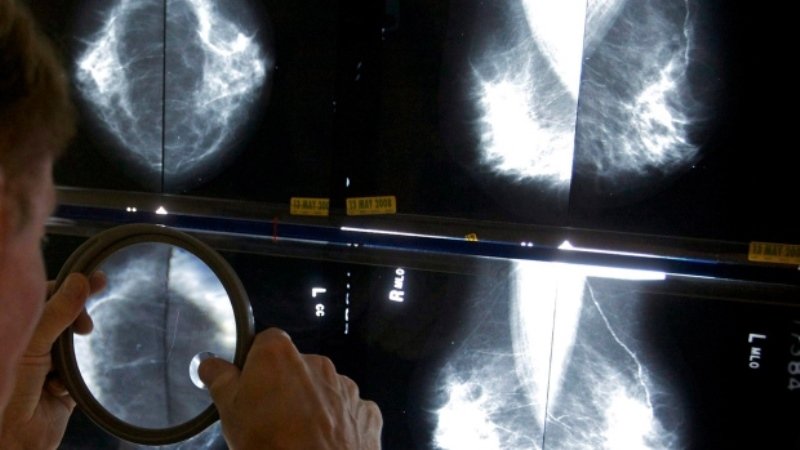 CTV News
"We hate to trade one disease for another," Dr. Mehta said. "We are still recommending that patients do get their breast cancer treatment. They should get the best treatment that's necessary for their breast cancer," but patients should also try to reduce or prevent those risks to their cardiovascular health by exercising, maintaining a proper diet, and monitoring their blood cholesterol and pressure.
Dr. Otis Brawly, executive vice president of the American Cancer Society, said that the intersection of breast cancer and cardiovascular disease is nothing new to oncologists. "We have taught and seen these problems. The report may bring this problem to the front of mind among emergency medicine and internal medicine doctors who are caring for these women," he said.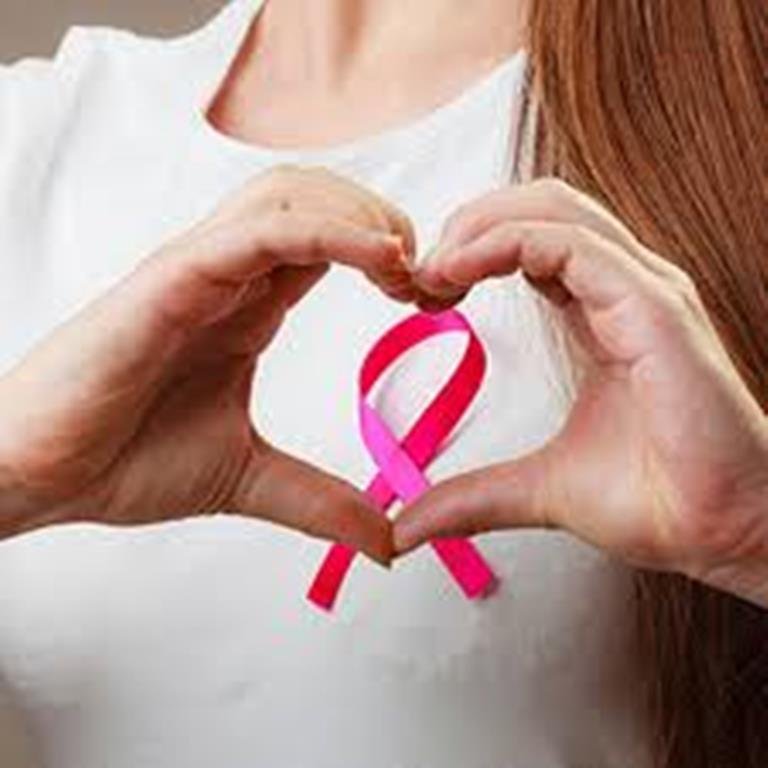 Cardiosmart
"Let's give these drugs and treatments to people who need them — the risk-benefit is more favorable — and let's do all we can to determine who is unlikely to benefit from the drugs and spare them the risks," Dr. Brawly continued.
What are your thoughts on this? Don't forget to SHARE this info with your family and friends!
Recommended Video!
"5 Reasons Why You Should Go To Bed Naked"
Enjoyed the article? Check out another interesting story below ▼
---

Share this story with your friends and family!
---