An alarming rise in the rates of brain cancer has been linked to the use of cellular or mobile phones. In England, the cases of an aggressive and fatal type of brain cancer called glioblastoma multiforme have increased from 983 in 1995 to 2, 531 in 2015. The rate of this condition climbed from 2.4 to 5.0 per 100,000 people in the span of two decades.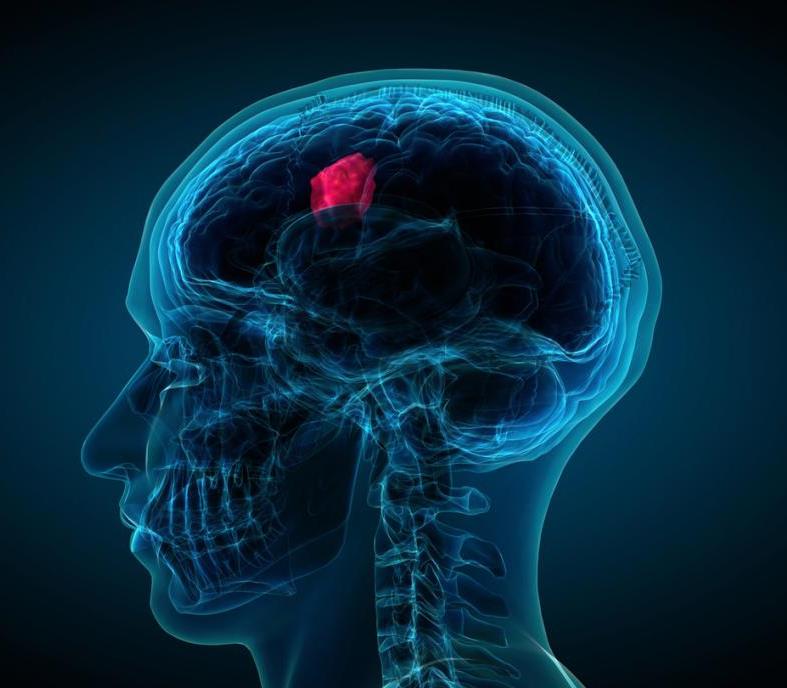 Medical News Today
Glioblastoma can occur in the spinal cord or brain. Although it tends to occur in older adults, this condition can affect people of any age. Depending on the tumor's location, size, and rate of growth, symptoms include headaches, confusion, nausea or vomiting and irritability.
Other symptoms include memory loss, urinary incontinence, difficulty with balance, speech difficulties, vision problems and seizures.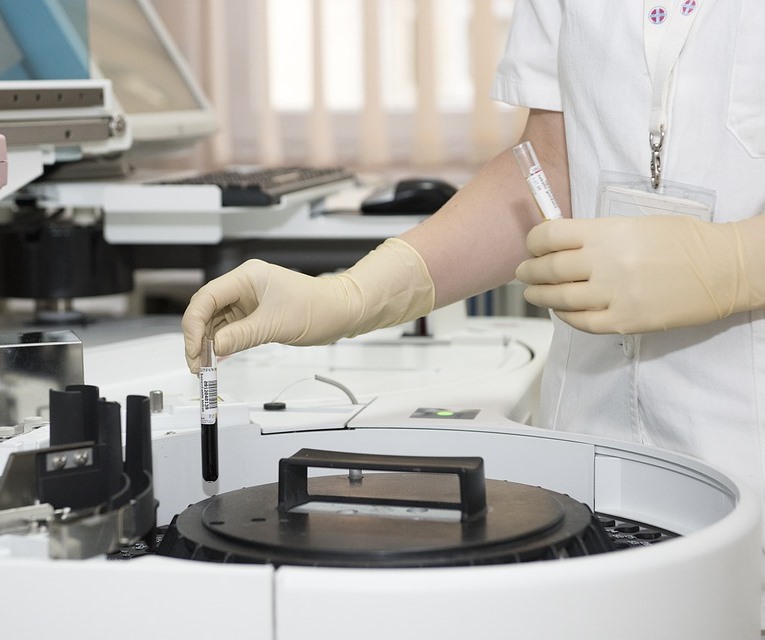 Pixabay
In a study published in the Journal of Public Health and Environment, researchers analyzed 79,214 malignant brain tumors over two decades and discovered an increase across all age groups.
According to the scientists at the Physician's Health Initiative for Radiation and Environment, the increasing rate of tumors "raises the suspicion that mobile and cordless phone use may be promoting gliomas."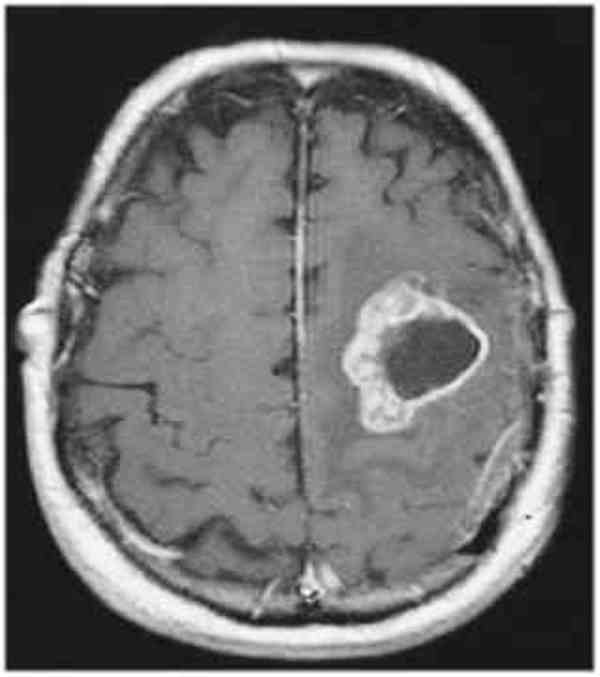 About Cancer
Professor Denis Henshaw of Children with Cancer UK told the Daily Telegraph: "Our findings illustrate the need to look more carefully at, and to try to explain, the mechanisms behind these cancer trends, instead of brushing the causal factors under the carpet and focusing only on cures."
In another study published in NCBI, results revealed that "there was a significant positive association between long-term mobile use (minimum, 10 years) and glioma."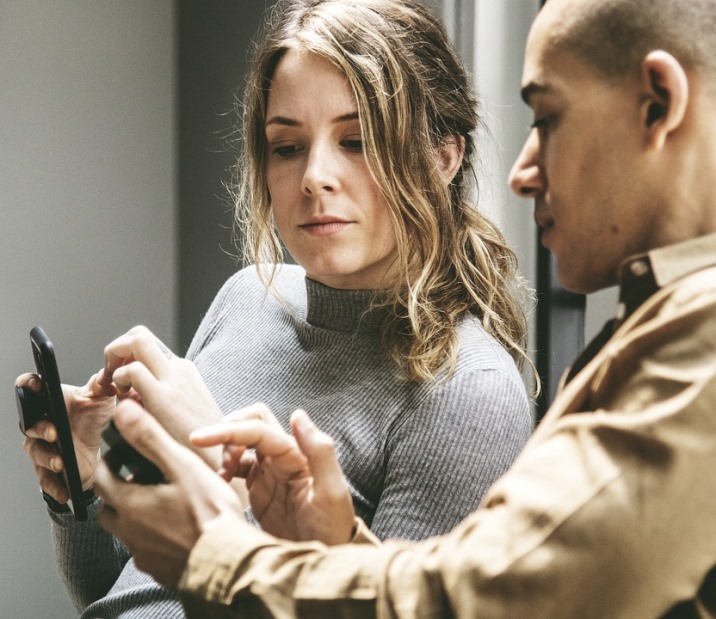 Pixabay
However, current evidence is of limited quantity and poor quality.
It is still necessary to conduct high-quality research between glioma risk and long-term use mobile phone use.
Many scientists argued that other factors could cause the rise in aggressive brain cancer cases. Some studies found no relationship between certain health issues and cell phone radio frequency, but others suggest the opposite.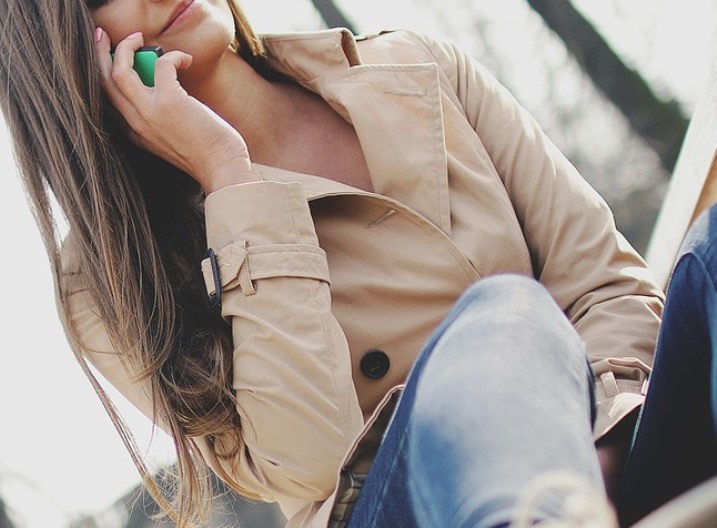 Pixabay
What are your thoughts on this? Do you think that long-term use of mobile phone increases one's risk of developing brain cancer? Let us know in the comments section below! Don't forget to SHARE this info with your family and friends!
Recommended Video!
"11 Mistakes Woman Should Avoid During Pregnancy"
Enjoyed the article? Check out another interesting story below ▼
---

Share this story with your friends and family!
---