Death comes to one and hurts hundreds at once. Saying the last goodbyes are never easy but just like they say, what is to be done is to be done.
This time it is Rip Torn that has left the world sad and gloomy as he bid his last goodbye at the age of 88. His representatives announced his death to the public.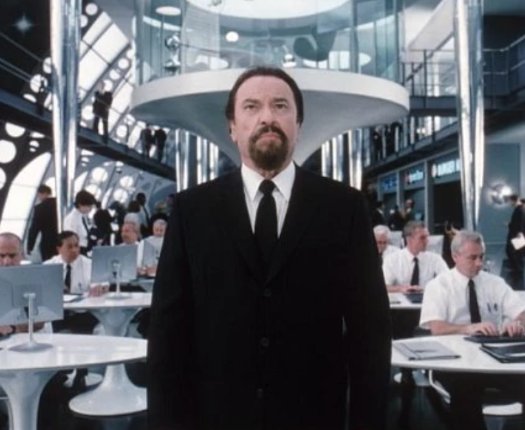 He first joined acting business back in the 1950s, which is a very long time. He was then nominated for the Academy Award in the Best Supporting Actor's nomination for the film Cross Creek.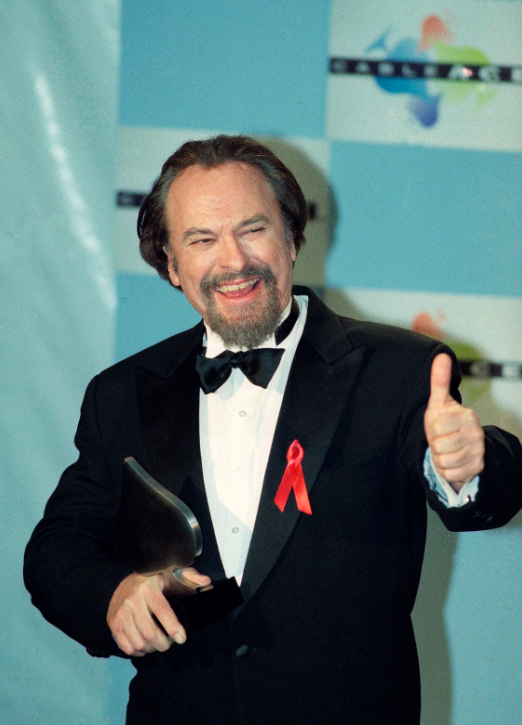 His representatives said "Rip Torn was a great man, phenomenal actor and the perfect role model. He was the stage superstar of his generation and had won the Emmy Award for his role in the show "The Larry Sanders Show" of HBO.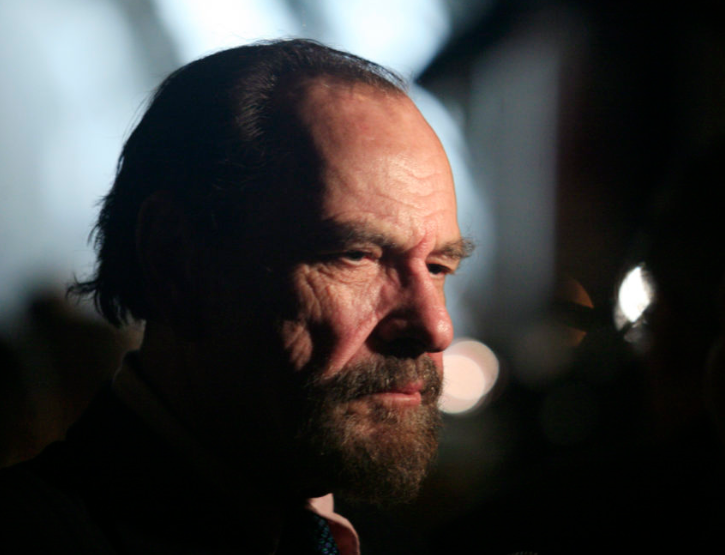 He passed away in his warm bed in the afternoon. He was surrounded by his family, his wife, and his two daughters at his Lakeville home.
He worked as an actor for 7 decades of his life. Starting in the dark ages from the theater, the actor was always best at his job.
Later on, he gave terrific performances as a comedian. He had a philosophy to follow where he said that takes comedy as drama and drama as comedy. This was the one thing that kept him going with flying colors."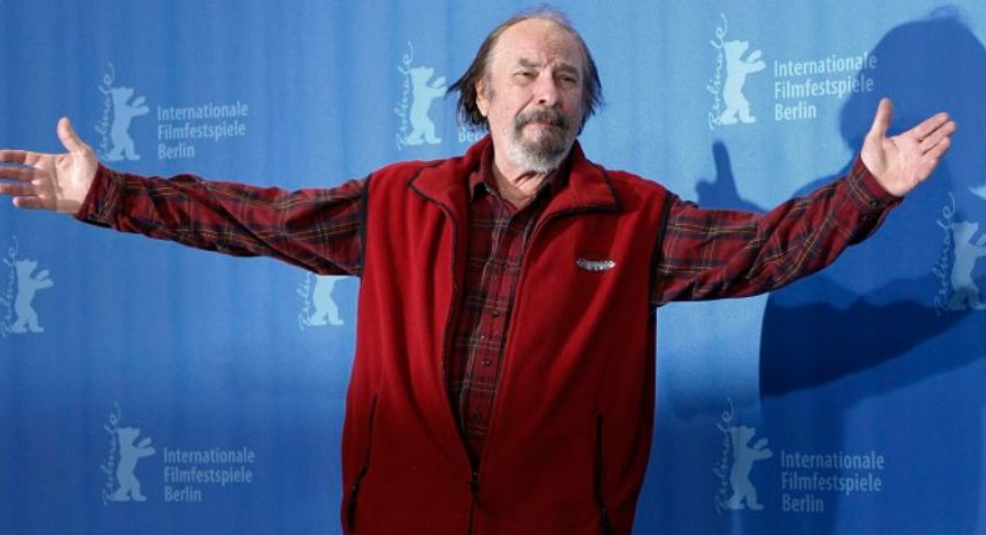 Rip Torn first married an actress, Ann Wedgeworth, they had a daughter named Danae Torn, later he married Geraldine Page, who was also an actress.
They then had a daughter named Angelica Page along with twin sons Jon and Tony. He had two more kids with the actress Amy Wright, his 3rd wife.
He also has 4 grandkids named Elijah, Hannah, Emeris, and Tana. He has left a huge family behind him.
Share this post with your friends and family.
If you liked this post, we would love to hear from you:)