Ramona Gordon could not believe when she saw her son's face on TV, the more surprising because it was not for a good reason. But the she saw was definitely her son's face.
What she saw was a surveillance footage showing him as a suspect in a carjacking incident. The police say her 14 year old son, Shaquille Dixon, and his two friends were seen following an elderly woman of 81 years in and out of a nearby Walmart.
The next scenes shocks her as the footage shows the suspects pointing a gun at the lady and stealing her car in the parking lot.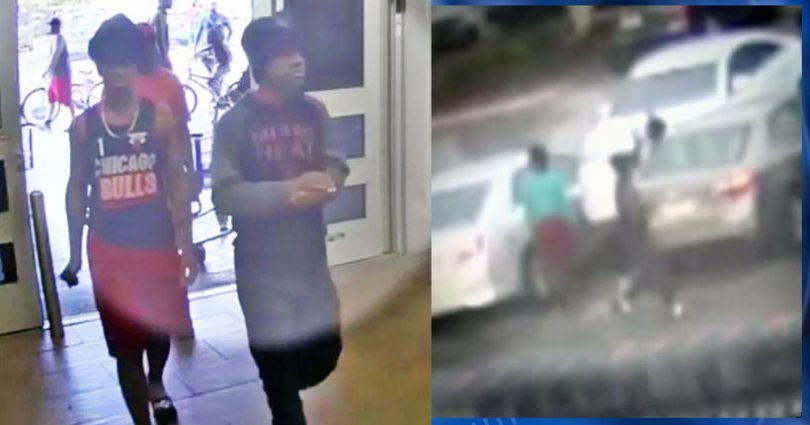 Ramona did not think twice about turning her son in to the police.
She told WSVN, "It is really difficult for me. I turned my son in. I do not condone anything like this. When I saw it, he wasn't aware that he was on TV. I called the police right away and had them come and get him."
"He needs to learn," she finished.
Of course, Ramona is very disappointed at her son's actions and the fact that he has chosen to commit crime and violence at such a young age. According to the Palm Beach Post, Shquille also confessed his crime to the copes.
Ramona says that the most concerning thing is that his victim of carjacking was the same age as his grandmother, and the fact that he would do that to the elderly even though she was of his grandmother's age.
As for the 81-year-old, reports say that she is recovering and getting better with the help of her family.
Ramona has made the right choice, but a very difficult one. What do you think of her choice? Share your thoughts on the comments below!
Enjoyed the article? Check out another interesting story below ▼
---

Share this story with your friends and family!
---