To the surprise of many, Lamar Davenport, a 33-year-old rapper and the boyfriend of 33-year-old E'Dena Hines, Morgan Freeman's granddaughter, was found not guilty of murder after stabbing his girlfriend for 25 times in front of several eyewitnesses.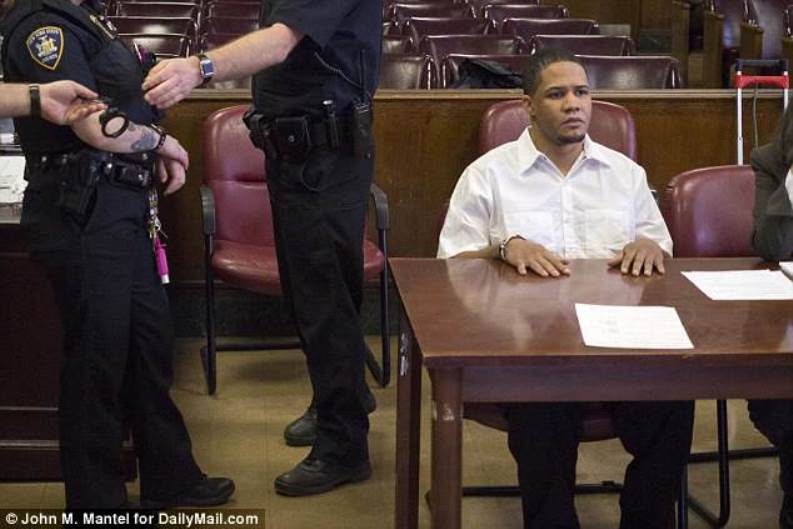 Lamar's defense argued that the rapper was in a substance-induced psychosis at the time of the slaughter. Apparently, this state was caused by the use of PCP drug and was sufficient evidence for the court to convict him on a charge of manslaughter, not murder.
According to one of the eyewitnesses who were in the presence of the brutal slaying, Davenport yelled: "I love you. I always loved you. God would have wanted this," while stabbing Hines.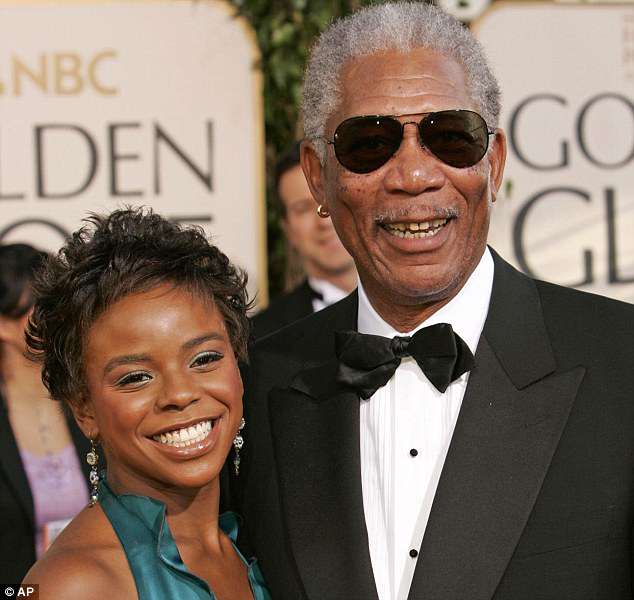 After getting arrested and being taken to the hospital where he was sedated, Lamar woke up screaming: "Why did this happen? No, no! Why God?"
Before the incident, Davenport and Hines were living together in an apartment provided by Freeman. As the trial witnesses confirmed, the couple had a tumultuous relationship, whereas Lamar fathered children with several other women while the two were staying together. On top of that, he was also struggling with drug abuse.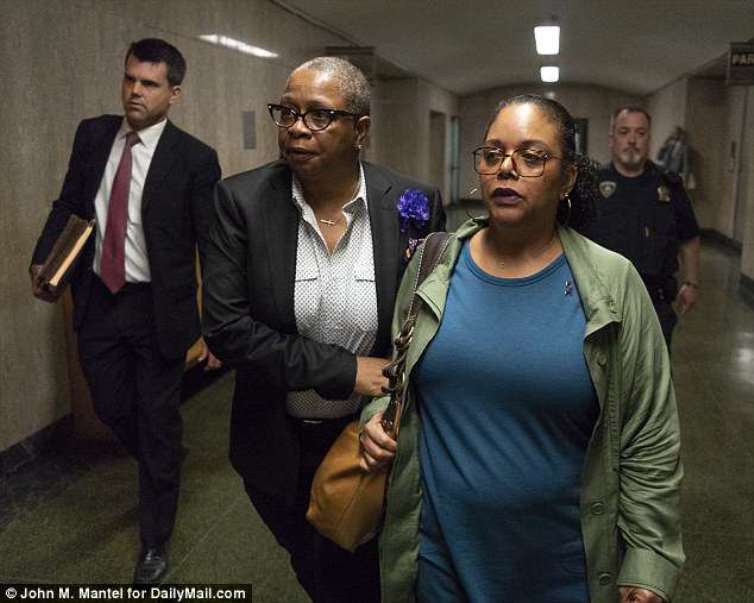 Hines is the daughter of Deena Adair who was adopted by Morgan and his first wife, Jeanette. "Throughout E'Dena's entire lifetime, my daughter Deena Adair and I were the primary sources of support for E'Dena financially, emotionally, mentally and physically," Freeman wrote.
While Morgan denied having a romantic relationship with Hines, the trial revealed that she had once texted Lamar saying she had "grandpa feelings." According to Lamar's lawyers, however, Freeman and Hines had a sexual relationship.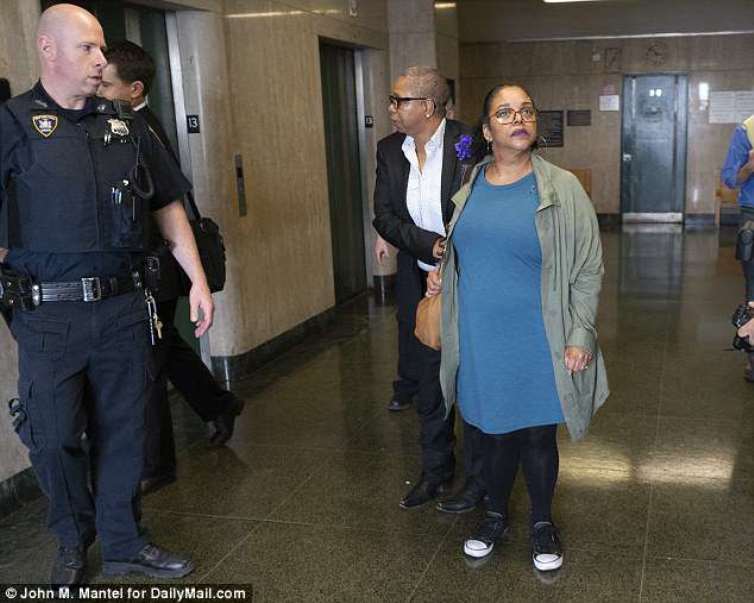 "The world will never know her artistry in talent. Her star will continue to shine bright in our hearts, thoughts and prayers. May she rest in peace," Morgan said after Hines' death.
Hines was an actor herself and was known to frequently escort Morgan to premieres. As her personal website revealed, she was also a writer studying and living in New York City.
After the final verdict has been passed onto Lamar Davenport, judge Ellen Biben didn't elaborate on the decision. Hines' mother, Deena, also refused to speak with the reporters as she was leaving the courtroom.
Let us know what you think of this verdict in the comments below and don't forget to SHARE this post!
Recommended Video!
"This Boy Was Arrested For Impersonation Of Police Officer"
Enjoyed the article? Check out another interesting story below ▼
---

Share this story with your friends and family!
---