"Moving up the ladder" is a common theme when it comes to building a career. That's why it's not uncommon for the typical employee to have been through at least three employers by the time he/she retires. The switch is usually motivated by better pay and benefits as the employee's accumulated work experience makes him/her more attractive to other companies in the industry.
This is why people such as state trooper Mark Gilberg are an increasingly rare breed especially nowadays when employees are even more sensitive about job satisfaction and are ready to jump ship at the slightest whiff of something better. Having started his career on March 11, 1981, the Arizona Department of Public Safety says that Gilberg was the longest-serving trooper on the state with 37 years on the job.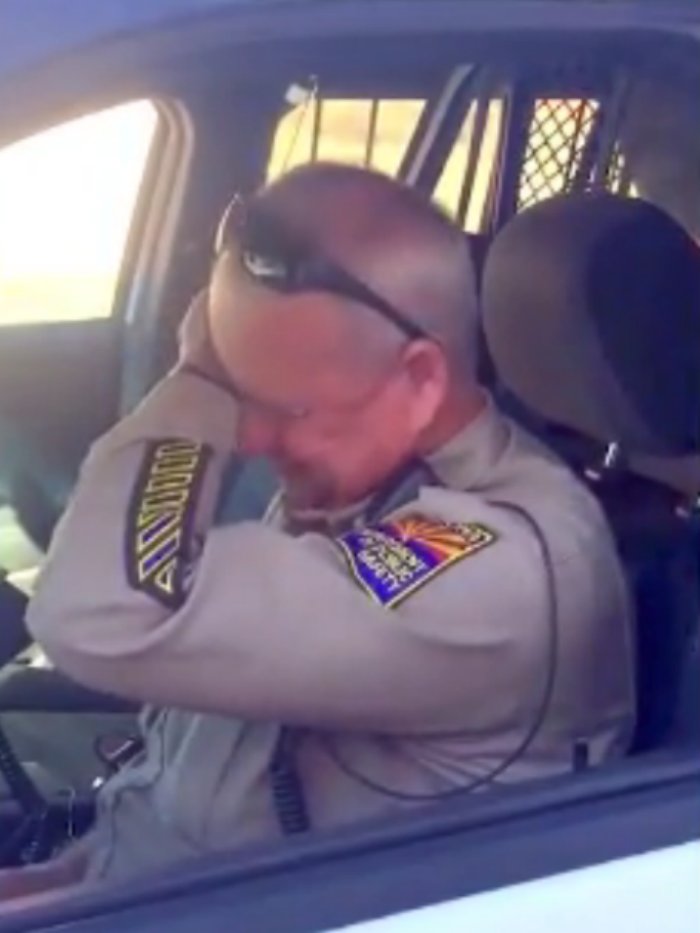 This man certainly has a lot of dedication to have spent so much time in a job that also includes many dangers. But that's what it means to be dedicated to public service. But everything has to end and USA Today gives us a glimpse of Gilberg's emotional last radio call as he headed towards the sunset and a well-deserved retirement.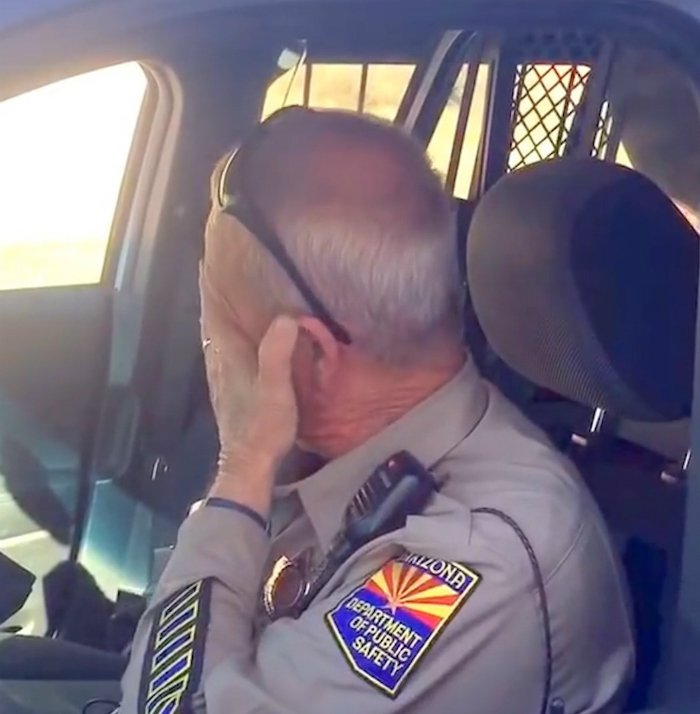 Watch how the dispatcher also reacted when Gilberg said his goodbyes:
Recommended Video – Military Mom Dresses As A School Mascot And Surprises Her Son
Enjoyed the article? Check out another interesting story below ▼
---

Share this story with your friends and family!
---