A restaurant has gone viral after coming up with their own version of pizza – the Chippy Tea Pizza – that consists of curry sauce, chips, sausages, and mushy peas instead of tomato sauce.
Proving that new recipes attract a lot of hungry mouths, Crazy Pedro's from Manchester, UK, decided to spice up their pizza menu by adding a dish with a local twist to it.
Watch Restaurant Show Off Their Special Pizza With Mushy Peas And Curry Sauce!
"It is pretty much a classic northern dish – fish and chips and curry sauce and mushy peas," 28-year-old Nick Coupland, who is a proud Northerner and Manager of the bar, said, speaking of their new version of pizza.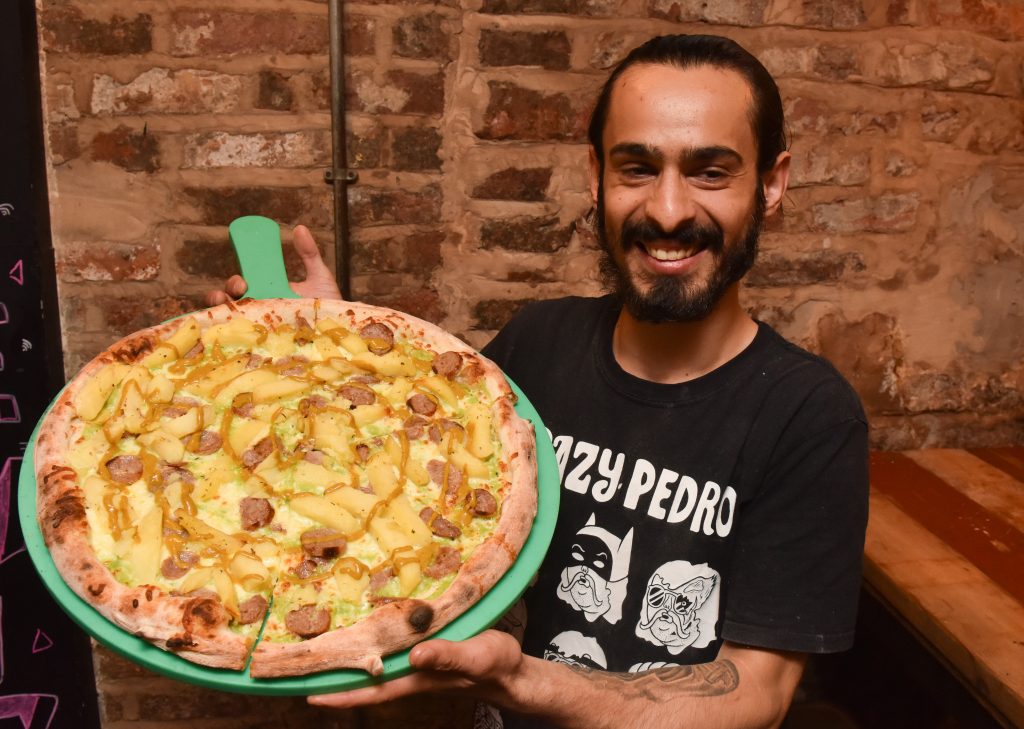 "I think initially the northern credentials were the reason this pizza did well, but after that was just because people tried it.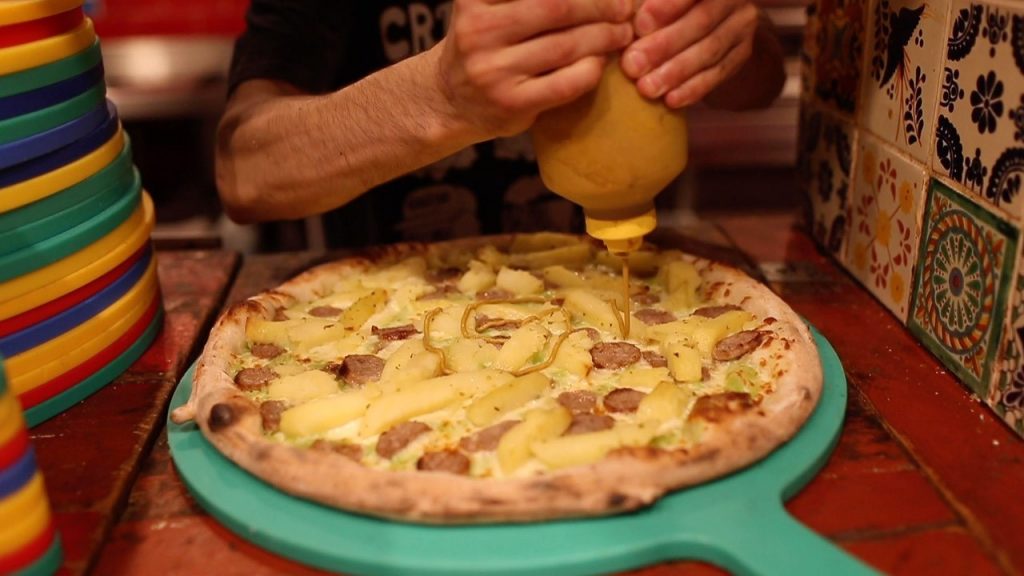 "Now it is one of our most popular items, it goes down really well. It is comfort food, we are the only place that serves pizza like this until 4 am in the morning, and it is just what you want at 3.30am.
"But at first, we did have people come up and say 'we're not sure what it is,' or asking how the mushy pea base would work as that is pretty unusual."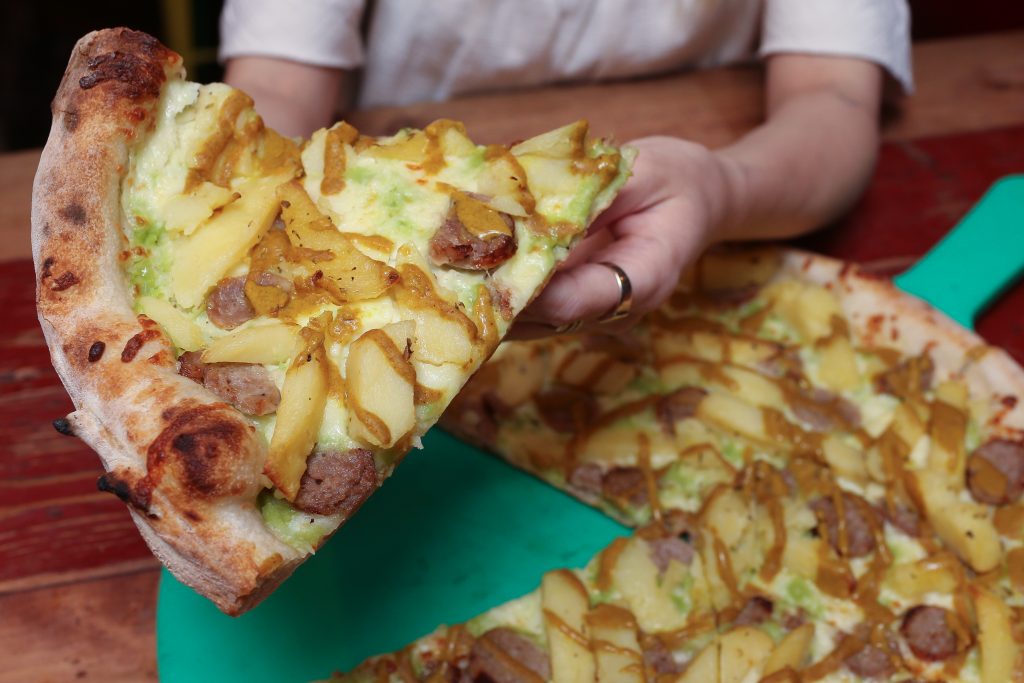 Fortunately for curry sauce and mushy peas lovers, the 2,000-calorie meal comes at an affordable price of £16 or just £10 during happy hours.
"We put it on the specials to begin with but we got so much commotion on social media, people wanted to bring it back," Nick added.
What are your thoughts on this pizza version? Let us know in the comments and don't forget to SHARE this post with your family and friends and follow us on Facebook for more news and stories!
Recommended Video For You!
Hidden Camera Catches What Waitress Does To Elderly Man's Food. Now It's Going Viral