On Friday, May 18, Markus Moultrie was getting his meal at the Doos Seafood restaurant in Georgia as a heated argument between the owner and the employees erupted.
As seen in the video that Markus recorded and in the footage of the CCTV camera, the restaurant owner snatched a plate full of food from an employee, Junea Turner, before pushing her away.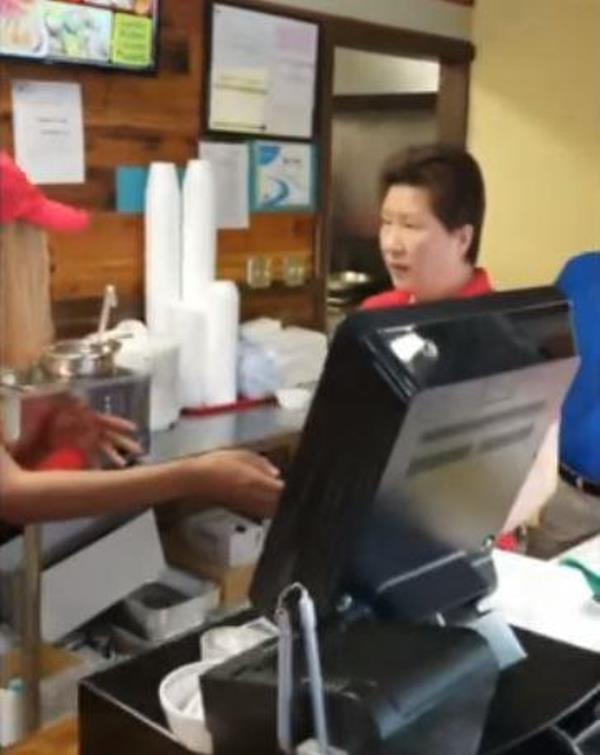 YouTube
The dispute started over an $8 order that got messed up. Apparently, Turner first argued with another employee, who according to Markus messed up the order.
"No ma'am, you don't need to pay for it," Markus tells Junea. "She needs to pay for it. You made the mistake," he continued while pointing at the other employee.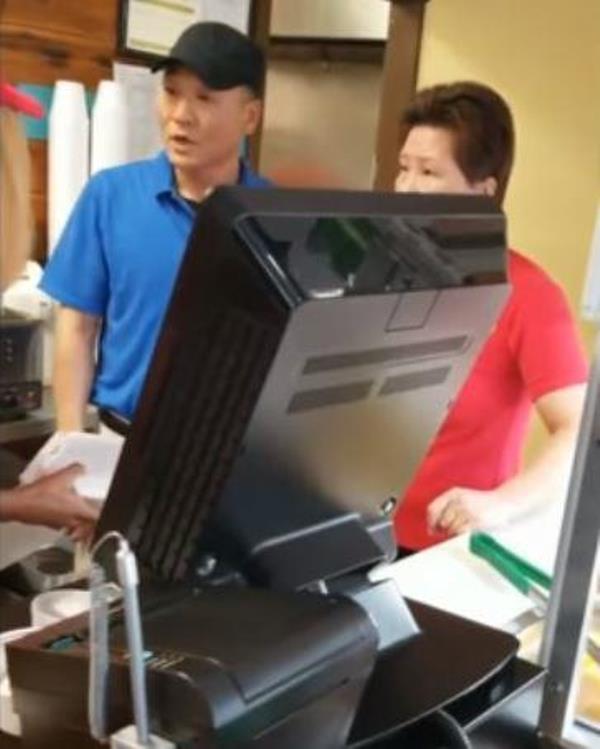 YouTube
By then, the owner made it to the scene and, according to Moultrie, told Turner that she'd be paying $8 for a refund from her own paycheck. He also said she'd be fired if she didn't like that.
After a loud exchange of words, the owner snaps, knocks the plate with food from Turner's hands, and pushes her backward.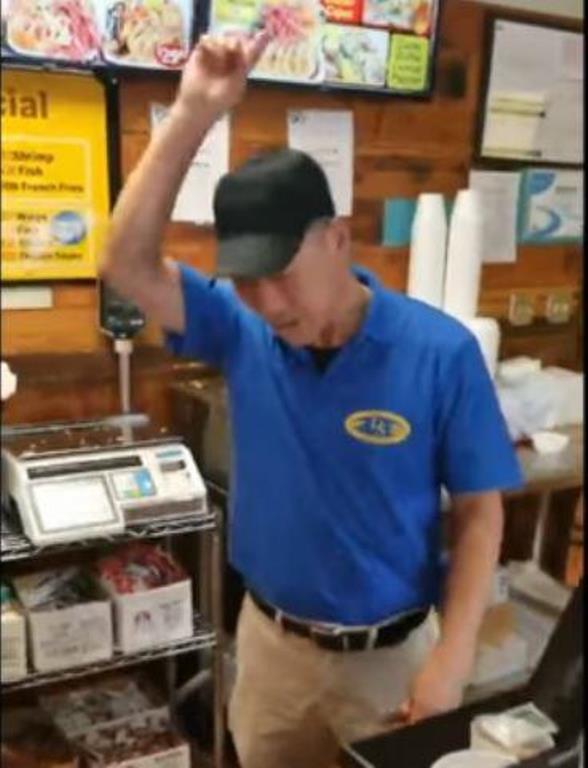 YouTube
Markus, who was filming the whole thing, yelled at the owner saying that he assaulted her and told Turner to get a lawyer and press charges.
"He pushed me and I went backwards like this, and I had to grab the other employees so I didn't fall down," Junea told CBS.
In the owner's defense, however, another employee who witnessed the incident said that the owner didn't lay hands on Turner until nearly half an hour passed since he told her to leave the restaurant. Supposedly, her shift was over at 4 pm, but at 4:27 pm she's still seen in the restaurant.
Watch the full video below!
After the Gwinnett County police arrived at the scene, they spoke to the witnesses and took a look at the footages. A brief investigation revealed that the 'push' was not enough for an arrest of the owner, as he never actually struck her.
They also told Junea to go to the courthouse and obtain a warrant herself is she wants to press charges.
What do you make of this case and the owner's reaction? Let us know in the comments below and don't forget to click SHARE!
Recommended Video!
"Kindergarten Teacher Couldn't Control Her Anger And Grabs A Student By Face"
Follow

@smalljoys_of_life
Enjoyed the article? Check out another interesting story below ▼
---

Share this story with your friends and family!
---