A restaurant has been widely slammed and criticized for sharing 'revealing' photos of a young food blogger as a part of their marketing campaign to promote a new menu.
In one of the pictures, food blogger Karylle Banez is seen wearing what appears to be a see-through white bralette while posing with the restaurant's food.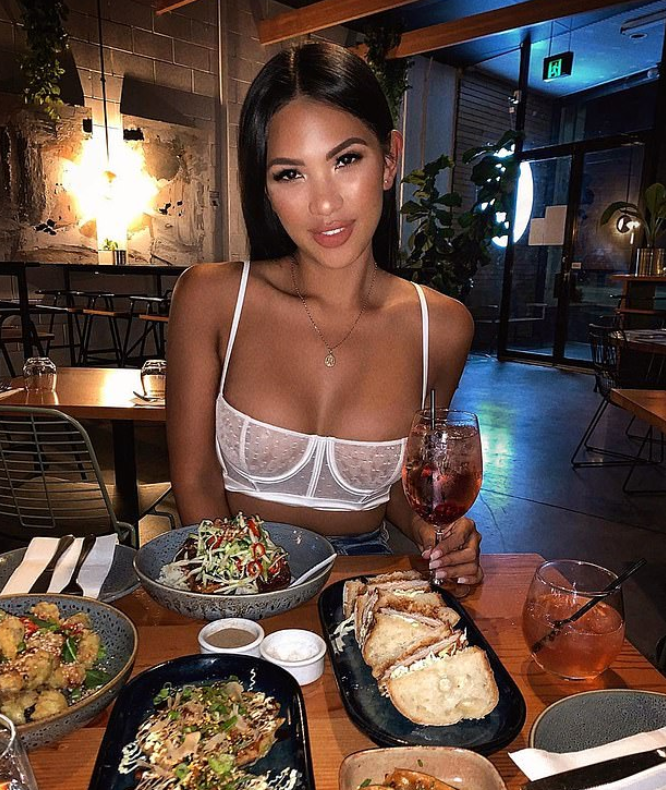 Soon enough, the picture went viral and people, much to the surprise of Adelaide's Fine and Fettle restaurant, began slamming the business and calling their marketing methods inappropriate.
"It's meant to be promoting a restaurant not a night club. Nothing against the girl she is stunning but I don't think it's the right image for a restaurant," one angry follower wrote.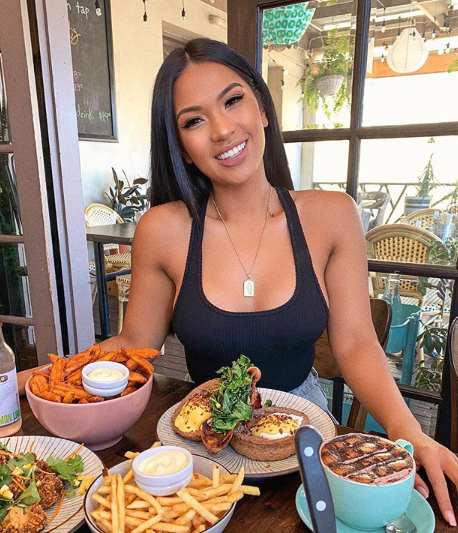 "I was under the impression it was a restaurant/cafè…not a Gentlemen's club," another one suggested, while the third one wrote: "Hot or not, blogger/influencer or not, beautiful person or not… lingerie is not appropriate dining attire."
Fortunately for the restaurant's business, there were also people who supported the model's outfit and expressed she had the right to wear whatever she wanted.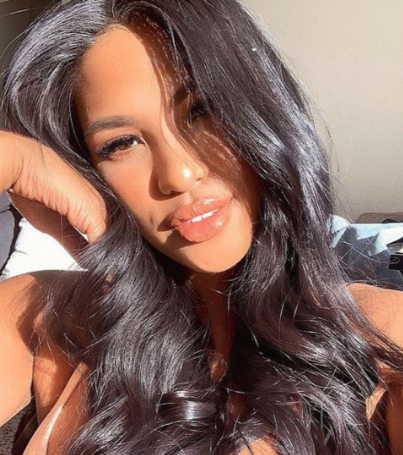 After a wave of heated responses, the Fine & Fettle spokesperson hit back at the reactions and admitted they weren't appreciated.
"We're a little shocked at the negative comments that have been put up. It was never our intention to offend, however, we also do not appreciate this type of offensiveness from our community," the restaurant said.
"Our food does and has always spoken for itself. We are simply promoting our nights and sharing Karylle's experience at Fettle.
"Before commenting we'd appreciate if you had some thought on the fact this is a real person, with real feelings. Thank you."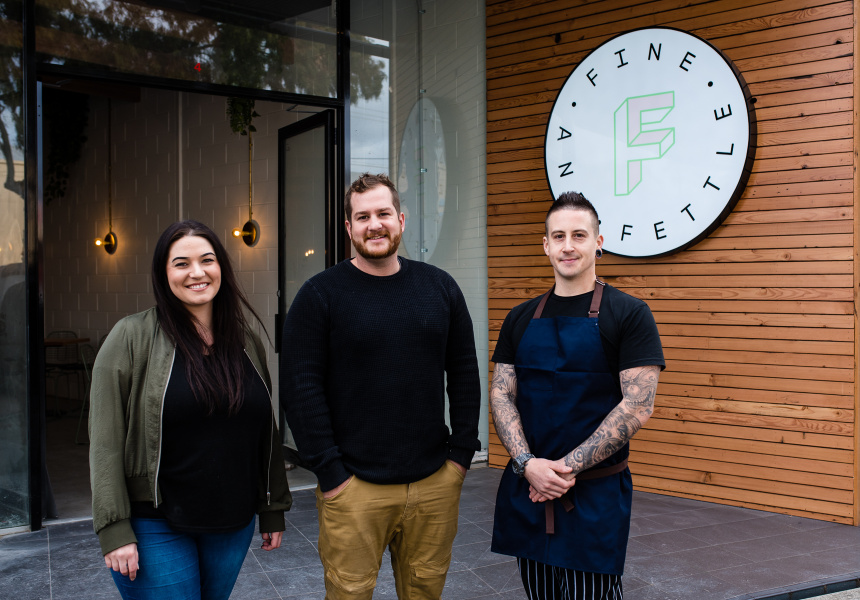 Following the incident, Sam Worrall-Thompson, owner of Fine and Fettle, also spoke out and revealed that customers of their restaurant are allowed to wear whatever they feel comfortable in.
"The online bullying that Karylle has experienced as a result of her outfit is absolutely unacceptable," he said in an interview with Daily Mail Australia.
What are your thoughts on this incident? Let us know in the comments and don't forget to SHARE this post with your friends and family!
Recommended Video!
"Recording Reveals Restaurant Owner Pushing His Employee After Getting An $8 Order Wrong"