Several viral pranks in social media platforms have almost become a trend these days. People find it interesting to play pranks. They also become part of different social media games such as 'Which Bollywood star they resemble the most?', 'What their partners think about them?' 'Where will they see themselves after ten years?' The viral pranks are seen in most of the social media platforms. Similar situations have also taken place in Twitter where @kelllicopter puts the challenging game on the profile. It says how one's boyfriend reacts to their random text of their girlfriend's asking that they want a baby.
It will be like any other random text but it is sure to leave the girl's boyfriend in utter surprise.  As soon as the phone beeps, the boy might think of an interesting message from the other side.
Even before knowing about the wishes of his girlfriend to have a baby, the girl drops a text saying that she wants a baby.
The boy might have expected something different like that of a thankful message where his girlfriend was thanking him for the lunch that he has prepared the last day. But it came out to be something completely different.
'I want a baby,' is the only content of the text message without any further explanation or any intention of the message. It immediately creates a deep sense of panic.
It will also make them think that how they can respond to such a bombshell. They might also think whether to be honest or answer logically to the text or add a tinge of humor to it.
They also have to option to delete the message or ignore the text and move on.
The twitter account @kelllicopter started the prank and texted her boyfriend @joeygllghr to check his response.
The girl was casually having a chat with her roommate when she suddenly thought of doing this prank and posted the same on the social media platform.
After posting the details of the prank on the social media platform, girls started to post different responses of their boyfriends. Each of them was both funny and unique.
People also gave responses that proved that the boy wanted to ignore the conversation and so started to ask about something completely different.
Some responses were also cruel and funny at the same time. People have also commented in hilarious ways in order to deal with the random text.
Here you go:
#1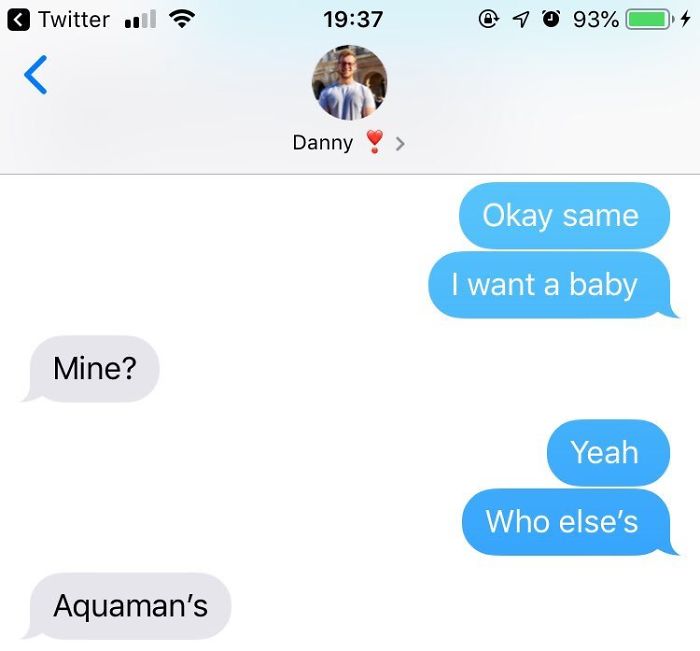 #2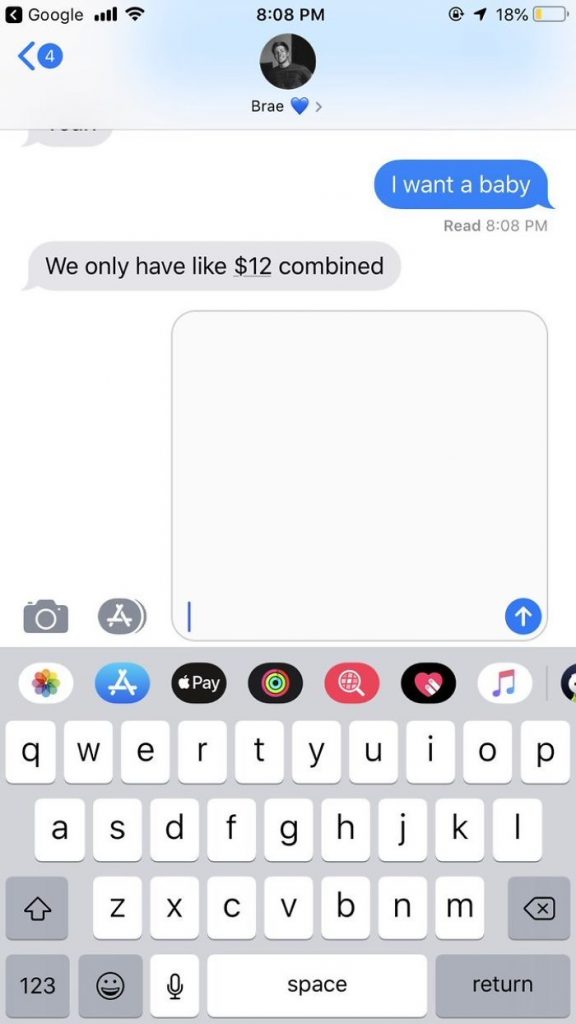 #3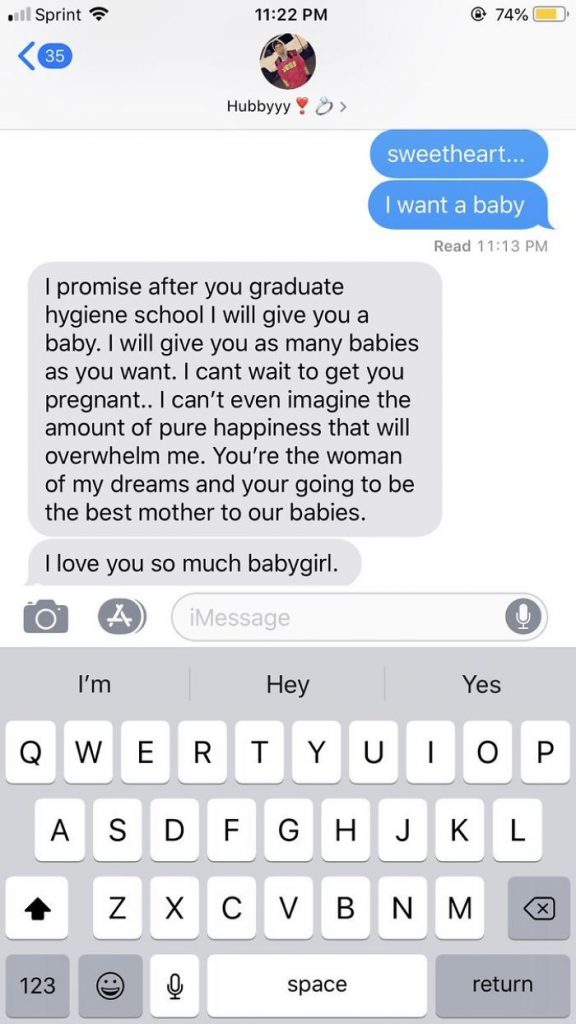 #4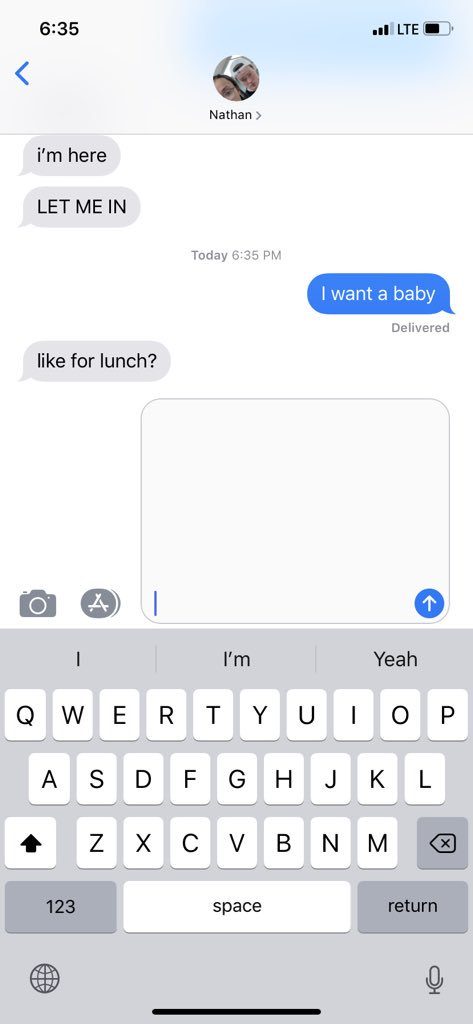 #5
#6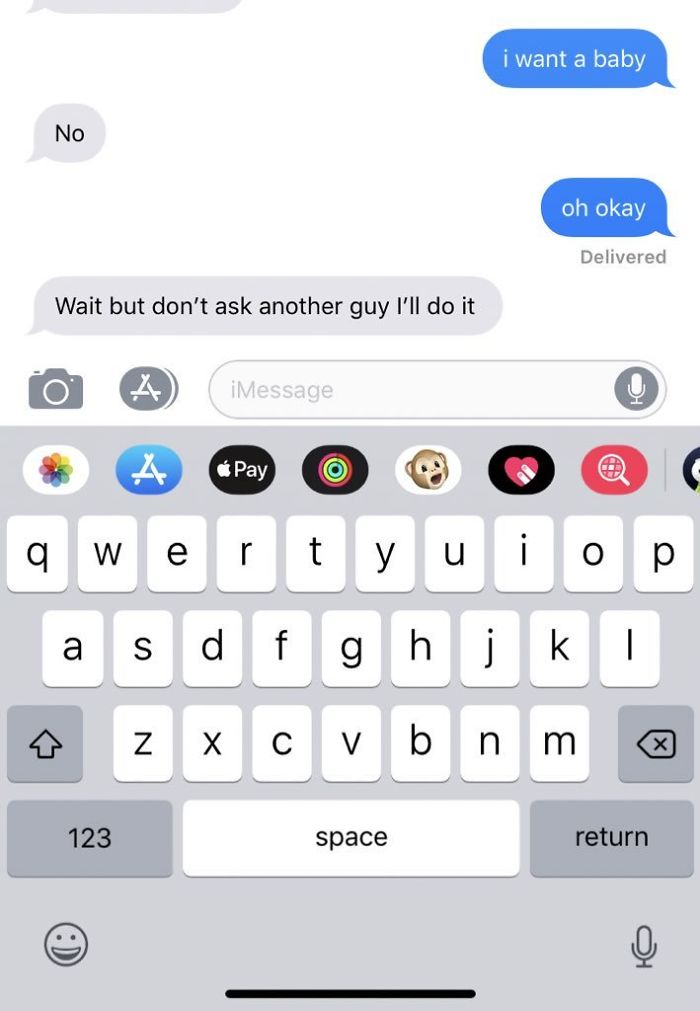 #7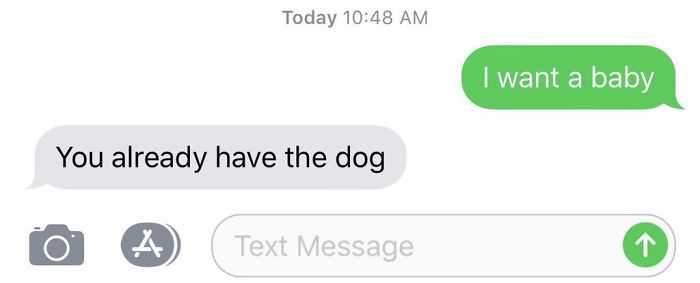 #8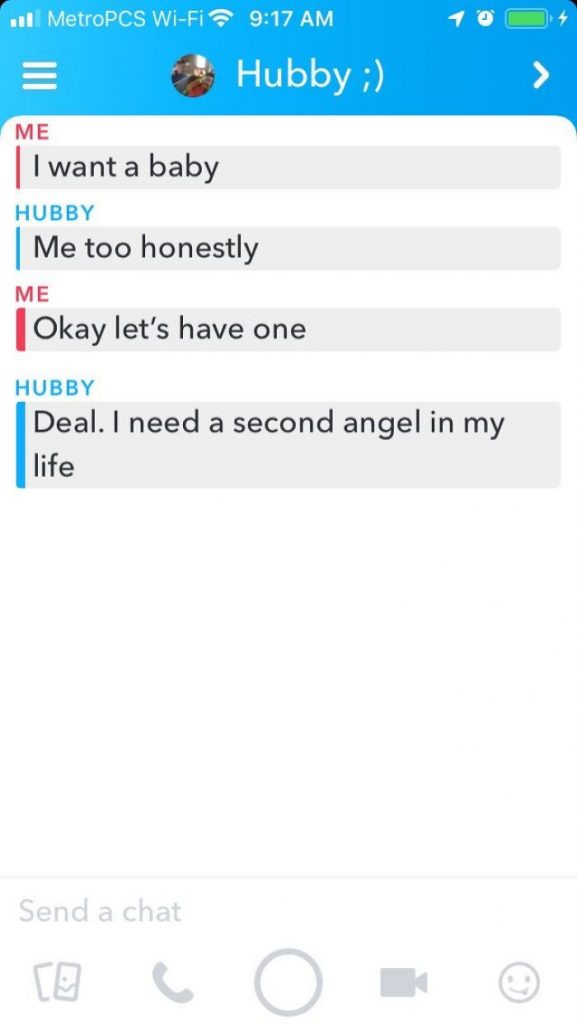 #9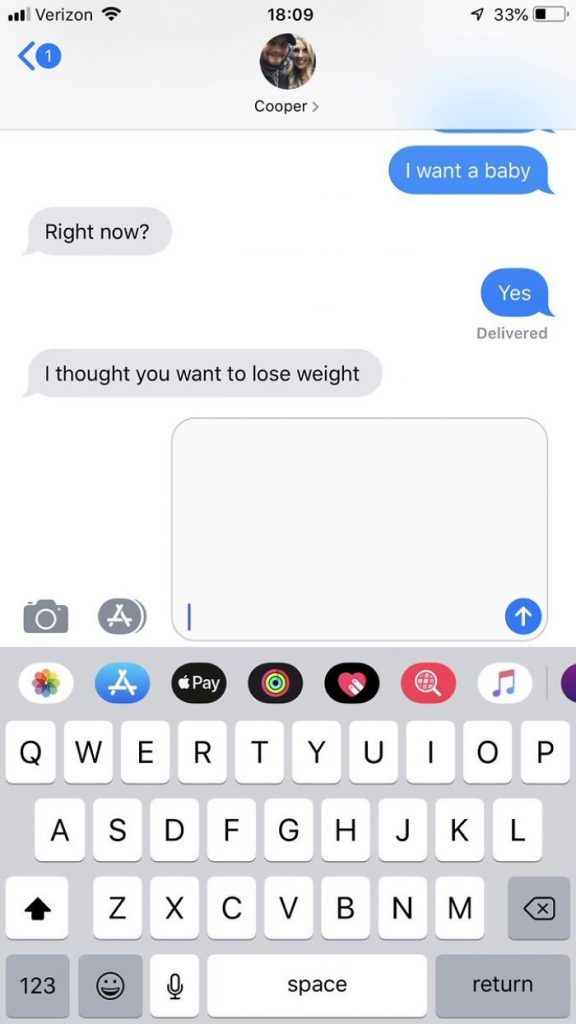 #10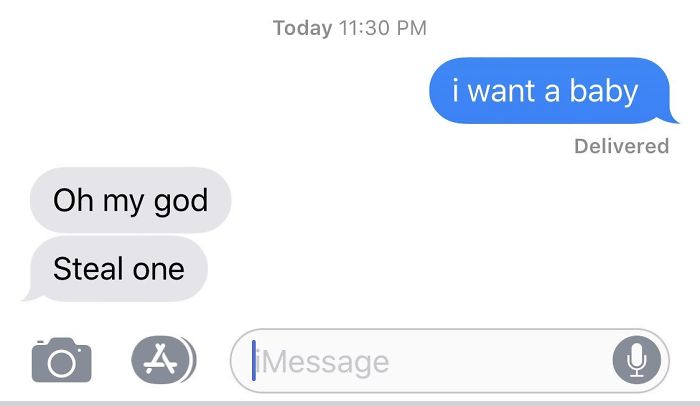 #11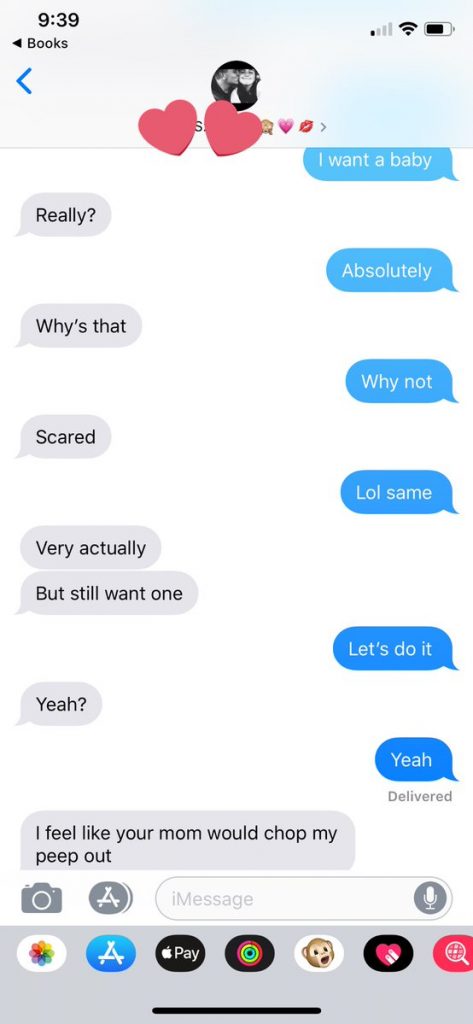 #12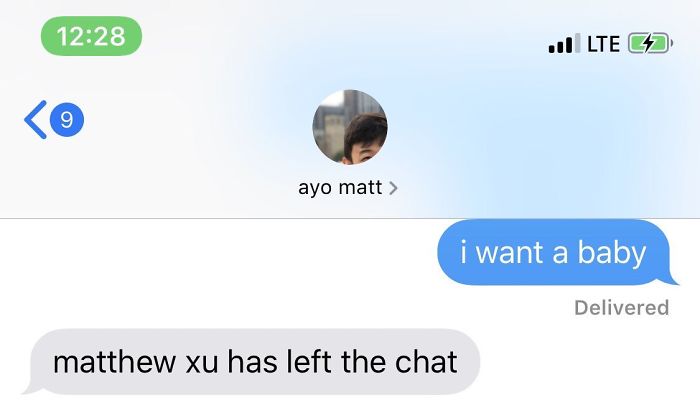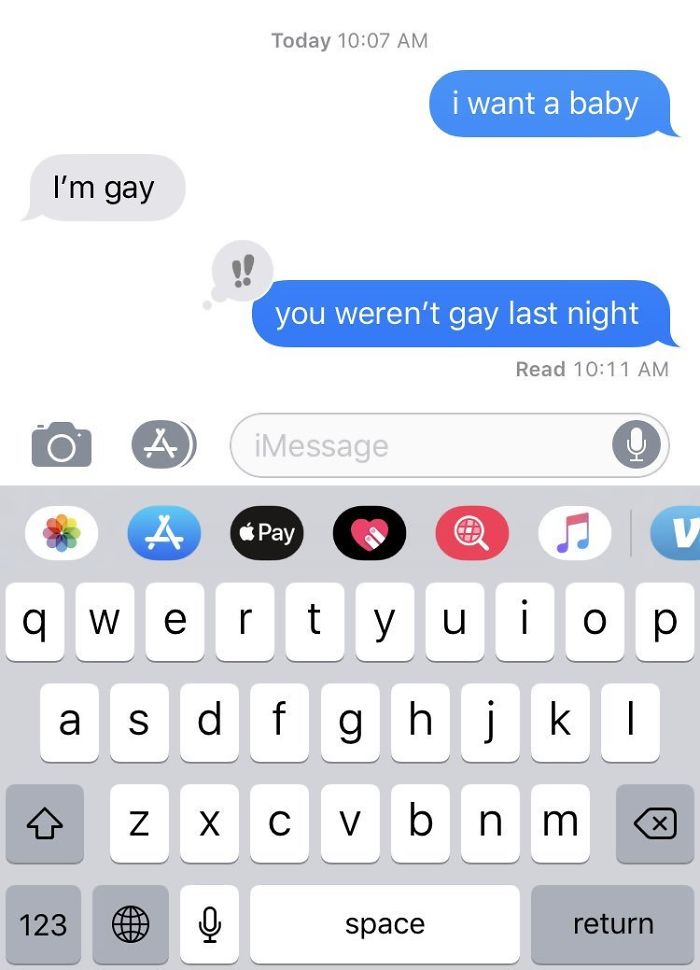 #13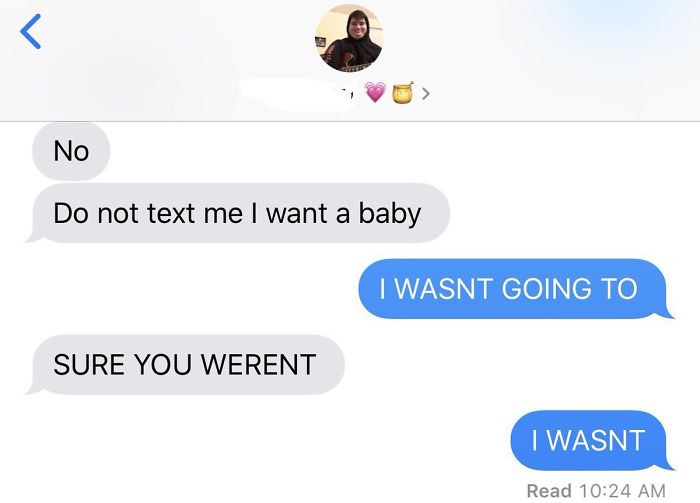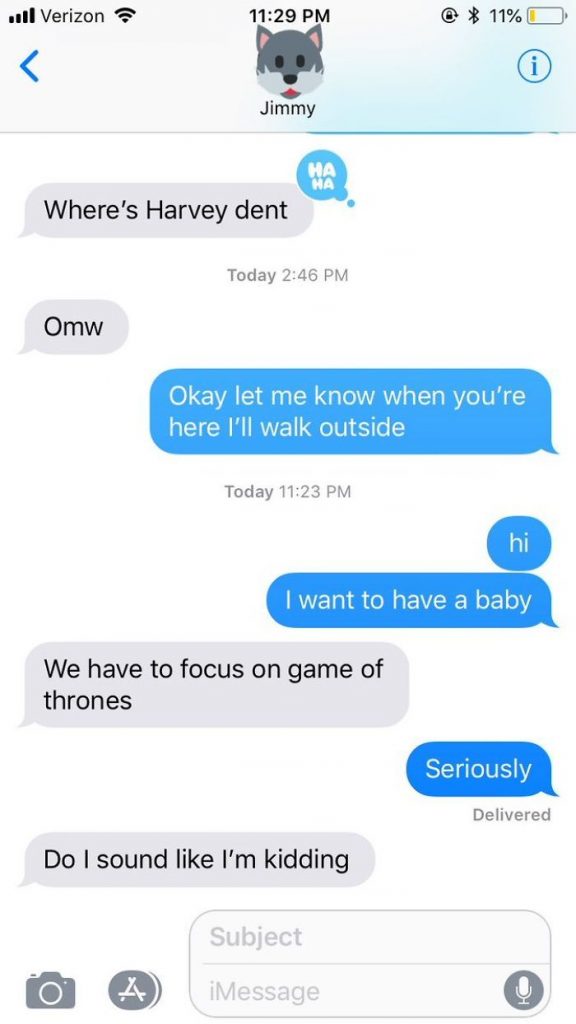 #14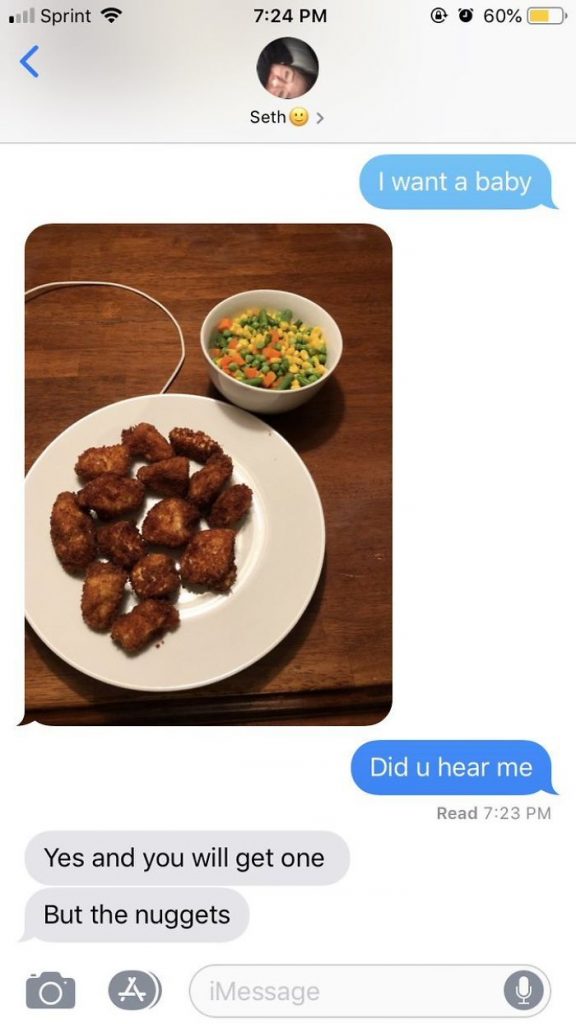 #15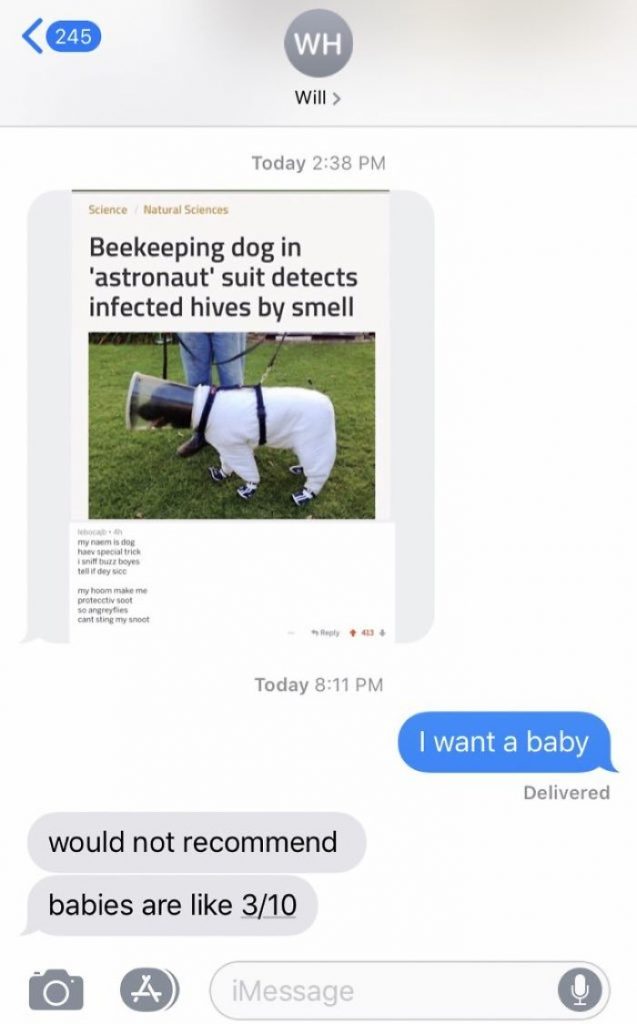 #16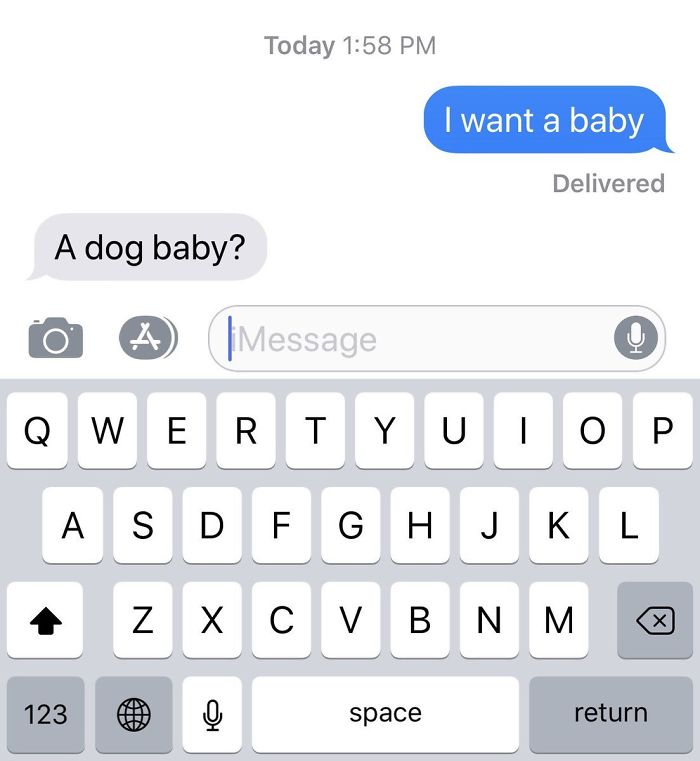 #17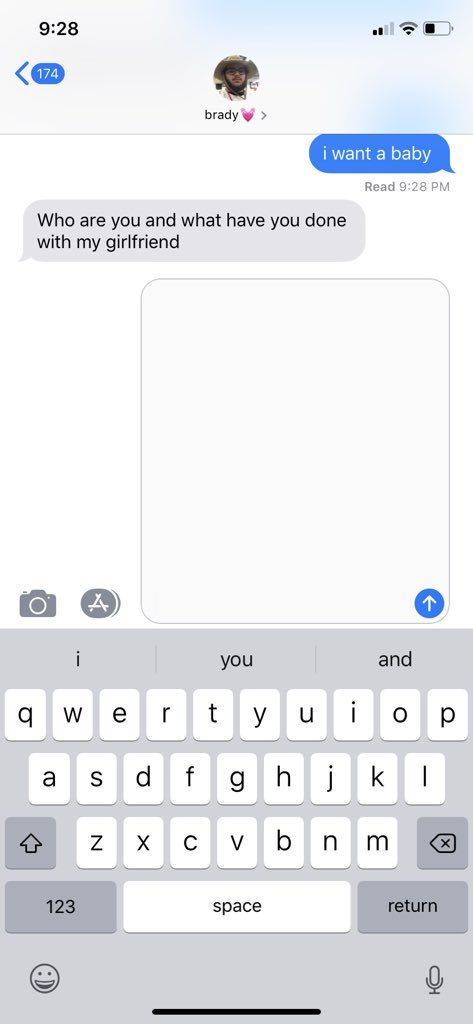 #18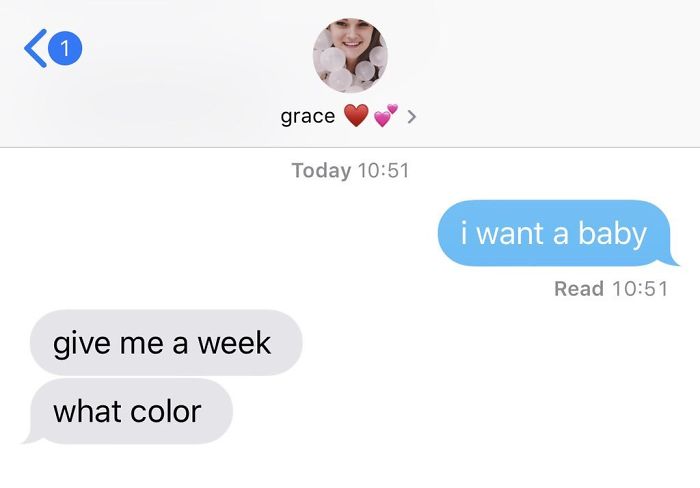 Share this post with your friends and family.
Recommended Video!
"Propose Girlfriend With Super Mario Game? How Did He Do That?"
Don't forget to ▼LIKE US▼ for more inspirational stories:)
Enjoyed the article? Check out another interesting story below ▼
---

Share this story with your friends and family!
---