Adolf Hitler, the man responsible for the deaths of millions of people continues to divide researchers and historians. How could such a thing have happened? What was the origin of his evil? It seems people continue to be fascinated by him.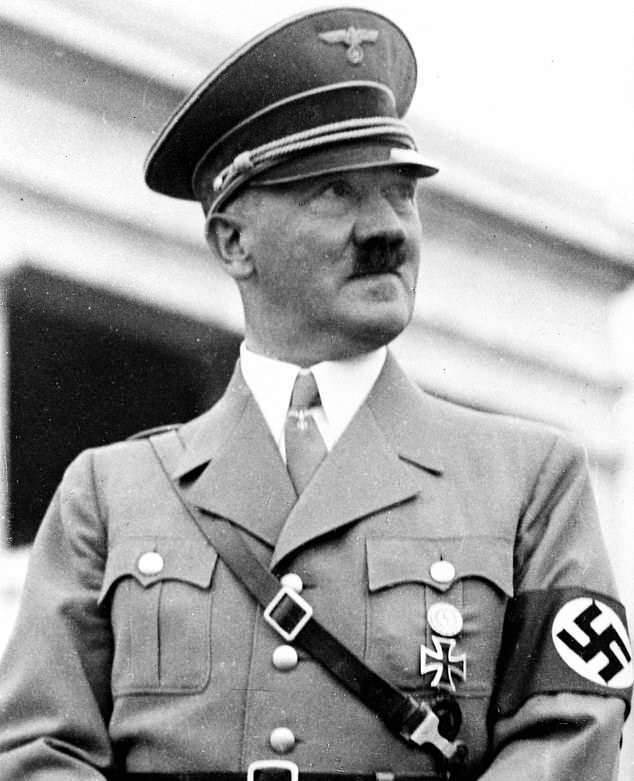 Now, Hitler is again in the limelight because of a shocking revelation. Apparently, according to the secret CIA files detailing Hitler's personality and interests, the cruelest dictator in the history of mankind had a 'homosexual streak.'
Dr. Henry Field, who was a top aide for Major John McDonough to the US President Franklin D Roosevelt, compiled the 70-page report during World War II in 1942.
The declassified file marked 'top secret' was compiled by a US intelligence agency Office of Strategic Services during WWII.
Describing Hitler's sexuality, the file states his sex life was dual like his political outlook. He was both heterosexual and homosexual.
It goes on: Henry writes the information reaching him from time to time compelled him to regard Adolf Hitler as a sadomasochistic type of man with possibly even a homosexual streak in him.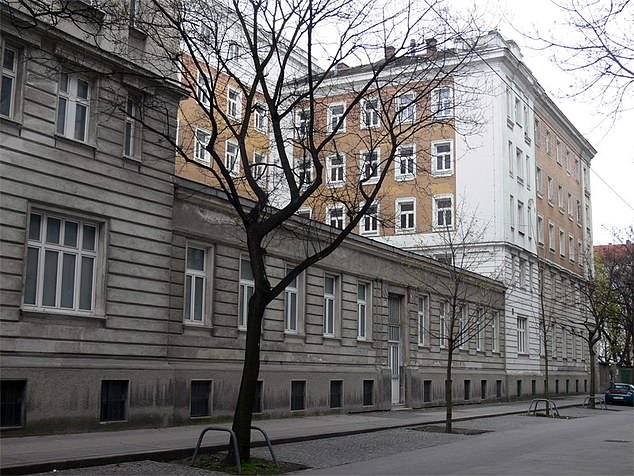 The Men's hostel in Vienna, Austria that goes by the name 'Mannerheim Brigittenau' was notorious for the reputation of being a place where elderly men went in search of young men for sexual pleasures, reads the file.
The document claims that it is possible that these types of young gigolos and old roués became familiar to the young Hitler at that time which would explain for his relative lack of genuine disgust with them.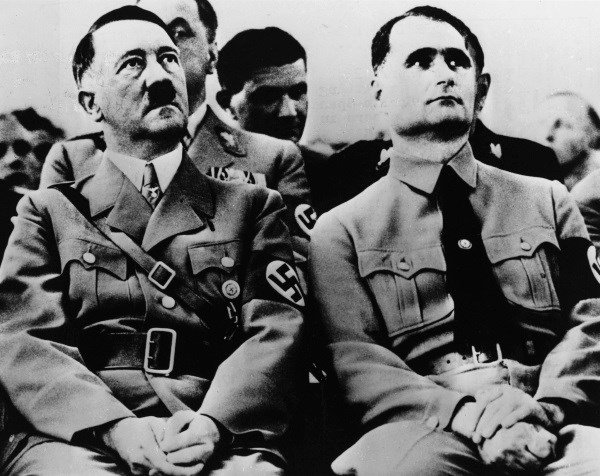 The file also claims that the dictator had a sexual attraction to his fellow Nazi Rudolf Hess and his deputy Fuhrer.
Adolf Hitler's sexuality has long been subject to debate with several researchers and historians claiming the Nazi leader was gay.
Regardless of the claims, Adolf Hitler is known to have had a relationship with Eva Braun. The couple was married for less than 40 hours until they both died by committing suicide.
Recommended Video – "Rescued Thai Soccer Team Makes First Video Appearance Since Their Historic Rescue"

Share this post with your friends and family:)
Enjoyed the article? Check out another interesting story below ▼
---

Share this story with your friends and family!
---