In the trend of going green, people are coming up with creative ideas to reduce waste, use less, and live more sustainably. While many ideas are incredibly beneficial for us as well as for the planet, there are also those that aren't well-accepted by the majority of people.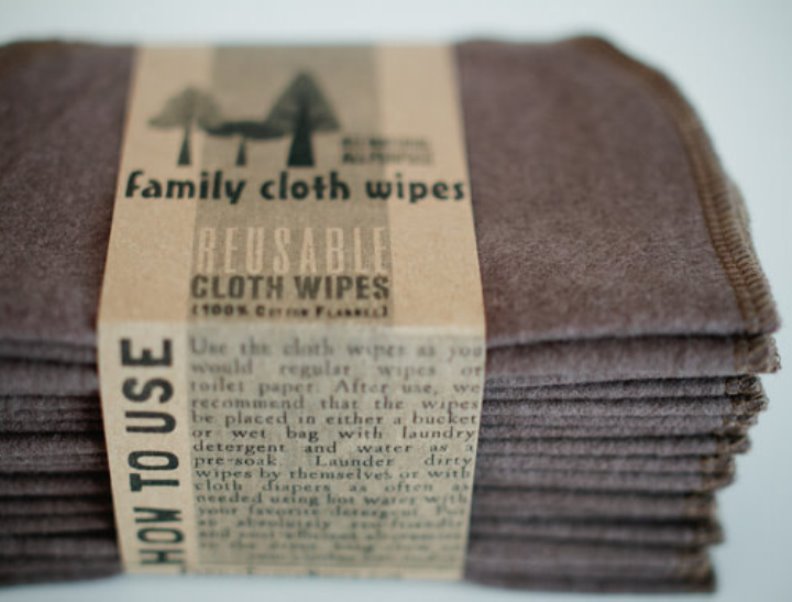 Etsy/CreeksideKid
One such example is the product called "family cloth" which is intended to replace the use of toilet paper during the 'number one & two.' The cloth is made out of regular fabric that is gentle to the skin and looks quite attractive. So what could the problem be?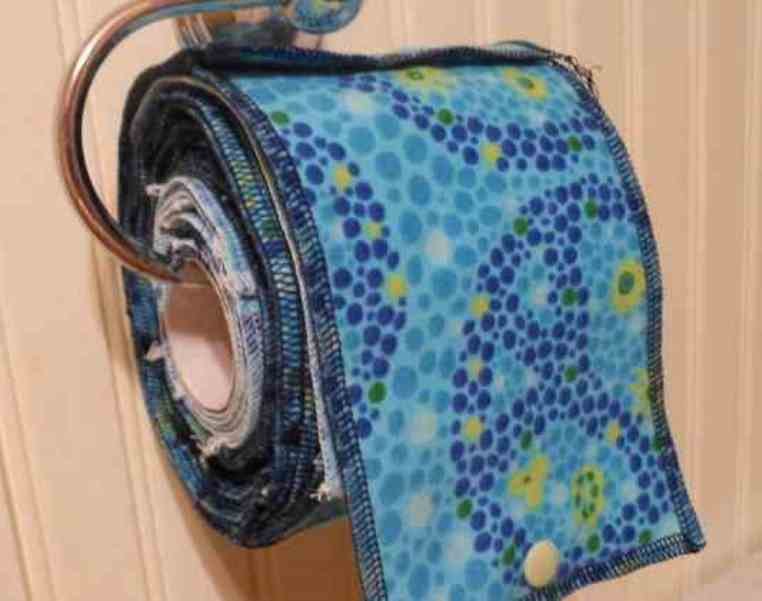 Twitter/@9GAG
Well, after using the family cloth, the users are supposed to soak it in water, wash it, and then reuse it. "Use the cloth wipes as you would regular wipes or toilet paper. After use, we recommend that the wipes be placed in either a bucket or wet bag with laundry detergent and water as a pre-soak. Launder dirty wipes by themselves or with cloth diapers as often as needed using hot water with your favorite detergent," the packaging says.
Therefore, the main difference between the toilet paper and the family cloth, besides material constitution, is that family cloth is reusable.

Pixabay
While some people agree that this can help us protect the environment, others say that such decision is backward and downright repulsive. There are also those who say that if you want to use cloth instead of toilet paper, you could easily make your own out of old clothes.
As you probably figured out by now, people's reaction to the family cloth is bound to be hilarious.
"ahhhh family cloth, my one true enemy," Nicole Cliffe tweeted.

"Surely this is the fall of Western civilization #NoWords #familycloth," another Tweeter user wrote.

What do you think of family cloth? Would you consider (re)using it? Let us know in the comments below and don't forget to SHARE this post!
Enjoyed the article? Check out another interesting story below ▼
---

Share this story with your friends and family!
---