Bleach or hydrogen peroxide is the ingredient used to decompose the melanin that our hair naturally has, resulting in increased stains. However, damaged bleached hair can make your tresses look colorless and the appearance can also change to yellowish or reddish tones.
If you have been struggling with brittle or damaged bleached hair, these simple methods will help you restore your hair's shine, strength, and natural volume.
#1 Use coconut oil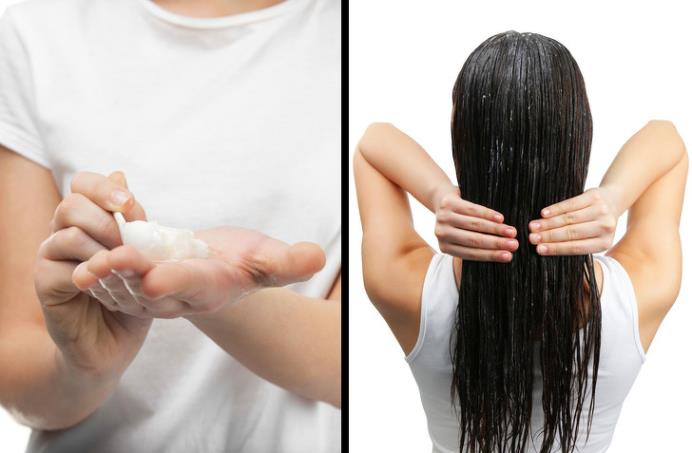 Hair salon treatments can be pricey but you can always opt for natural options. One effective way to improve hair health is by applying coconut oil. Consider mixing enough coconut oil with almond and olive oil to treat dry and dull hair.
#2 Apply a ripe banana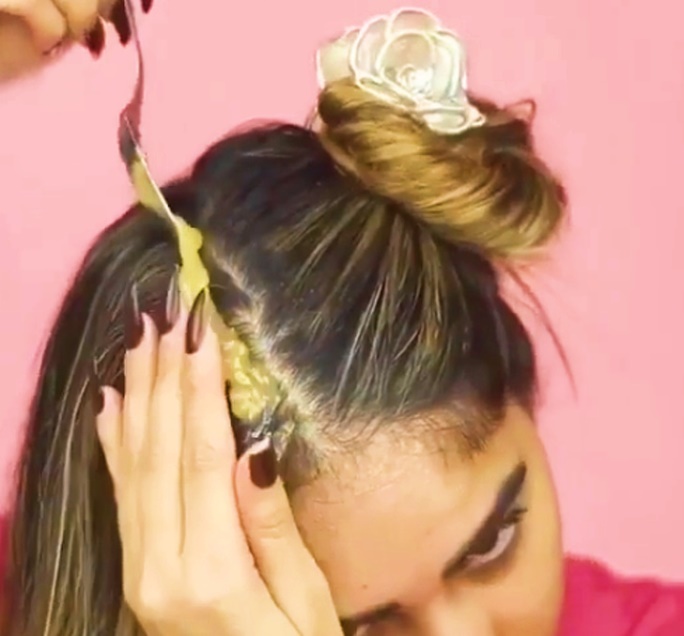 Bananas are rich in vitamins, proteins, and fiber, all of which your tresses desperately needs. Mix a ripe banana with castor oil and honey and apply the mask to your hair, avoiding the roots. Let it sit for around 30 minutes before washing with your regular shampoo.
#3 Eggs and shampoo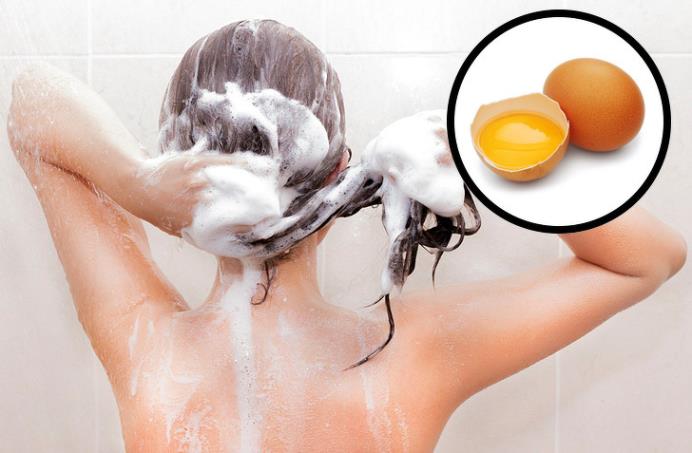 Egg yolks are high in protein, something that the hair lacks after bleaching your hair, especially if it has been damaged. Also, the lecithin in eggs can help restore moisture. To use this method, add one egg to your regular shampoo and wash your hair with the mixture for two weeks to see the results.
#4 Butter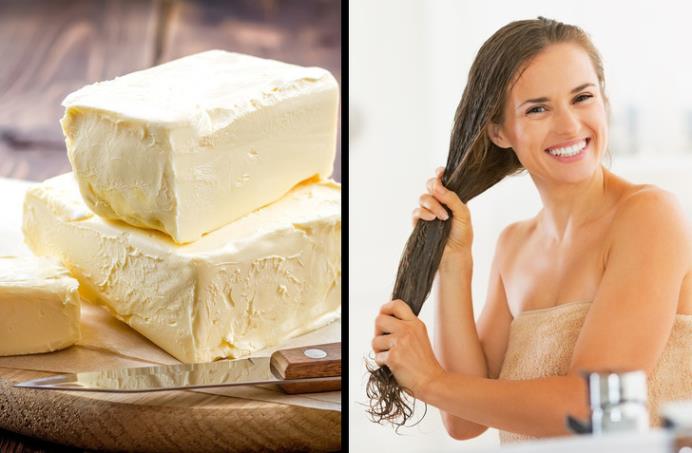 Many people might not realize it but there are numerous products in their houses that can help them treat damaged hair. Butter, for instance, is one of the effective ways to keep your hair silky and moisturized. Simply apply a small portion of butter to your scalp and massage for several minutes. Let it sit for half an hour before washing your hair with shampoo.
#5 Mayonnaise treatment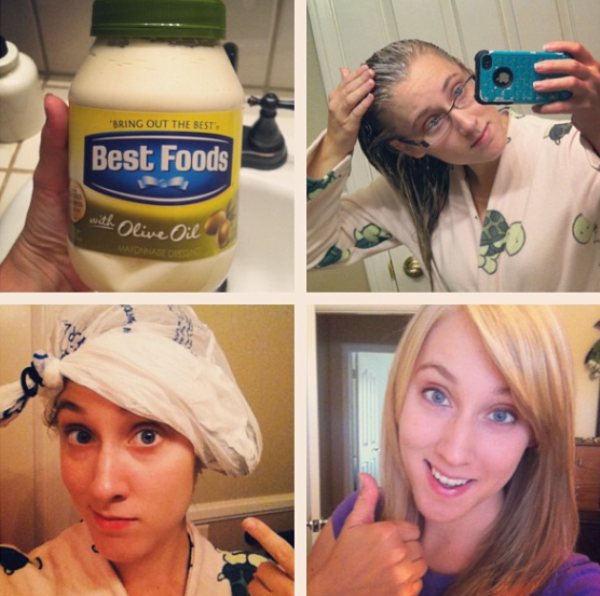 When it comes to hair repair, mayonnaise offers numerous benefits. It is packed with amino acids and oils that condition your hair effectively and naturally. Simply apply a small portion of mayonnaise to your wet hair. Use a shower cap and let it sit for 15 minutes before rinsing it off.
#6 Reduce heat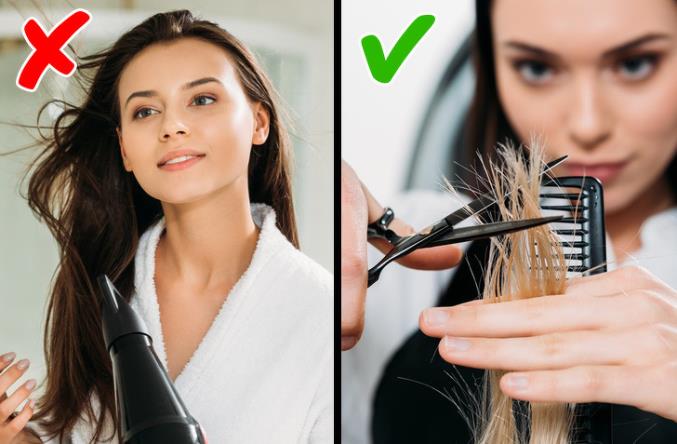 After bleaching your hair, it is important to avoid too much heat when using a straightener or hair dryer. It is also best to use lukewarm water and always remember to trim your hair at least two times per year.
Do you know other tricks to repair damaged bleached hair? Let us know in the comments section below. SHARE this with your family and friends!
Recommended Video!
"Husband Learns To Style His Wife's Hair After She Had A Stroke"
Enjoyed the article? Check out another interesting story below ▼
---

Share this story with your friends and family!
---