Meet Joshua Jordan the snow magician. Instead of showing you old card tricks and rabbit shows his magic involves snow. His amazing trick is his ingenious method of removing snow from a driveway or yard without using a shovel.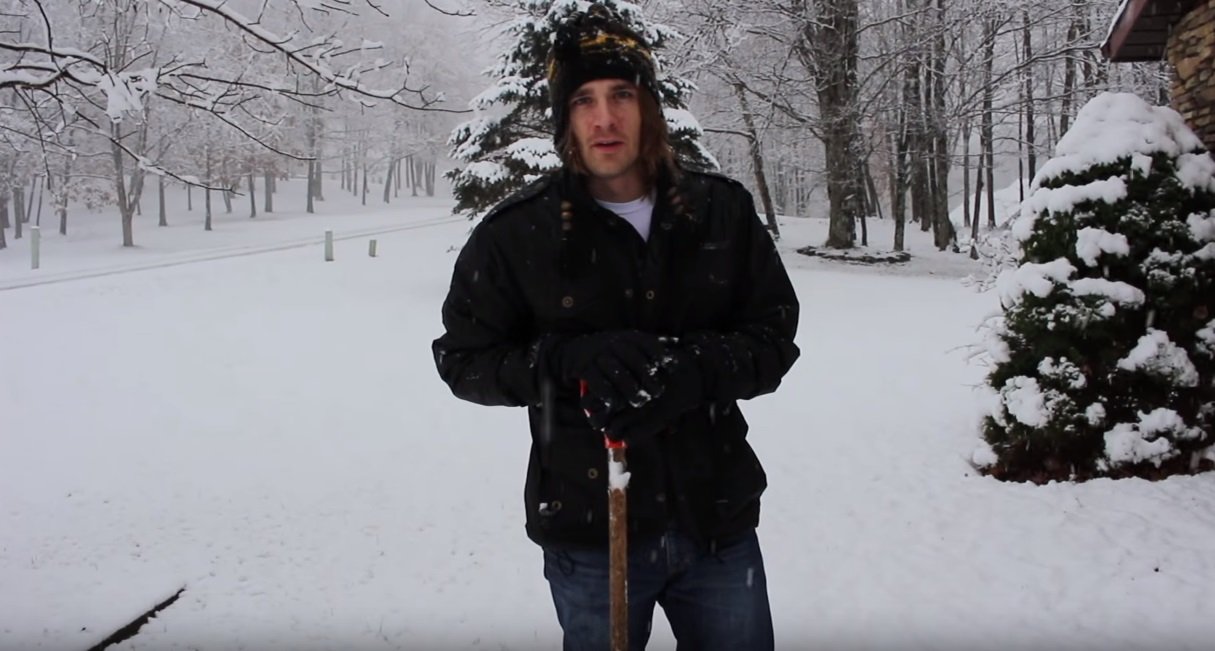 If you live in a snowy area you would want to look at his video. The video of his snow trick is gaining a lot of buzz. First step, Joshua creates a long snowball and rolls the snow out of the way.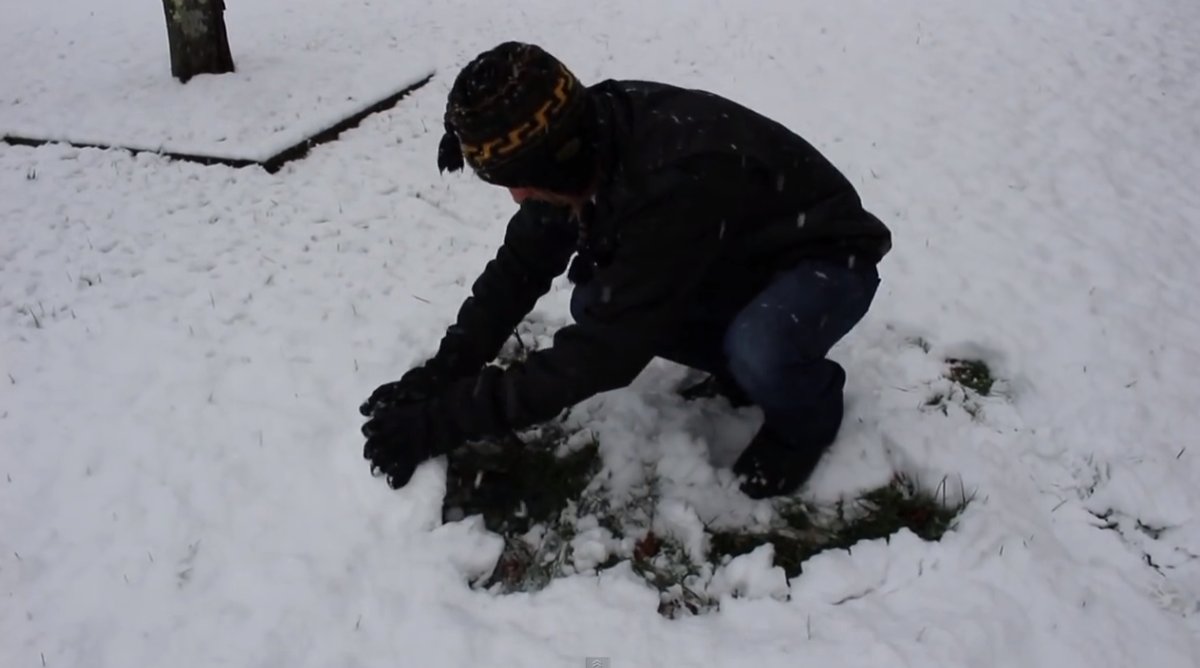 Unfortunately you can't use this method with any type of snow, you'll need the heavy, wet type of snow for this trick to work.
Once the snow is a few centimeters deep, begin by making a long hot dog shaped snowball. After you have a solid snowball, start to roll the same snowball forward until it collects all the snow in front of it.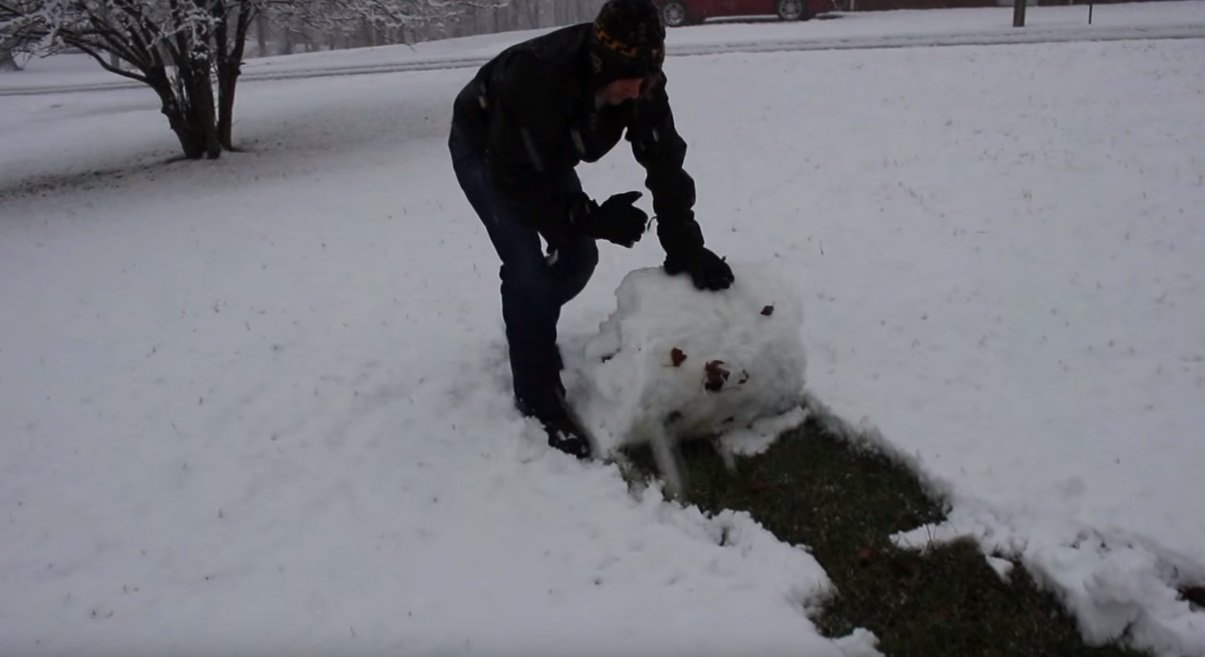 The more you roll, the bigger the snow ball gets and it will get easier to create a clear pathway. Not only does this trick help you refrain shoveling work but it's also a fun method to carry out.
Joshua lives in West Virginia and by using this method he makes a quick work clearing the path from the sidewalk to the road.
Although Joshua demonstrates this method on his grass yard, it will probably work on other surfaces such as sidewalks and roads.
If you live in an area were snow keeps coming down each winter, this is a method that can make your life much easier. Check out his video for the full demonstration.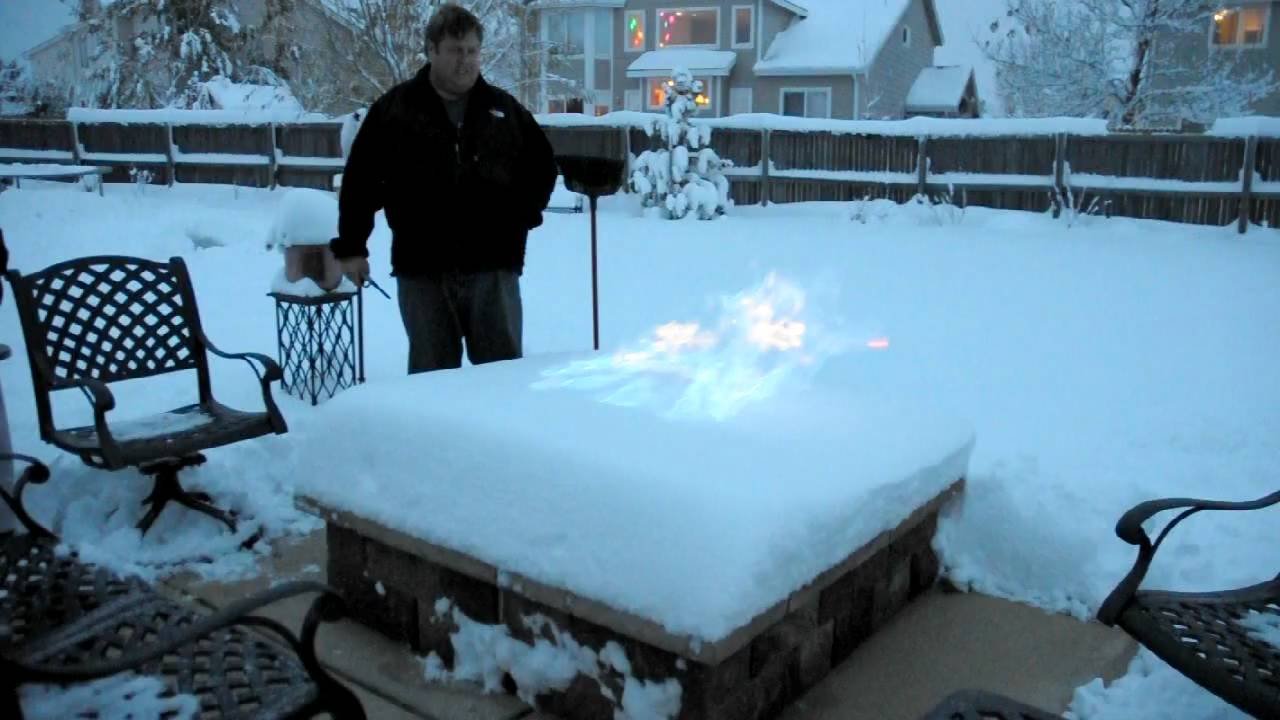 Having trouble clearing snow? Or have you tried this method before? Share your experience on the comments below!
Enjoyed the article? Check out another interesting story below ▼
---

Share this story with your friends and family!
---