Gift of sight may not seem like something special but for some it is a dream to come true.
What one sees everyday such as the color of the sky, or the tree on the side of the road, others that don't have the privilege of sight can only imagine.
However, there is some hope. Some people suffering from blindness can recover their sight if they qualify for eye surgery.
It's not only for people, but animals can too, recover their sight after getting the surgery.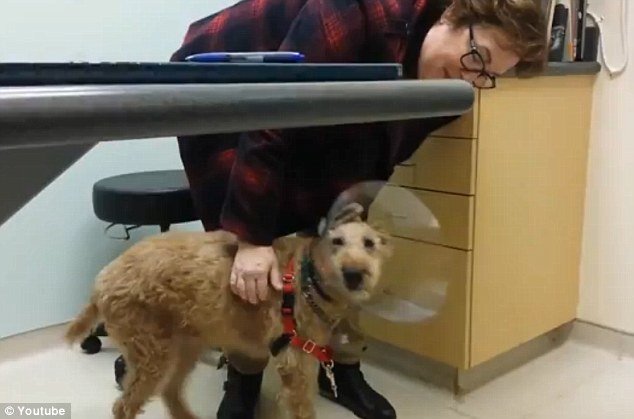 Duffy, an adorable Irish Terrier who is also a rescue dog, had had faced many obstacles with his health. He had developed diabetes, and lost his eyesight due to his illness.
Medical treatment and medication was able to stabilize his diabetes, but it wasn't enough to regain his eyesight. He was left in the dark without being able to see anymore.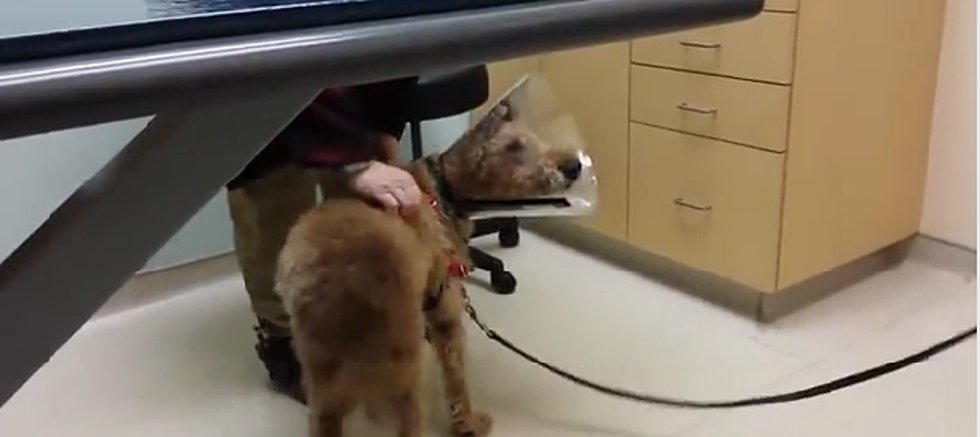 Fortunately, Duffy qualified for an eye surgery that would be able to restore his eyesight once again.
Duffy's family immediately signed him up for the surgery and his treatment took place at the Veterinary Referral Center in Malvern, Pennsylvania.
Dr. Kevin Kumrow was the veterinarian who treated Duffy's diabetes, and once he was stable for surgery, Dr. Brady Beale operated on him.
His surgery was successful and you can see his heart-warming reaction in the video below.
You can see from the video how overjoyed he is to see his family again for the first time in months after his blindness.
He is so excited to gain his eyesight back that he starts making high-pitched crises, which seems like he is making cries of joy. It is truly an amazing and touching moment to see.
Do you know of any other touching animal moments? Share them in the comments below!
Recommended Video!
"Hero Dog Saves His Friend From Drowning In A Family Pool"
Enjoyed the article? Check out another interesting story below ▼
---

Share this story with your friends and family!
---