When it comes to photography, perfect timing can make even an amateur photographer produce a masterpiece of illusion or an image that makes you laugh out loud. Below you will find some unforgettable one-of-a-kind snapshots that were taken with the simple click of the shutter-release button. It's truly amazing to see the results when everything comes together so perfectly, including the time the finger pushes the button! Some of these photos are so unique that it would be practically impossible to recreate them.
From an eagle using an iPhone to a horse doing a fine impression of the Alien queen, they are photos that you won't forget. This doesn't mean that you shouldn't continue improving your skills in photography. As a popular saying goes, "Luck is what happens when preparation meets opportunity." But you can't deny that perfect timing and luck can produce the most memorable impressions.
It's even more amazing that you don't need to be a master to do this. Most of these pictures were taken by ordinary people who just happened to be pointing the camera the right way and pressed the button at just the right time. It also seems that these photos were taken by cellphone cameras. Aside from showing how far cellphone cameras have advanced, it also shows that you don't always need the latest gadgets to come up with stunning pictures. Nature itself becomes your canvas and you just need amazing luck to capture that perfect moment in time.
Unfortunately, since most of these photos were taken mostly through luck, then it's almost impossible to recreate them or stage them in such a way that you can re-shoot the same scenes. But that's the charm of the lucky snapshot. It's something that wasn't intentional but turned up beautifully just the same.
Of course, it's always possible to use image enhancement software such as Photoshop in order to get similar effects. And with today's advancements in special effects technology, sometimes there's no way to really tell what's real or not. After all, in the movies, these visual effect artists are able to seamlessly integrate virtual environments with the few real actors and items that are actually on the set. But this is what sets apart those photos that are naturally taken and with that stroke of luck blend together to create a truly magnificent picture that anyone can admire.
#1 Go get some sun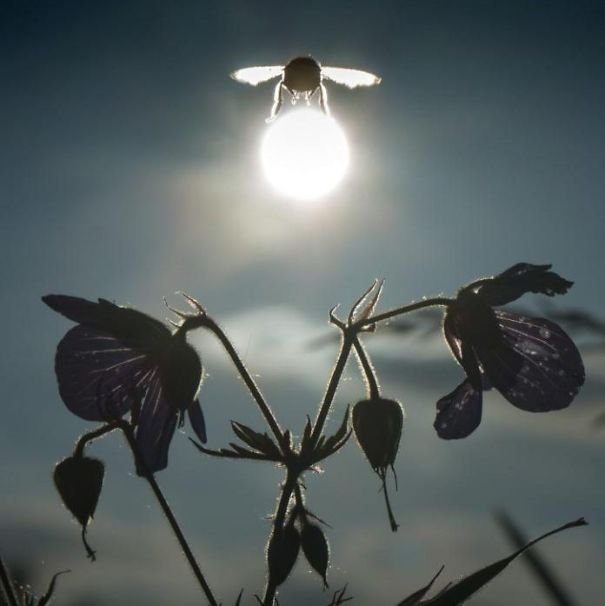 #2 When you're a Harry Potter fan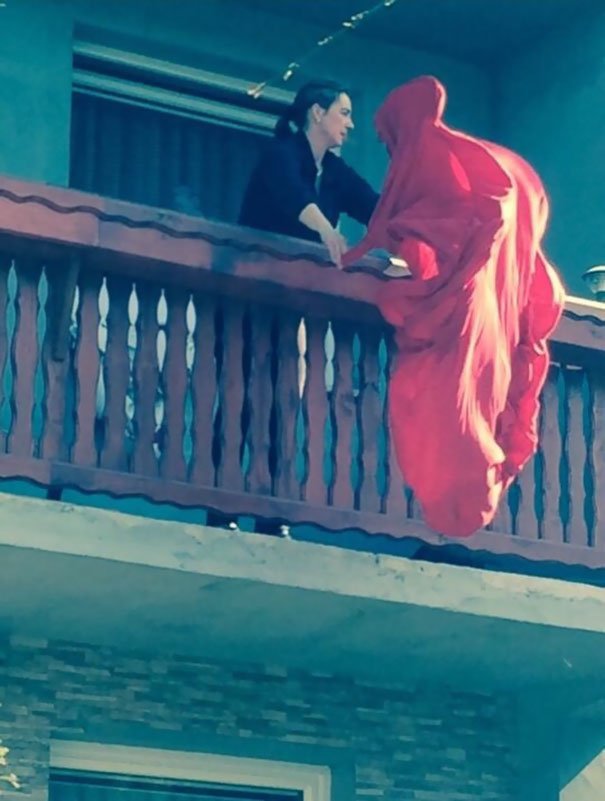 #3 Even eagles like the iPhone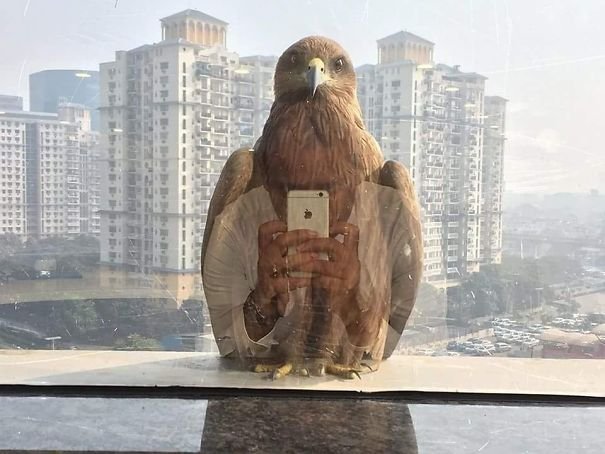 #4 A "stunning" rainbow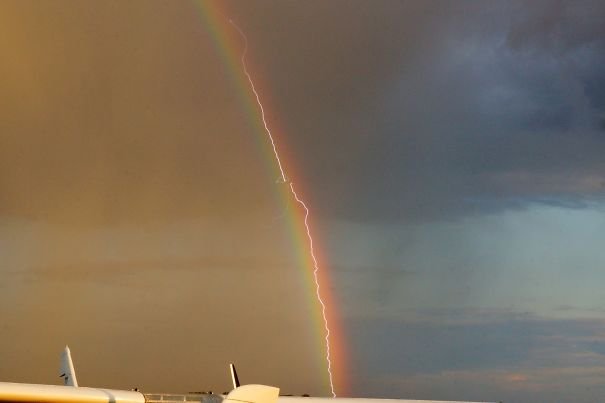 #5 This horse does a great Alien queen impression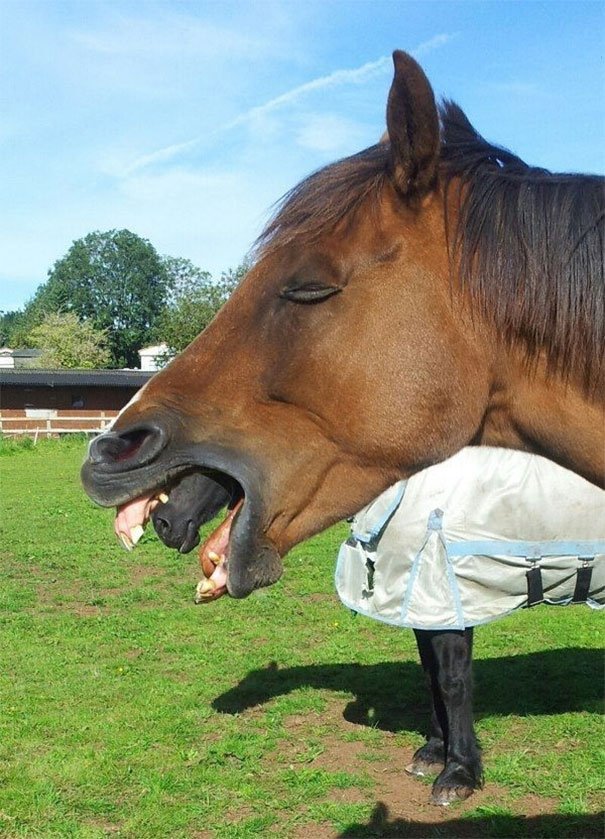 #6 "I don't need a ladder"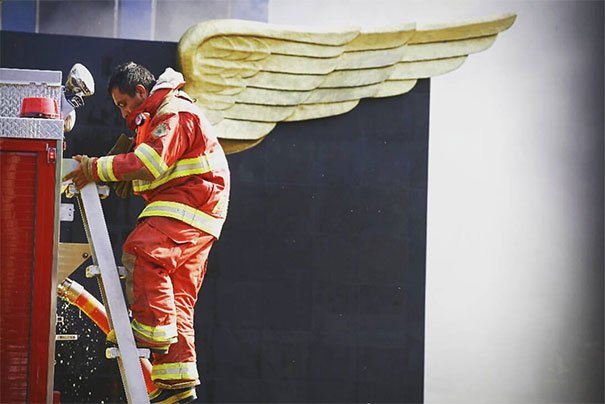 #7 Into the light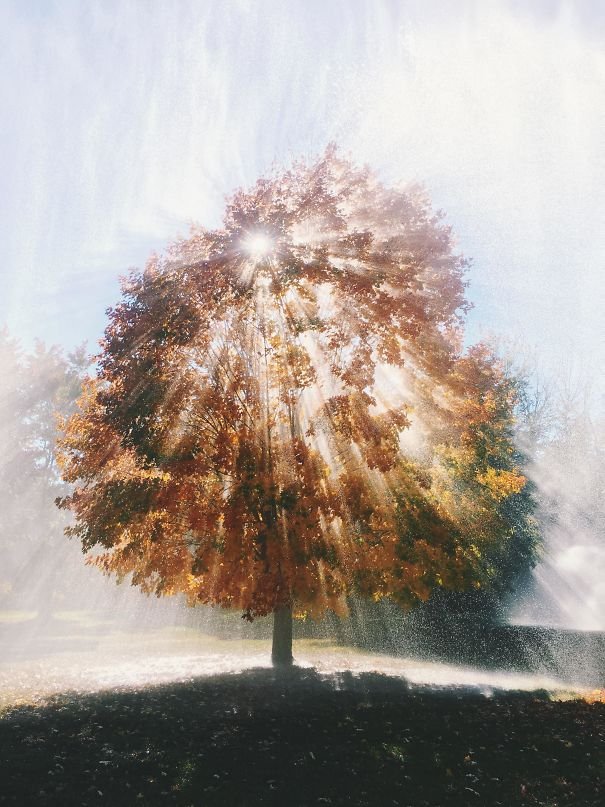 #8 Don't text and fly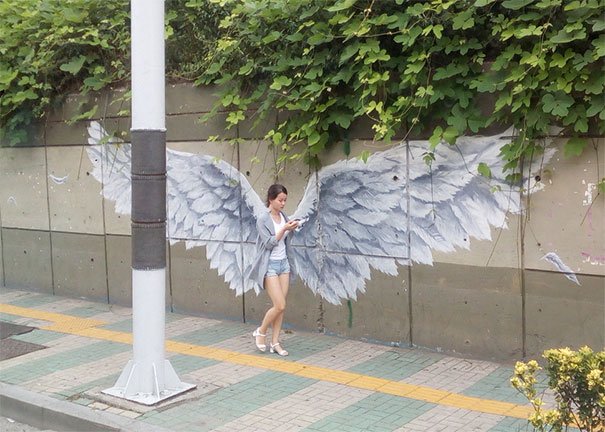 #9 Sunset splendor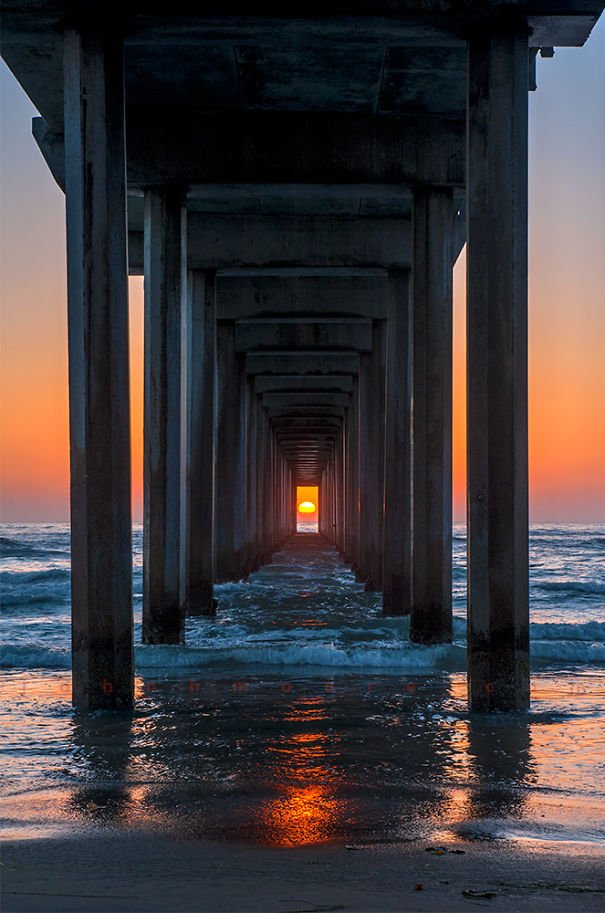 #10 "How do I ask for help without speaking out loud?"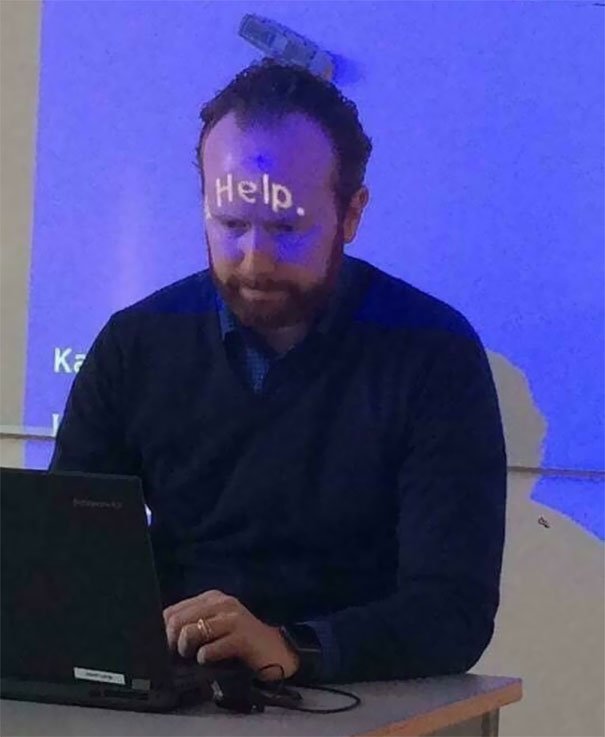 #11 "Dig my musical cord?"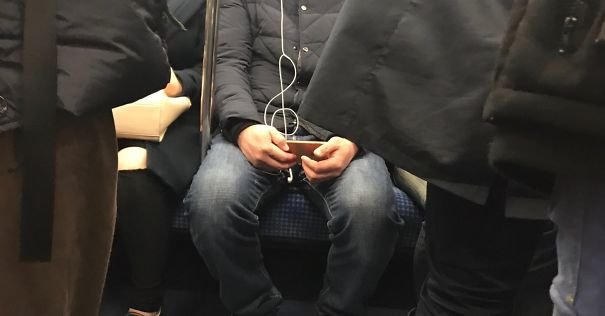 #12 Your throne awaits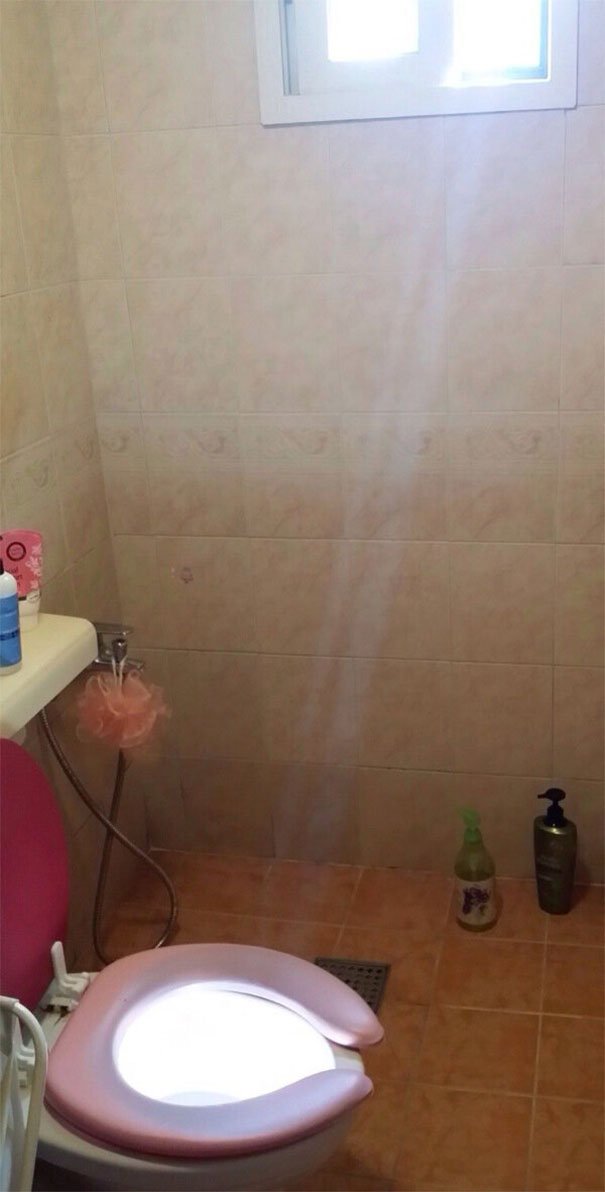 #13 No wonder it suddenly went dark outside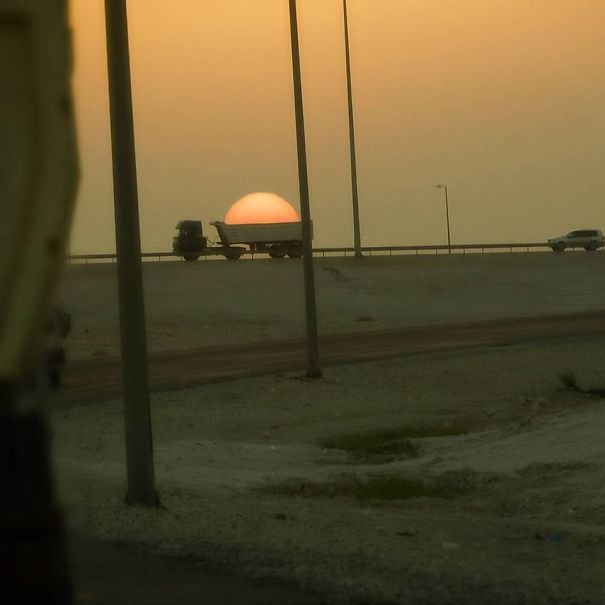 #14 "Don't look now, son!"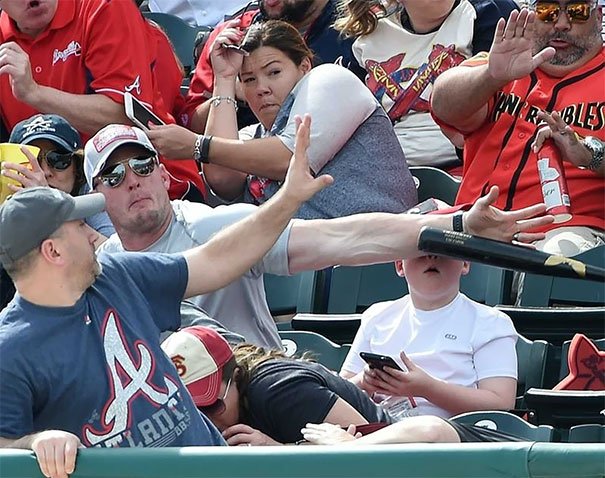 #15 Almost like a sculpture
#16 Instant wig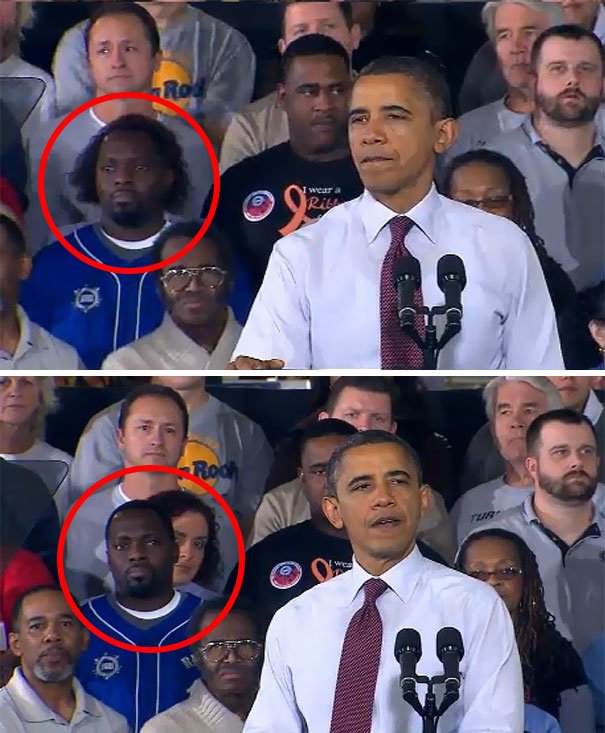 #17 Perfect alignment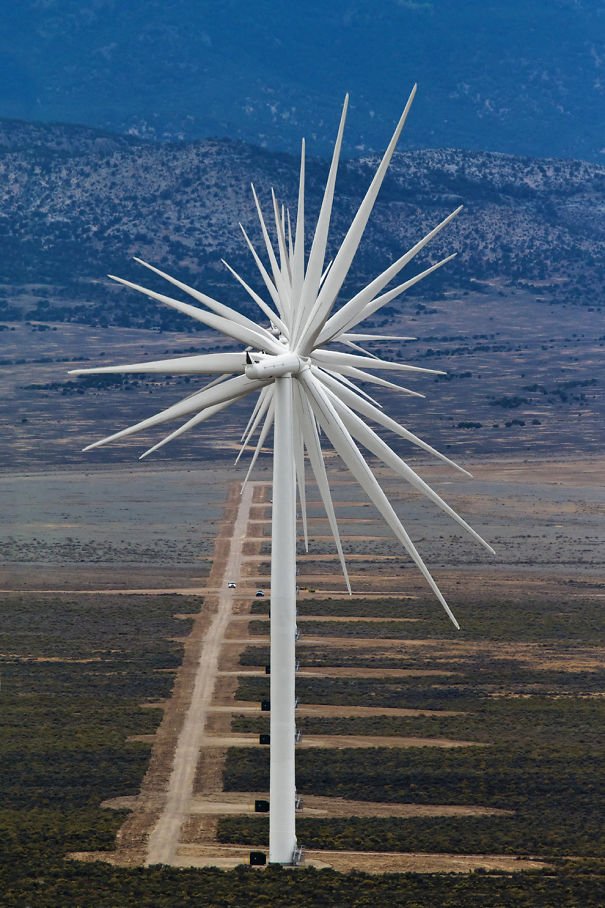 #18 Almost like a tree growing out of his head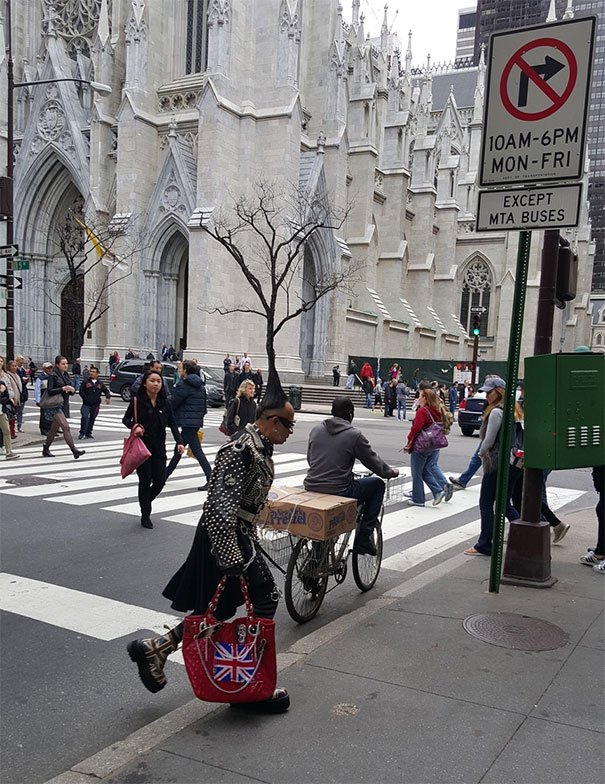 #19 "What do you think of my wig?"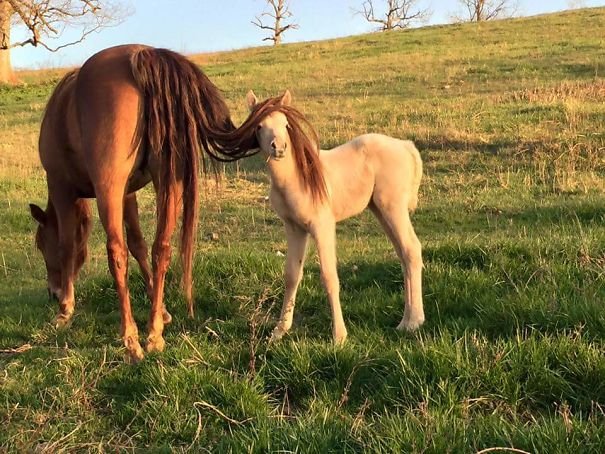 #20 Sexy man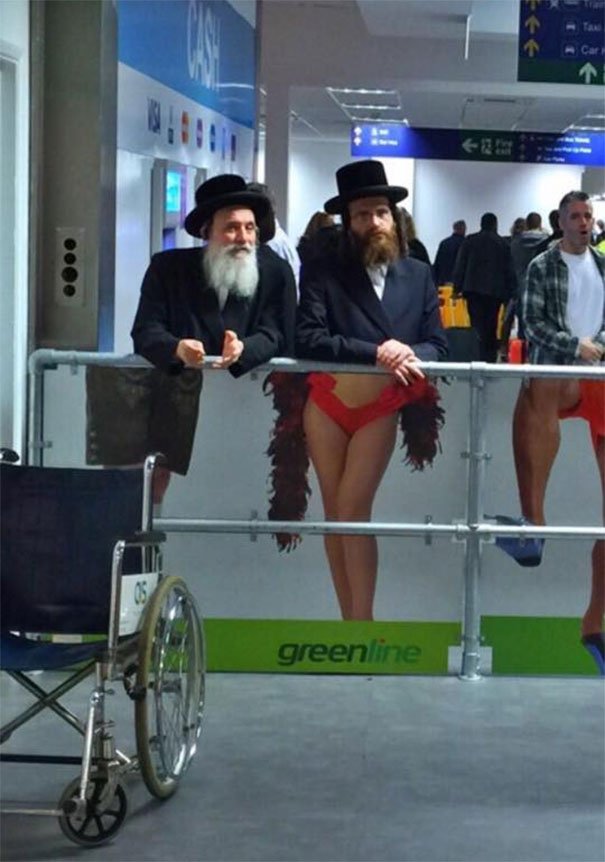 #21 Gulp!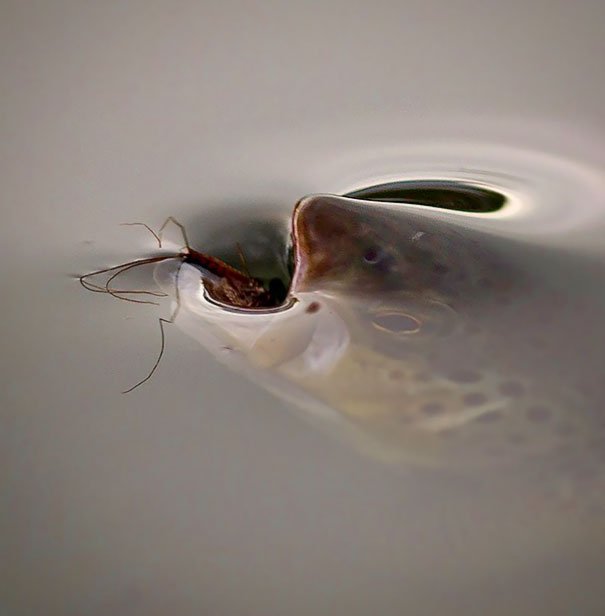 #22 "How old are those socks?"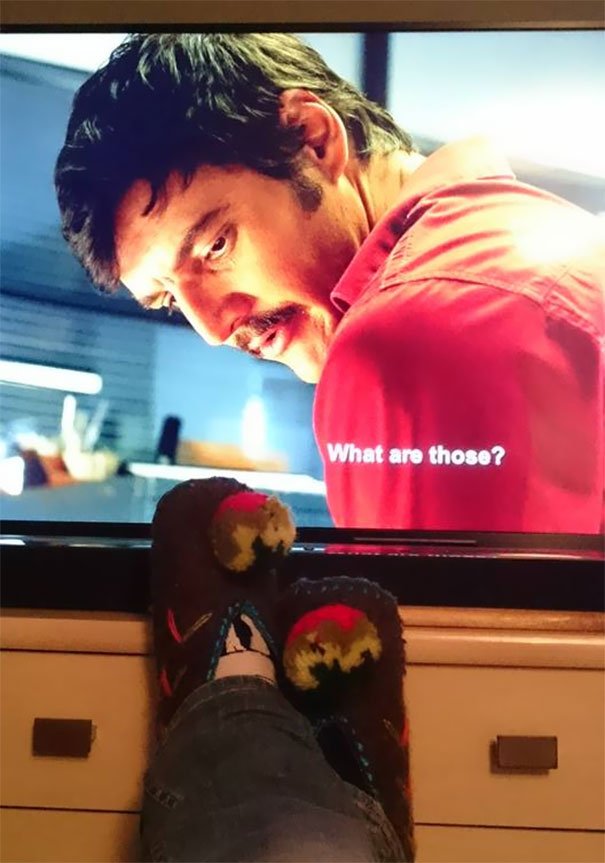 #23 "Your shampoo smells good!"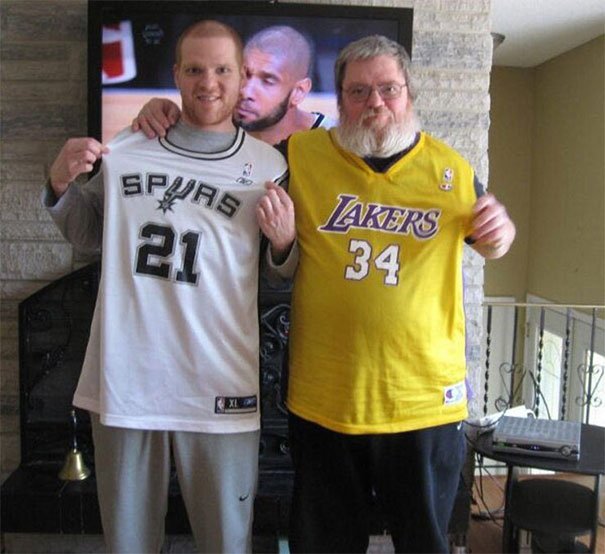 #24 My cat works out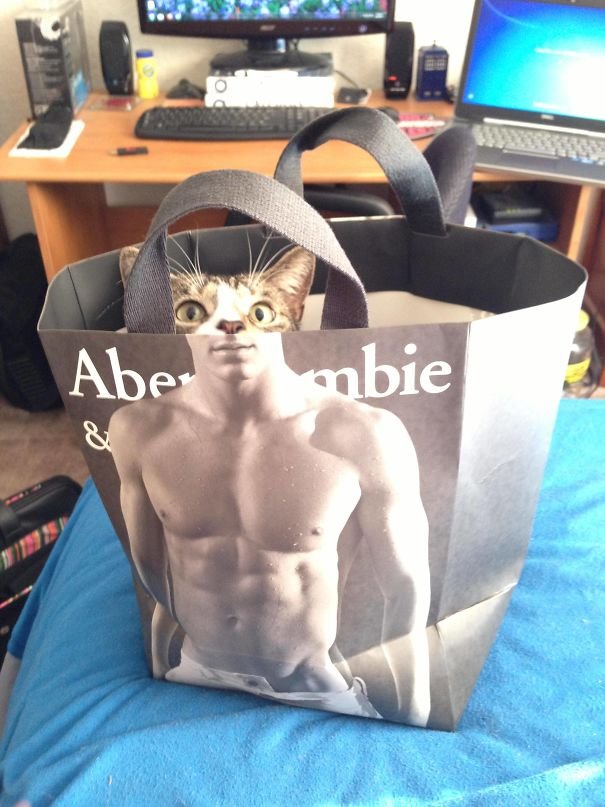 #25 This makes you do a double take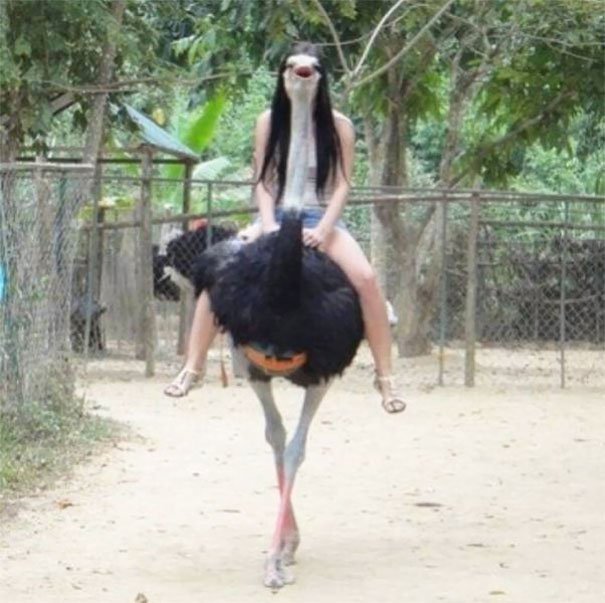 #26 Peter Pan and Tinkerbell are hot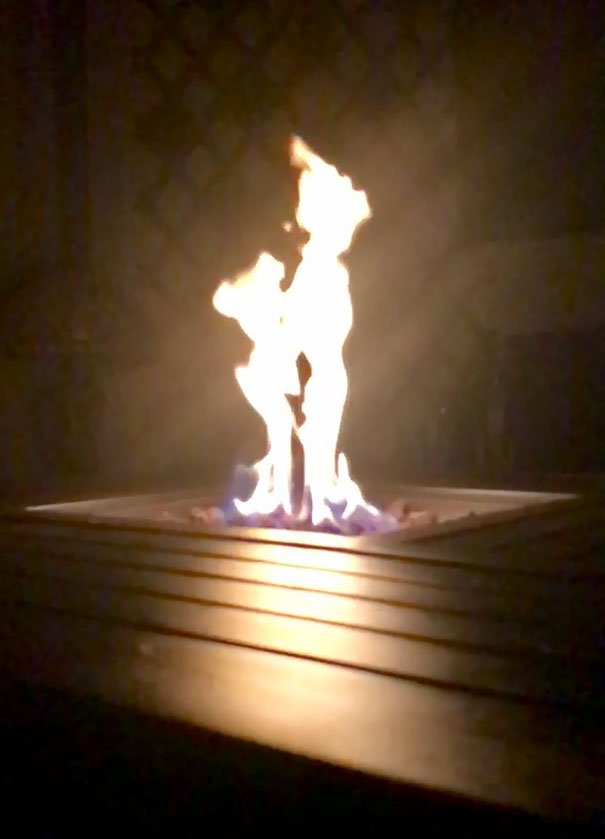 #27 "Here, have some more!"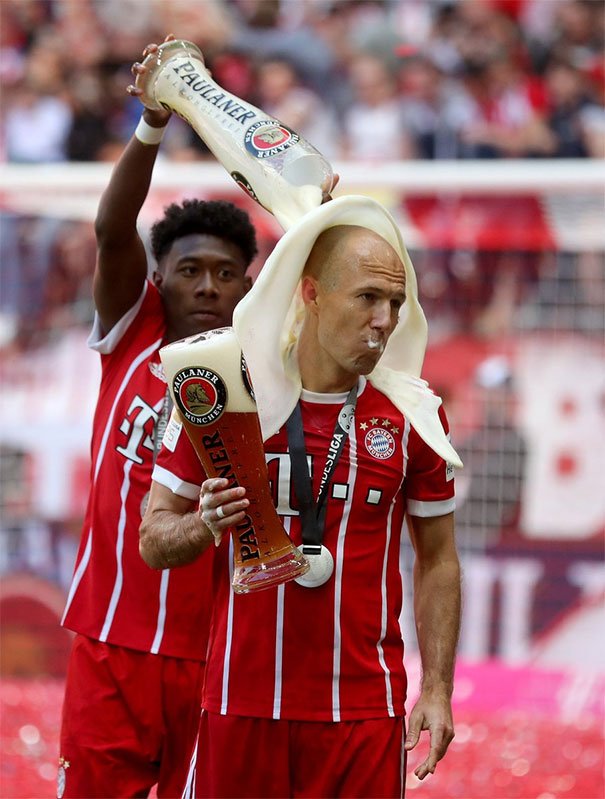 #28 "They're calling to me!"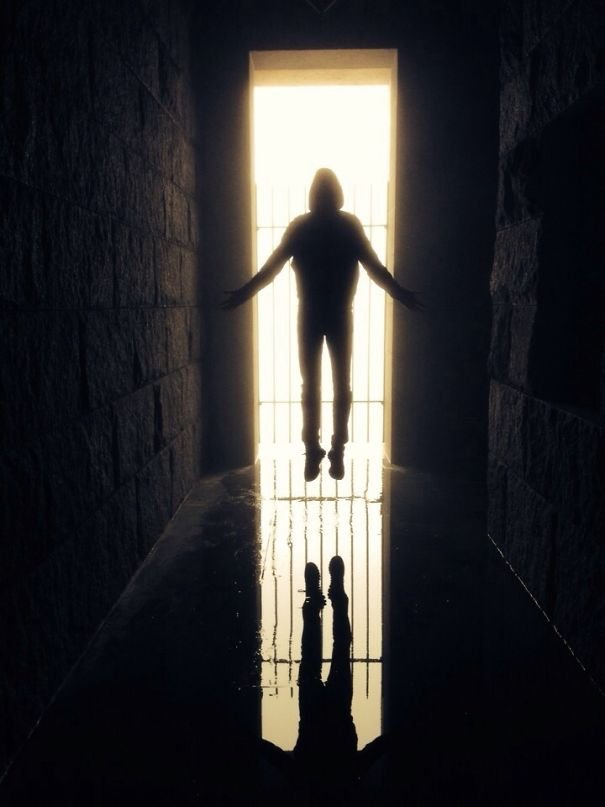 #29 "How's my Santa impression?"
#30 "Greetings, how are…ungh!"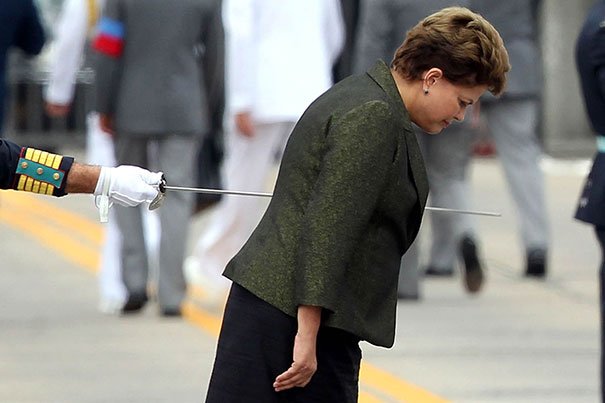 Enjoyed the article? Check out another interesting story below ▼
---

Share this story with your friends and family!
---