Click to watch the video first:

Video credit: NewOn6
A camera caught a boy beating the dachshund puppy who is just six months old in the backyard. The puppy belonged to the Oklahoma family.
David Winbush and his family returned home after dinner on Monday in the Lawson and found that the puppy named Sprocket was wounded and was trapped beneath the portable shed.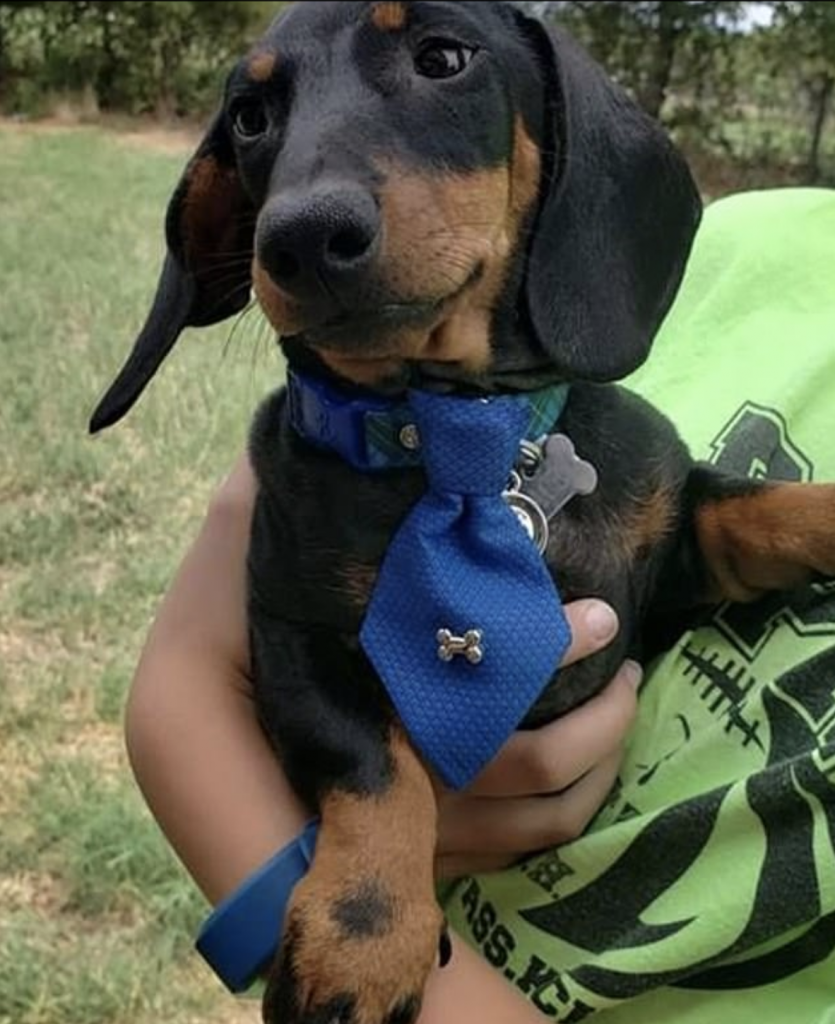 Above that also a rock was placed on the puppy whose weight is just 4 pounds to prevent him from escaping.
Further, David Winbush watched the footage of home surveillance and was able to watch the entire horror of the child who trespassed into the backyard and started beating the puppy, repeatedly striking him and slammed him on the ground.
After looking at the footage, David Winbush stated that the boy left and returned four times to beat and assault the puppy.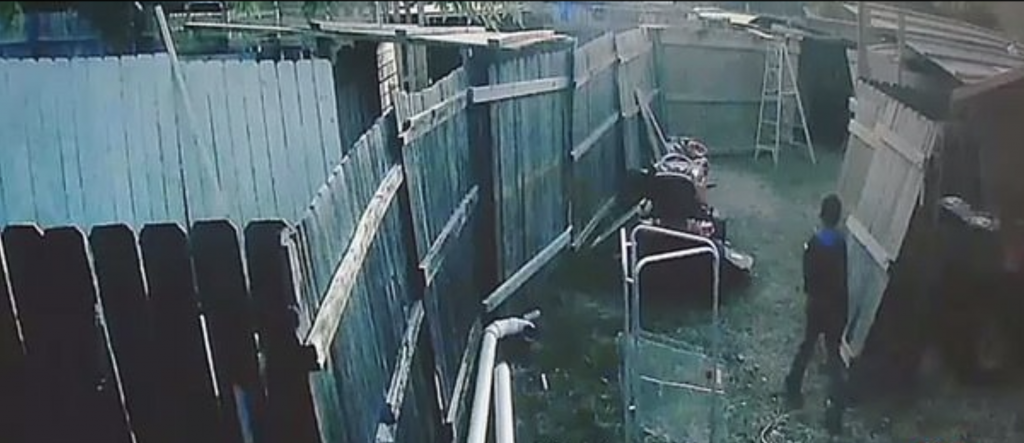 He then reported to News 9 that the boy came with a baseball bat when he came for last time to beat the puppy, and then he strolls out the driveway as if nothing happened.
The puppy, Sprocket, suffered from pain and remained with his two legs broken and now will need a surgery whose cost will be around $3000 in order to repair all his injuries.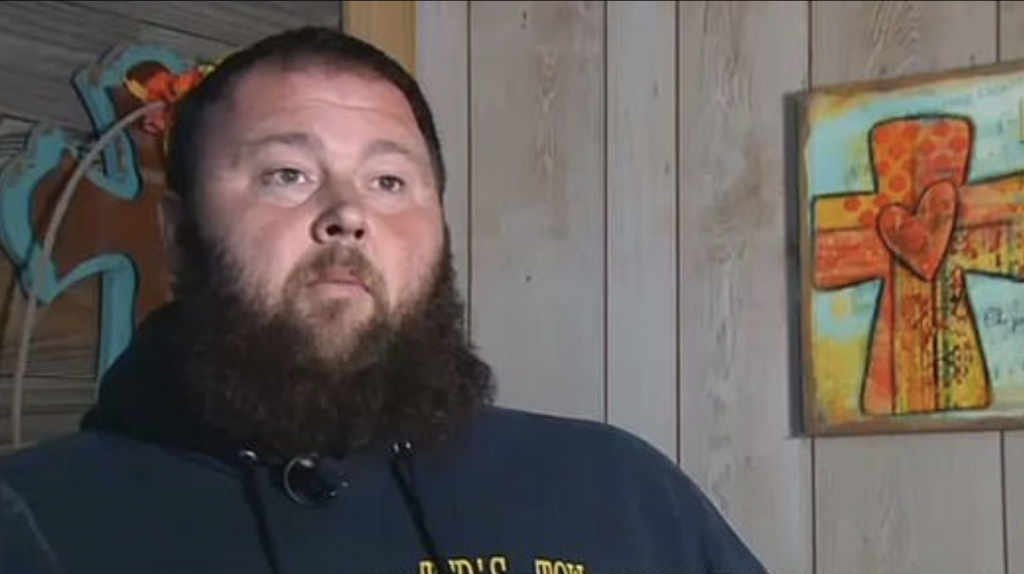 After the video became viral, GoFundMe page had raised the amount of $6000 till Wednesday so that Sprocket's medical bills can be covered.
On this Winbush explained that it is not at all possible for him to pay this amount.
He further added that he would sell off his pick-up as Sprocket is his buddy, and he matters a lot to him.
This continuous assault that Sprocket had suffered left him with physical injuries, apart from that Winbush was worried about the fact that the puppy would never be the same as earlier.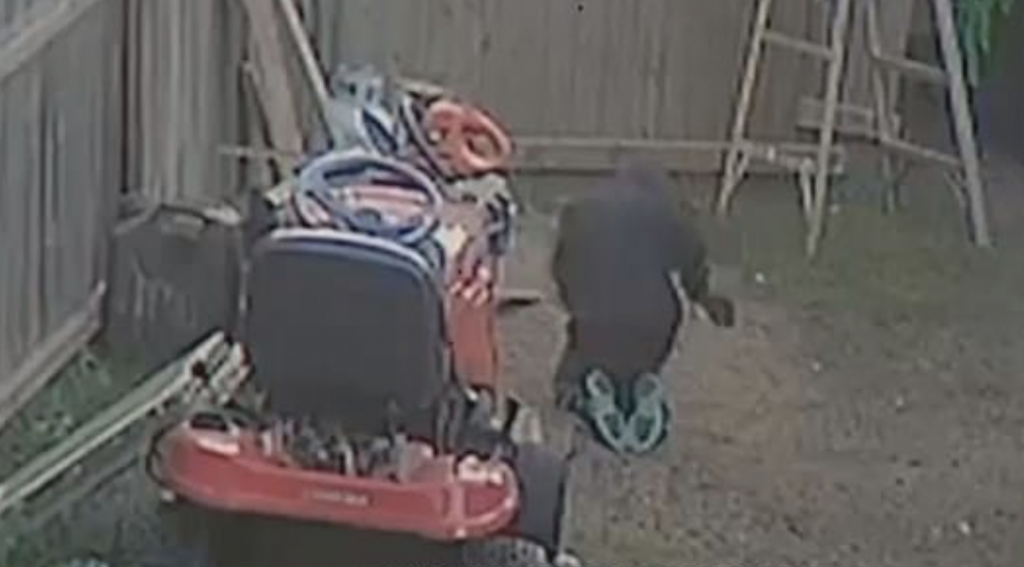 He also said that his puppy if ever got fixed will have his spirit broken and he will never remain and live like a happy animal, and he will be like just an abused dog who has to bow down, who does not need anything.
The boy who did this assault was identified. His father did not give any comment on the incident as reported by News 9.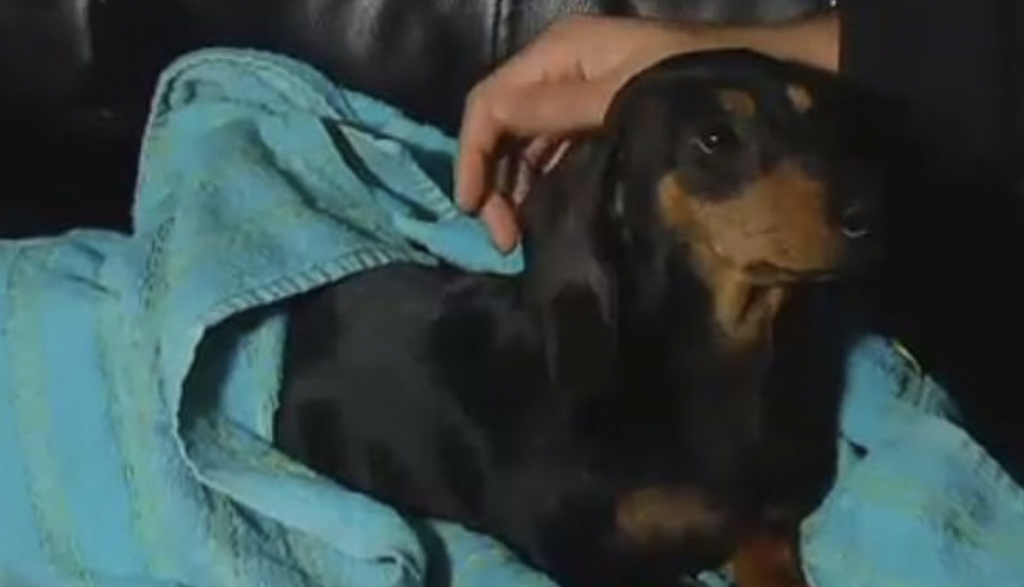 Finally, David Winbush's family is deciding to press the criminal charges against the boy.
Share this post with your friends and family.
Recommended Video – "Dog Abused So Badly That She Was Too Terrified To Even Look At Her Rescuers"
If you liked this post, we would love to hear from you:)
Enjoyed the article? Check out another interesting story below ▼
---

Share this story with your friends and family!
---