Several dozens of protesters were caught on camera walking around with single-use plastic bottles during the Global Climate Strike in Brisbane, UK.
Over 30,000 people took to the streets of Brisbane in an attempt to advocate the need to fight climate change for the future of the human race.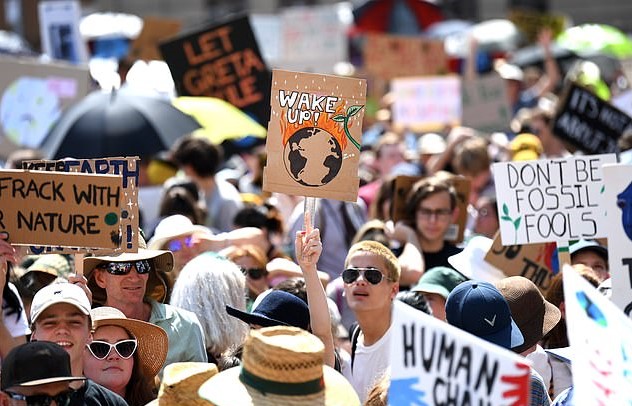 However, dozens of them seemed to have contributed to the irony by walking around with single-use plastic bottles which have long been deemed, along with plastic straws, one of the greatest polluters.
Following the pictures of the protest going viral, Mayor Adrian Schrinner slammed the rally-goers and called them "very disappointing," a choice of wording that was praised by many and condemned by others.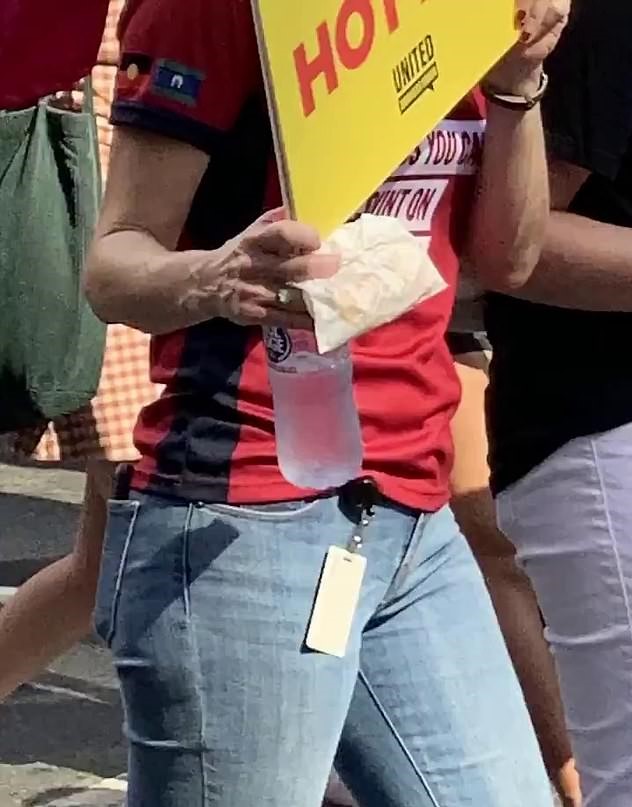 "Very disappointing to see so many single-use plastics at today's environmental rally in Brisbane's CBD," the major wrote in the caption of his video.
"If only they made it to Lord Mayor's mobile office or the recent Green Heart Fair to get their own reusable drink bottles!"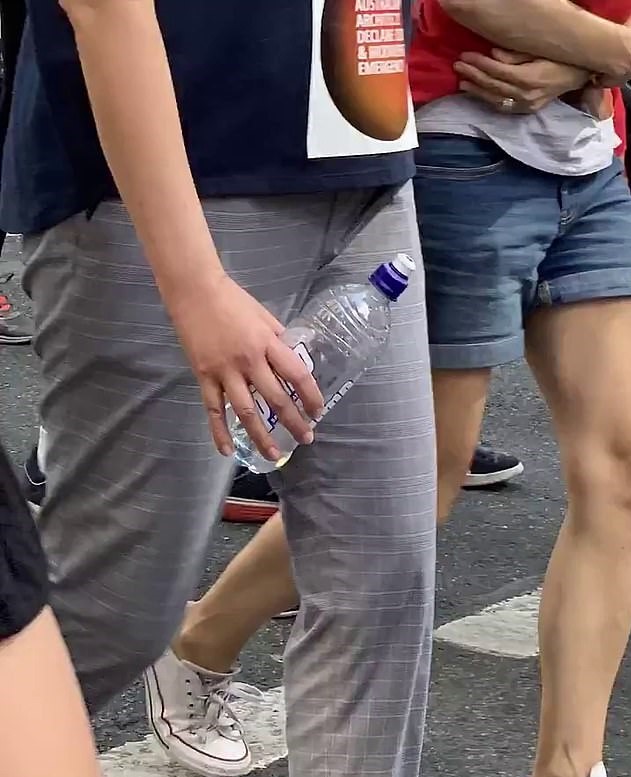 In the footage, dozens of people are seen walking around with plastic bottles and cups while protesting against climate change.
The major also took a shot at Michael Berkman, a Greens member, who was seen patrolling the streets wearing a "Stop Adani" T-shirt while holding a plastic bottle.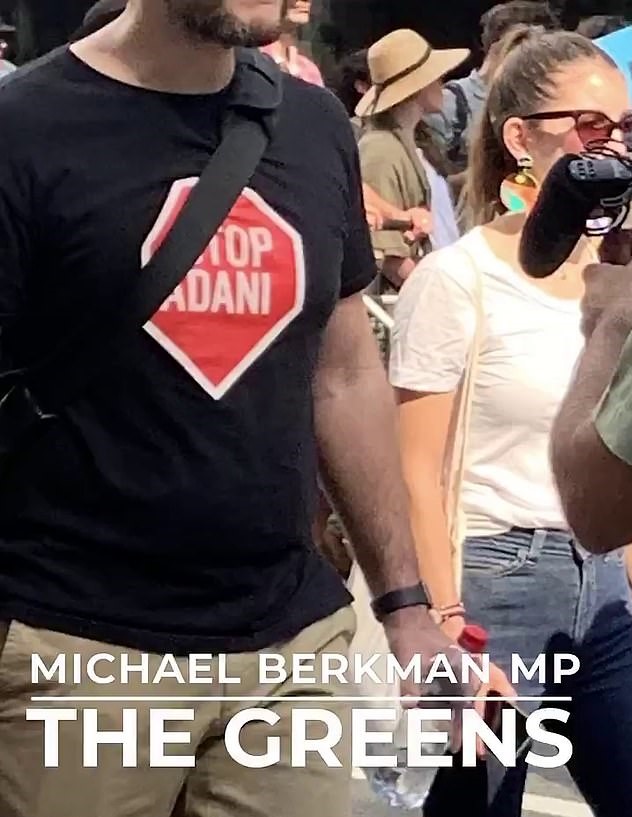 While hundreds were instantly on board with the major's remarks, not everyone seemed to be convinced by his criticism.
"That's the best you can come up with when the people of Brisbane turned out to have their voices heard?" one person argued.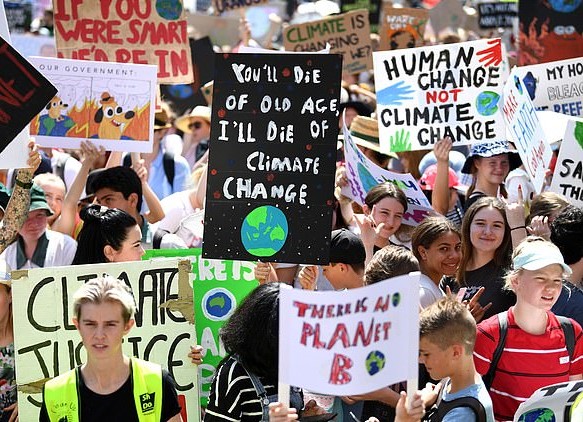 "Because you can't refill a plastic bottle? Considering a lot don't have labels or are soft drink bottles with water I think they are being used by people with a social and environmental conscience," someone added.
What are your thoughts on this incident? Let us know in the comments and don't forget to SHARE this post with your family and friends and follow us on Facebook for more news and stories!
Recommended Video For You!
Trump promises to cure cancer and AIDS at first 2020 campaign rally