According to a recent study conducted by the John Hopkins University School of Medicine, eating processed meat could raise someone's risk of having a manic episode.
In manic episodes, people become hyperactive, euphoric and cannot sleep. It affects one to two in 100 people. They are part of bipolar disorder, which used to be called 'manic depression'.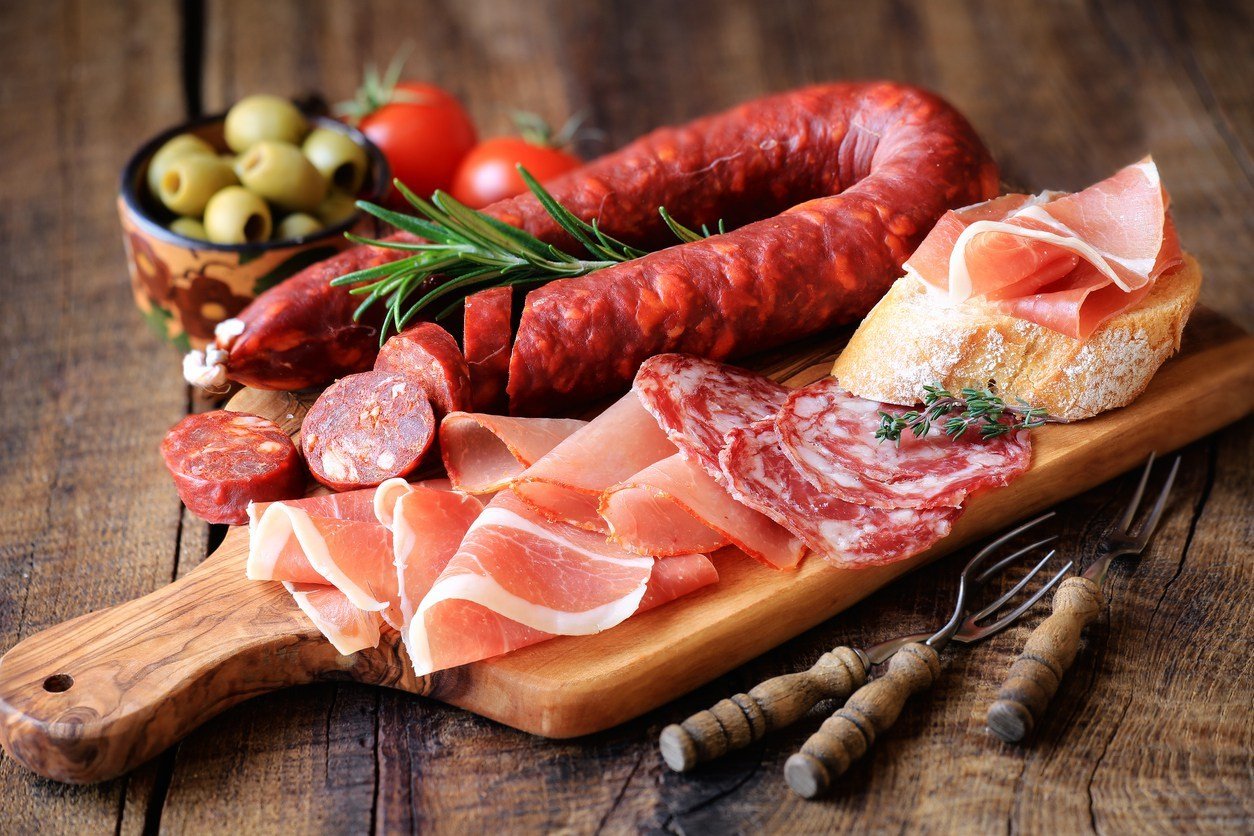 Those who are in a manic state may experience an elevated mood and delusional thoughts, which can lead to dangerous risk-taking behaviour.
According to the study of more than 1,000 people, including those with psychiatric disorders, people who had consumed processed meat were three and a half times more likely to have been hospitalized for mania.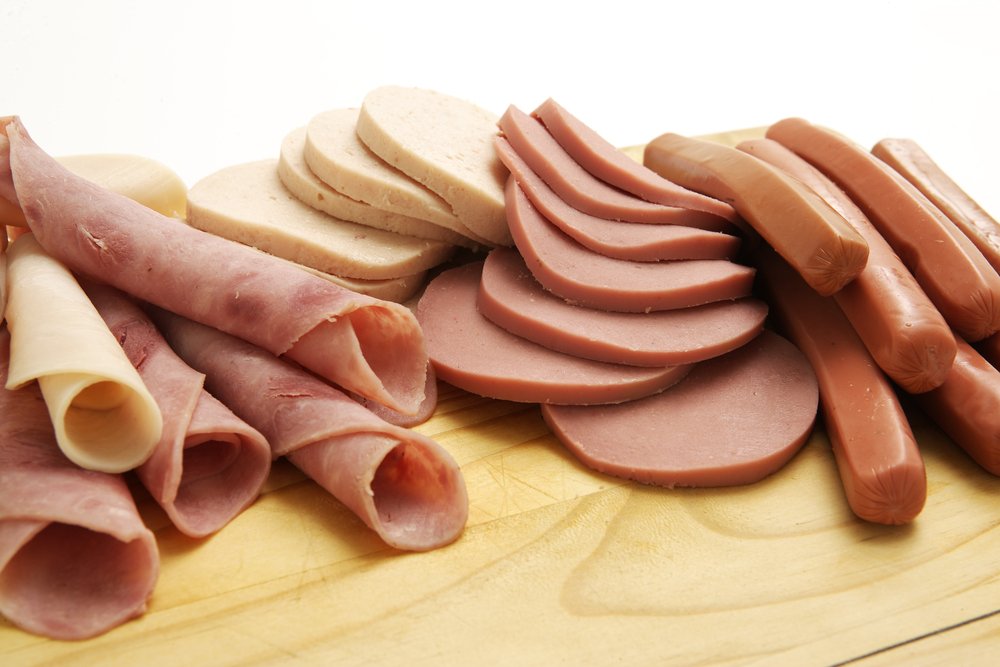 Lead author Dr. Robert Yolken, from Johns Hopkins University School of Medicine, said:
'Future work on this association could lead to dietary interventions to help reduce the risk of manic episodes in those who have bipolar disorder or who are otherwise vulnerable to mania.'
In the study, people were asked if they had eaten meat sticks as nitrates, used as meat preservatives, may affect the brains and gut bacteria.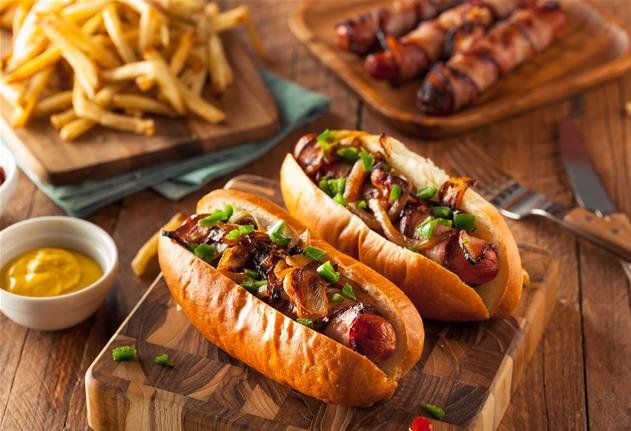 Dr Yolken said:
'We looked at a number of different dietary exposures and cured meat really stood out. It wasn't just that people with mania have an abnormal diet.'
Seva Khambadkone said:
'It's clear that mania is a complex neuropsychiatric state, and that both genetic vulnerabilities and environmental factors are likely involved in the emergence and severity of bipolar disorder and associated manic episodes.'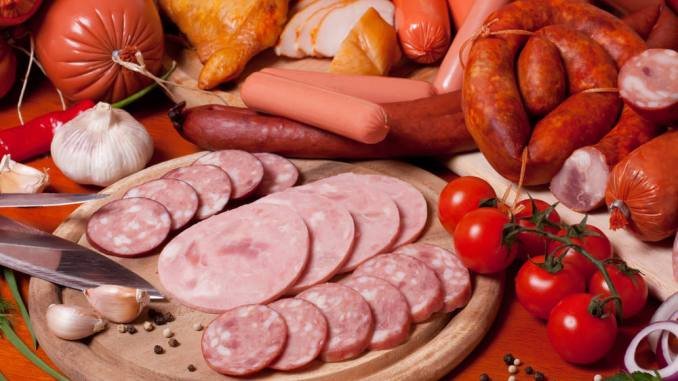 'Our results suggest that nitrated cured meat could be one environmental player in mediating mania.'
Processed meat is also known to increase people's risk of bowel cancer.
"Recommended Video – A 105-year-old Man Visits The Hospital To See His 100-year-old Wife On Their 80th Wedding Anniversary— Entire Family Witnessed This Epic Moment."

Enjoyed the article? Check out another interesting story below ▼
---

Share this story with your friends and family!
---