The prisoners of Wolston jail in Brisbane initiated a massive riot with the purpose of targeting a child killer, Brett Cowan, using common household items and boiling hot jam.
The inmates plotted to surprise the murderer of a young boy, Daniel Morcombe, and inflict pain using various objects that they could come across.
Brett Cowan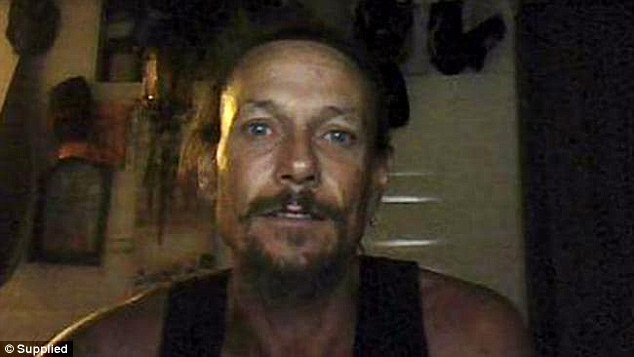 Cowan was sitting down playing cards in the exercise yard when the riot broke off. "He was in the exercise yard when they started going off, they all went outside. It was a diversion," one officer said.
Daniel Morcombe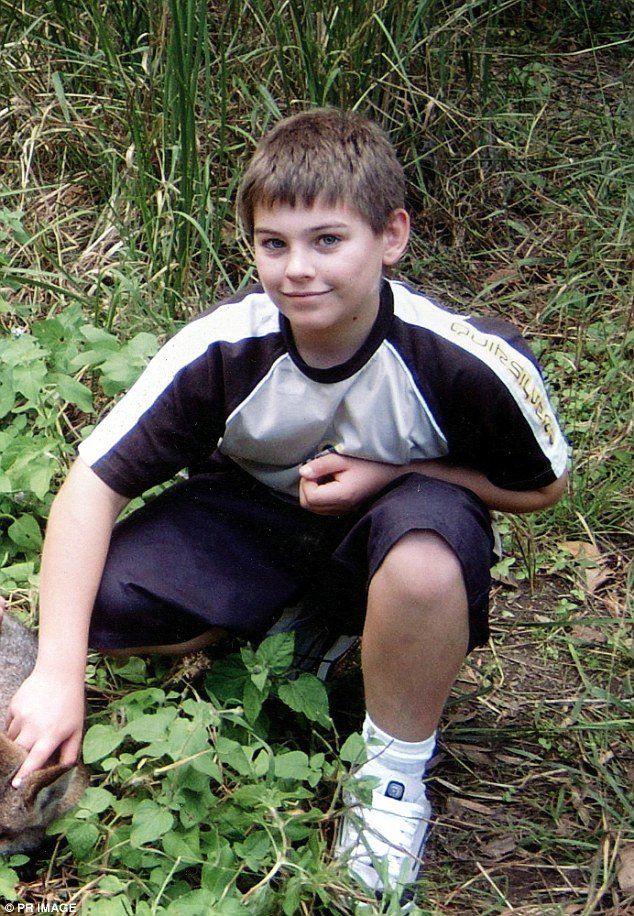 The prisoners attacked Cowan with sharp objects, hot jam, and common household items. This, however, wasn't their first time to give him a piece of his own medicine. Ever since his imprisonment, Brett has often been targeted by other prisoners due to his unforgivable crimes.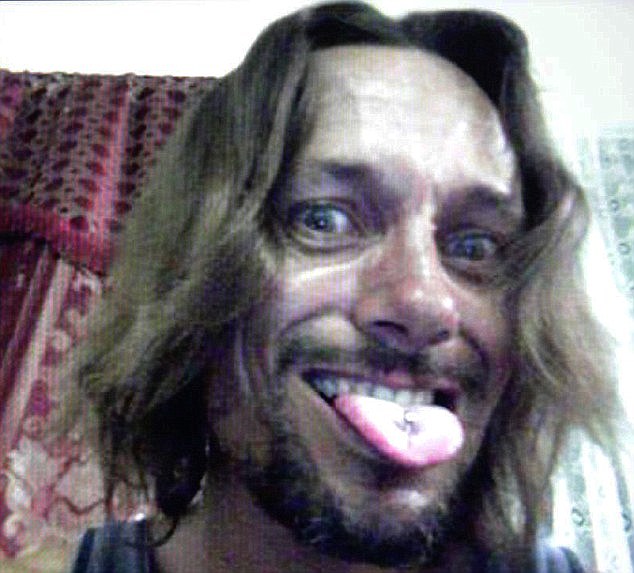 Brett, who was severely injured in the attack, is now located at the Wolston Correctional Centre protection unit which is filled with sex offenders and murderers. He abducted, abused, and killed a Queensland schoolboy in 2003 and is now serving a life sentence.
In 2016, the detested pedophile had a bucket of boiling water poured over him by another prisoner.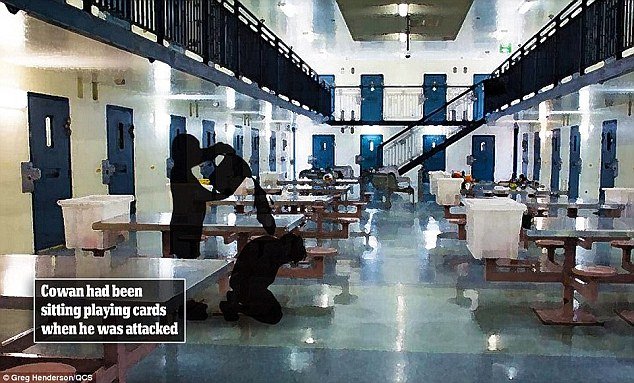 "I did it boss," a prisoner, Adam Paul Davidson, told the officers after the attack. "Only me, no one else was involved. He had it coming. He is a f***ing grub."
"I didn't want to kill him or nothing…. I just wanted to hurt him … just wanted him to feel the pain," Davidson told the police and explained that he was planning the attack for a month.
Adam Paul Davidson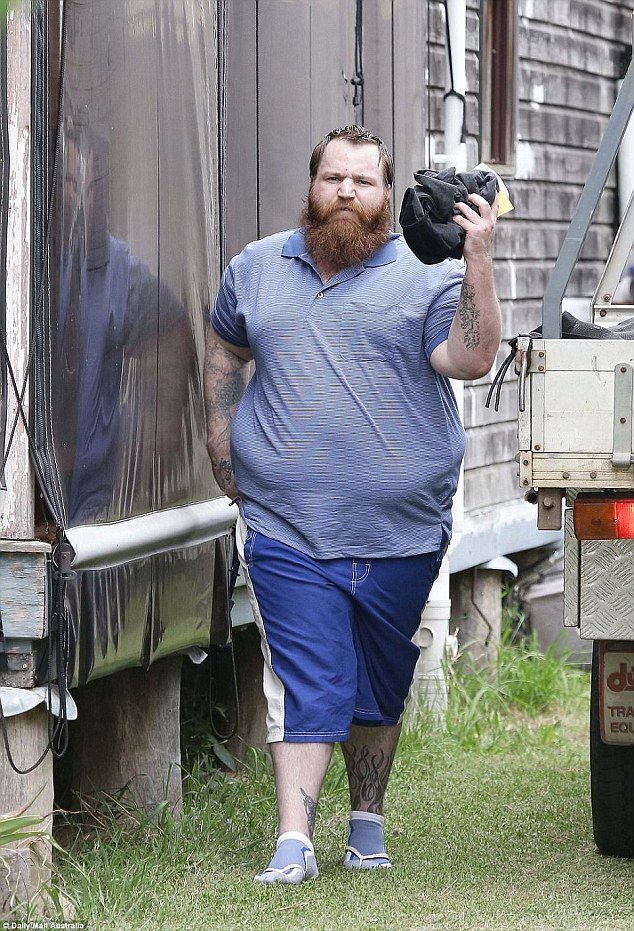 He approached Brett from behind and poured boiling water all over him. Cowan, who immediately felt pain, began screaming and pleading "why, why, why?"
As seen on the pictures which were later on shared by the police, his skin was peeling off his face, arms, stomach, and shoulders.
What are your thoughts on these incidents and the vigilante prisoners taking drastic measures to carry out punishments of their own? Let us know in the comments and don't forget to SHARE this post!
Recommended Video!
"Selfish Neighbor Keeps Blocking A Woman's Driveway. 'Tough' Man Gives Them A Befitting Reply"
Enjoyed the article? Check out another interesting story below ▼
---

Share this story with your friends and family!
---