Therapist and murderer of a 12-year-old girl were stripped by his fellow prison inmates and forced to clean the toilet using a toothbrush while begging for forgiveness.
Pastor Gomez Vaca was seen breaking into tears as other prisoners were battering him for his despicable acts.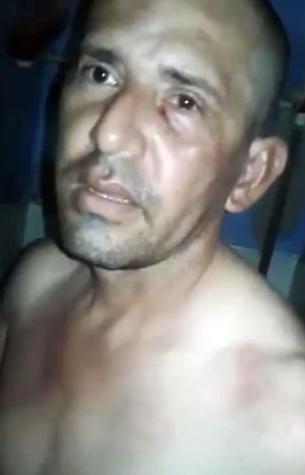 The beating occurred in Villavicencio, Colombia, where the pedophile is being held while awaiting his sentence after admitting that he had raped and killed 12-year-old Angie Lorena Nieto.
According to the local media, the police received the pastor's confession after witnesses stepped forward and claimed that the schoolgirl was last seen with him.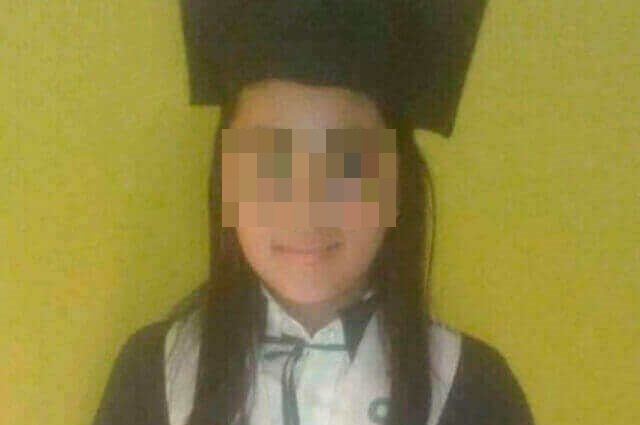 Reportedly, Gomez asked the young girl to celebrate the New Year together with him. After that, the pastor lured the girl to a secluded location where he sexually abused her and killed her afterward.
Following his confession, the pastor has been detained in a local jail where prisoners took justice in their own hands and forced Gomez to beg for forgiveness.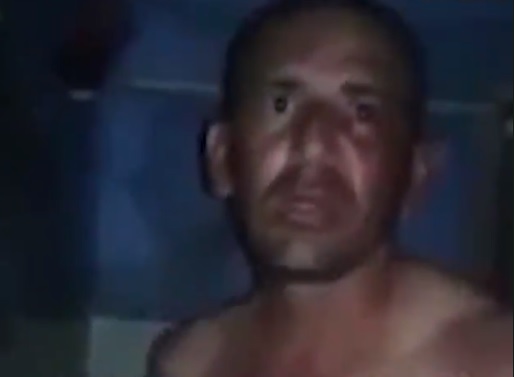 While the rapist and murderer is awaiting his sentencing, the story of his gruesome acts has already spread nation-wide with more and more people demanding punishment. He is facing up to 60 years in jail.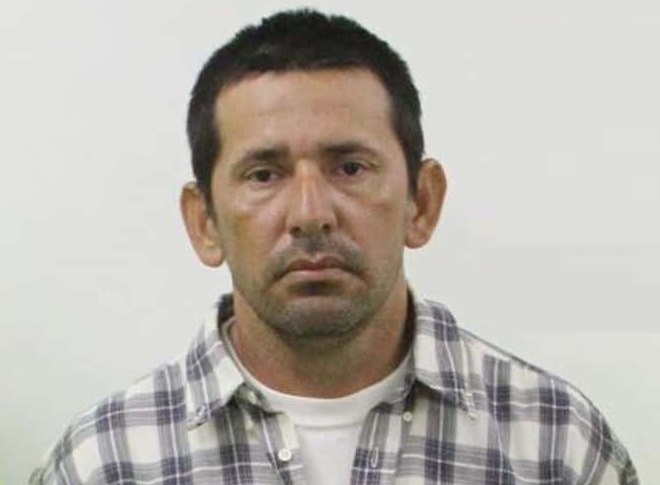 In the short footage recorded and shared by another inmate, the half-naked pedophile is seen tearing up while scrubbing the bathroom walls with a toothbrush.
The inmates are telling Gomez to "beg to the victim's family for forgiveness" and asking the pastor: "Do you really think that the young girl did not cry?"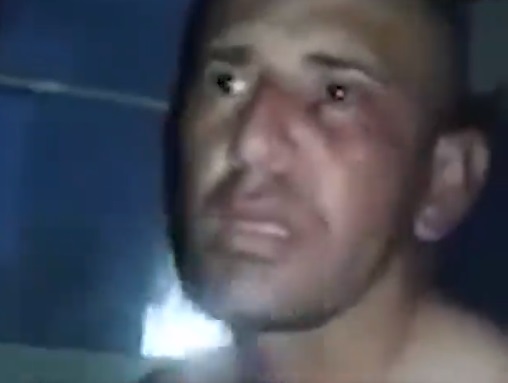 According to the reports, the prison authorities are now deciding whether or not they should put Gomez under special protection.
What are your thoughts on this case? Let us know in the comments and don't forget to SHARE this post with your friends and family on Facebook for more news!
Recommended Video!
"Gas Station Worker Saves Kidnapped Woman"
Enjoyed the article? Check out another interesting story below ▼
---

Share this story with your friends and family!
---