Prince William arrived at the Albert Kennedy Trust in London and spoke to young people who have been disowned by their parents because of their sexuality.
The 37-year-old future king visited LGBT charity in east London that helps young people rejected by their parents for being gay or for being transgender.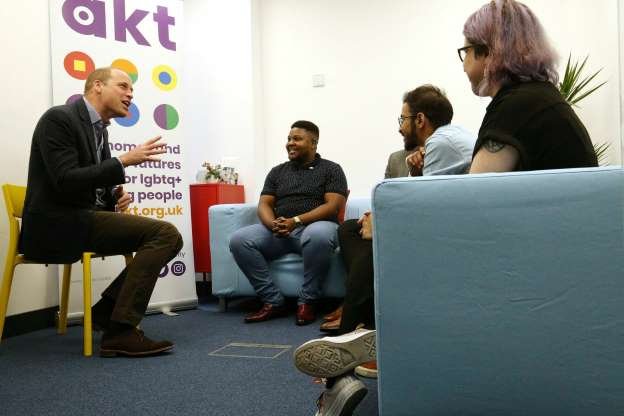 The Duke of Cambridge said that it would be 'absolutely fine' for him if his children were gay. William also revealed that he had recently discussed it with his wife Kate.
But he also admitted that George, 5, Princess Charlotte, 4, or Louis, 1, could also be 'persecuted' if they were gay.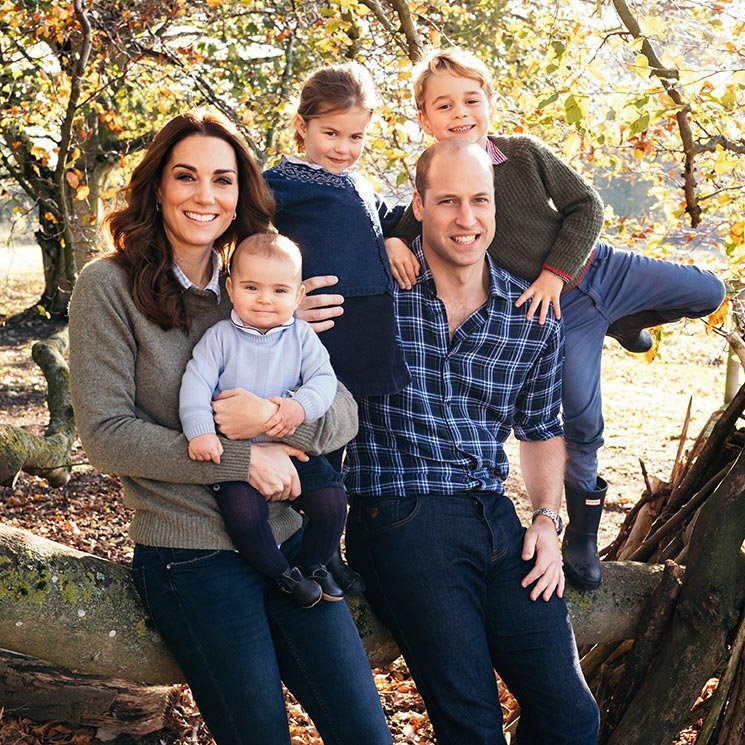 One young gay man asked William: ''If your child one day in the future said "oh I'm gay, oh I'm lesbian" whatever, how would you react?''
The Duke replied: ''I've been giving that some thought recently because a couple of other parents said that to me as well. I think you really don't start thinking about that until you are a parent, and I think – obviously absolutely fine by me.''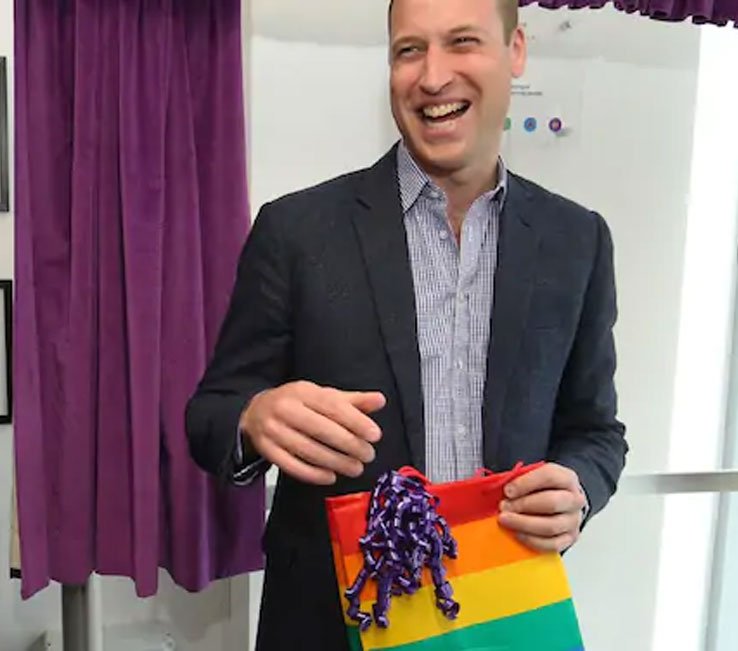 William added: ''It worries me, not because of them being gay, it worries me as to how everyone else will react and perceive it and then the pressure is then on them.'' 
When asked about his children William said: ''The one thing I'd be worried about is how they – particularly the roles my children fill – is how that is going to be interpreted and seen.''
''So Catherine and I have been doing a lot of talking about it to make sure they were prepared. I think communication is so important with everything, in order to help understand it you've got to talk a lot about stuff and make sure how to support each other and how to go through the process.''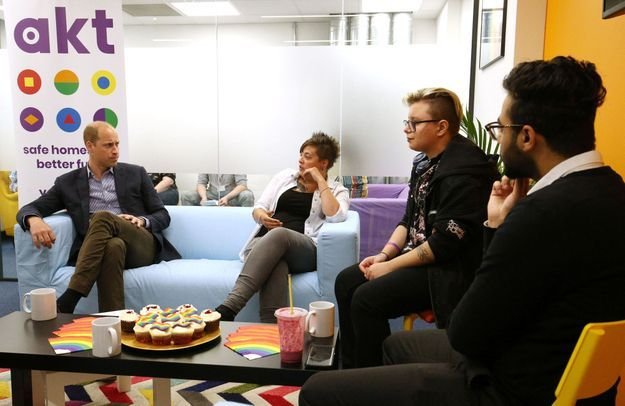 Campaigners praised William for his words on social media.
One person tweeted: ''The wonderful thing is that Prince William the sort of person, that can and will help stop the bullying that children who are LGBTQ or a different in schools and in society.''
Another wrote: ''How wonderful that the future King is using his influence and platform to be an ally for the LGBTQ community.''