Watch Prince Louis make his debut at Trooping the Colour in the same outfit Prince Harry donned in 1986!
Video Credit: Twitter/@royalcousins_
For the Royal Family, the ceremony called Trooping the Colour represents an important event during which the military parade gathers in front of the British royalty to greet the Queen for her birthday.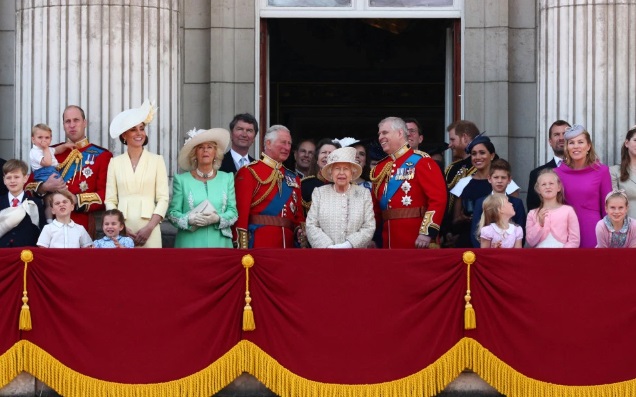 "Happy Birthday to Her Majesty The Queen!" the Kensington Palace tweeted on June 8.
"The Duke and Duchess of Cambridge, Prince George, Princess Charlotte, and Prince Louis joined Her Majesty and members of the @RoyalFamily to watch the @RoyalAirForce fly past #TroopingTheColour"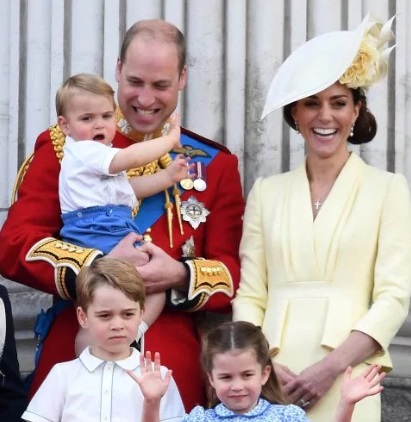 This year was particularly special for one member of the Royal Family, Prince Louis, who made his debut appearance at the royal balcony.
As the fans of the British royals quickly noticed, Prince Louis not only looked dapper but also donned what appears to be the same outfit his uncle, 34-year-old Prince Harry, wore back in 1986.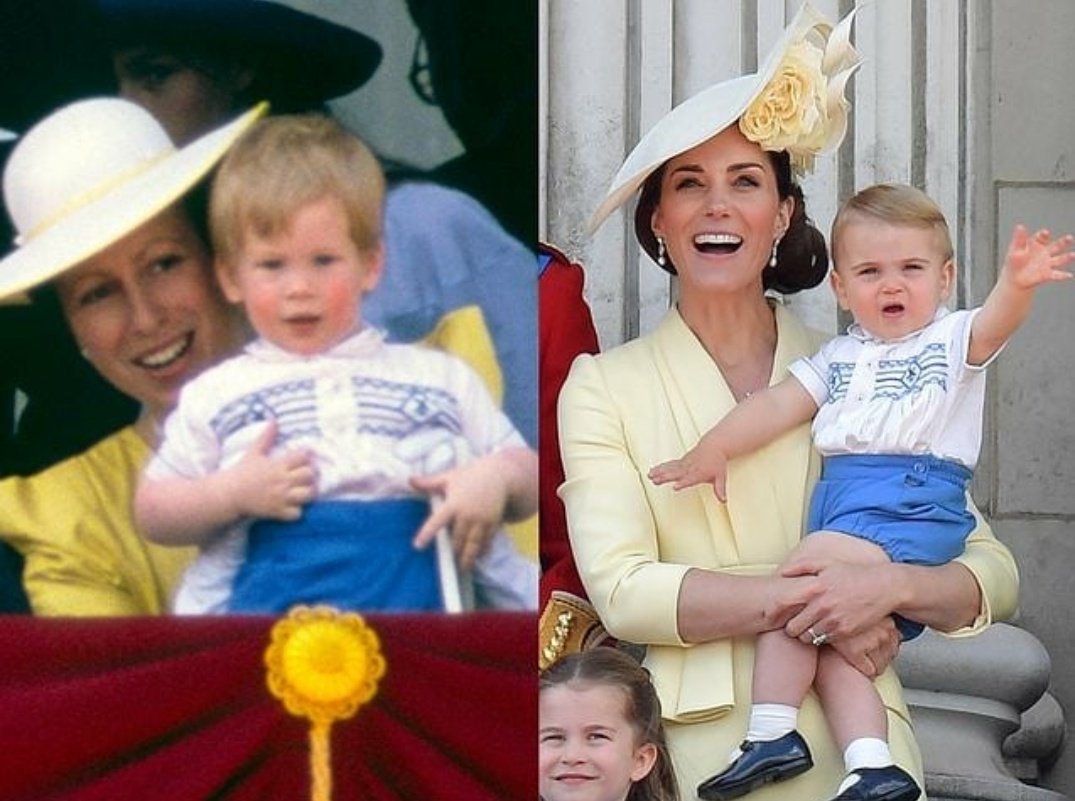 The young Prince just turned 1 on April 23 and attended the ceremony in the company of his parents, the Duke and Duchess of Cambridge, and his siblings Prince George and Princess Charlotte.
While carefully examining the photos taken during the ceremony, the people quickly spotted yet another remarkable resemblance.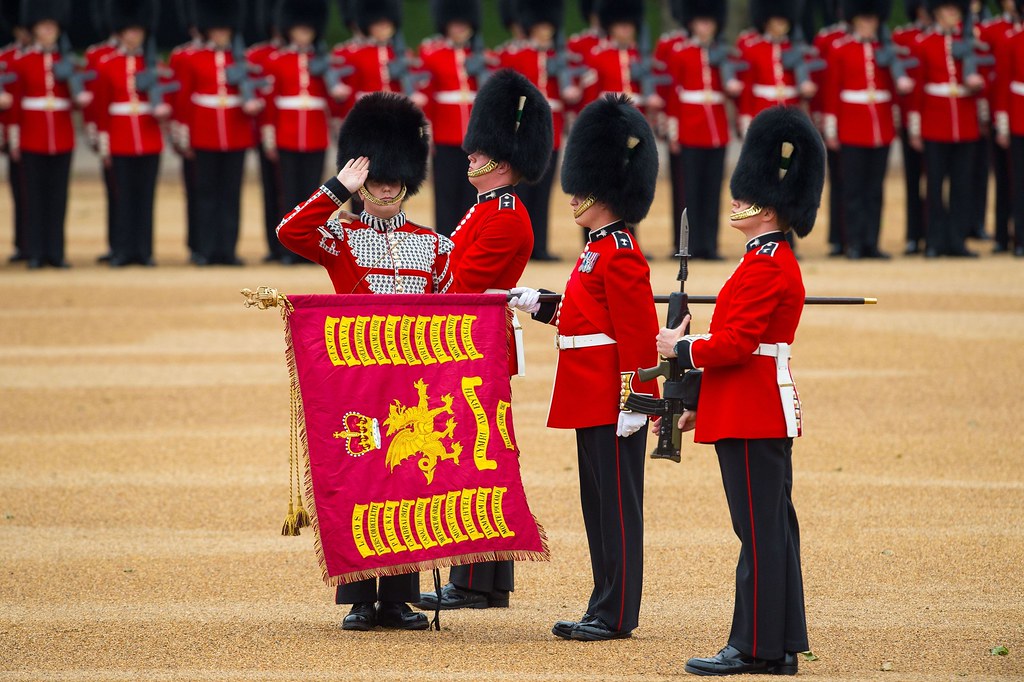 As it happens, the Duchess of Cambridge was wearing a yellow ensemble similar to the one Princess Anne wore when she took to the balcony holding Prince Harry in her arms back in 1986.
Nevertheless, Kate Middleton's choice of outfit was most likely associated with paying a tribute to another member of the royal family – Meghan Markle, the Duchess of Sussex.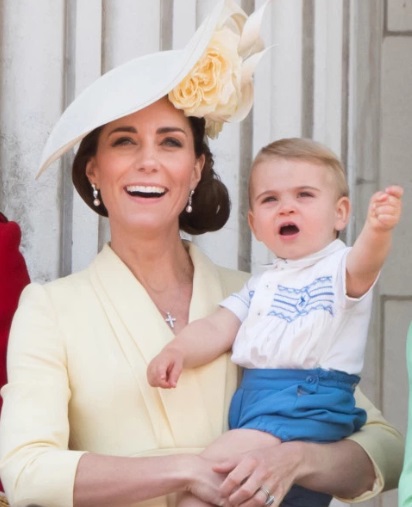 Kate's yellow ensemble, including the hat, made its appearance at her sister-in-law's wedding to Prince Harry, indicating that she most likely decided to don the same outfit again as a tribute to Meghan's return from maternity leave in order to attend the celebration.
What are your thoughts on this story? Let us know in the comments and don't forget to SHARE this post with your friends and family!
Recommended Video!
"Everything you need to know about the royal baby Prince Louis"