LIKE OUR PAGE

Everyone is delighted to hear the release statement from the palace affirming Harry and Meghan's engagement In 2016, the couple publicly announced their relationship and plan to have the marriage in Spring 2018.
Prince Harry received blessings from Meghan's parents prior to making the official release statement. The Royal Family approved the couple and were informed about a month ago. The engagement happened a month ago says an official statement from the palace.
A few days back when the happy news was released, the couple took it as a chance to show their engagement ring. Meghan's ring was designed by Prince Harry himself and is a tribute to his mother, Princess Diana.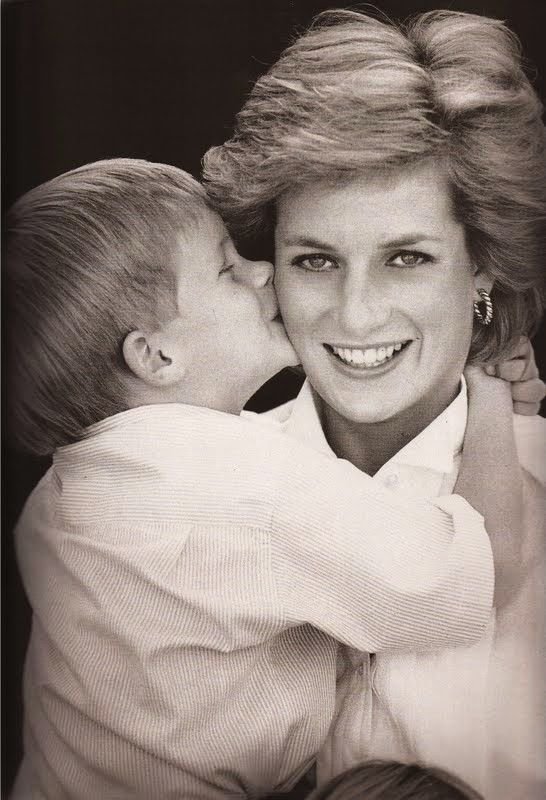 There are three diamonds in the ring, the smaller two are from Diana's private collection and the larger from Botswana. Prince Diana tragically passed away in 1997 and the ring was made to remember her.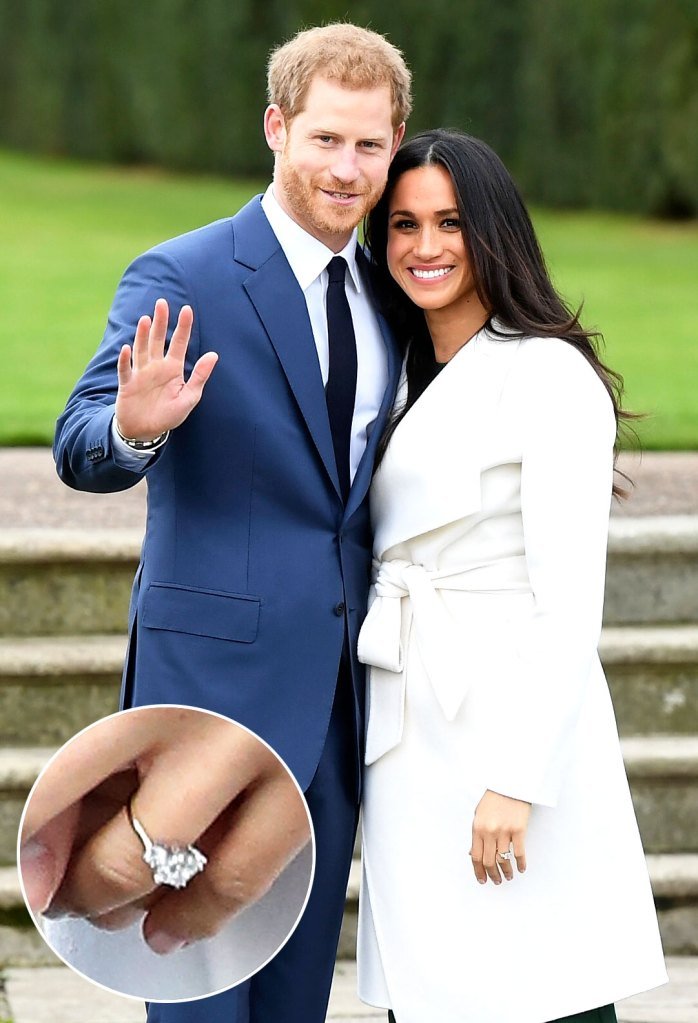 The engagement ring. Made by Queen Elizabeth's court jeweler Cleave & Company.
The couple will be living in Nottingham Cottage at Kensington Palace after the wedding.
Meghan Markle is known for her role in the American drama series, "Suits"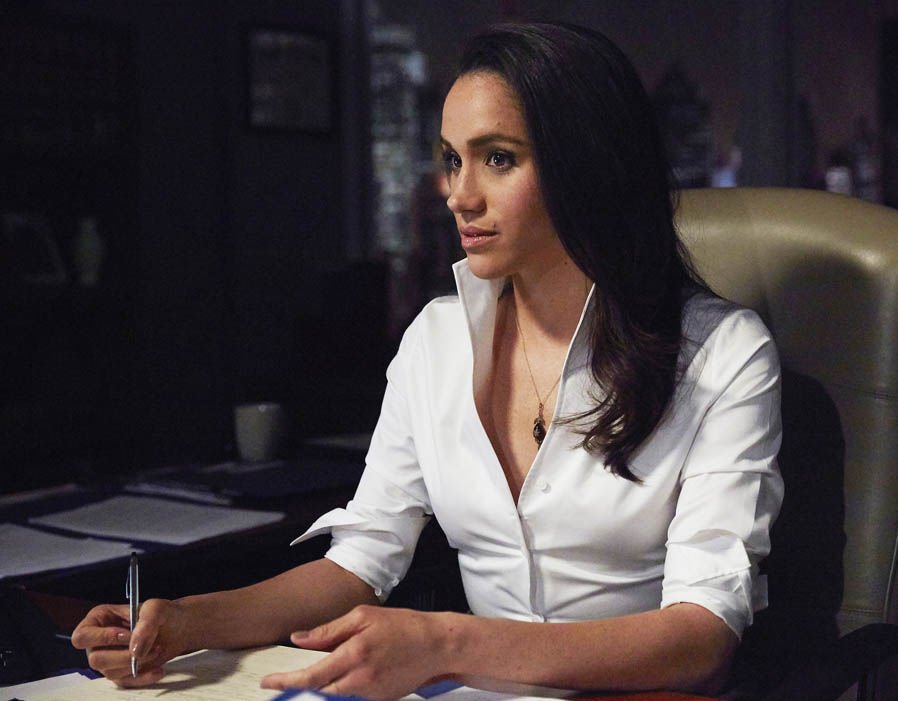 In a press statement, both her parents, Thomas and Doria Ragland blessed the couple.
"We are incredibly happy for Meghan and Harry. Our daughter has always been a kind and loving person. To see her union with Harry, who shares the same qualities, is a source of great joy for us as parents."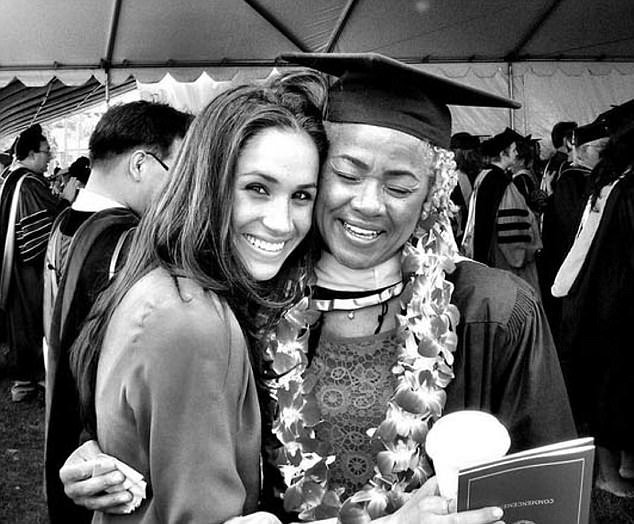 More about Harry and Meghan's engagement can be seen below:
Big round of applause for the lovely couple and make sure to leave congratulations to Harry and Meghan below!
LIKE OUR PAGE