LIKE OUR PAGE

It is very unlikely for you to have seen the 1953 classic movie "Roman Holiday" starring Audrey Hepburn and Gregory Peck to be burning up in Netflix's recommended section. But with the recent news of Prince Charles and Meghan Markle engagement, I could not stop thinking about the movie.
In the classic, Audrey Hepburn's role is the European princess who by chance runs into the American journalist played by Gregory Peck. The couple shares an intimate, romantic day in Italy's capital and gradually fall in love. But due to their different circumstances, the movie ends without their love being held true.
Most would have thought Prince Harry and Meghan's relationship would no different to the movie. However, with the release statement, we see that a happy ending is in place. Their backgrounds are different but somewhat similar in some cases.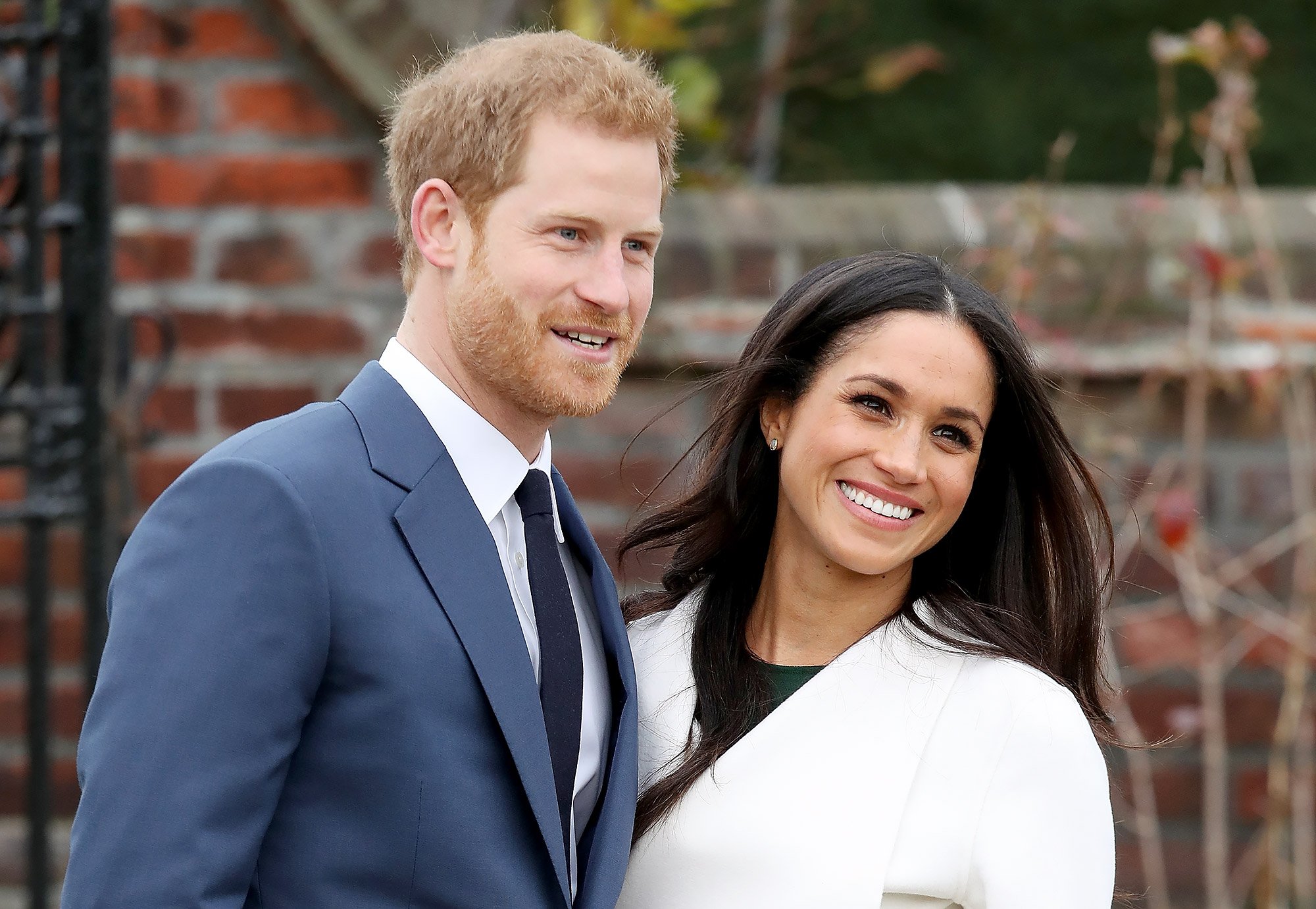 TRENDING:
Since the day he was born to the present day, Prince Charles has been the center of the media. More than 750 million people watched his parents' wedding, Prince of Wales Charles and Lady Diana and two billion were in front of their TVs to watch his brother's (Prince Williams) marriage with Kate Middleton.
Prince Harry is close to the throne, sixth in line, and his extensive military experience in Afghanistan and Iraq are milestones of his life.
He states, "The military has taught me that sometimes you must take a life to save a life," in an interview with CNN.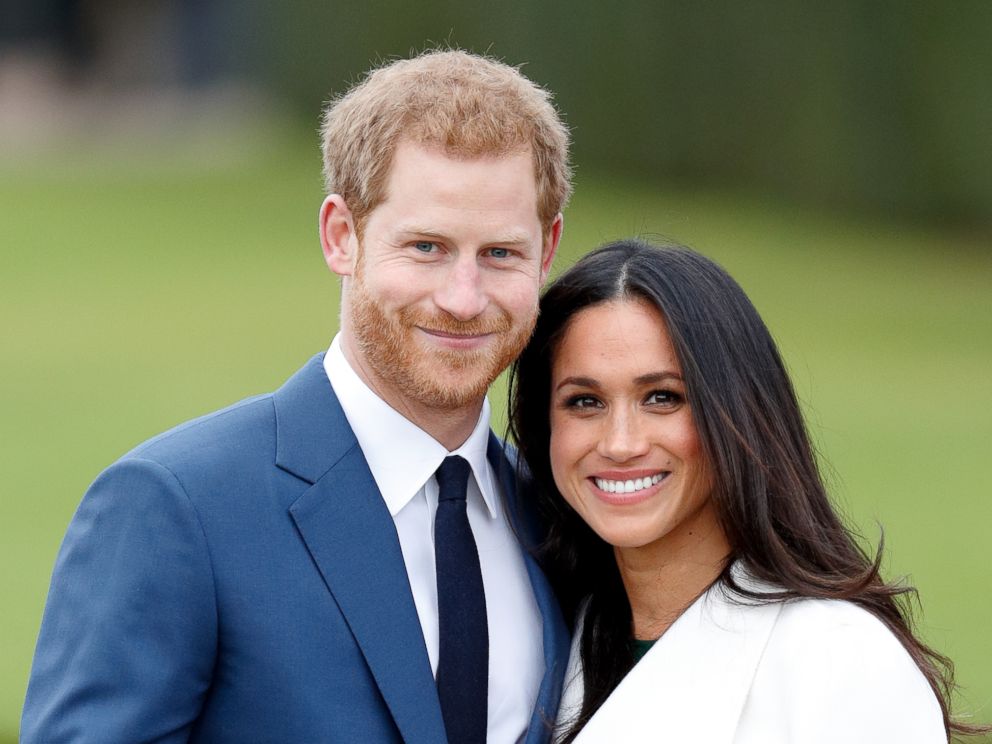 Meghan Markle's daily life is no different. With the career from Los Angeles, the 36-year old featured in the USA television drama Suits and made herself a fortune.
Nationality wise she is American, but she is also divorcee of mixed race. The truth has frequently been mentioned by some ultra-conservative British Press, but the Prince's spokesman has stated the defamatory stories are being dealt with heavy legal practices.
In a recent interview, Markle said, "My mom is African-American and my dad Caucasian. To say who I am, to share where I'm from, to voice my pride in being a strong, confident mixed-race woman."
CBS notes, "Harry's choice of an independently wealthy, divorce, famous, not to mention American star may be a bit of a break from tradition but, then again, Harry was never the type to let something like that get in the way of a perfect fit."
The fact did not kill the jolly spirits of the Brits or the Buckingham Palace. The public was very happy and excited to hear the couple make the engagement announcement.
RELATED: Reading from the official statement from Prince Charles he seemed more than just excited. "His Royal Highness, The Prince of Wales, is delighted to announce the engagement of Prince Harry to Ms. Meghan Markle."
His brother and wife also approved of the marriage stating, "We are delighted for Harry and Meghan. Spending time with Meghan was wonderful, and it is so good to see both of them being so happy."
Prince Harry has been trying very hard to make his soon-to-be bride comfortable about their upcoming marriage. Before asking the question, he had asked for the blessing from Markle's parents.
Planning the wedding will be taking place in a church with the Archbishop of Canterbury, Justin Welby, probably as the officiate.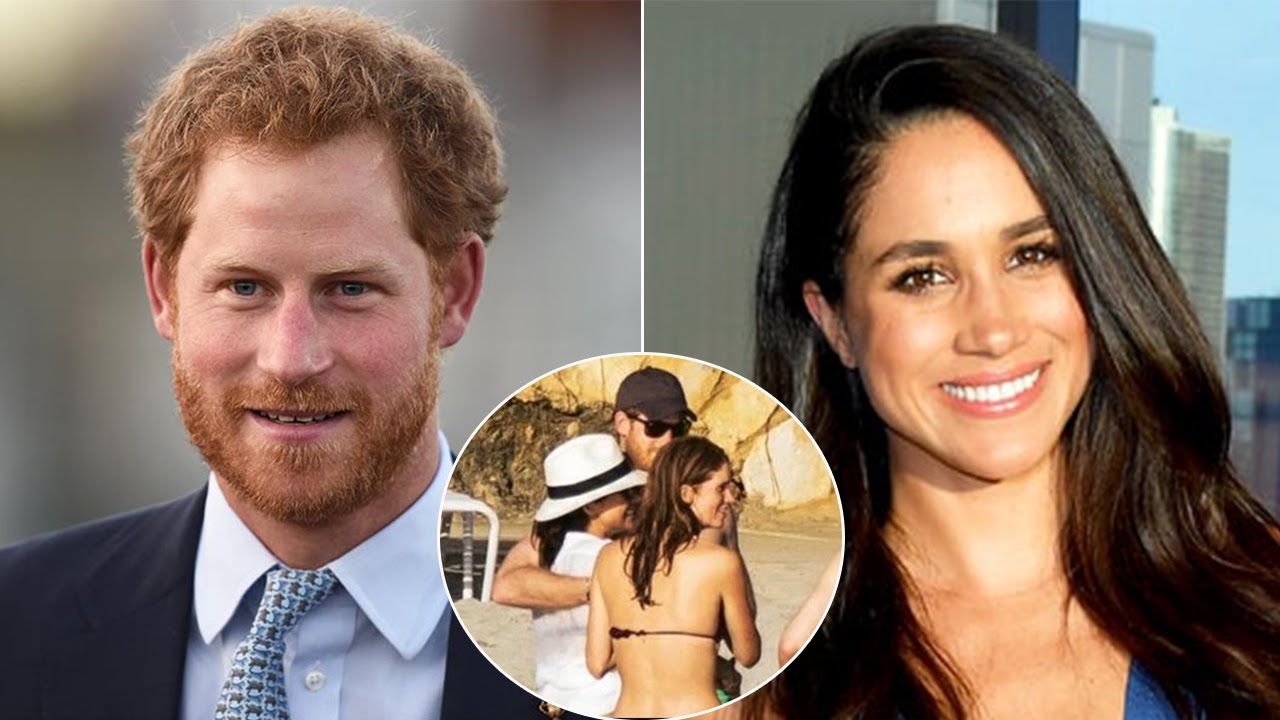 Obviously, the story of Harry and Meghan is not the perfect fit of the rags-to-riches fable. But the love story behind the two and how both are so affectionate for each other makes it a sweet tale that should be long told.

Don't forget to ▼LIKE US▼for more inspirational stories!
LIKE OUR PAGE