LIKE OUR PAGE

Prince Harry is one of the most beloved Monarchs England has ever had. His simple and humane demeanor has enabled him to have a lot of adoring fans both at home and beyond.
He was born in September of 1984 to the late Princess Diana and Prince Charles. He is the fifth to ascend to the throne after his father, elder brother, nephew, and niece.
What many do not know is that he was baptized as Henry Charles Albert David, but he is popularly known as Harry.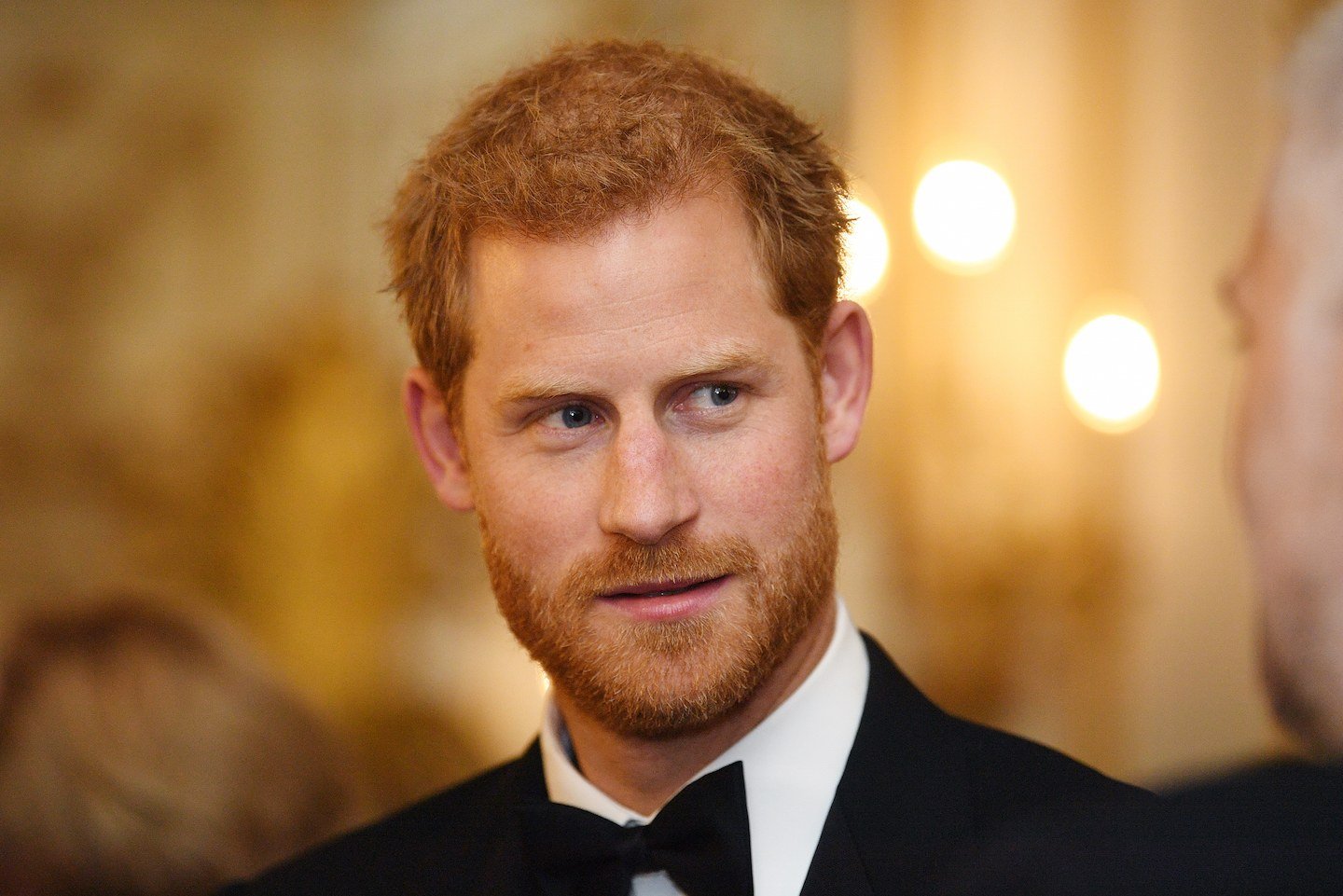 Prince Harry has managed to keep most of his personal life just that –Personal! He usually isn't one to talk about his dating life and stuff like that. But recently, he shocked the world when the news of his engagement made headlines.
Yes, you heard me right! One of the world's most famous and eligible bachelors is no longer in the market up for grabs. The lucky lady (for those who didn't know) is none other than actress, Meghan Markle.
Meghan Markle is an A-list actress perhaps best known for her role as Rachel Zane on the US Network legal drama series, Suits. She's an American and hails from Los Angeles, California.
Her mother is of African-American descent while her father is white and Jewish. She was once married to Trevor Engelson, but the two parted ways back in 2013.
If she marries Prince Harry, she will become the first American divorce to join British royalty in nearly 81 years!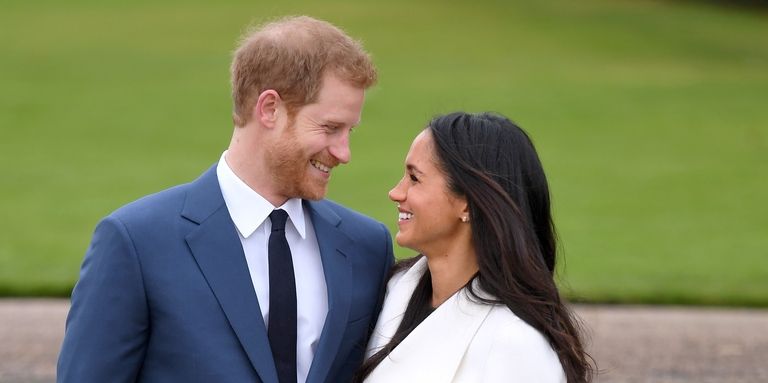 It is believed that the Prince will choose one of his late mother's stunning diamond encrusted jewelry to be turned into an engagement ring. The news of their engagement was officially made public on Monday.
This means that Markle will have to become a British citizen before she gets married to Harry. Once they are married, Meghan will be given the title of Duchess and Harry will become a Duke.
Meghan first disclosed her relationship with Prince Harry in September 2017. But they had since kept things on the down low until recently when the news of their engagement broke.
Speaking to Mishal Husain from BBC, Megan divulged news of her first encounter with the Prince. She said that they met back in 2016 through a mutual friend whom she jokingly said set them up on a blind date. Their relationship would later blossom during a camping trip to Botswana.
When asked what the proposal was like, Meghan replied that they were having a meal when Harry went down on one knee and popped the question.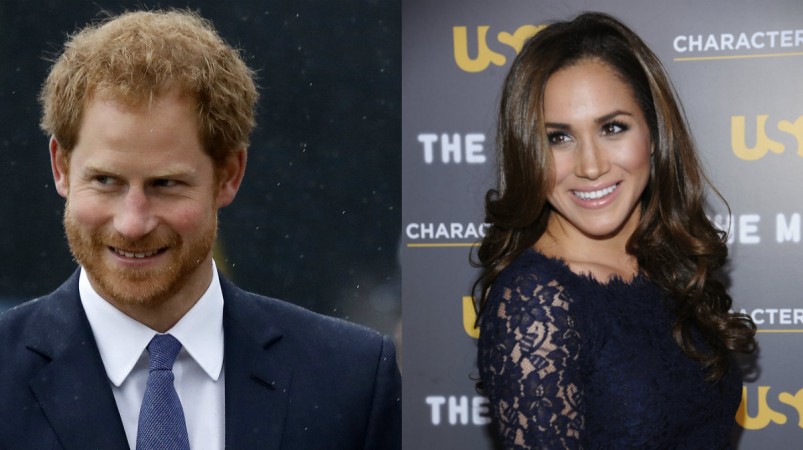 She said it was 'sweet and romantic' that she replied with a big fat 'yes' even before Harry could finish proposing!
The engagement is likely to set the stage for what is likely to be of the biggest and most anticipated royal weddings.
It might even surpass the wedding between Harry's elder brother, William and Kate Middleton which had almost 23 million Americans viewing the coverage on TV.
The path to Meghan and Prince Harry's engagement, however, has not been very easy. Ever since news broke that they were dating, British tabloids have been enjoying a field day.
In fact, they became so explicit in their stories that at some point Harry had to step in and, condemn all the tabloids and gossip segments for throwing shade at his newly found love.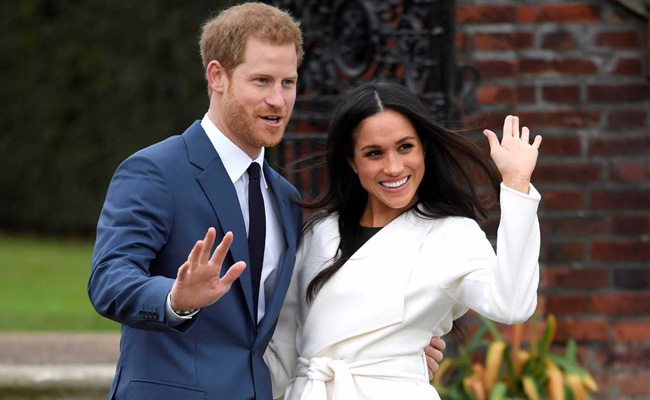 The wedding is slated to take place in Spring 2018. The wedding is likely to take a more non-traditional approach to what we have seen in the past.
Their vows will be solemnized at St. George's Chapel in Windsor Castle. Their matrimonial home as it was announced, will be at Nottingham Cottage in Kensington Place.
The Prince said that they wanted their wedding to be a moment of joy and fun for the family, friends as well as the public.
Although the couple is in charge of most of the planning process, The Royal family will foot the expenses for the music, church service and the decorations.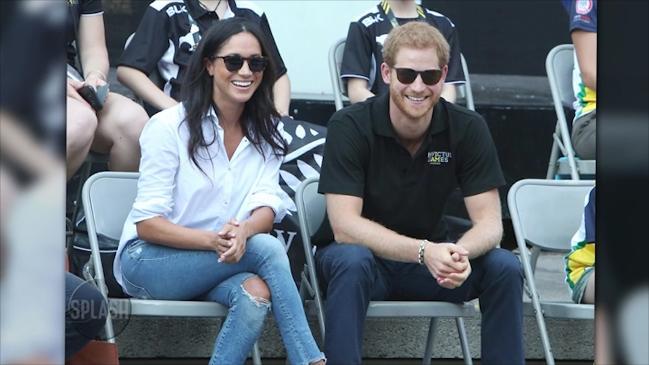 Harry and Meghan issued a statement saying that they wanted more inclusion of the public in the celebrations and they further added that plans were underway to see how this could be achieved.
In a few days, the royal soon- to- be the married couple will begin their first visits officially. They will begin in Nottingham where Harry plans to introduce Meghan to what he refers to a 'community that has become very special to him.'
I hope that the couple will have a happily ever after. But for now, I think congratulations are in order for the Royal and his fiancé!!
Don't forget to ▼LIKE US▼for more inspirational stories!
LIKE OUR PAGE