LIKE OUR PAGE

Every tabloid, gossip column and what have you has put the Royal family under the microscope. They are watching their every move like hawks in the sky. Prince Harry conjured a storm of publicity when he proposed to Meghan Markle and now the world wants in on every piece of the action as it unfolds.
Hell! Even a survey conducted on Internet activity recently showed that porn searches for Meghan Markle had gone up by a significant percentage!
Now suddenly, the world is begging to know what 'Harrmeg' (the couple's mash-up name) are doing every other minute. Their thirst can't be quenched with only a selfie!
Harry sure knows how to pick them. The web of controversy surrounding them can only leave one to wonder or make an educated guess.
But here with us, we will give you an inside look at what you would like to know about Harry and Meghan and what their relationship is like.
Read on and be amazed.
1. The two lovebirds knew nothing about each other when they met.
Yeah. It's crazy, right? But, the truth is always stranger than fiction. The love-stricken couple knew nothing about each other. Harry despite his Royal status, had never heard of Meghan Markle until when they met on a blind date.
In an interview, Harry confessed that he had never heard of the Suits star up until the day he met her.
They met after a mutual friend (an individual whose identity they chose to keep confidential) introduced them and set them up for a date.
Harry retorted…
"I was beautifully surprised when I walked into that room and saw her"
"I was like; I'm really going to have to up my game here.'"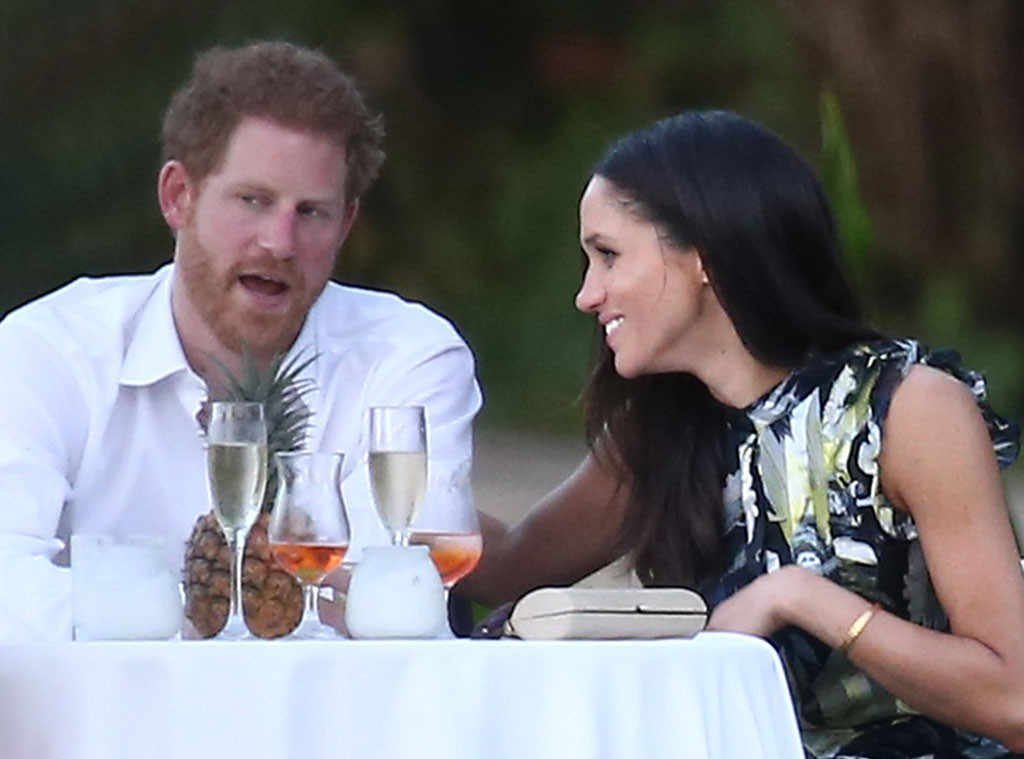 2. Markle had to eat scrap on her way up to Stardom
Meghan didn't just land on her success by chance but, through sheer hard work and determination.
The star at some point in her life took up the role of the briefcase girl in the reality show, Deal or no Deal and even starred in a minor role on General Hospital.
Her hard work would eventually pay off and she became a household name. She even went ahead and launched her own clothing line and in 2016, she was the 'most goggled actress' according to Google's poll.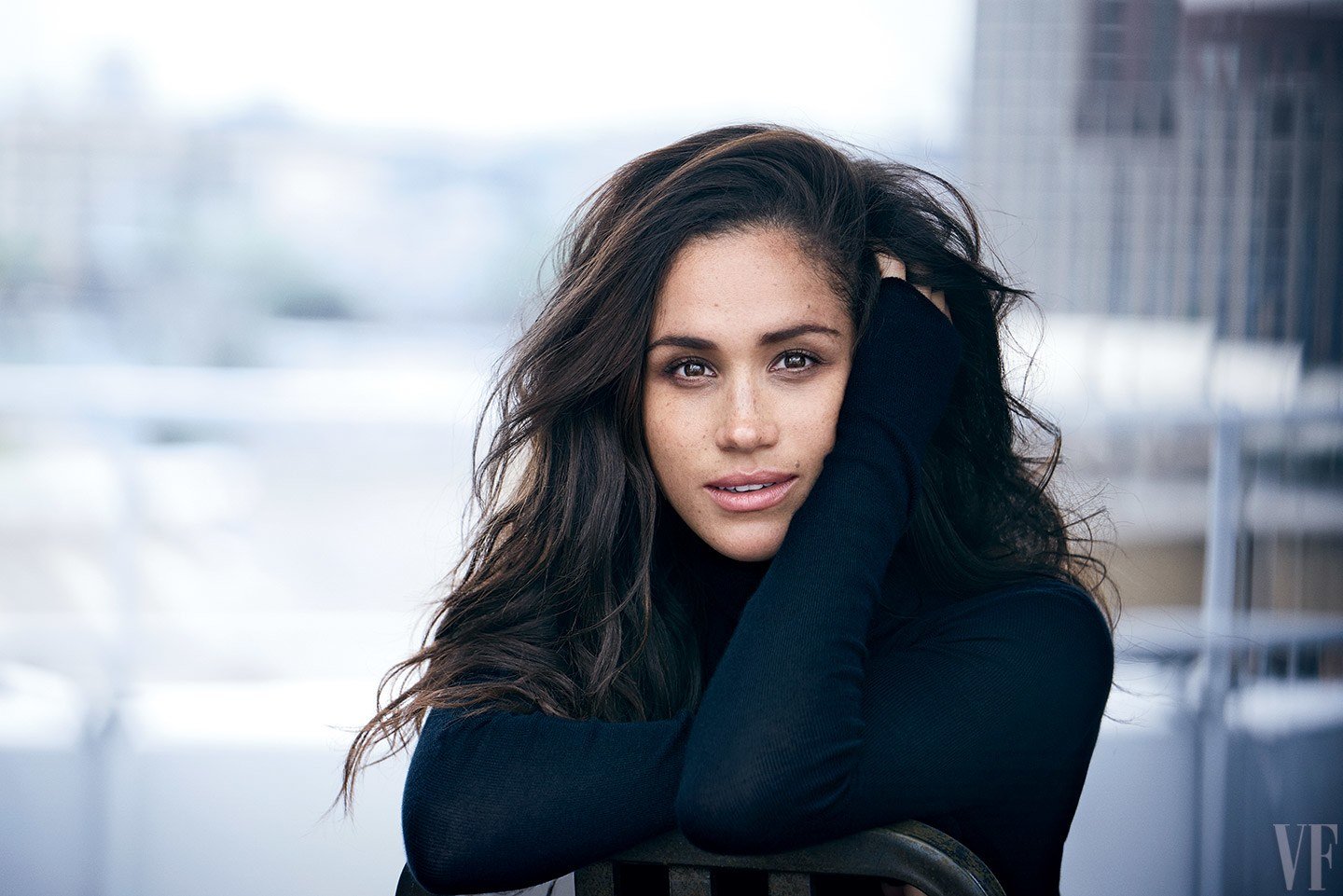 3. Prince Harry and Meghan are cousins!
Yea you heard me right! Meghan and Harry are distant cousins. They didn't know this when they first met.
Meghan is biracial and on her Jewish father's side, she happens to be the 15th cousin to Prince Harry because of a relative they shared back in 1480.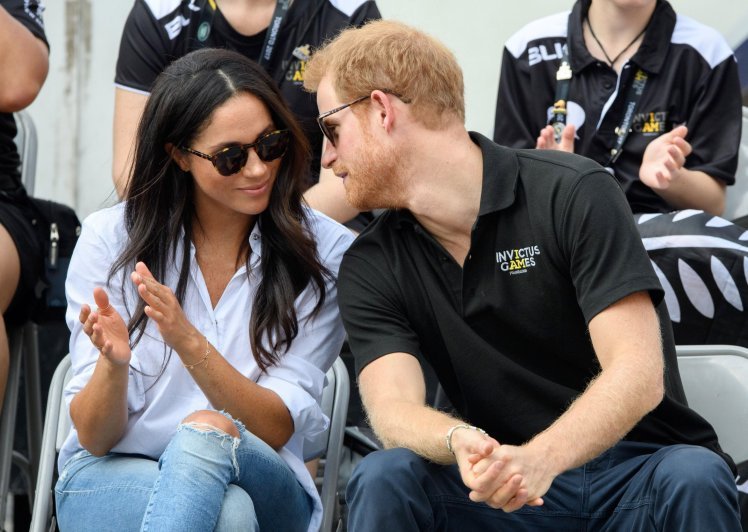 4. It only took two dates and Harry flew her off to Botswana
Apparently, Prince Harry is one smooth operator. Barely after two dates, the royal invited Meghan for a vacation in the South African nation, Botswana.
This vacation would mark the beginning of their love story because as Harry said it, 'it was an opportunity that presented itself in a wilderness where it was just him and the lovely Meghan.'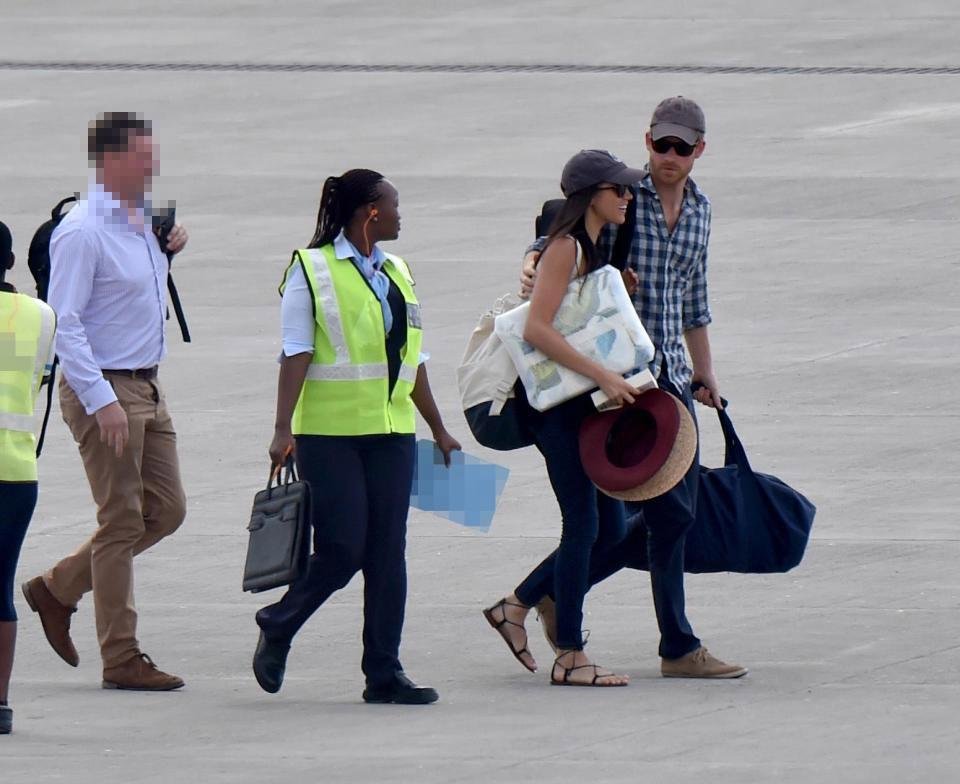 5. Harry picked out the engagement ring himself
The engagement ring is alluring as it is impressive. The ring comprises a yellow gold band encrusted with three diamonds (one huge diamond and two smaller ones on the sides). The jewelry belonged to Princess Diana, Harry's late mum.
In a statement he said…
"It's days like this I really miss having her around."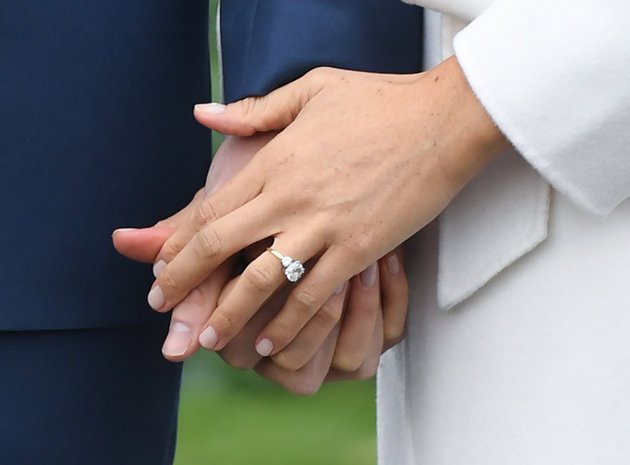 6. Meghan never let Harry finish his proposal
They were enjoying a seemingly uneventful evening when he proposed.
When asked what the proposal was like, Meghan replied that they were having a meal when Harry went down on one knee and popped the question.
She said it was, 'sweet and romantic' that she replied with a big fat 'yes' even before Harry could finish proposing.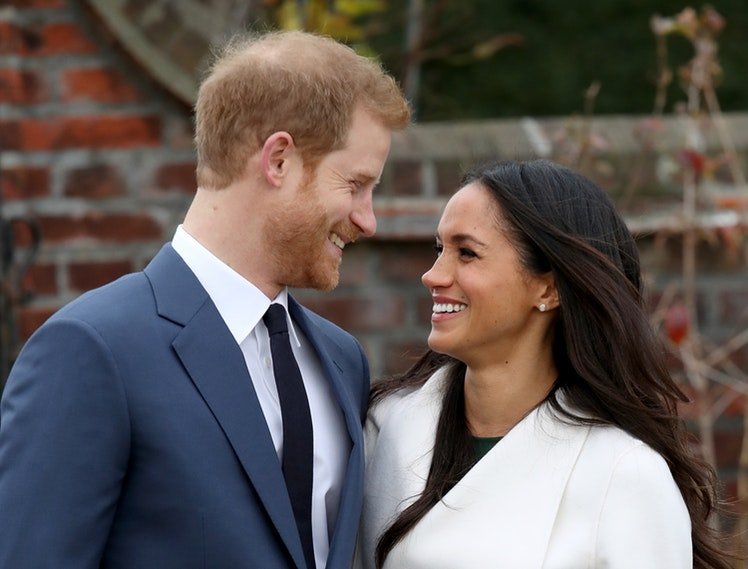 7. What will Meghan's title be after marrying the Prince?
Since Meghan is originally from the US, she cannot hold a royal title unless she becomes a British citizen. In the UK, it takes about 5 years for one to become a citizen.
Therefore, we need to sit this one out and see how things pan out.
CONGRATULATIONS TO THE PRINCE AND BRIDE TO BE!!
"Don't forget to LIKE US on Facebook!"
LIKE OUR PAGE