LIKE OUR PAGE

Several pictures of Prince George playing with a toy gun alongside his sister Princess Charlotte and friends sparked a heated discussion on social media.
The four-year-old was enjoying some playtime and was seen pretending to shoot the plastic firearm at other children and even his mother, the Duchess of Cambridge.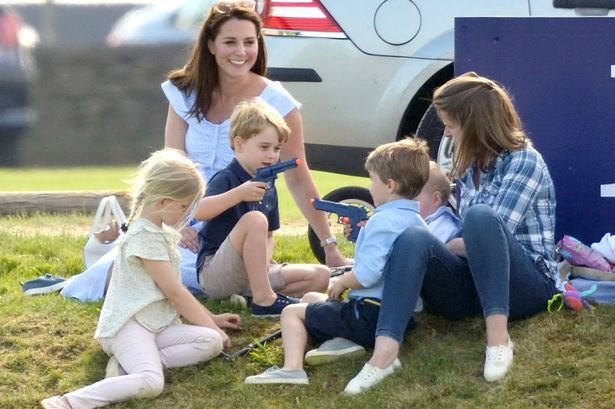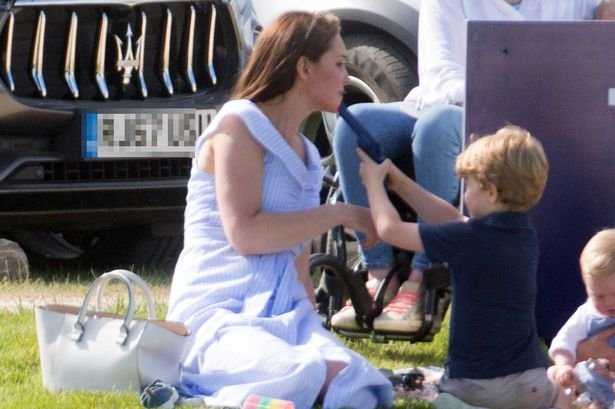 Prince George and his sister Princess Charlotte had joined Kate to watch Prince William take part in the Maserati Royal Charity Polo Trophy at Beaufort Polo Club in Gloucestershire. Little Prince was in a playful mood and he was seen playing with a toy gun.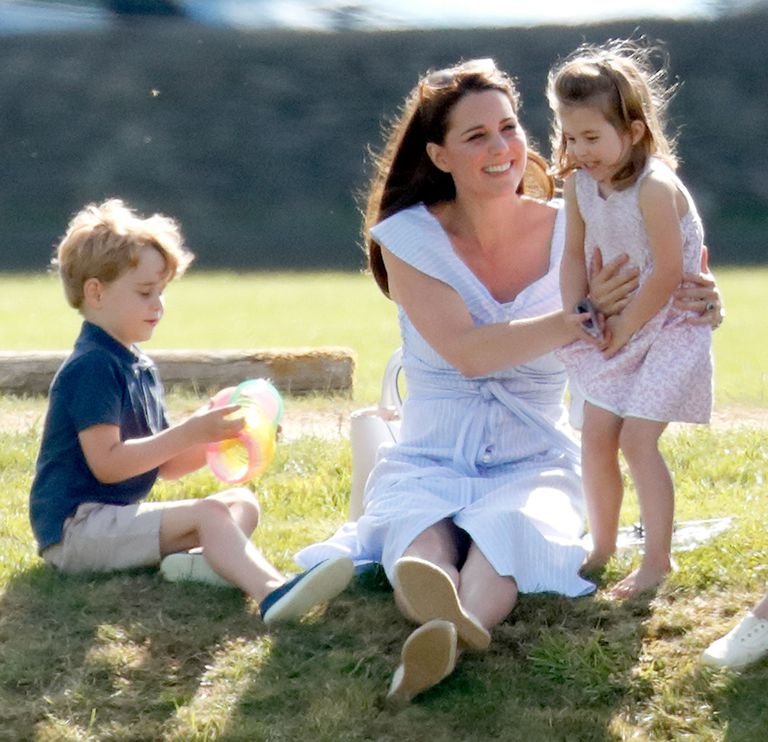 The pictures of little Prince playing with the toy gun raised so many questions among people and many people asked why he had been allowed to play with the toy gun.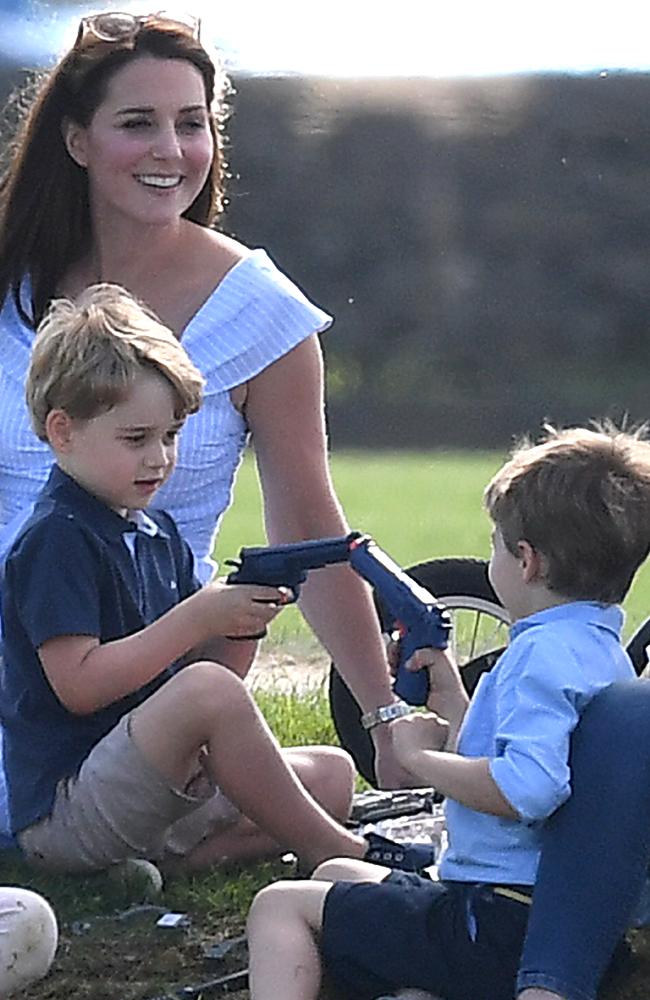 One Twitter user wrote: ''Sad to see George playing with a gun when the whole country has a gun/knife crime situation.''
While the other one wrote: "I really don't get toy guns – why play with things you should never have to use."
"This isn't okay anymore … My American side here, biased maybe b/c of everyday #gunviolence in the USA, but my British side agrees. No child in this day and age should look at any gun as a fun toy. This looks far too real," wrote the Twitter user Daisy Torme.

'Kate alone shouldn't be blamed about this as we don't know who owns the toys, but someone should have said that this is not OK," said another user.
Some people had a different opinion and they didn't find anything wrong in little prince playing with a toy gun. Many started defending little prince and tweeted in the support of Royal family.
One person said: ''Get a life you muppets.''
Another added: ''Well, I'm outraged that people are getting outraged over petty things.''
"Twitter user Roxanne Fowler wrote: ''People are complaining because Prince George had a plastic gun I had a plastic gun when I was little guess what I grew out of it I didn't grow up to be a mass shooter or become obsessed with guns I hate guns now so just leave the boy alone and let him be a child.''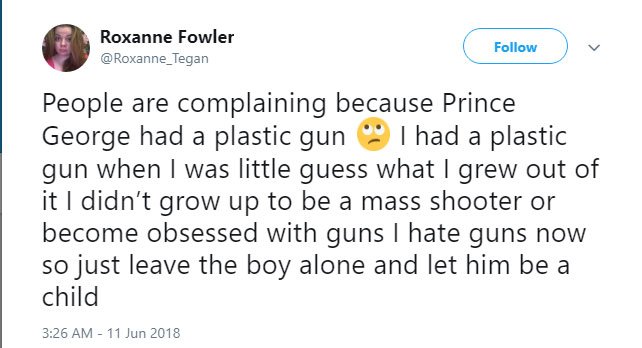 "Recommended Video – The Rare, Emotional Side Of The Prince—He Wiped His Tears Just After Meghan Walked Down The Aisle"
LIKE OUR PAGE