Watch the video below:
Video Credit: KTNV Channel 13 Las Vegas
36-year-old mother-of-three, Susie Rabaca, was left pleading the public for her life after she was diagnosed with leukemia while being pregnant with twins.
The mother, who is expected to give birth any day now, spoke out in an emotional video in which she pleaded the people to donate bone marrow if they could since none of her family members were a match.
Fortunately, the mother found the perfect match only days after her story went viral. After over 40,000 of potential donors signed up in an attempt to help the mother, whose mixed heritage made matching that much more difficult, the perfect match was identified.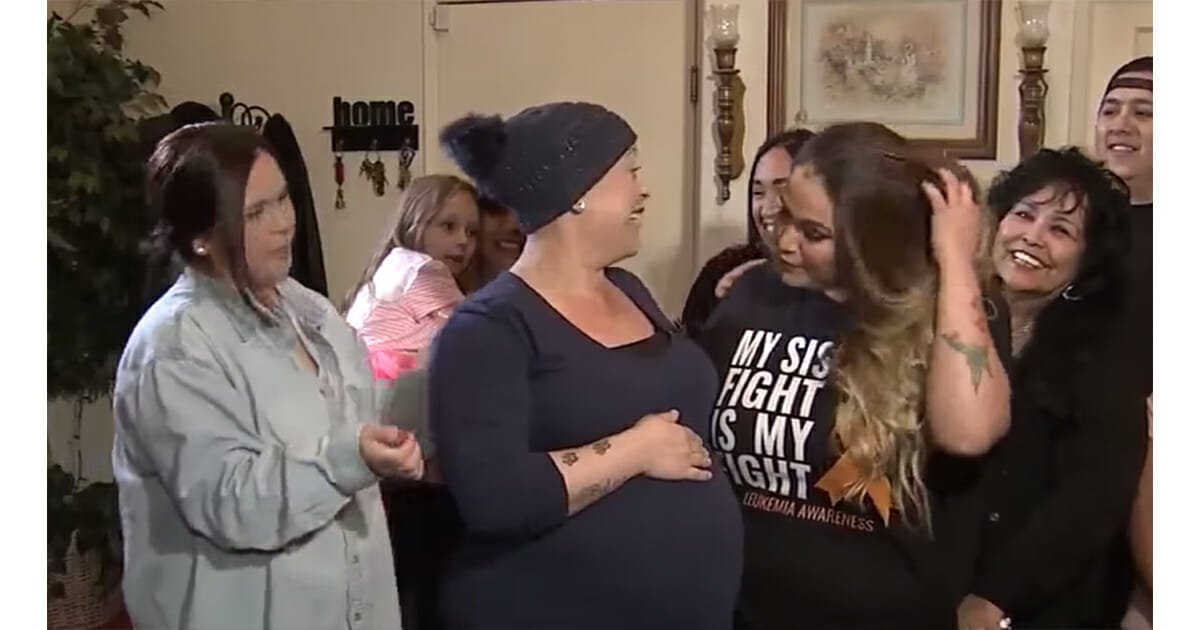 "For me to find one and for it to be 10 out of 10 at that is amazing. Nothing better in the world right now," the 36-year-old said.
As Julie Kornike from Be The Match revealed, "only 3 percent of our registry is mixed ethnicity and so it can really difficult to find a matching donor. The fact that we have identified a potential match for her is really exciting."
Susie, who feels grateful for finding a donor, is now hoping that more people will sign up on the website and help out those in need.
"Whoever you are out there – thank you so much. You're saving my life. You're an angel, and I hope one day to meet you," the mother said.
For those fighting leukemia, bone marrow transplant might be a lifesaver. In order for the procedure to work, the new marrow should be as close a match with the recipient's marrow as possible.
When Susie first signed up on the worldwide marrow donation registry, she found no match despite the registry consisting of over 30 million potential donors.
What are your thoughts on Susie's heartbreaking story? Let us know in the comments and don't forget to SHARE this post with your friends and family and sign up on Be The Match if you would like to save someone's life!
Recommended Video – "This Dance Inspires Millions Of Breast Cancer Survivors"
Enjoyed the article? Check out another interesting story below ▼
---

Share this story with your friends and family!
---