Looks can be deceiving, that is why you should not be fooled by the seemingly innocent look of potato because it is the reason of your increasing waist size.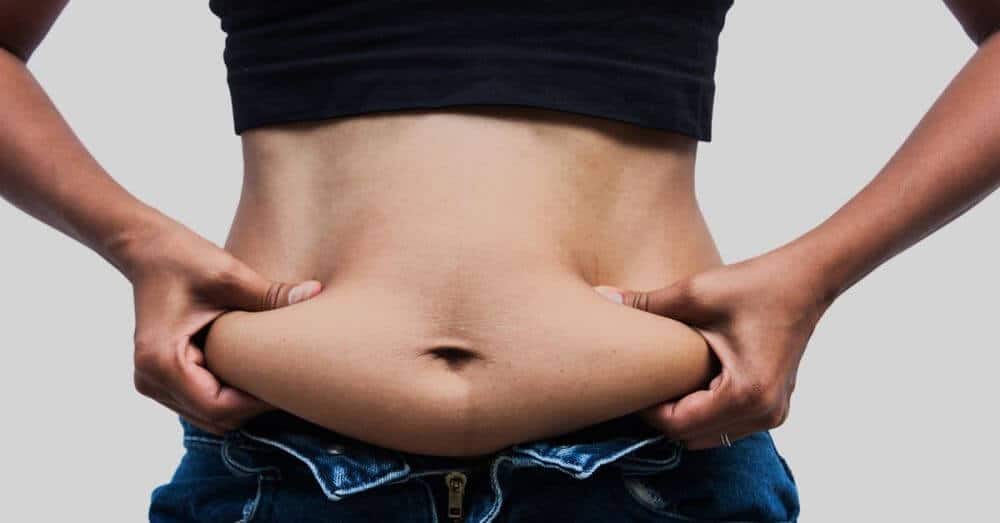 BBC will broadcast a documentary film in which it will tell you the truth about foods high in the number of carbohydrates. It will expose not-so-humble disadvantages of the 'humble-spud', that it contains more sugar than you can comprehend.
Studies have revealed that in 350g of baked potatoes contain nineteen lumps or 90 g of sugar. If we compare, then we find out that a bar of Snickers contain six sugar lumps and seven-and-a-quarter sugar lumps are in a Coca-Cola can.

Since our body converts carbohydrates into Sugar then by this theory, even pasta and bread contains lots of sugar. After all these discoveries, scientists could finally figure out the reason behind the growing rates of obesity in the UK.
Alison Barnes, a dietitian, said that just because the food looks like it can't be sugary, doesn't mean that it won't be. She says that a food item breaks down starch into sugar, specifically, nineteen cubes of sugar.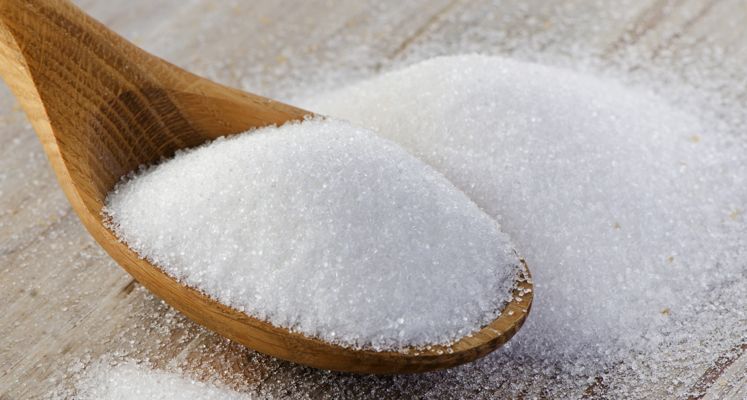 The documentary named "The Truth About Carbs" will be aired on BBC at 8 pm on Wednesday. The host of the documentary is a 'carbohydrate addict,' a person who used to weigh 226 lbs, Dr. Xand van Tulleken.
He said that the fact that we are consuming carbohydrates is the reason for weight gain and all the various illness that follow.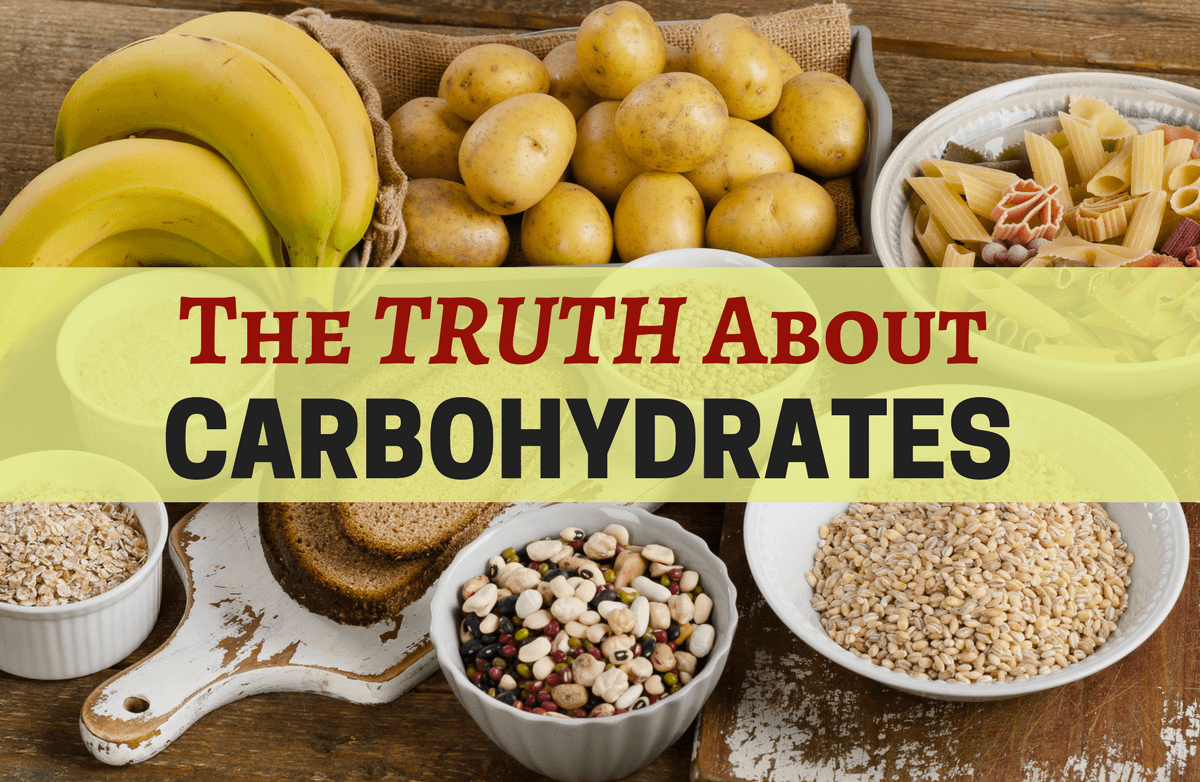 The Organization for Economic Co-operation and Development (OECD) conducted a study and found that 63% of British adults are obese and 3.5 million people suffer from Diabetes of type 2.
Dr. Tulleken said that the carbohydrate containing food gets converted into glucose and body uses the glucose as energy. Too much consumption makes us fat. Fruits and vegetables don't make us fat because of its fiber content.
He said that food containing resistant starch has no bad effect on our body, for example, wholegrain loaves do not make you fatter, rather prevents the growth of cancerous cells in our body.
If you liked this post, share it with your friends and family.
"Recommended Video –"Three Healthy Beverages Will Remove Extra Fat In Your Body This Summer."

Don't forget to ▼LIKE US▼ for more inspirational stories:)
Follow

@smalljoys_of_life
Enjoyed the article? Check out another interesting story below ▼
---

Share this story with your friends and family!
---