When we talk about fulfilling the Potassium need of our body, most people turn to bananas as they are well-known for being high in potassium. The ample intake of potassium in a human body is around 4,700 mg while a medium-sized banana contains 422mg which is 12% of the daily adequate intake.
Low Potassium levels in a human body can cause muscle cramps, fatigue, heart problems, breathing difficulties and may lead to Hypokalemia (Potassium deficiency). Surprisingly, there are numerous more foods which are higher in potassium in each serving than bananas. Some of them are listed below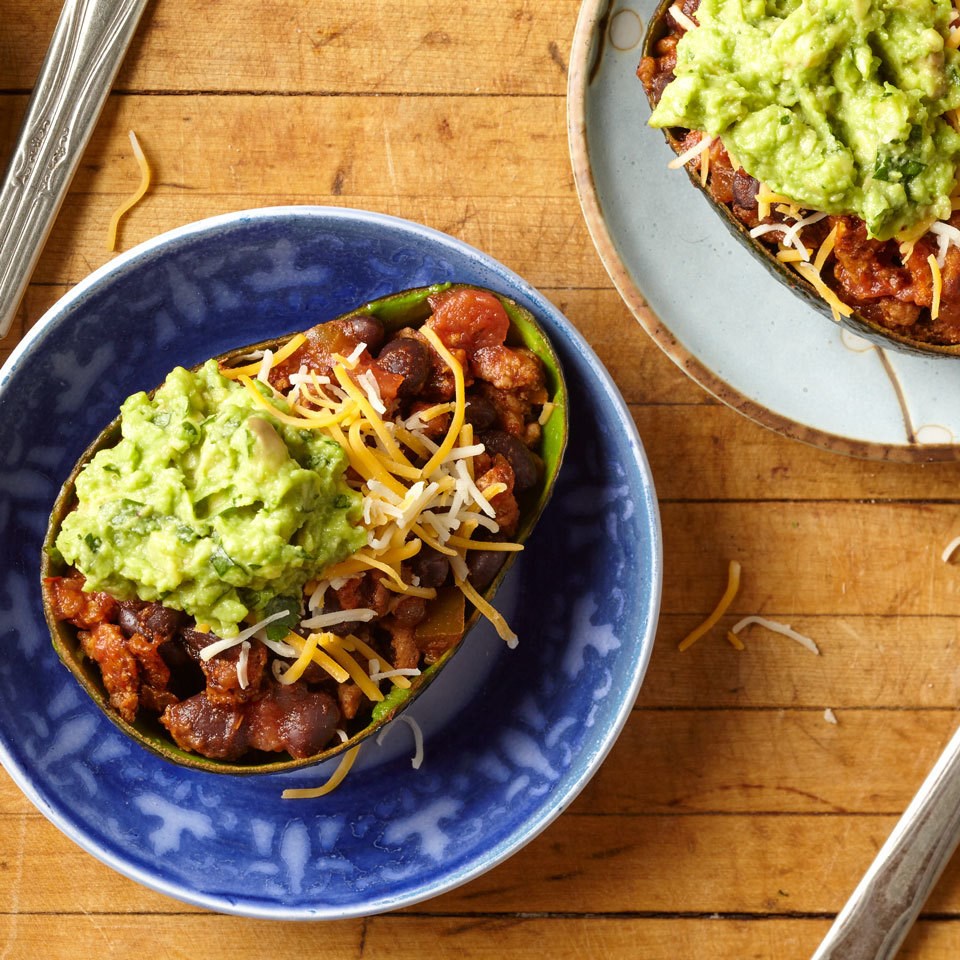 Baked potatoes (with skin)
Potatoes are known to the lowest in rank when it comes to healthy eating, but that is a misconception among most of the people because the potato is packed with multiple healthy nutrients like manganese, phosphorus, and 26% of daily potassium adequate intake value. Especially when it is consumed with skin or backed.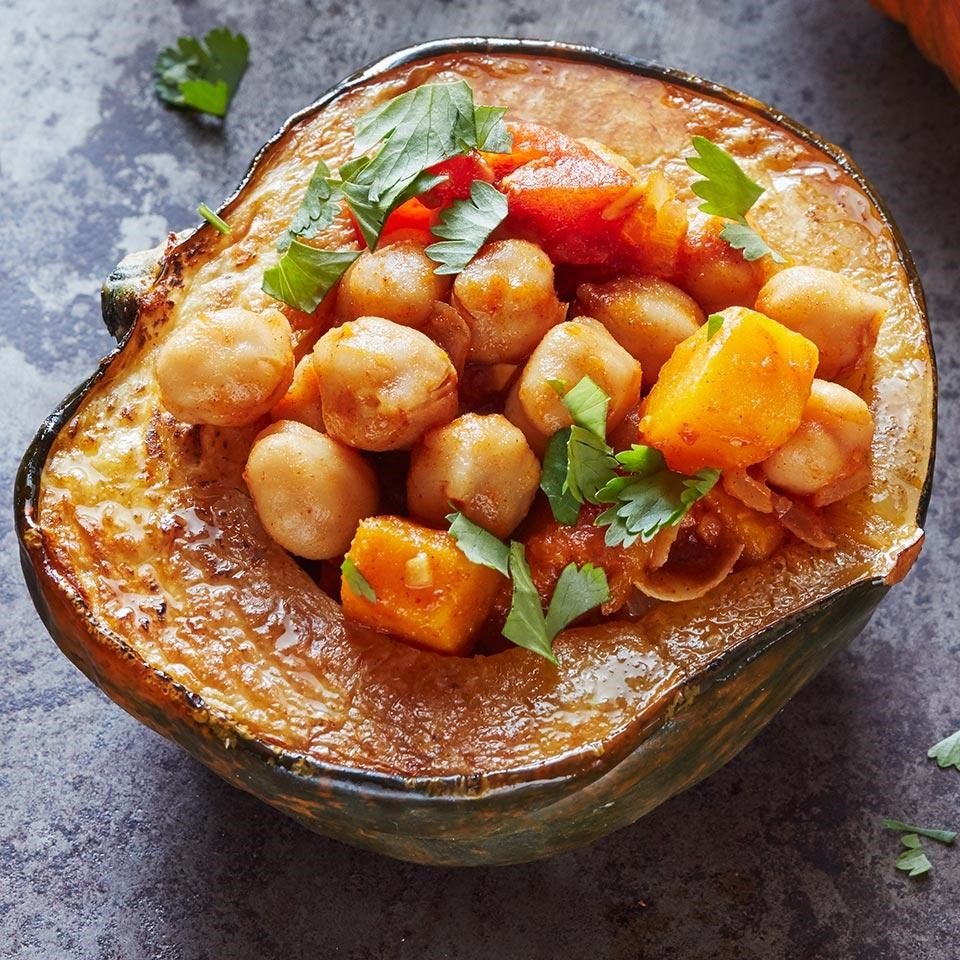 Dried Apricots
Fresh apricots are hard to find in the grocery store as they come for a very short season but dried apricots are readily available in all the season. This dried fruit is an amazing source of potassium for you as a half a cup of dried apricots gives you 22% of the daily adequate intake value.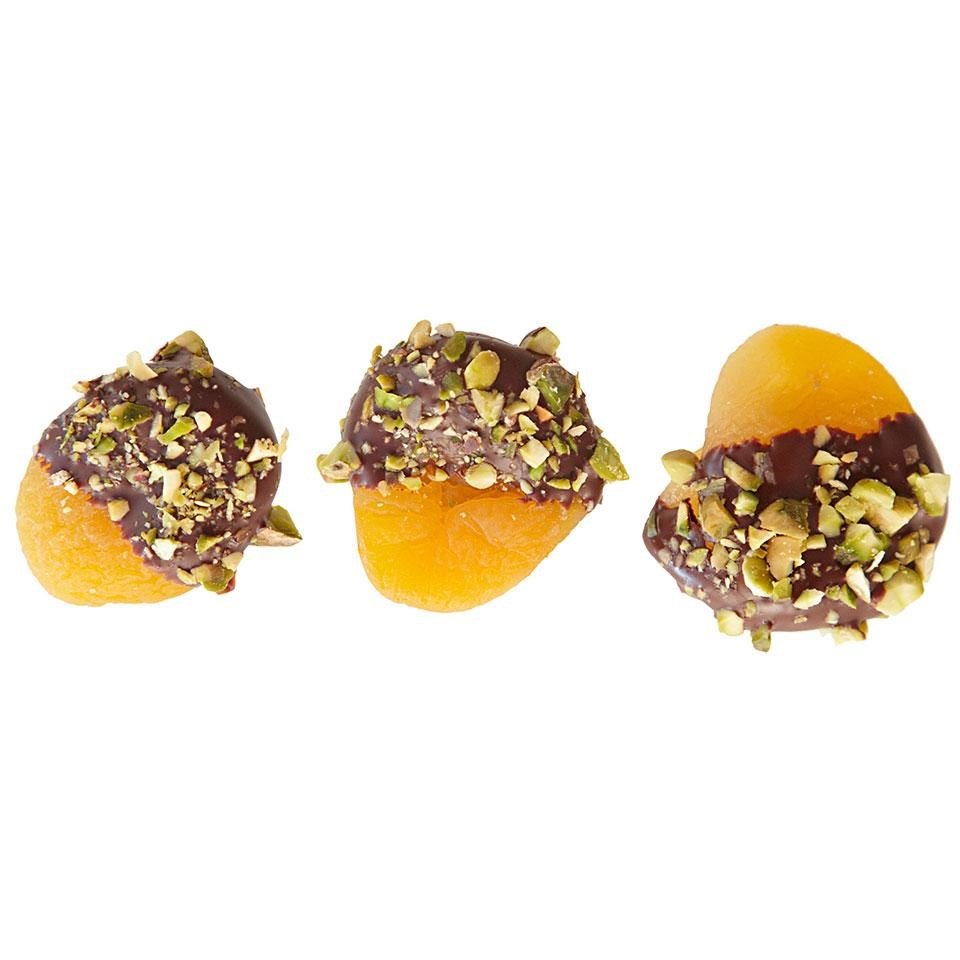 White Beans
Half a cup of white beans contains 17% of the daily adequate value of potassium. Additionally, they are full of fiber and proteins.
Salmon
Four ounces of Salmon contains 15% of daily potassium adequate intake which is good enough to add this fish into your wish lists.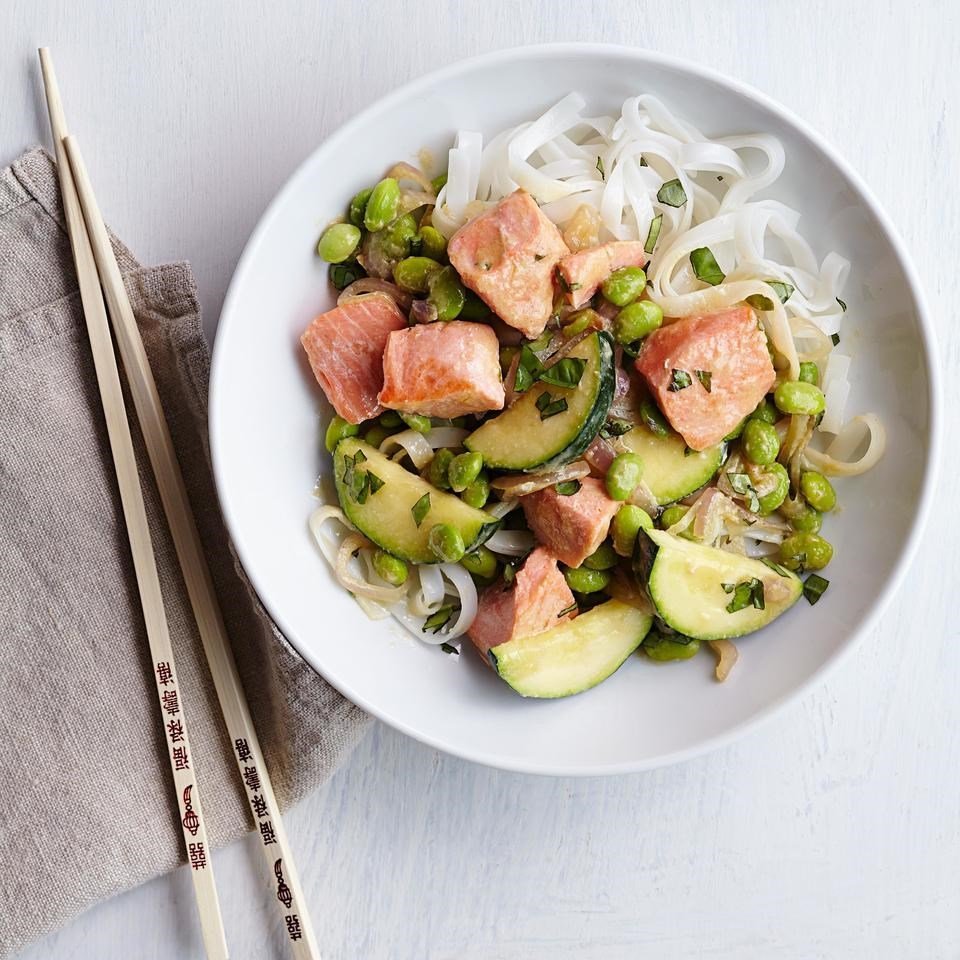 Leafy Greens
Leafy vegetables like kale, spinach, lettuce or cabbage are the healthiest among all foods and no doubt an amazing source of plant proteins, healthy fats (saturated and unsaturated), sodium and minerals. Half a cup of cooked spinach can give you 24% of the adequate potassium intake value.
Yogurt
Plain yogurt is one of the best sources of probiotics, which is usually beneficial bacteria and provides your body with all sorts of powerful benefits. Apart from probiotics, one cup of plain yogurt contains 18% of daily adequate intake value of potassium. While buying yogurt one should make sure to buy fresh and plain yogurt instead of processed or flavored ones.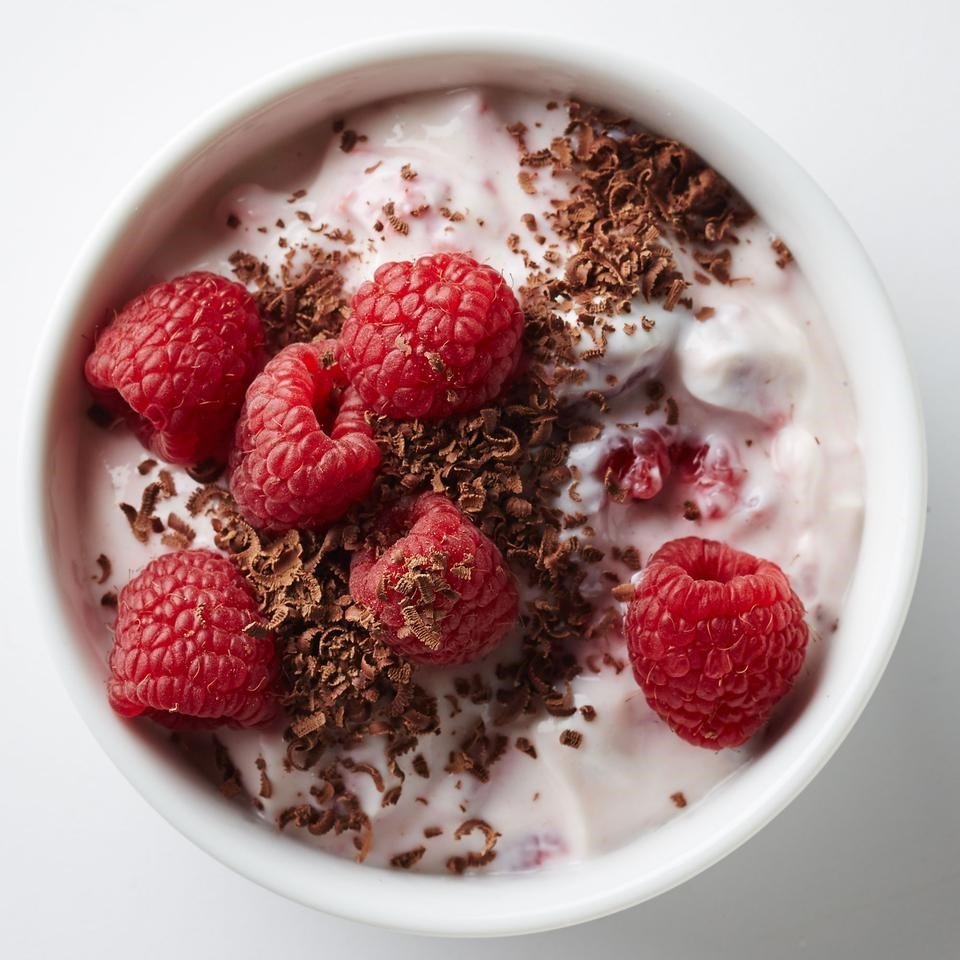 SHARE this informative article with your friends and family.
Recommended Video!
"Three Healthy Beverages Will Remove Extra Fat In Your Body This Summer"