There is nothing more extraordinary, nor more beautiful than a woman being shamelessly herself and this powerful mother of 5, Brenda Stearns from Mexico, proves this right by boldly showing her postpartum body to the whole world.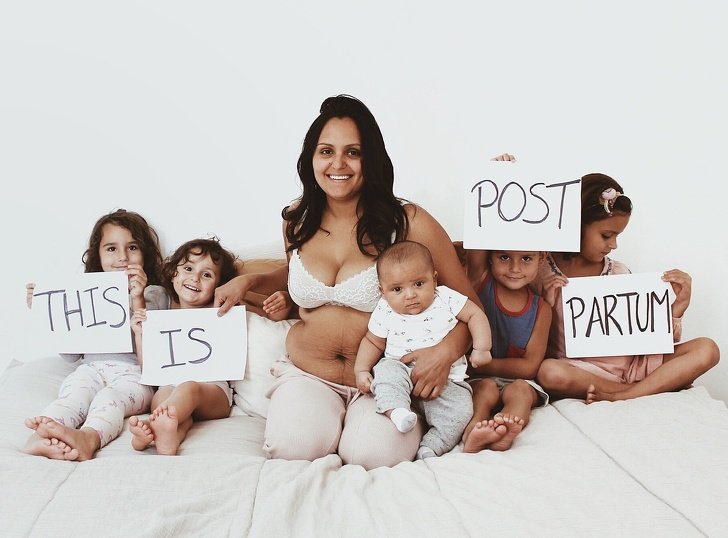 Brenda proved to the world that being comfortable in your flawless flaws is the true essence of beauty. Today, surrounded by the Plastic Beauties, we have forgotten the fact that beauty comes from within. Being comfortable in your own skin and stop looking at your flaws is the most powerful step you can take for yourself.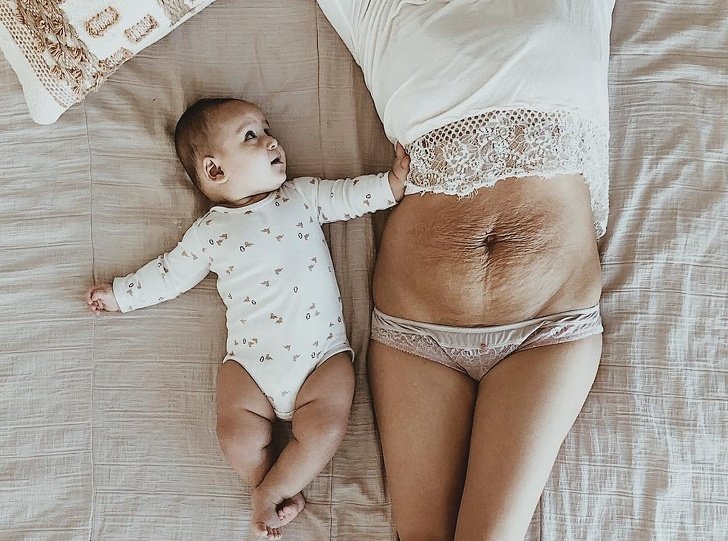 Brenda is such a great motivation for all the women out there, cursing their bodies. Her story begins with a wrong text message sent to a guy with whom she ended up marrying. Now she lives in Ohio with her soulmate and 5 kids. After the birth of her 5th child, Brenda suffered from a postpartum depression until 3 months. That was a time when she decided to realize herself and prove to the world that she is beautiful as she is.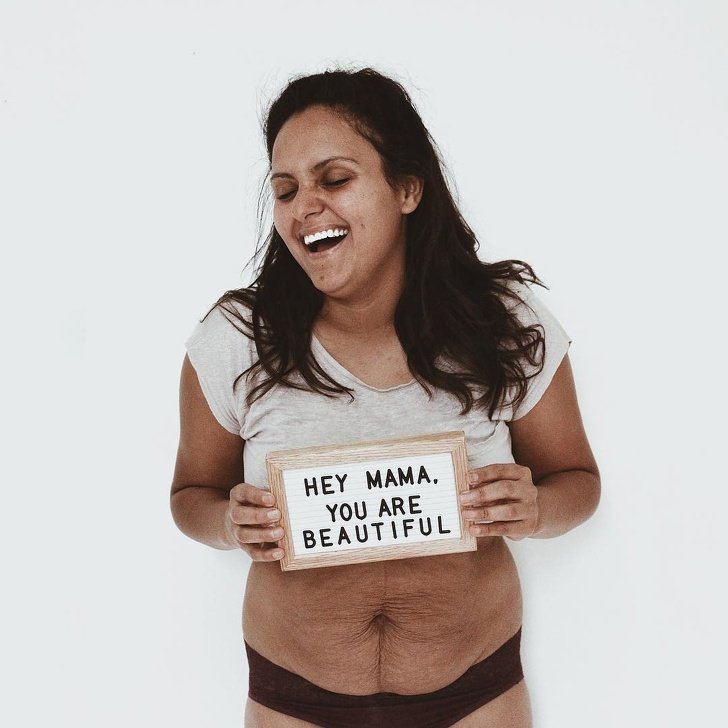 She took some shots of herself and with the babies and posted on social media. She started her own body positivity movement by the name of "Raise awareness about the beauty of motherhood ". There are around 25,000 followers who just love her work and motivate her to keep up with her activities. Yet there are bigots who come up with the degrading comments but to her they all are worthless.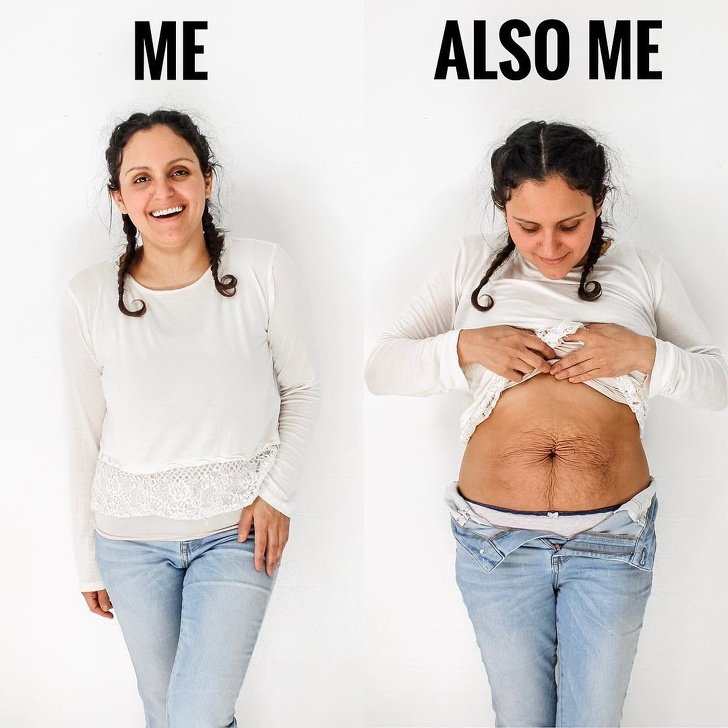 In this age of fake lashes, bleached bodies, hair extensions, and plastic surgeries every girl wants to fit in the standards of society. But Brenda is making a strong move to convince women that loving yourself is the greatest revolution.
SHARE this motivating article with your friends and family.
Recommended Video!
"Woman Who Once Weighed Over 650 Pounds Is Now Unrecognizable After 400-lb Weight Loss"