Most people in the world, especially many men, fear hair loss. People spend thousands of dollars on surgeries so that they can gain their hair back after suffering baldness.
But up until now, there has not been an actual cure for someone who suffers baldness, there are only ways to delay the inevitable.
However, this looks like it will change thanks to a scientific breakthrough that could reverse and cure baldness.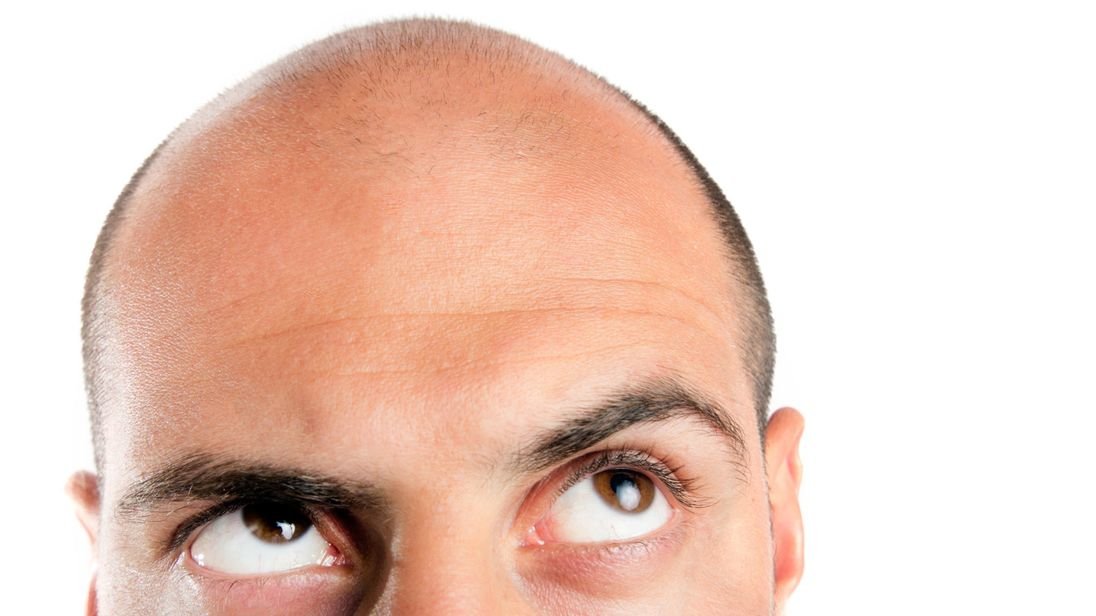 Scientists at the New York School of Medicine believe that they have found a way to reverse the process of baldness by successfully regrowing hair on wounded skin.
The study involved a pathway in the brain called the sonic hedgehog pathway, which is active on a person in the womb when the hair follicles are being formed but slows down in older or damaged skin.
Dr. Mayumi Ito led a team of scientists and studied mice, focusing on cells called fibroblasts that stow collagen, these cells are necessary for maintaining the shape and strength of hair. They activated the sonic hedgehog signalling pathway that is used by cells to communicate with each other.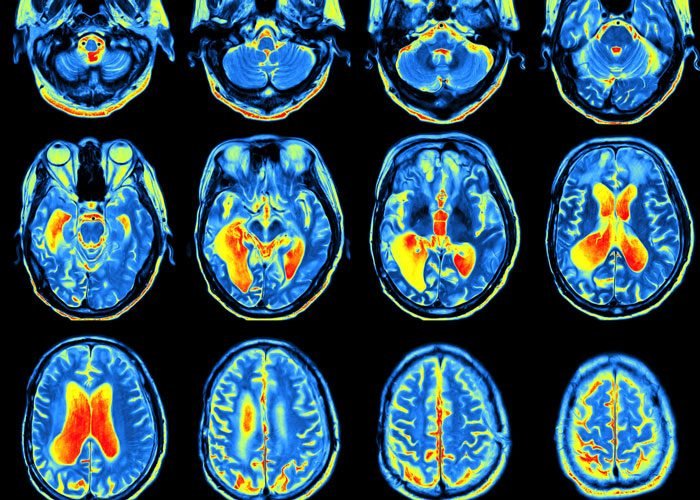 The scientists saw that once the pathway was activated, there was hair regrowth by the mice within four weeks, and after nine weeks the hair roots started to appear.
In the journal Nature Communications, Dr. Ito said about the research,
"Now we know it's a signalling issue in cells that are very active as we develop in the womb, but less so in mature skin cells as we age."
"Our results show stimulating fibroblasts through the sonic hedgehog pathway can trigger hair growth not previously seen in wound healing."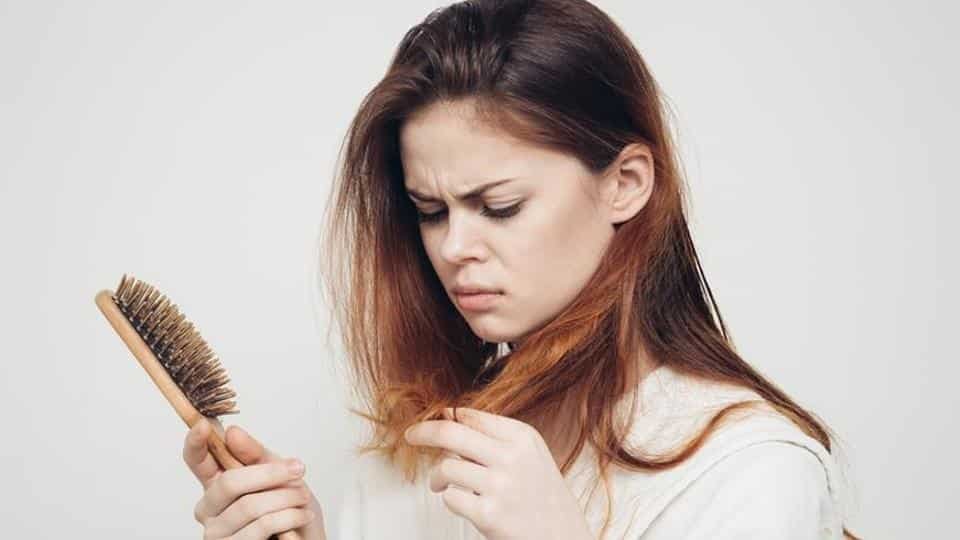 Seeing that around a quarter of men starting to go bald at 25 and roughly 40 percent of women having visible hair loss by the time they are 40, this may be great news for those who would like to solve their baldness.
Although some people are perfectly satisfied with shaving their head, there are still many people who feel insecure about their hair loss, therefore this breakthrough can bring hope to those who are wanting their hair back.
What do you think of this breakthrough? Share your thoughts in the comments below!
Recommended Video – "Everyone Should Know These 6 Sleeping Positions For Every Health Problem"
Enjoyed the article? Check out another interesting story below ▼
---

Share this story with your friends and family!
---