With so many upcoming films, it is difficult to determine what's coming out when.  2019 is fast approaching and before you know it, there are already many amazing films on tap. Hopefully, this list will help you plan your day/night out so you wouldn't miss any of these exciting movies.
#1 Untitled Avengers Movie – May 3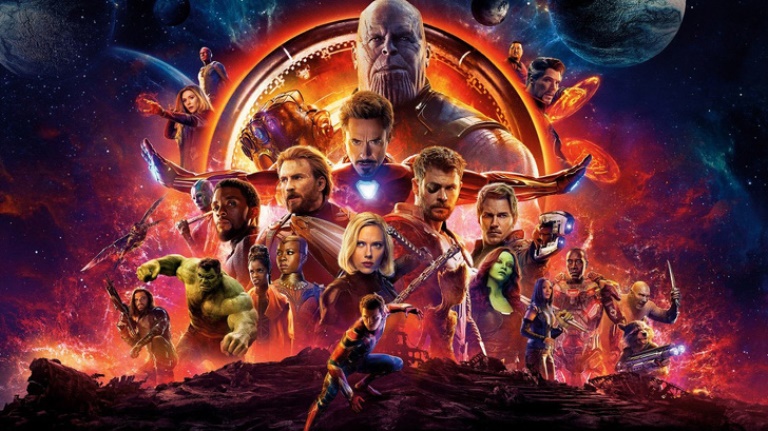 A sequel to Avengers: Infinity War, Avengers, and Avengers: Age of Ultron, this movie will end the epic story of Thanos and the Avengers. The Guardians of the Galaxy and the Avengers will unite against Thanos who is the major threat to the world.
#2 Shazam! – April 5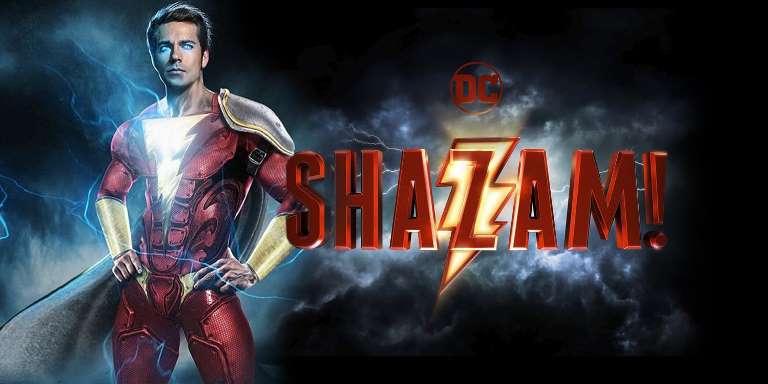 Starring Zachary Levi, Asher Angel, Djimon Hounsou and Mark Strong, Shazam! is another interesting film about superheroes. It follows the story of a guy who protects his friend from bullies. Then he learns to transform into an adult superhero by saying Shazam!
#3 How to Train Your Dragon: The Hidden World – February 22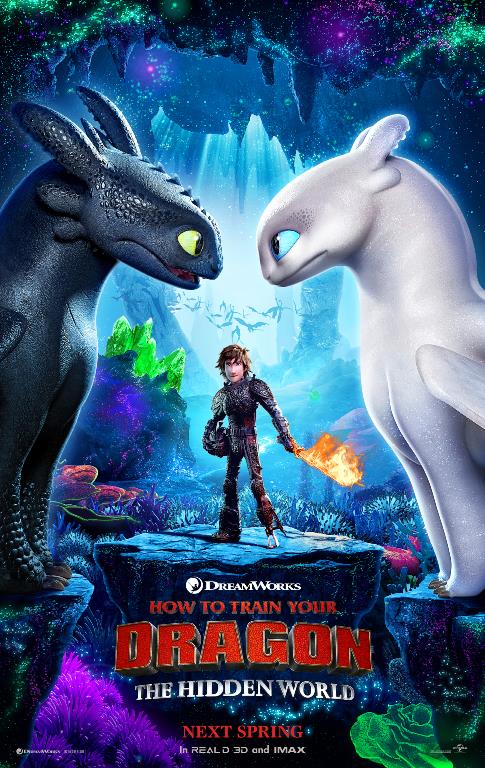 In this sequel, Toothless and Hiccup will meet a mysterious Light Fury. They will also come across ruthless dragon hunters who will plan to destroy everything that they care about unless they surrender their dragon companions.
#4 Captain Marvel – March 8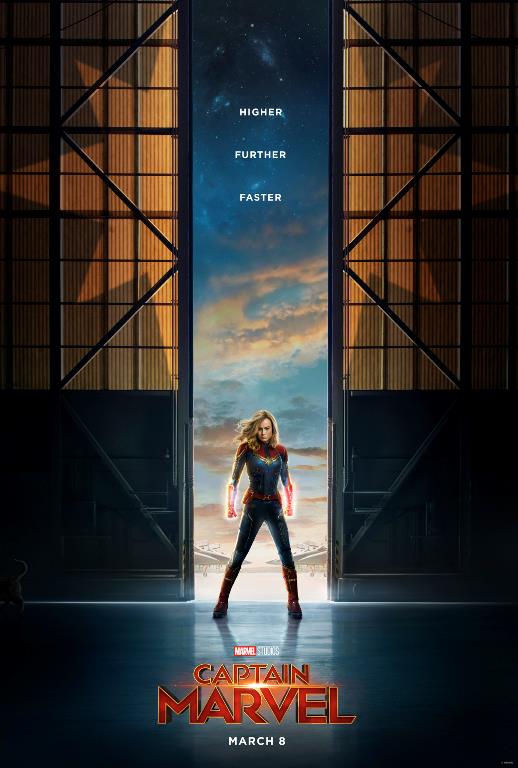 Starring Brie Larson, Samuel Jackson, Gemma Chan and Jude Law, this film follows the story of an ex-US Air Force fighter pilot named Carol Danvers who acquires a superpower. She needs to discover how to control it in order to fight against powerful villains.
#5 Glass – January 8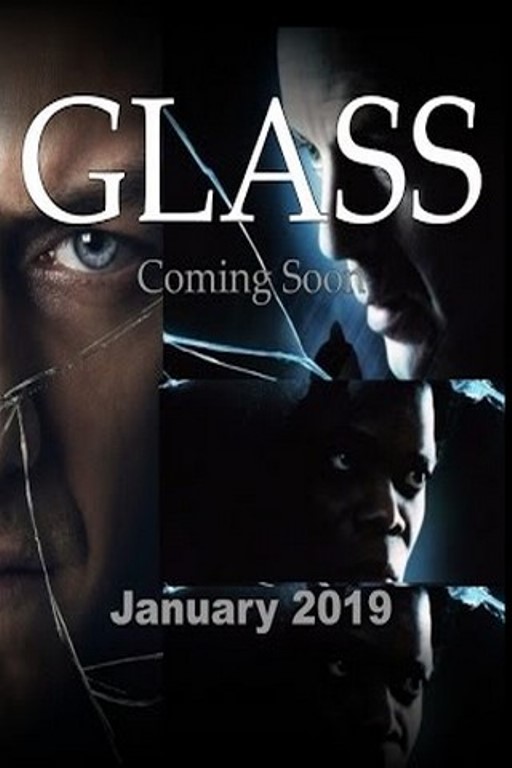 A sequel to Unbreakable and Split, this film features three main characters: a terrorist named Elijah Price, Kevin, and an aging superhero named David Dunn.
#6 Godzilla: King of the Monsters – May 31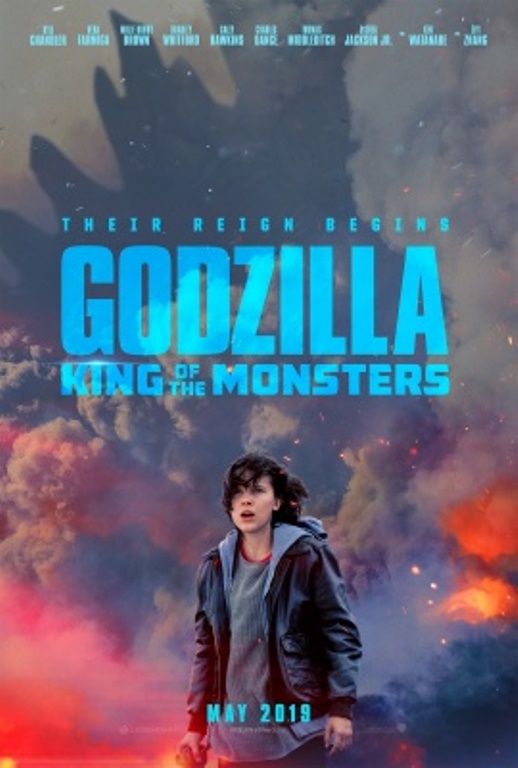 Monarch, a crypto-zoological agency, is going its best to fight against gigantic monsters and stop them from invading Earth. But when Godzilla, who collides with Rodan, Mothra and 3-headed King Ghidorah, rise again, people are powerless. All they can do is to survive.
#7 Dumbo – March 29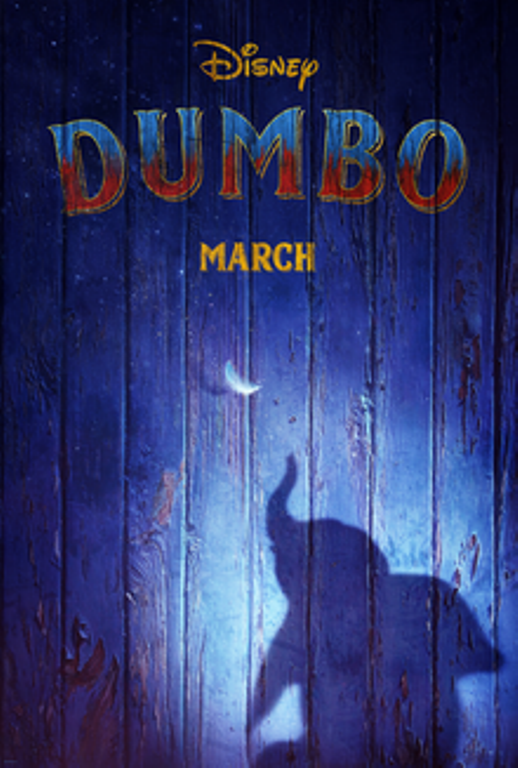 Starring Eva Green, Michael Keaton, Danny DeVito and Colin Farrell, this fantasy film is one of the most-awaited premieres of 2019. A young elephant that has the ability to fly helps save a circus. But the owner of the circus and businessmen Vandemere want to earn more money by using the cute animal.
#8 It: Chapter Two – September 6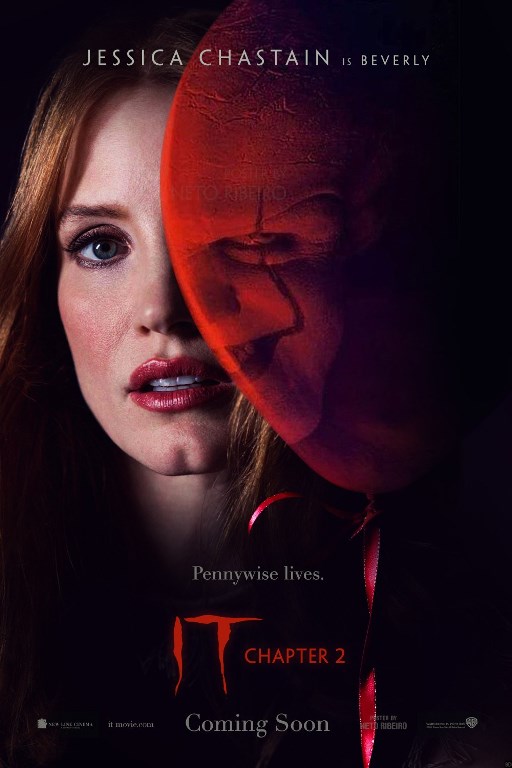 After 27 years, the Losers Club members are all grown up and have moved away. But a horrifying phone call brings them all back to the same place.
#9 John Wick 3: Parabellum – May 17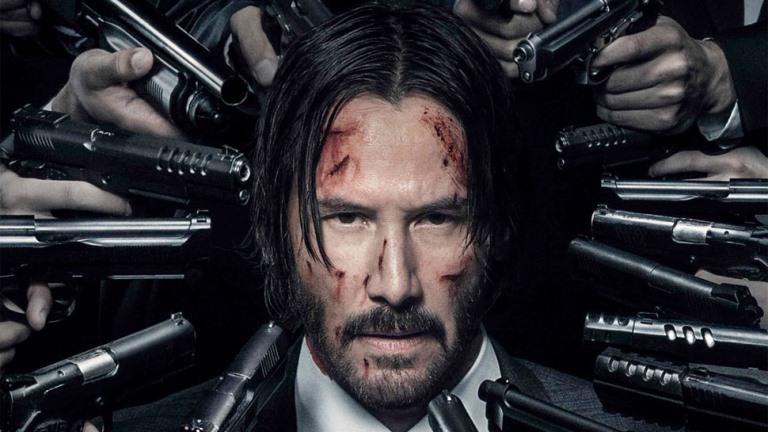 Starring Keanu Reeves, Ian McShane, Halle Berry and Jason Mantzoukas, this is the third film following the life of John Wick. After a murder in a hotel, he starts running and engages in a brawl with the best of his colleagues.
#10 Joker – October 4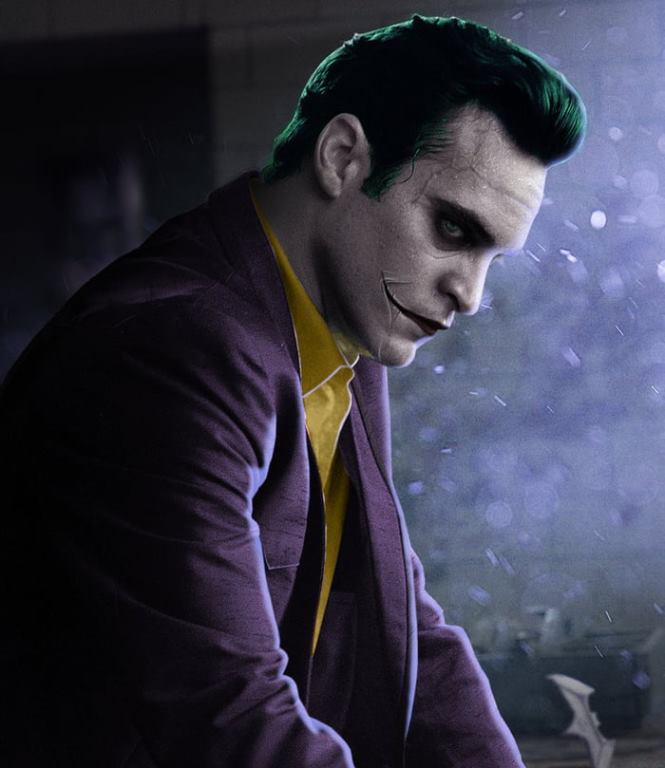 Arthur, who is a really shy individual and an unsuccessful comedian, returns to Gotham to give his career a new start and to take care of his mom. The movie will focus on how the villain Joker came to be.
#11 Pet Sematary – April 5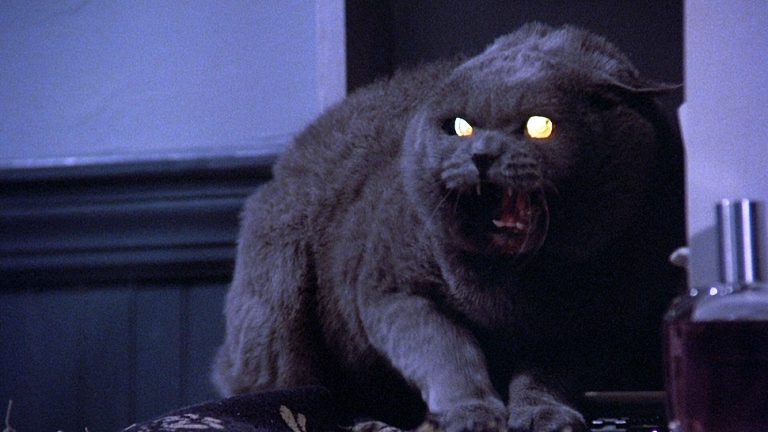 Rachel and Louis Creed move to a rural home with their two children Ellie and Gage. They discovered the eerie 'pet sematary' near their house. When their cat passed away, they buried its body in the mysterious pet cemetery, but it is not what it seems.
#12 Captive State – March 29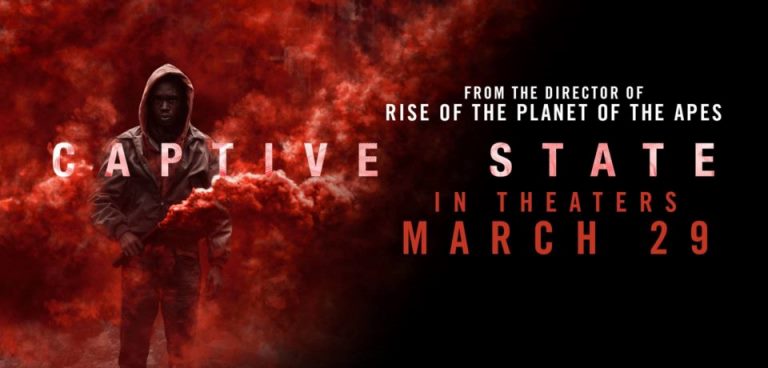 Starring Vera Farmiga, John Goodman, Jonathan Majors and Ashton Sanders, this film is set in a Chicago suburb and follows the life of local people who have been invaded by aliens for a decade.
Which of these most-awaited films are you looking forward to the most? Let us know in the comments! Don't forget to SHARE this with your movie buddy!
Recommended Video –"Black Panther Drawing From Marvel Movie"

Enjoyed the article? Check out another interesting story below ▼
---

Share this story with your friends and family!
---