Polyamorous relationships have always been a part of human history. More likely than not, monogamy was probably a matter of financial capability rather than pure social preference. Just ask those ancient kings and emperors who kept harems.
Despite the changing social attitudes towards unorthodox relationships such as gay marriage, polyamorous relationships are still largely frowned upon. However, one trio living in San Diego, California is making their polyamorous relationship work. In fact, they already have four kids and are expecting more.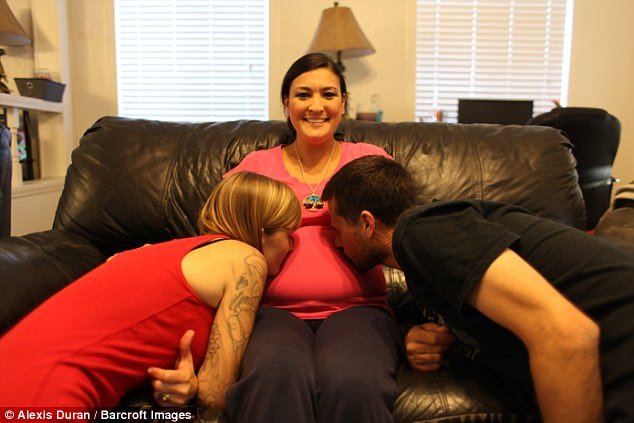 Barcroft TV introduces us to Buddy and Rose Sullivan and Lauren King. What's interesting is that Rose used to date both Buddy and Lauren separately at different times in their life. When Buddy and Rose got married, she decided to check up on Lauren and see how she was doing. That's when they all got together and started living under one roof and are still going strong even four years later.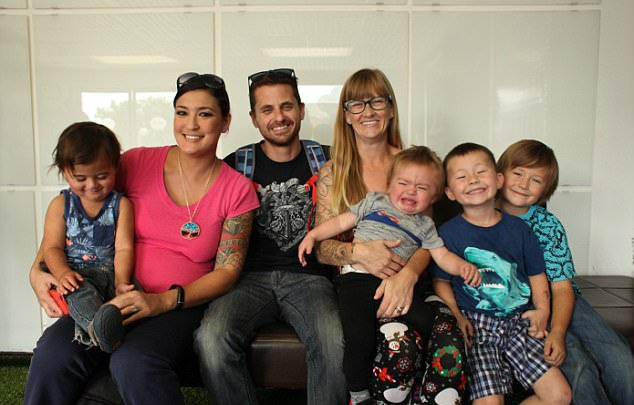 Their respective families eventually came to accept their unusual relationship but, ironically, Lauren's lesbian community was the most close-minded about it and she doesn't even talk to some of them until this day.
Rose has three kids while Lauren has one (Buddy is the father of all). At the time of the interview, Lauren was pregnant. All of the kids are boys, so Lauren is hoping for a girl this time. If it turns out to be a boy, they're hoping to keep trying until they get a girl.
So, can we expect this trio to make another try in the future? Find out the answer here:
Recommended Video – My Husband Is An Asexual Drag Queen
Recommended Video – I Share My Boyfriend With His Husband
Recommended Video – The Plastic Surgeon Who Made His 'Perfect' Wife
Follow

@smalljoys_of_life
Enjoyed the article? Check out another interesting story below ▼
---

Share this story with your friends and family!
---