The children of a Queens foot doctor revealed their late father diagnosed President Donald Trump with bone spurs so he could avoid the Vietnam War draft, and it was a 'favor' to his father Fred Trump.
Food doctor Dr. Larry Braunsten, who passed away in 2007, used to tell the story of giving Donald Trump with the diagnosis of bone spurs so he could be exempt from his military service, to his two daughters, Dr. Elysa Braunstein, and Sharon Kessel.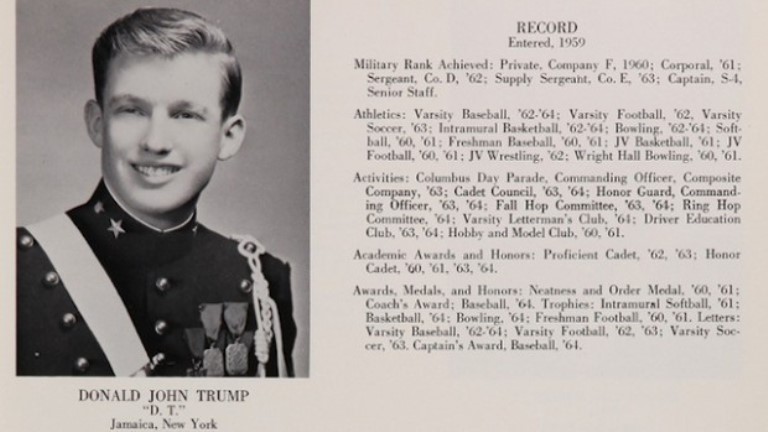 "It was family lore," Elysa Braunstein told The Times. She also said that the story was "something we would always discuss" among family members and friends.
The White House didn't return the Time's request for an interview with President Trump nor reply to questions about his service.
According to the Times, Dr. Braunstein rented his office in Queens from Fred Trump in the 1960s. His two daughters told the Times that their late father provided the diagnosis of bone spurs as a 'favor' to the elder Trump.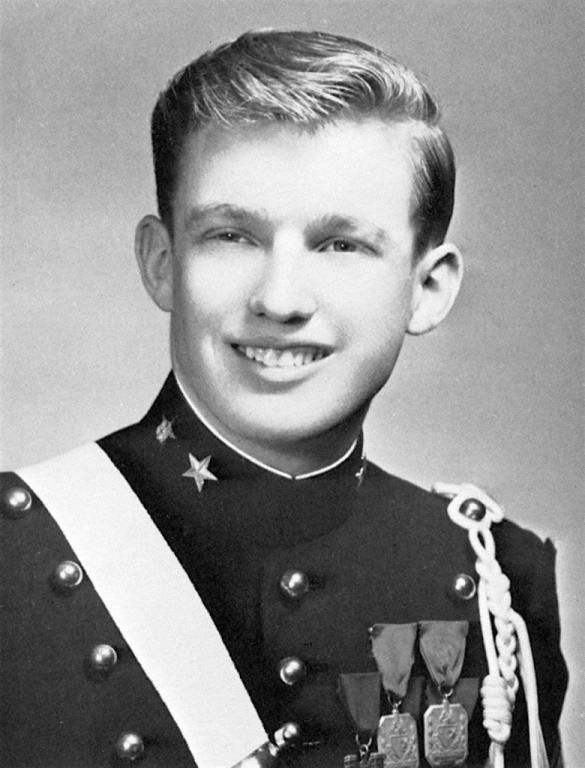 Elysa Braunstein told the newspaper: "I know it was a favor." She added that the small favor got Dr. Braunstein an 'access' to Fred Trump.
"If there was anything wrong in the building, my dad would call and (Fred) Trump would take care of it immediately," she said.
Elysa also told the Times that her late father implied Trump did not have a foot problem.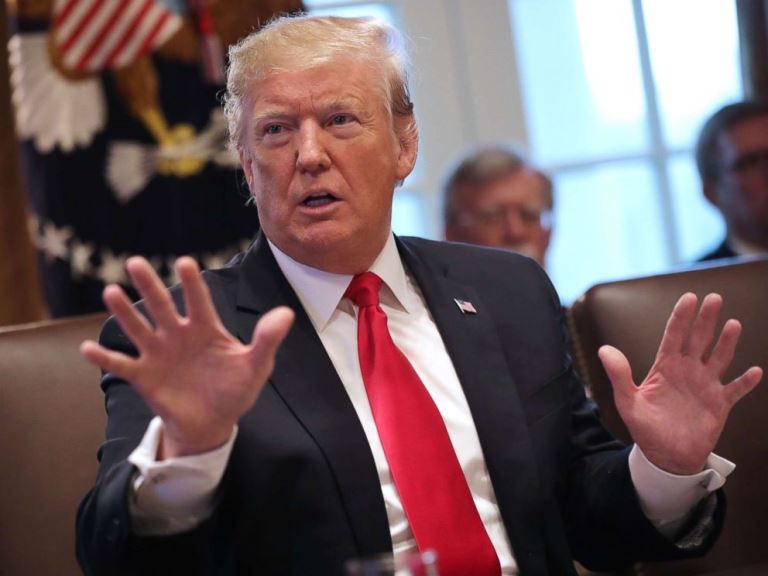 In 1968, Donald Trump who was then 22 years old was diagnosed with bone spurs in his heels seven years before the Vietnam War ended.
In an interview with The Times in 2016, President Trump said that a doctor "gave me a letter — a very strong letter — on the heels" to give to draft officials, but he couldn't remember the name of the podiatrist.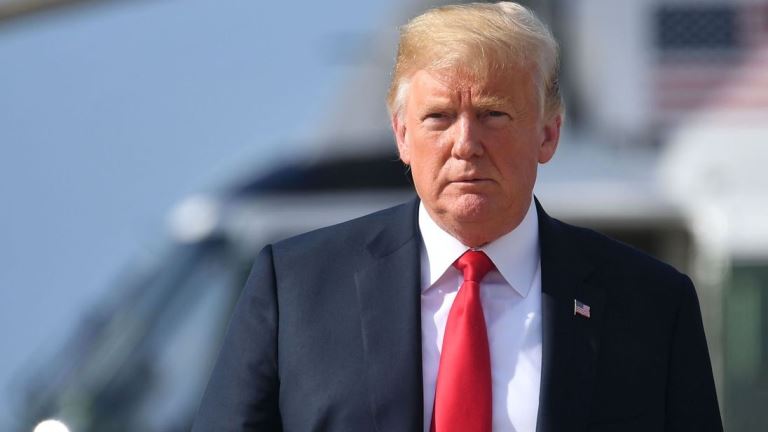 What's your take on this? Let us know in the comments section. SHARE this with your family and friends!
Recommended Video – "Podiatrist Dr.Mark Johnston: "Are Flip Flops Bad for your Feet?"
Enjoyed the article? Check out another interesting story below ▼
---

Share this story with your friends and family!
---