LIKE OUR PAGE

Photoshop is one of the most useful graphics editing software, but it has always been used negatively. Especially the fashion industry has always used it to present unrealistic standards of beauty to the general public.
We have always been praising our favorite celebrities for maintaining a perfect figure and for looking twenty or so years younger than their actual age. Unfortunately, most of the time we are being disillusioned, or you may say deceived, by this evil called 'Photoshop.'
Luckily, social media has played a vital role in increasing awareness among people, and now most of us know the truth behind awe-inspiring photos of celebrities. But Callie Thorpe and Diana Sirokai, two plus-sized models, have taken this issue to the next level.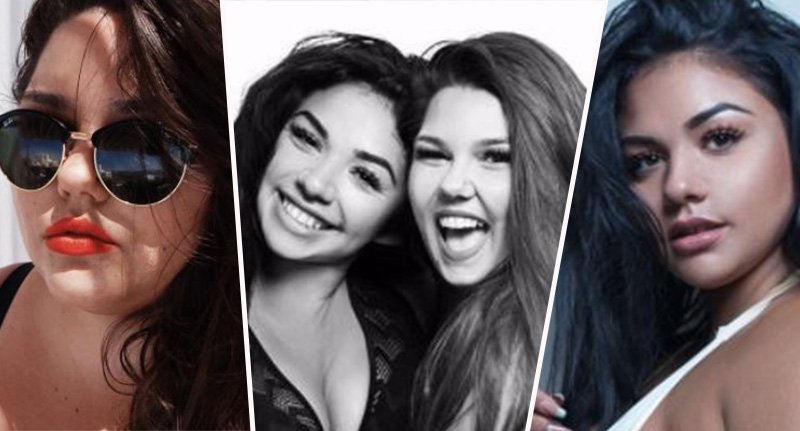 The two models teamed up with a photographer, Karizza, to show the world how Photoshop is used to present unhealthy and distorted beauty standards in fashion and showbiz industry. Their small but influencing campaign is aimed to break the stereotypes regarding the unreal presentation of perfection and bring the reality of expressing one's self back to this industry.
The two models asked the photographer for editing their photo to the extremities such that it presents them in a perfect body shape just like the models presented by our fashion industry.
Then the models posted their edited photo along with the original one to show the audience the drastic difference caused by Photoshop and to show them how they had always been fooled by the so-called 'glamorous' fashion industry.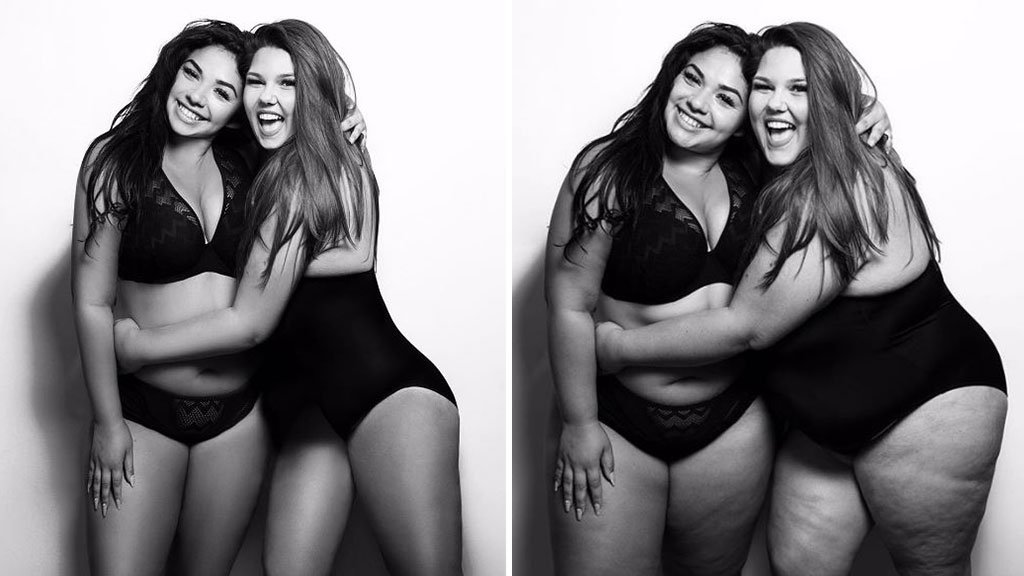 Callie Thorpe shared her views about their campaign, which may be the wisest words you will ever hear from a fashion model. She said that women had always been feeling insecure about themselves because they had always seen these perfect images on media, which are in fact not real most of the time.
She further added that they also wanted to show women that it is alright to have cellulite, stretch marks, and tummies that are not flat and toned because it is alright to look 'normal.' She believed that Photoshop should be used for many things but women's bodies should not be one of them.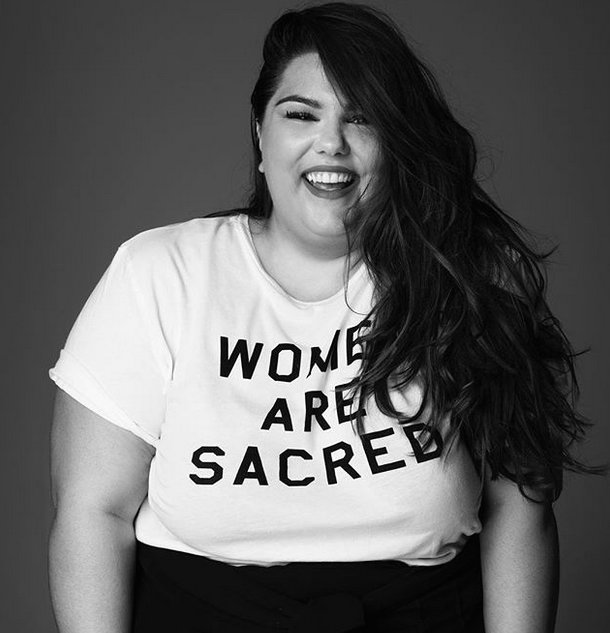 Diana Sirokai also wrote on her Instagram that their purpose was to show how media and magazines take editing to such a level where the models and celebrities do not even look like themselves. She said that they were living in a fake world and it was time to bring back the reality. She encouraged women to own themselves for who they were and stop feeling shy about their body shape.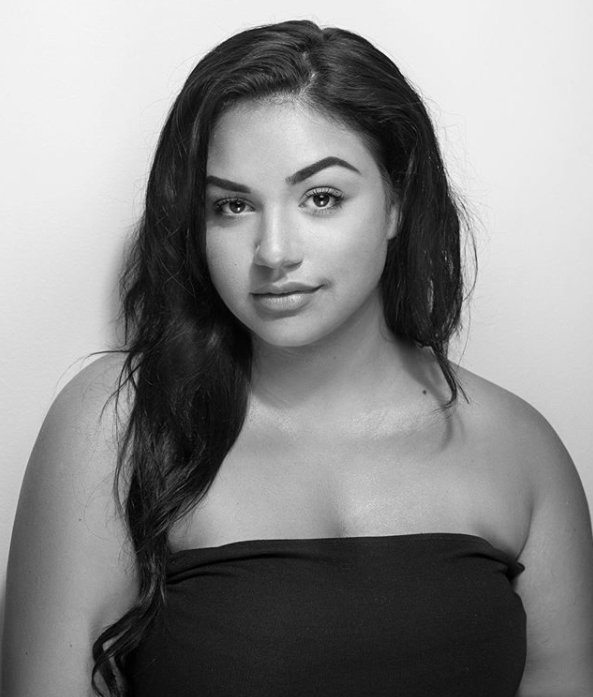 The two models have been praised by hundreds of thousands of their followers on Instagram, and they have been inspiring confidence and positivity in women around the world. Well, we too have nothing to say except for praising these inspiring ladies.
Don't forget to ▼LIKE US▼for more inspirational stories!
LIKE OUR PAGE