A successful plus-sized model has lost her job as a model after she decided to lose weight. She was even criticized by her online fans.
Lilli Luxe, 28, from Ohio, who has been modelling since she was just 14, lost her job as a plus-sized model with her curvy 180 lbs body.
After her energy levels started decreasing due to her lifestyle, she decided to lose weight by eating healthy and lost 20lbs.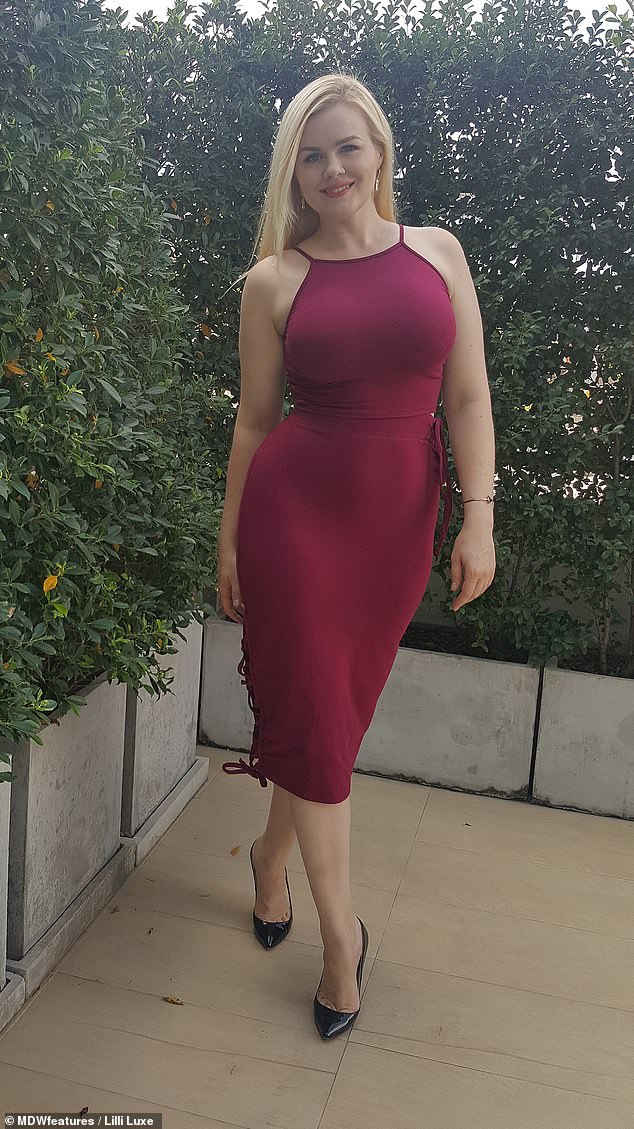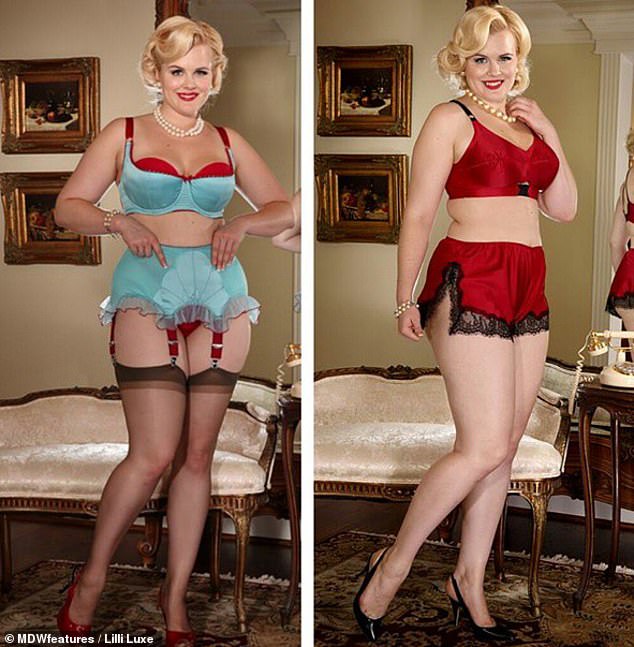 In 2014, when one of her fans suggested moving into commercial plus-size modelling, she decided to be a plus-sized model and sent her photos to an agency.
'In 2014, a fan suggested that I try moving into commercial plus size modelling; it turned out I had exactly the right size requirements and look – so I submitted my photos to a few agencies.
They immediately signed her.
But, when she decided to lose weight as her energy levels started decreasing, she lost many modelling contracts.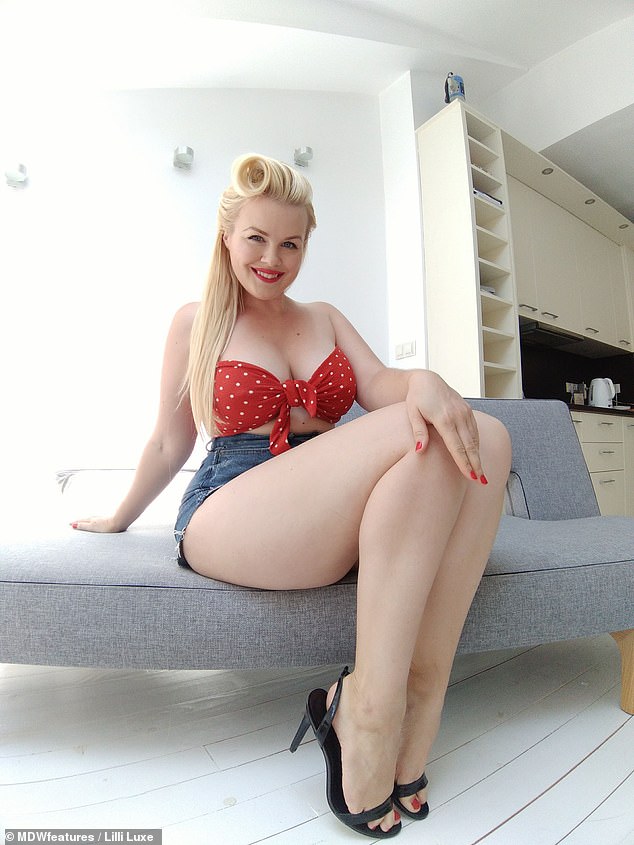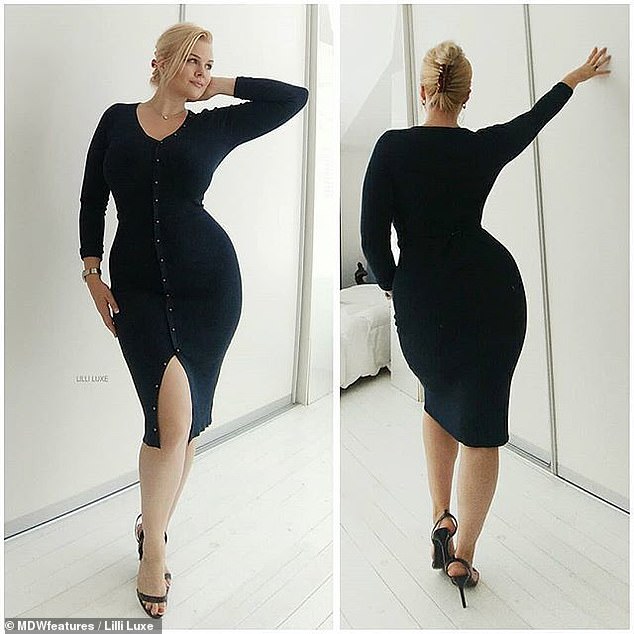 'In 2016, I was a UK size twenty and felt like my energy levels were really low, so I decided to revamp my eating style and get a bit fitter.'
'This was a risky decision because it meant that I would be too thin to be eligible for plus size modelling jobs and also upset my existing fans.'
She started receiving negative comments from fans who even threatened to unfollow her.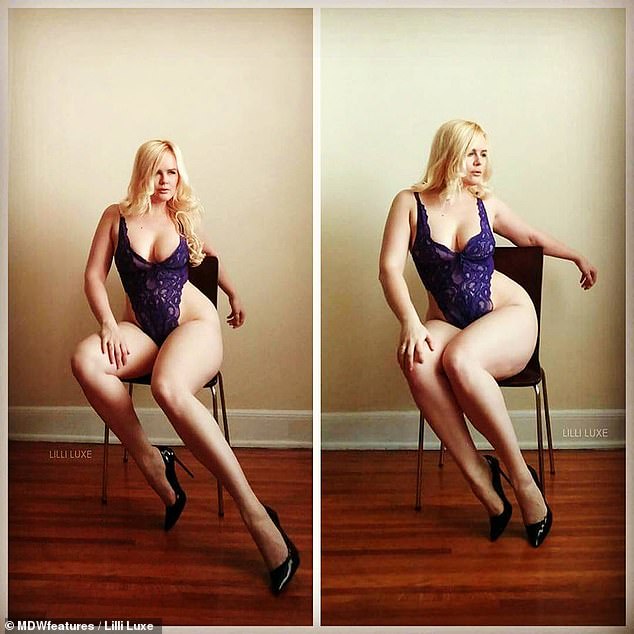 'I got many messages from followers who told me they were 'unfollowing' because I was losing too much weight, and sure enough – the modelling jobs dried up,'
'I got messages from men that said, 'I like you better thicker. Unfollowed', 'Why did you lose weight? You're losing your curves', and 'I thought you liked being bigger, doesn't this go against body positivity'.
However, Lilli says she feels more confident in her own skin and doesn't regret the decision.
'What really inspired the change was how tired I felt every day; I wanted more energy, I felt so slow and off, not like myself.'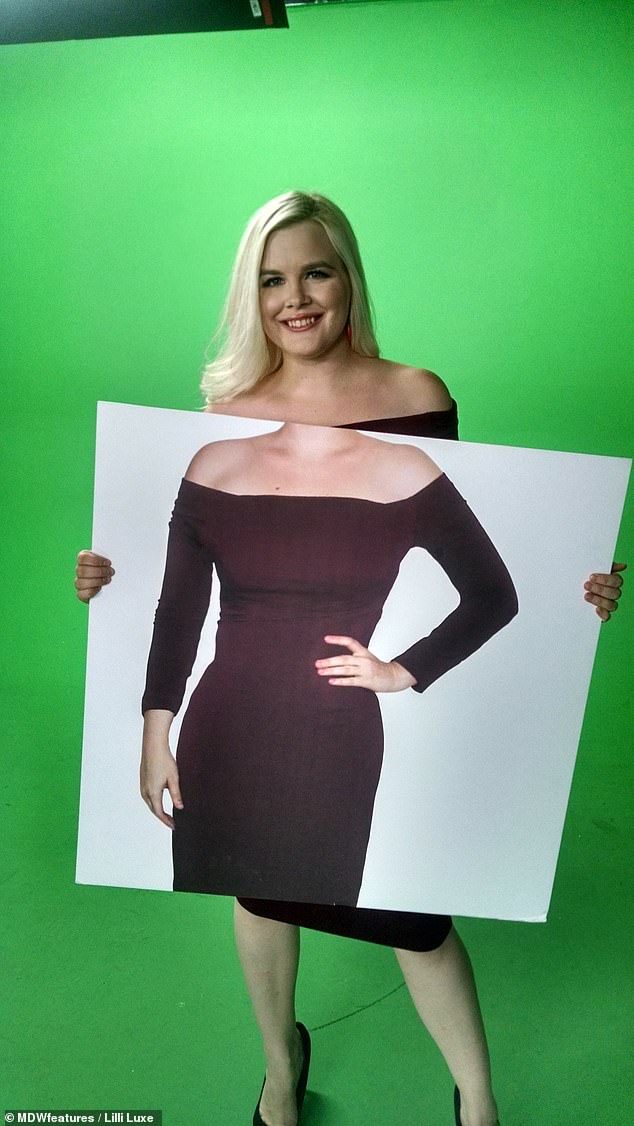 'I had all these cool ambitions and things I wanted to do, but they just weren't happening because I was so lethargic.'
'It didn't seem like there was much room in the industry for medium sized girls like me. Ultimately, I felt good about my decision to lose weight because it was something I did entirely for myself and my health.'
'Now I know this had a lot to do with what I was eating. I felt really inspired to educate myself to learn how to cook healthy food that was actually tasty because all the 'healthy' food I had was pretty gross.'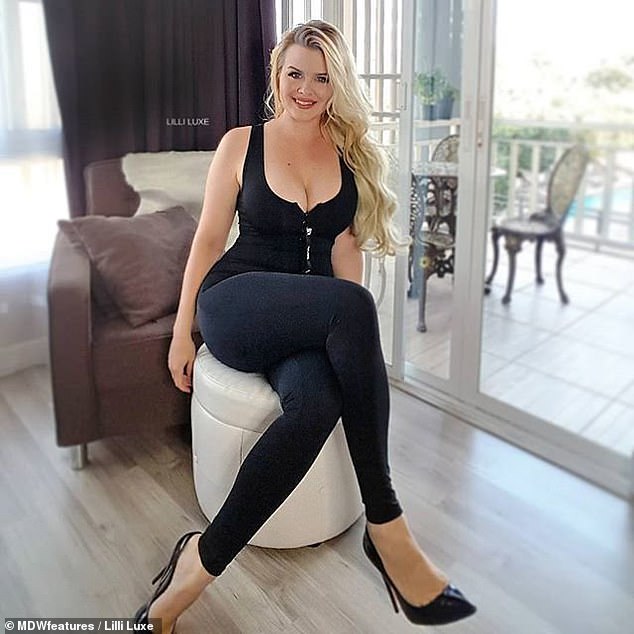 'Everyone I date loves my curves and I love my body. People say, 'You have such lovely curves', 'Your body is perfect', etc.'
'When I first started losing weight it was a good way to find out who my true allies were. On social media, some men were very upset and unfollowed me because they liked me plumper.'
'But other ones, the true fans, were very encouraging about my journey and my desire to improve myself. I am grateful for those ones.'
Recommended Video – "Three Healthy Beverages Will Remove Extra Fat In Your Body This Summer"
Enjoyed the article? Check out another interesting story below ▼
---

Share this story with your friends and family!
---