After getting arrested for assaulting his wife, 47-year-old Duane Youd from Utah stole a plane from his employer and deliberately crashed it into his home in an attempt to kill his wife and her son.
Things began taking a dangerous turn after Duane and his wife, Sandy, went to a nearby canyon to discuss their marital problems. It was there that Duane assaulted his wife and ended up getting arrested.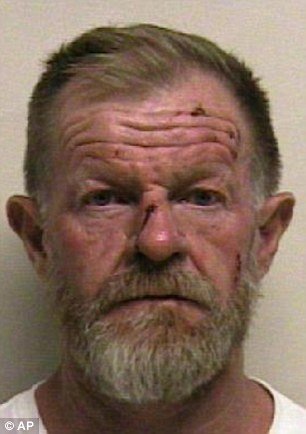 After that, the 47-year-old seized the Cessna Citation Jet 525 that belonged to his employer and crashed it into his family's home in Payson.
The crash occurred on Monday, August 13, at around 2:30 am. While Duane died during his unconventional murder attempt, his estranged wife and her son managed to exit the two-story house before it got engulfed in flames.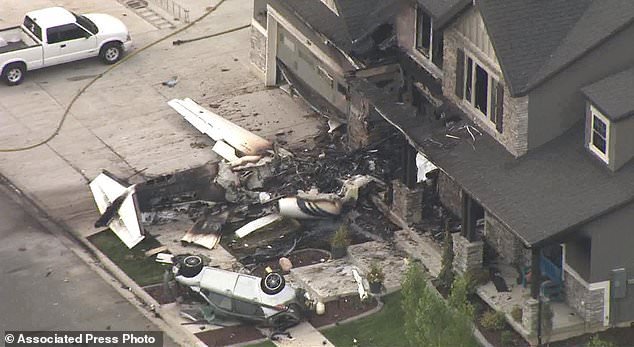 Fortunately, Sandy and her son survived without injuries and the bulky house continues to stand.
As the authorities explained, Duane was a proficient pilot who worked as a MedEvac pilot according to his Facebook page.
He was arrested on Sunday at around 7:30 pm after several witnesses called the police and reported the assault. Apparently, Sandy and Duane had been drinking and decided to go to American Fork Canyon to discuss their issues.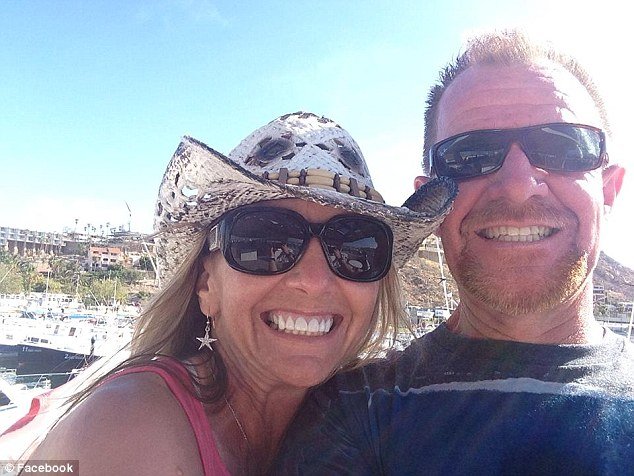 Soon after the arrest on suspicion of domestic violence, Duane was bailed out. According to Utah County Sgt. Spencer Cannon, Youd asked an officer to escort him to his house so that he could pick his belongings and get his truck. As Spencer explained, everything went smoothly during the visit to the house.
Only a few hours later, however, Youd made it to the Spanish Fork-Springville Airport, which is located approximately 15 miles from his house, and took off with his employer's plane. He then found his house and crashed into it.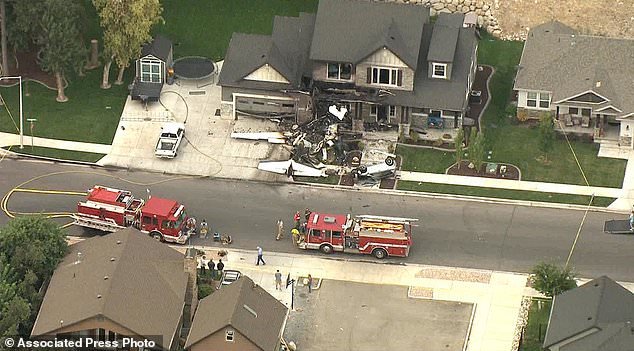 As the wreckage pictures reveal, the white aircraft has shattered into pieces and crushed a nearby car. While most of the house remained intact, the front got heavily burned.
According to the police, the authorities had already responded to Youd's house due to domestic violence on April 8. After that, the couple started attending marriage and family counseling sessions.
What do you make of this case? Let us know in the comments below and don't forget to SHARE this post!
Recommended Video!
"The Footage Reveals Car Thief Flying Through The Air As The Vehicle Crashes During Police Chase, And He Ejected From Car"
Enjoyed the article? Check out another interesting story below ▼
---

Share this story with your friends and family!
---