There are certain dog breeds which are considered dangerous and ruthless and hence are banned in some countries. Take pit bulls for instance, people consider them as monsters and are afraid of them. But in reality, the breed is actually very protective and are fantastic pets.
This story will clear all your misconceptions about pit bulls.
Chris and his partner Ronene are pit bull advocates and own a therapy dog who is also a pit bull.
Ruby is a trained therapy dog adopted by Chris and Ronene from Paws for Love. She is not a rescue-trained dog and has been living with Roenene and Chris for some time now.
She has been taught to bark only if someone comes by the house – a stranger. However, one evening, with some unknown reason, she wouldn't stop barking. What the couple found odd was that nobody was standing at the door, but she was barking non-stop.
An hour passed, the couple wasn't able to calm the dog down. Hence, Ronene decided to investigate as she knew that something was up and Ruby doesn't act like that for no reason.
Ruby realized something bad was going to happen as she got up and went downstairs. When Ronene took her back upstairs to the room, she again went downstairs and started barking.
When she called her back upstairs, she came but was still barking until Ronene went downstairs. She said that when Ruby got downstairs, she went to the family room and opened its gate that led to the garage. Ronene discovered that Ruby was actually trying to save their lives.
They had just installed a propane heater in their basement to prevent the pipes bursting out due to cold.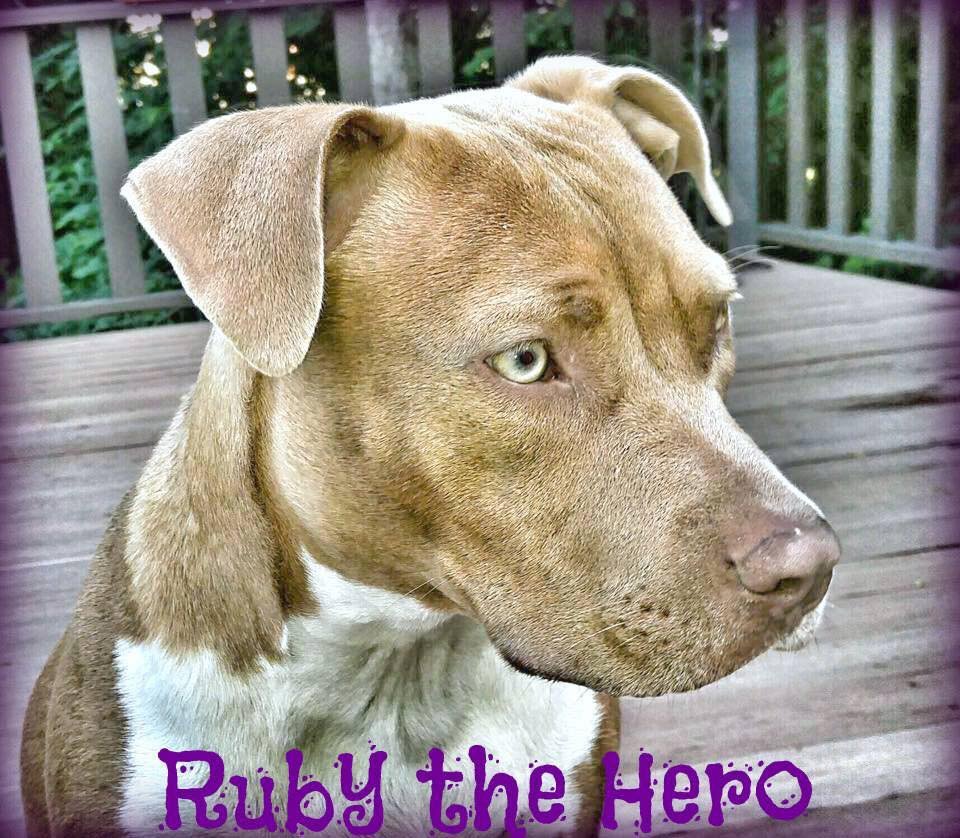 The heater was defected which led to the leakage of carbon monoxide gas. Ruby detected the leakage and alerted Ronene about it.
Days passed after that incident and Ronene is still emotional about Ruby and what she did. She cried knowing that their beloved dog saved their lives.
Ruby is a highly trained therapy dog who began her therapy pet training after she was rescued. The canine is CGC certified and agility trained as well.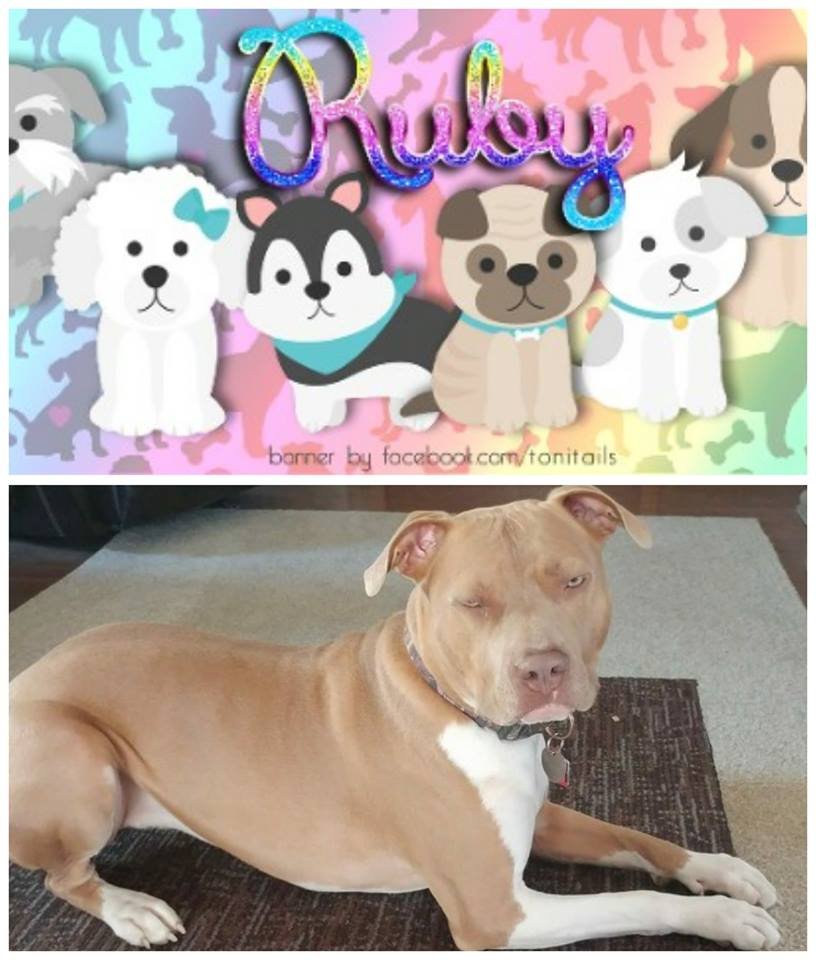 What Ruby did was something special and she emerges as a celebrity in her local. Celebrities like Rachel Ray and others have invited Ruby and her owners to appear on their shows.
She has definitely made her breed proud. From being a rescued dog to rescuing others, she has literally grown as a life-saving canine companion.
If you liked this post, share it with your friends and family.
Follow

@smalljoys_of_life
Enjoyed the article? Check out another interesting story below ▼
---

Share this story with your friends and family!
---