According to psychologists, looking at happy photos is an efficient way of relaxing and relieving stress. Since we aren't advised to drink wine or eat chocolate each time we feel down, taking a look at cheerful pictures is an excellent alternative.
As The Positive Psychology People wrote, a "study carried out by Peter Naish, Doctor of Psychology at The Open Psychology, found that looking through photo albums makes you significantly happier than chocolate, music, watching TV or drinking your favourite tipple."
Additionally, the tests revealed that positive pictures can help one relax and experience inner calmness and awareness.
To make your day brighter and bring a smile on your face, we've collected a bunch of sweet, inspiring, and heartwarming photos that will restore your faith in the beauty of this world!
1. "Our Central Valley High School girls x-country team brought a "secret sister" gift for the bus driver."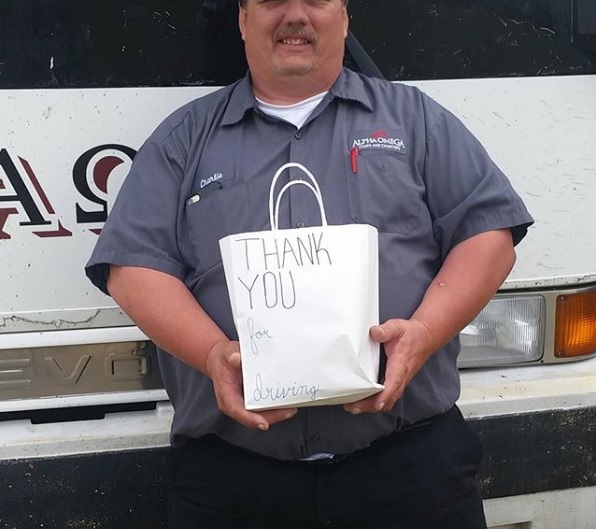 2. "Our boxer made a new friend today."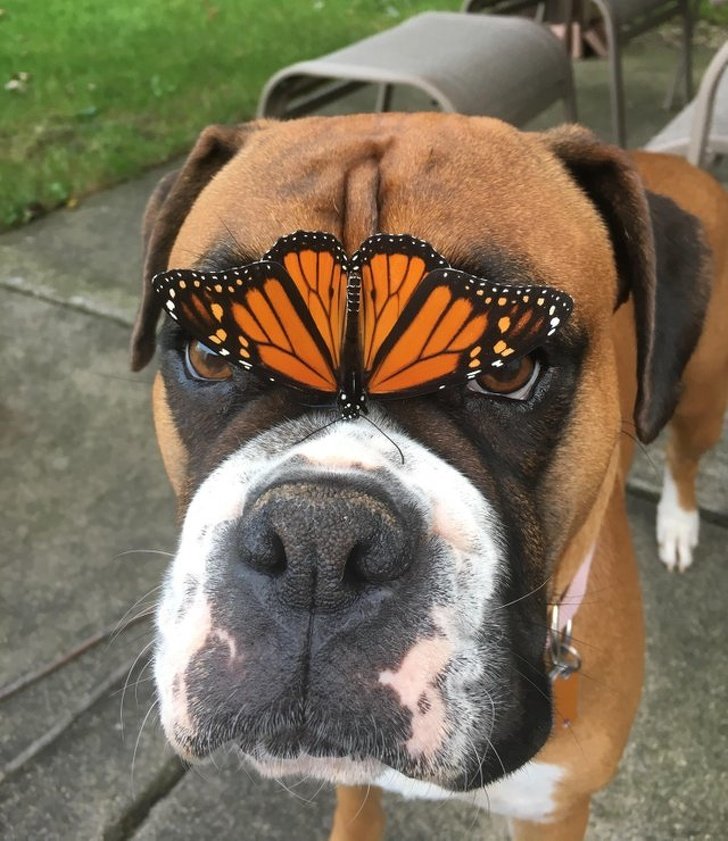 3. Helping is caring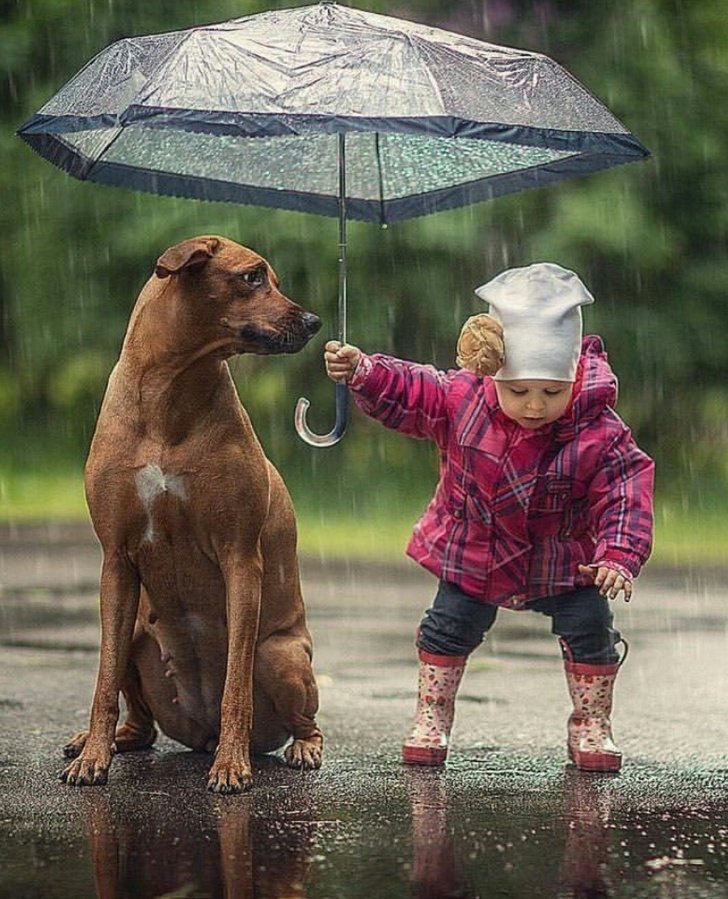 4. "This is Brenda, she's the lollipop lady … She always waves at people on cars passing her in both directions … Brenda does an amazing job making sure that the children and their families cross the road safely, she's been doing this for 46 years in all weathers."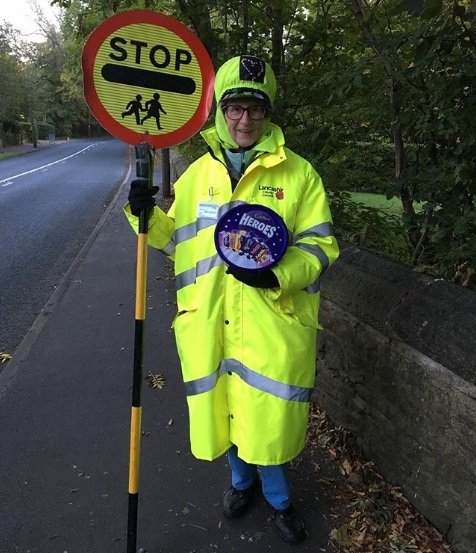 5. "We organized Afternoon Tea to reunite these old friends who could no longer walk to see each other in the village. They dressed in their one good dress with puffy sleeves and sat in the shade relishing the treats we had brought. The laughter, smiles, hand squeezes and delight made every second precious."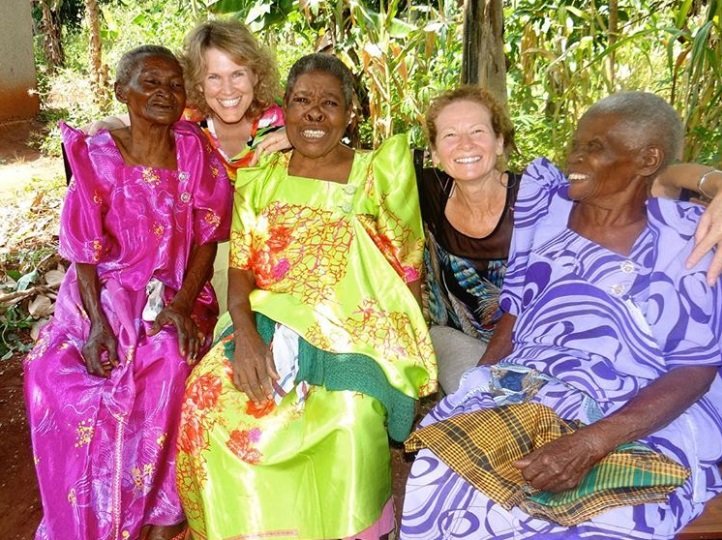 6. "Our beautiful volunteer cuddling sick kitties."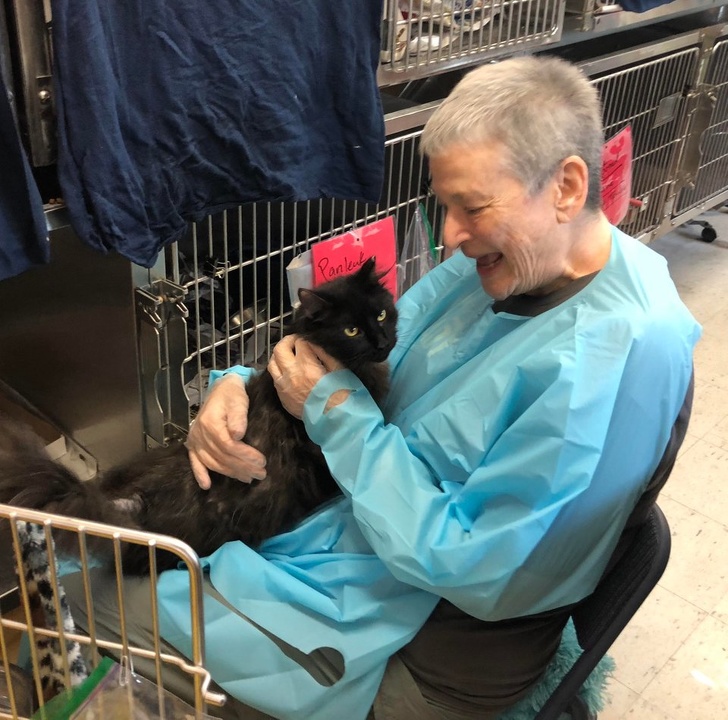 7. "I got to my car yesterday after work and found this on my mirror. Random acts of kindness are truly a beautiful thing!"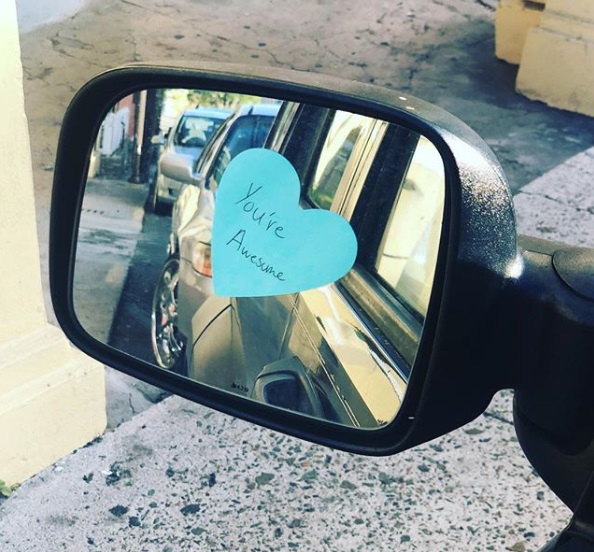 8. "Just 2 months after turning 3, my daughter got her first haircut.  It was enough to donate to Locks of Love."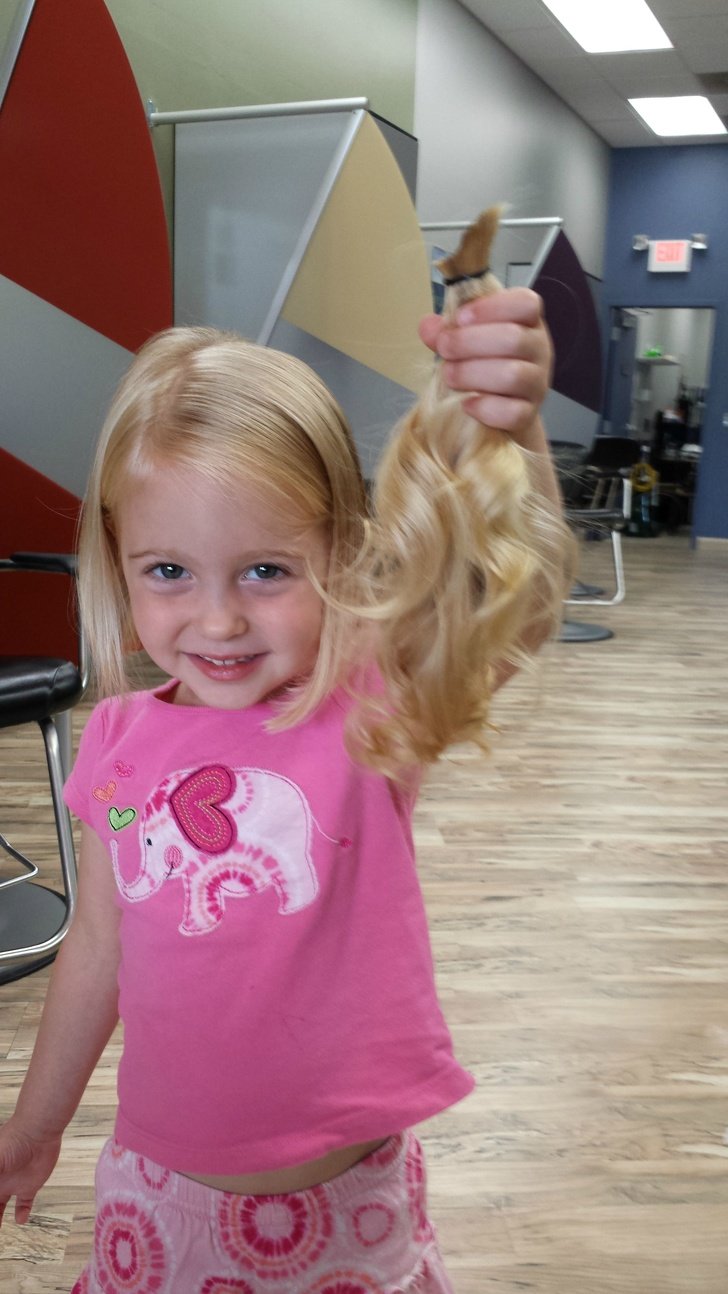 9. "A police officer volunteering at our local shelter"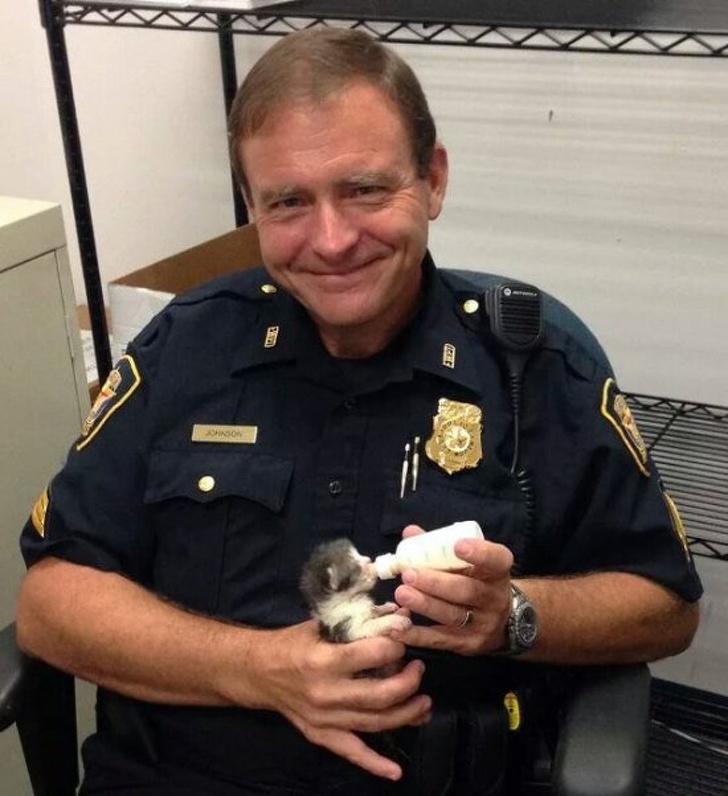 10. "It's the little things we do that mean so much… Trubble & I surprise visiting my father who fell last night"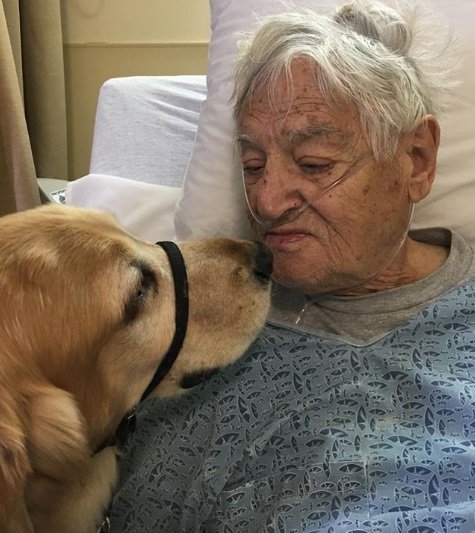 Spread the happiness by SHARING this inspiring post with your friends and family on Facebook!
"Recommended Video – 10 Riddles Adults Can't Solve Quicker Than a 1st Grader"

Enjoyed the article? Check out another interesting story below ▼
---

Share this story with your friends and family!
---