Floating atop the food chain, humankind might feel strong enough to handle anything. But Mother Nature often begs to differ. In an instant, a solar flare could knock out all electrical power around the world, this world could disappear into a Black Hole, or a meteor could strike the planet so hard and cause an extinction-level event that would wipe out humanity. The question shouldn't be "how powerful is nature." Nature is stronger than any man-made force in existence. The question you should be asking is "do nature's power has any limits."
Over the past decade, we experienced the bad side of nature, from earthquakes, tsunamis, floods, and whatnot. They all resulted in millions of deaths, billions lost to property damage, and many getting displaced or homeless.
Well, this is what happens when we try to mess with Mother Earth, if we don't respect her, she will come back hard, so hard that someday there will be no tomorrow.
In this post, we have collected you the most breathtaking phenomenon of Mother Nature showing how destructive she can be while being the most peaceful of us all.
From trees respecting each other's space to volcanic eruptions, tsunami waves, and beehives of most intricate shapes – it is all about our beautiful Mother Nature.
#1 Tsunami Wave Taking Over Miyako City in Japan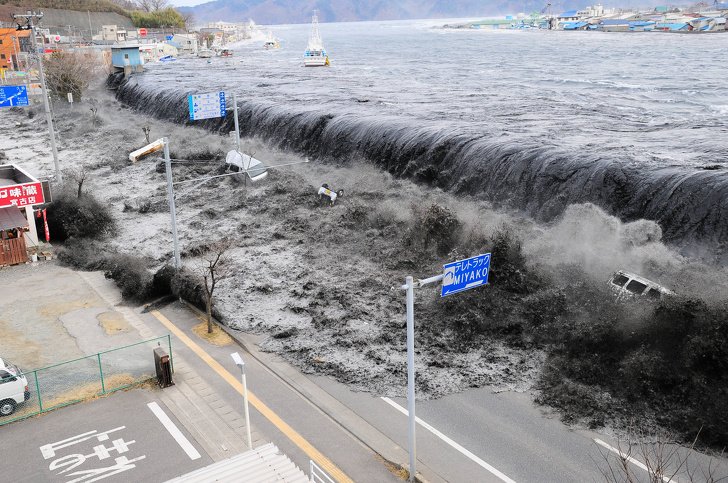 #2 Volcanic Eruption Accompanied by Thunderstorms
#3 Biggest Water Lilies in the World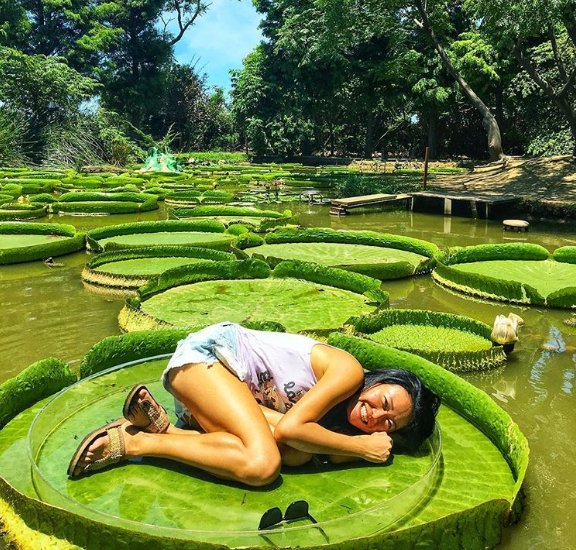 #4 Crown Shyness – a phenomenon where the crown of trees does not touch each other. Maybe these trees are Germophobic. Amazing!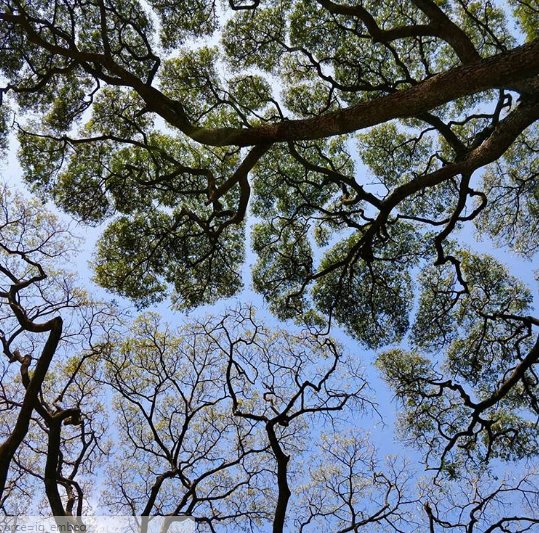 #5 This Wave Looks like it can Swallow a Large Cruise Ship in a Whole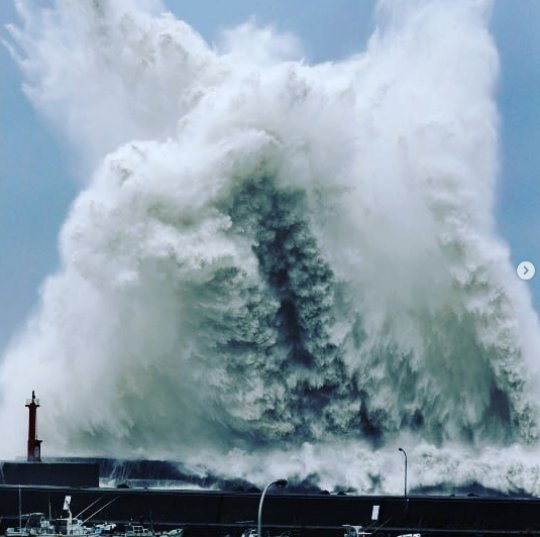 #6 This is how flowing Lava looks like from the Above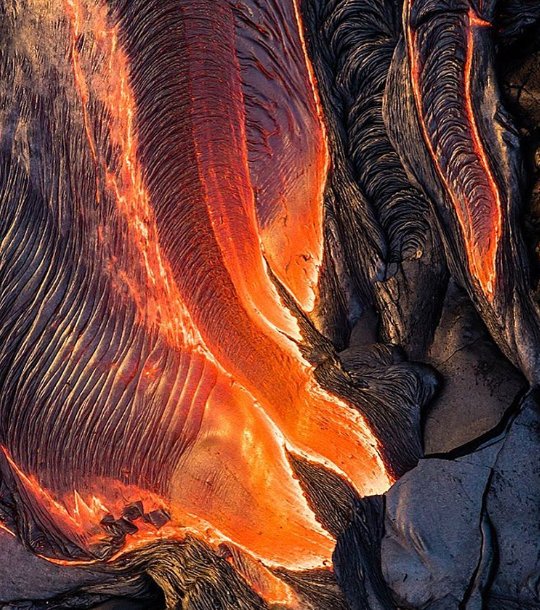 #7 When Lightning Strikes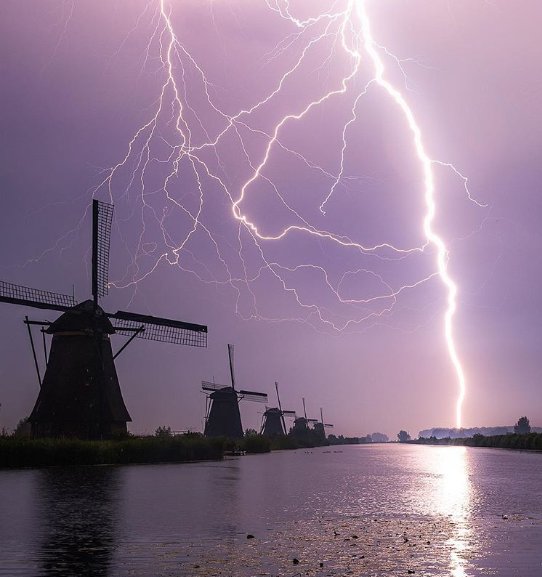 #8 This Shelf Cloud Enfolding around the Base of the Storm looks like an Atomic Bomb Explosion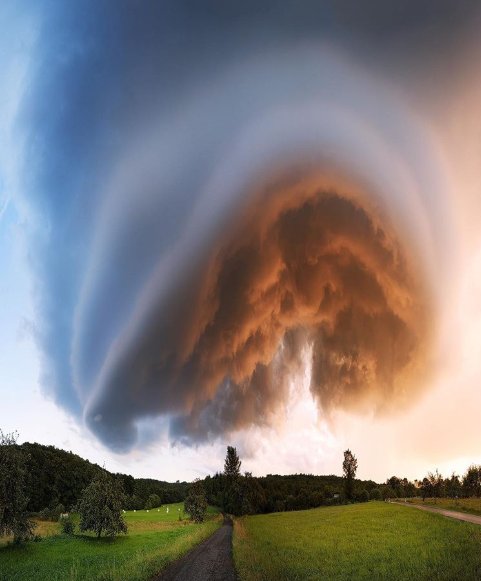 #9 Aurora Borealis or the Northern Lights – it looks completely alien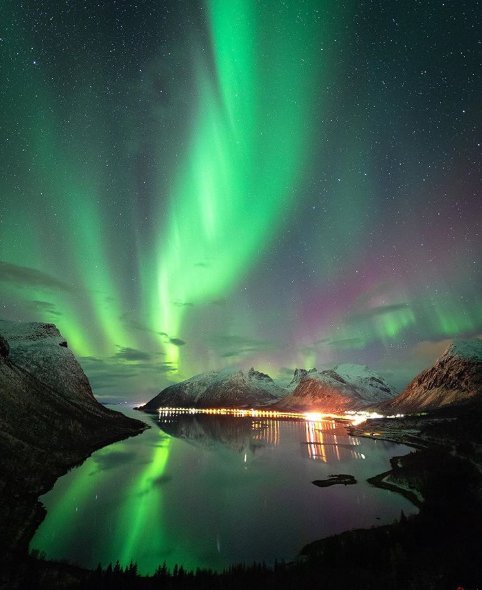 #10 Power and Elegance Exemplified
Aren't these amazing?
Recommended Video – "Meet the Long Nail Goddesses, Exclusively Composed Of Women Who Have Extra-Long Nails!"

Share this post with your friends and family:)
Enjoyed the article? Check out another interesting story below ▼
---

Share this story with your friends and family!
---