Bumblebees are larger than honeybees, and even though they don't make as much honey, they are among the most important pollinators. Without these creatures, people wouldn't have enough food.
In fact, two-thirds of the world's crop species rely on animals – including butterflies, birds, and bats – to transfer pollen between female and male flower parts. That is why bees are the most important in our ecosystems. Bumblebees are particularly good at pollinating!
Bumblebees are hairy and robust, about 1.5 to 2.5 cm in length. They are commonly black with broad orange or yellow bands. A group of bumblebees is called a colony, and each colony can have 50 up to 500 bumblebees! A queen rules the colony and sits on the eggs to keep them warm.
Did you know that the queen only takes care of the first batch of her babies? These babies will grow into worker bees that will guard and clean the nest. They will look for food and take care of the next batches of baby bumblebees. After that, the queen only lays and hatches new eggs for the rest of her life.
These insects eat pollen and nectar made by flowers. The sugary nectar gives bumblebees energy while the pollen gives them protein. They produce honey by chewing the pollen, and they feed it to the queen. While bumblebees are collecting food, they thrust their butts in the air, completely showing it off!
These hardworking creatures should also be recognized for their cute tushies!
Keep scrolling to see their adorable booties that will surely make your day! Let us know what you think in the comments section below.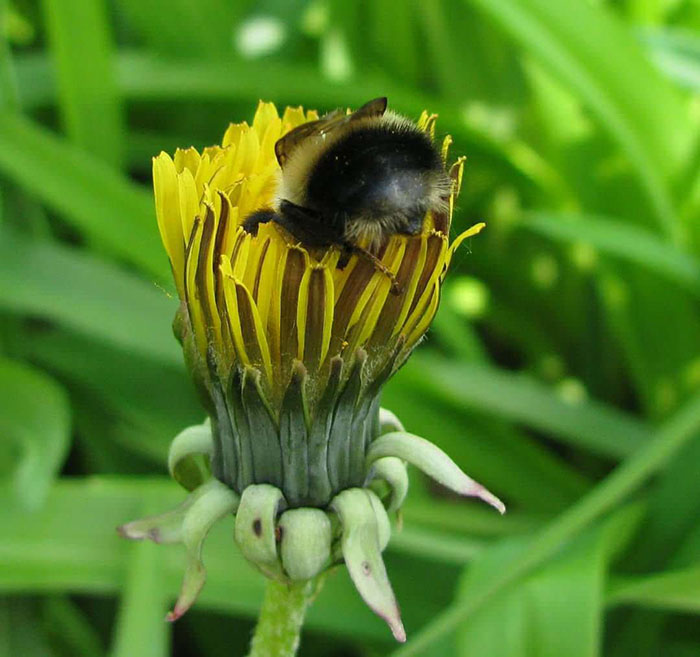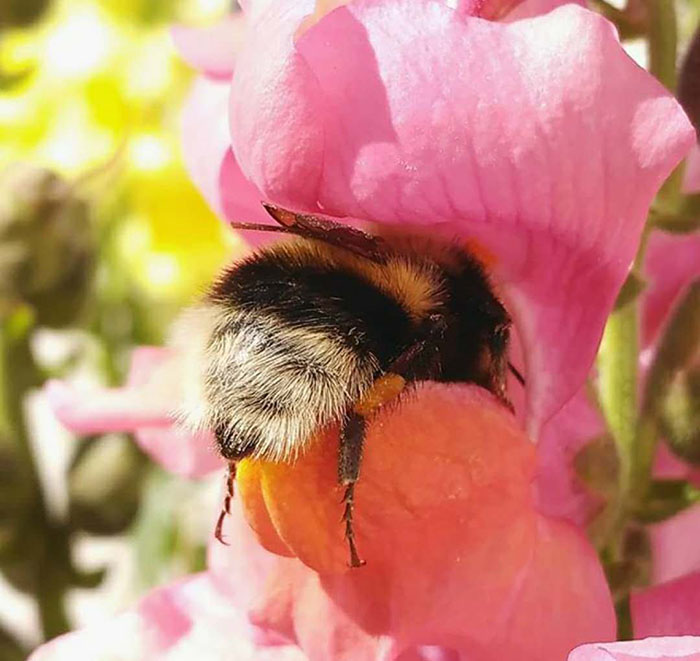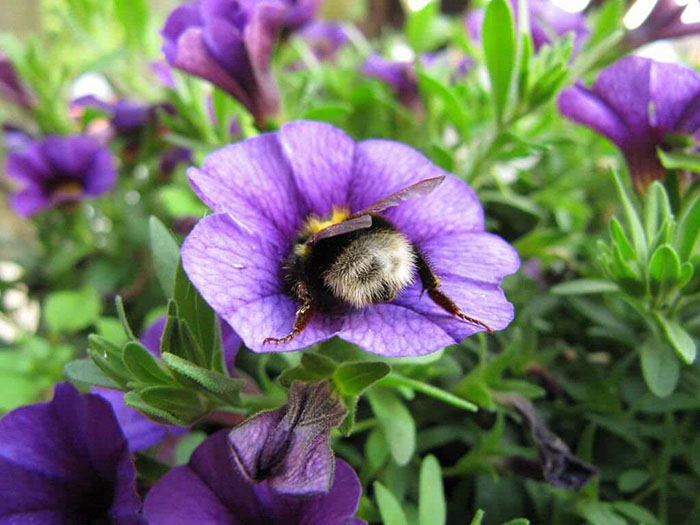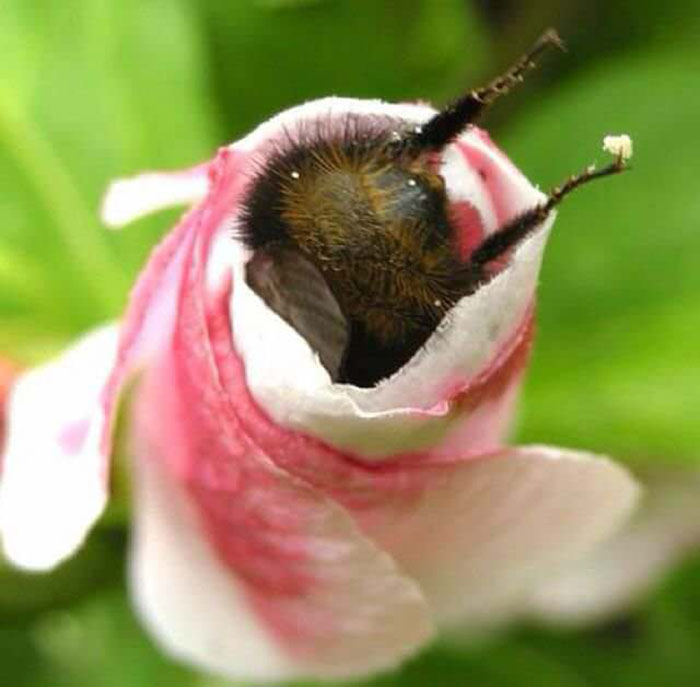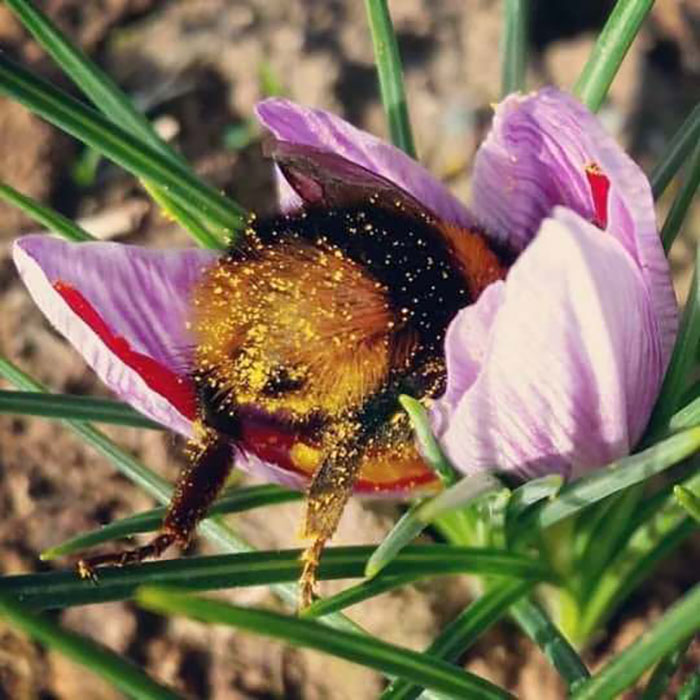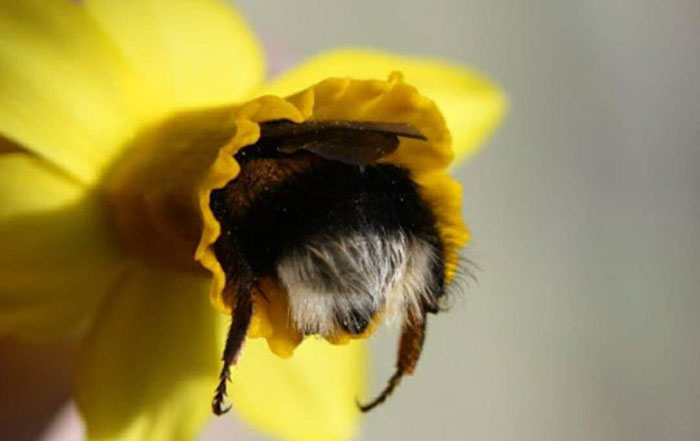 Here's what other say about bumblebee butts: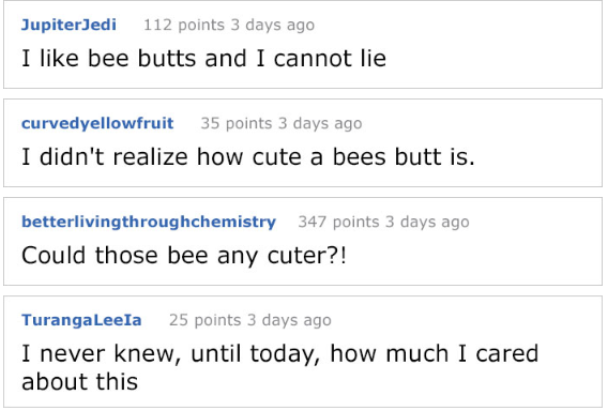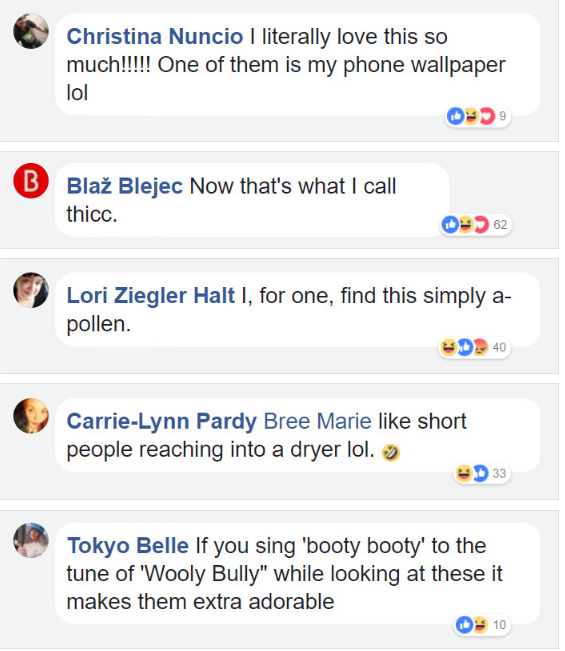 What are your thoughts on this? Do you agree that bumblebees have the cutest butts? Let us know in the comments section below! Don't forget to SHARE this with your friends!
Recommended Video!
"Amazing Kangaroo Fight In Australian Nature Park"
Enjoyed the article? Check out another interesting story below ▼
---

Share this story with your friends and family!
---