The innocent hearts of children and pure souls of animals have great powers that can positively affect people's perspective in life.
Pet owners may say they have an instant connection with their companions, but there is something magical about the way kids connect with animals.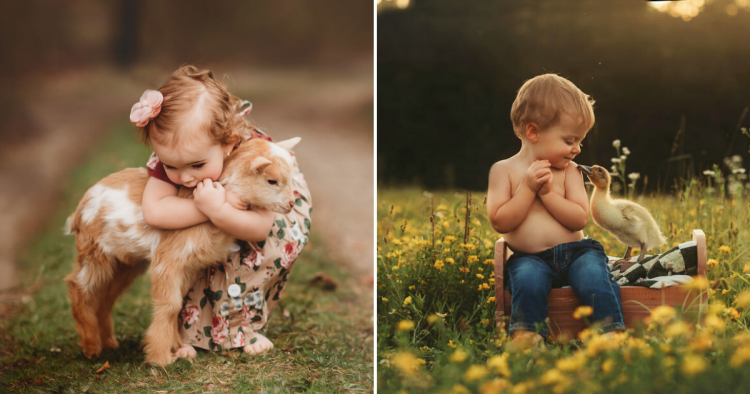 That's why Andrea Martin decided to take photos of those magical connections and shared her beautiful images on Bored Panda.
#1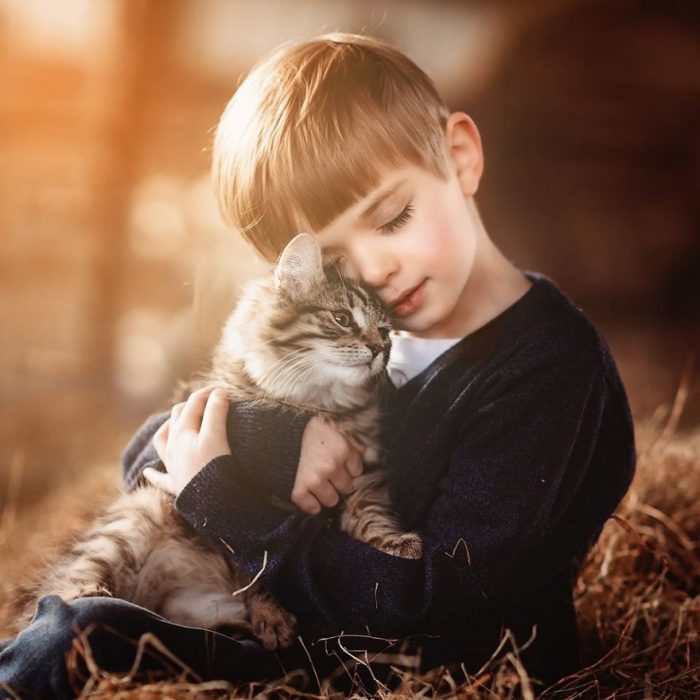 #2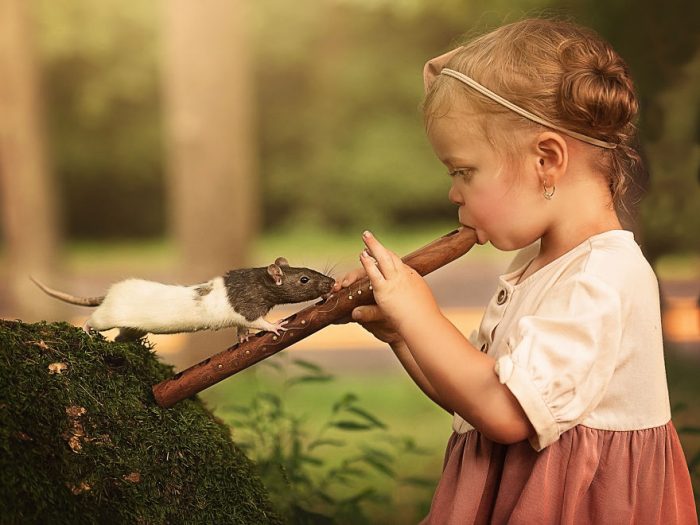 #3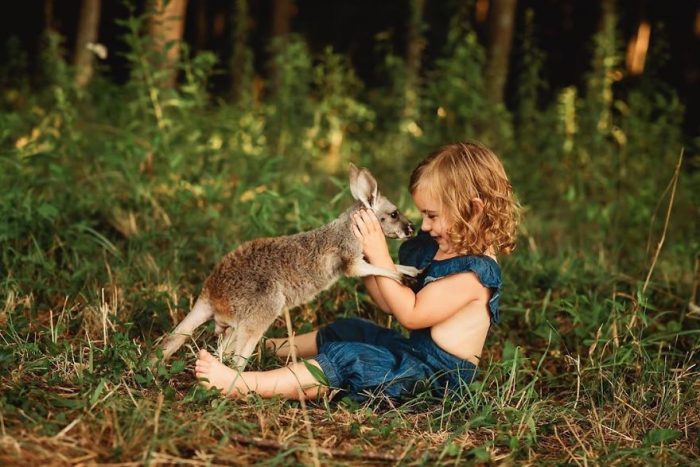 #4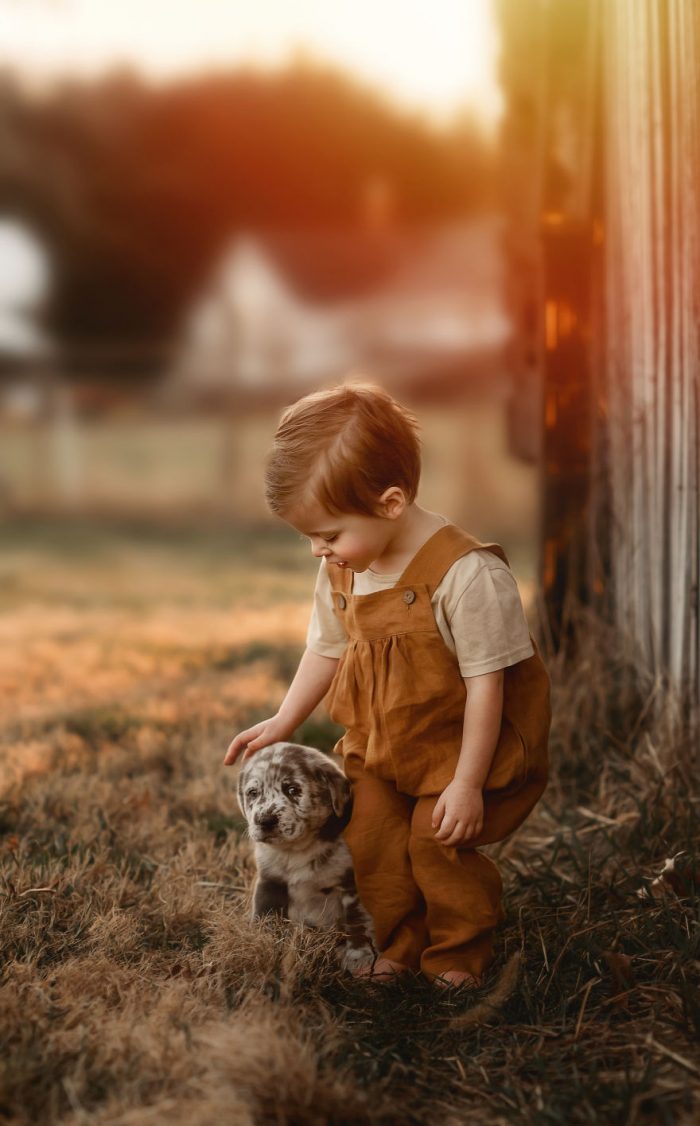 #5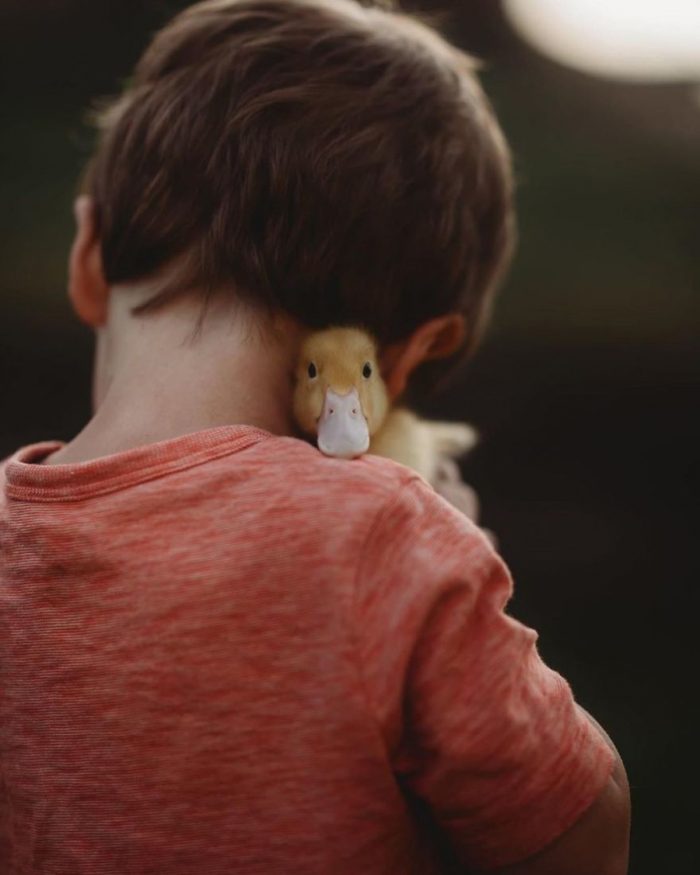 #6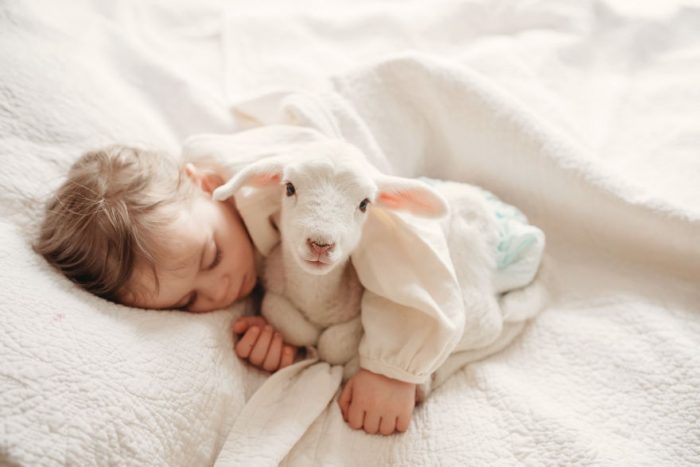 #7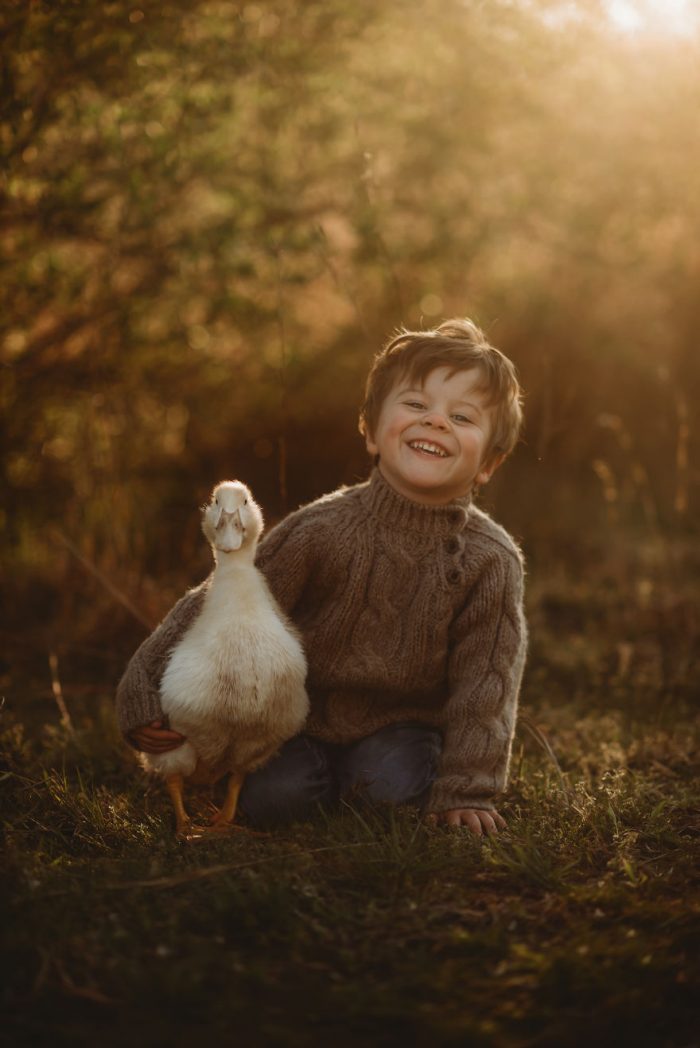 #8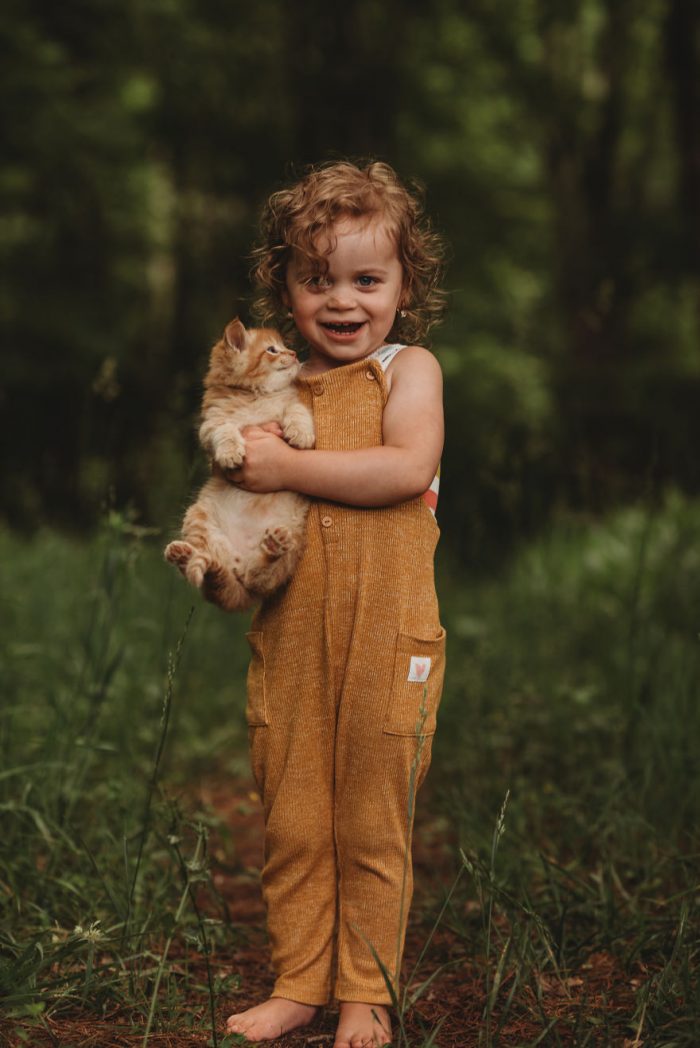 #9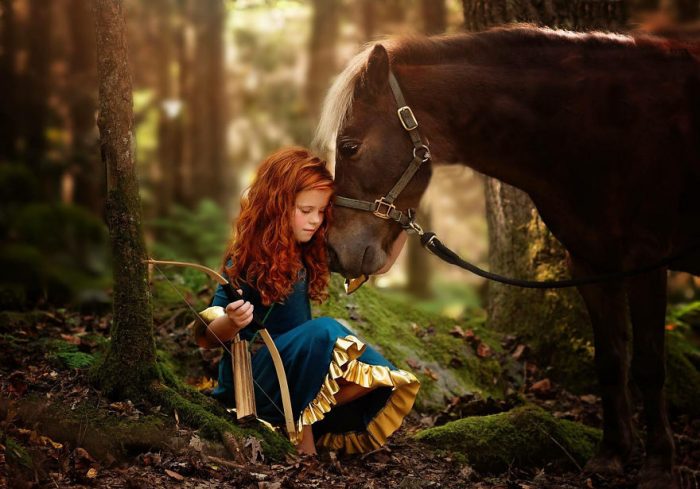 #10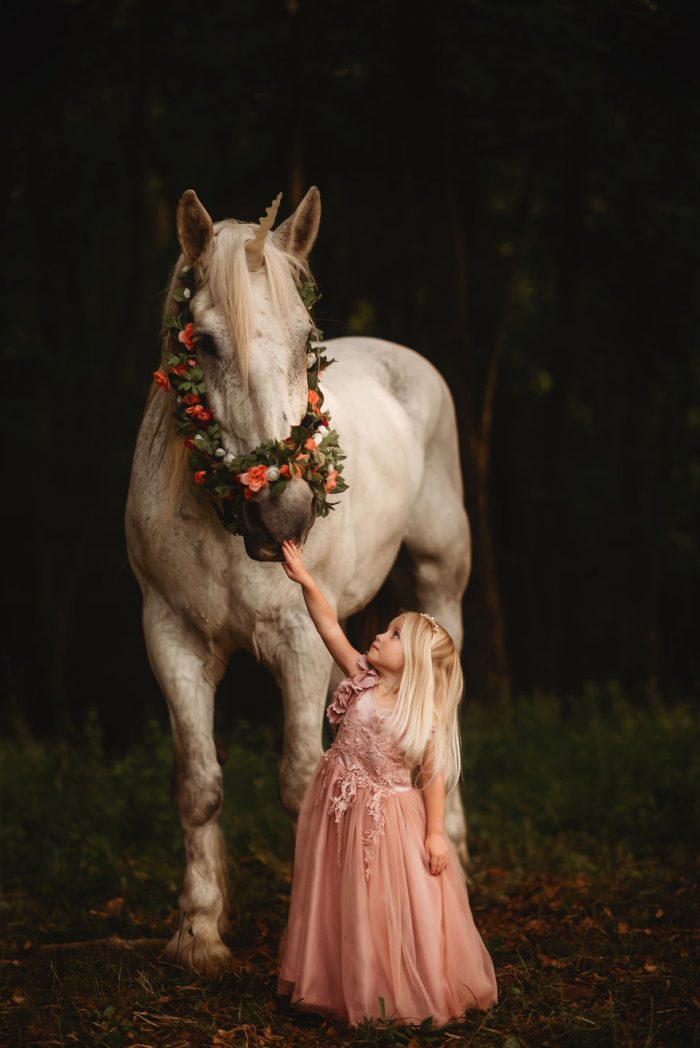 #11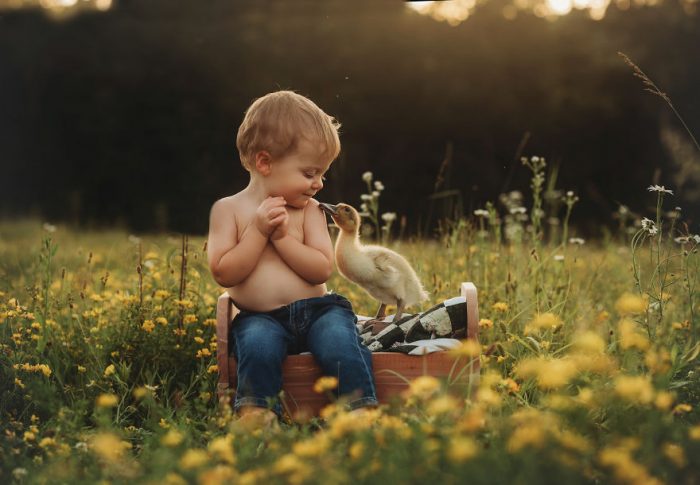 #12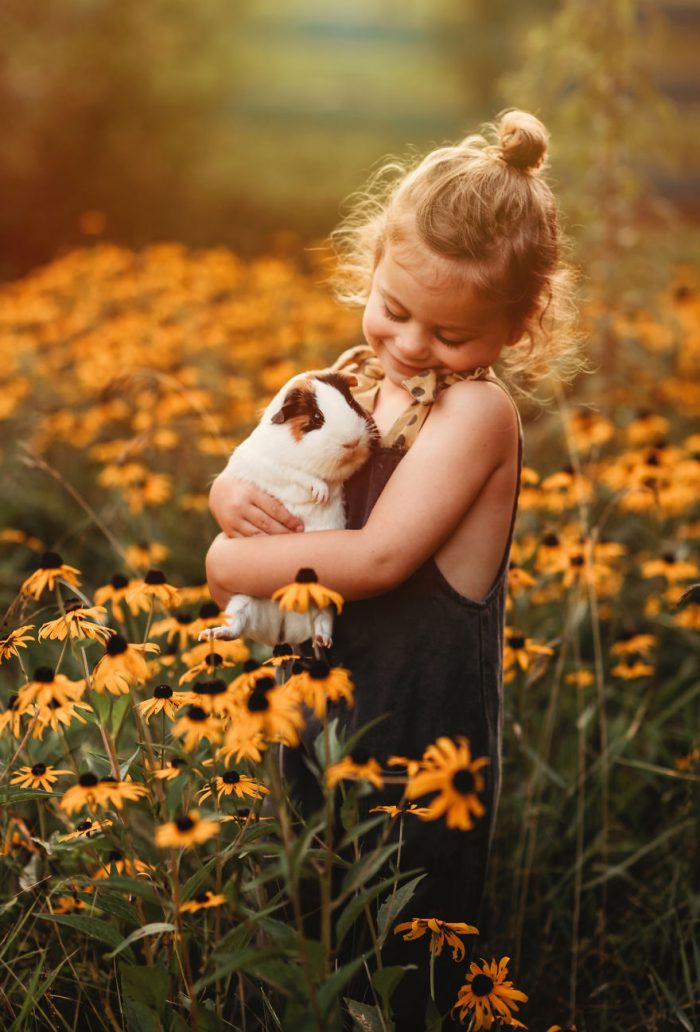 "I'm an international award-winning children's portrait photographer in Beaver, West Virginia with eight years of experience in the field.point 357 |
I'm also a mom of four who loves animals," Andrea wrote.point 54 | "There is something magical about the connection between children and animals, so I focus on capturing the innocence of the bond between them.point 176 | Each image highlights this bond with a vivid, yet almost fairytale-like feel that's both fun and creative.point 272 | 1
"I'm inspired by paintings, color, light, and my kids. I put a lot of work into every detail in my image—from the wardrobe and location to hairstyles. There is so much that creates the perfect image; even the tiniest detail can change a photo from good to amazing.
"I shoot with a Nikon D750 and use a 35mm sigma art or 85mm 1.4 Nikon lens. I prefer to shoot mainly outdoors and love to find new locations with pretty light."
What are your thoughts on this? Let us know in the comments section and SHARE this story with your friends and family!
Recommended Video For You!
"Cute Toddler Helps Feed Three Obedient Dogs"