Photographer Lucy Cooke – founder of The Sloth Appreciation Society – travels to Costa Rica every year to photograph baby sloths for her calendars.
Watch the photographer who travels to Costa Rica every year to photograph baby sloths
Lucy does a lot of hard work to get the perfect sloth portrait. She has many tricks and one of them is a special whistle.
She told Barcroft TV: "The trick is to make this whistle in D sharp because that's the sound of a mating sloth."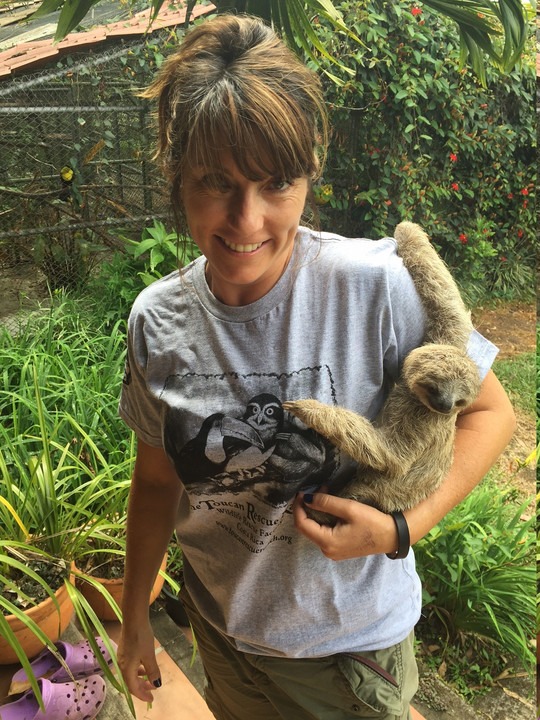 Last year, Lucy travelled to the Toucan Rescue Ranch and KSTR (Kids Saving The Rainforest) sanctuaries where she met orphaned sloths and took their photographs for her calendar.
She also met Sam Trull, director of The Sloth Institute that runs a rehabilitation programme and actively releases sloths back into the wild.
Lucy and Trull started searching for radio-collared three-fingered sloths. But, they are not easy to find as they are motionless most of the time.
After taking the perfect sloth portraits, Lucy was ready with her new calendar.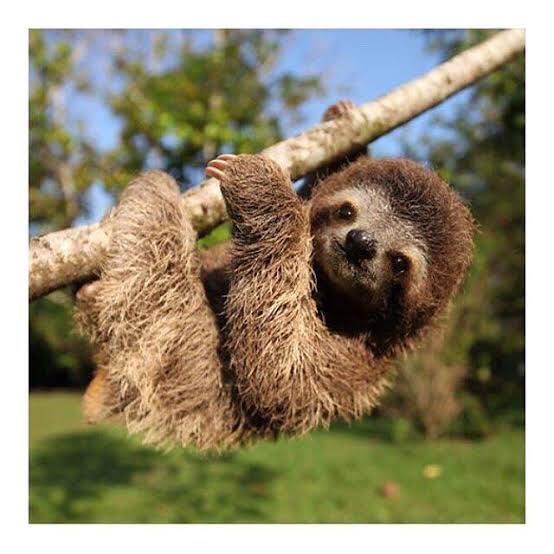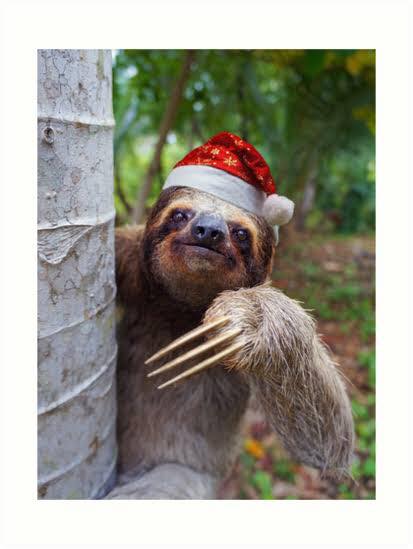 Lucy said: "I've seen about half a dozen sleeping sloths today, John Snow woke up for about five minutes to show me his handsome face, just long enough for me to get a good photo. So I'm very happy."
Lucy founded the Sloth Appreciation Society 10 years ago and has been documenting the strange lives of the world's slowest mammal.
According to its website, 'the Sloth Appreciation Society seeks to both protect the sloth and promote the truth about its lazy lifestyle. The much-maligned sloth is an energy-saving icon with much to teach us humans about sustainable living.'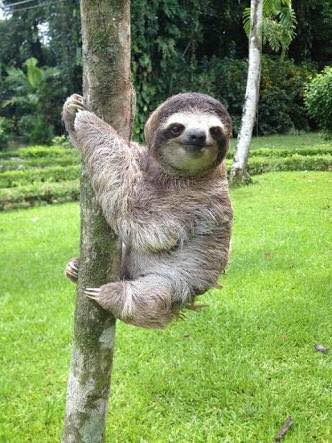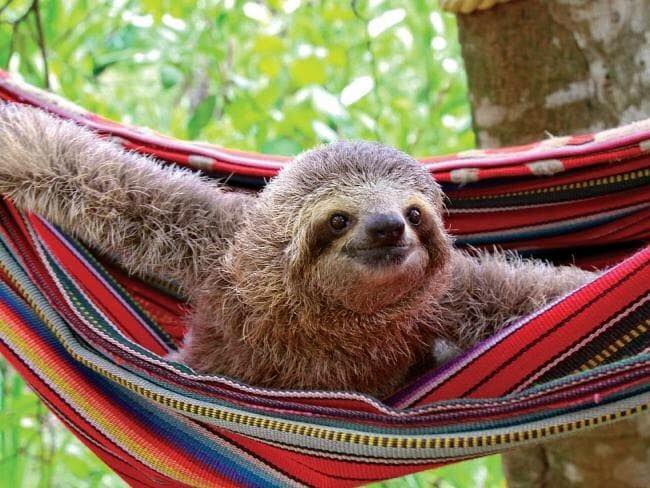 Lucy's sloth photos have made the cover of National Geographic and her calendars help raise money for sloth conservation.
Lucy says about sloths: "They struck me as an incredibly charismatic animal with very idiosyncratic biology that was really fascinating that hadn't been popularized. The thing about sloths is that their faces are very human — the forward-facing eyes and this endearing smile that's perpetually on their faces."
Recommended Video For You!
"Giant Panda Mom Puts Baby Back To Bed"